65 Unique Ideas to Add "Something Blue" to Your Wedding
Bring good luck into your marriage! From wedding day wheels to wellington boots, we have 65 creative ways to include "something blue" at your wedding.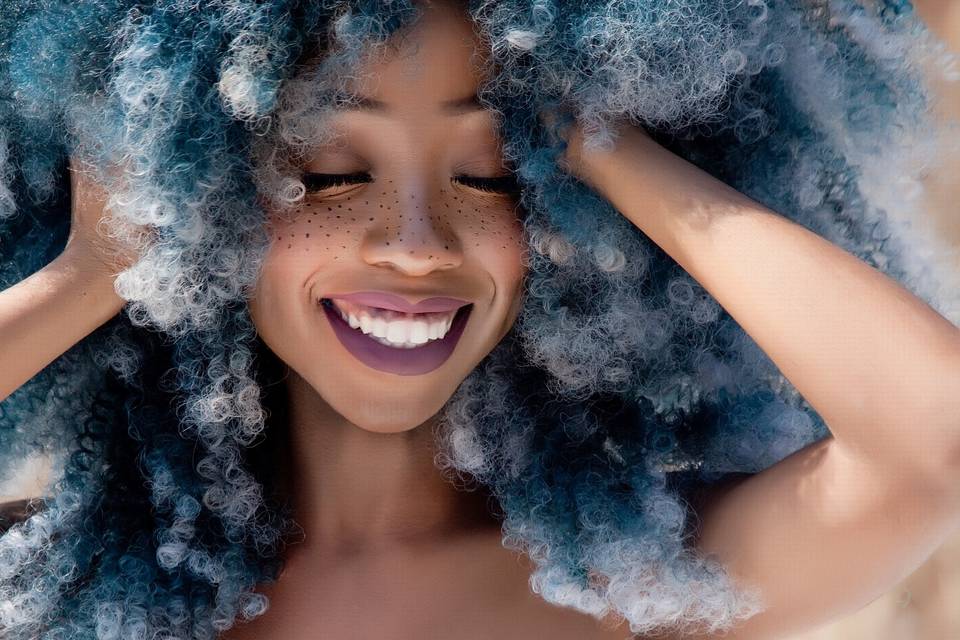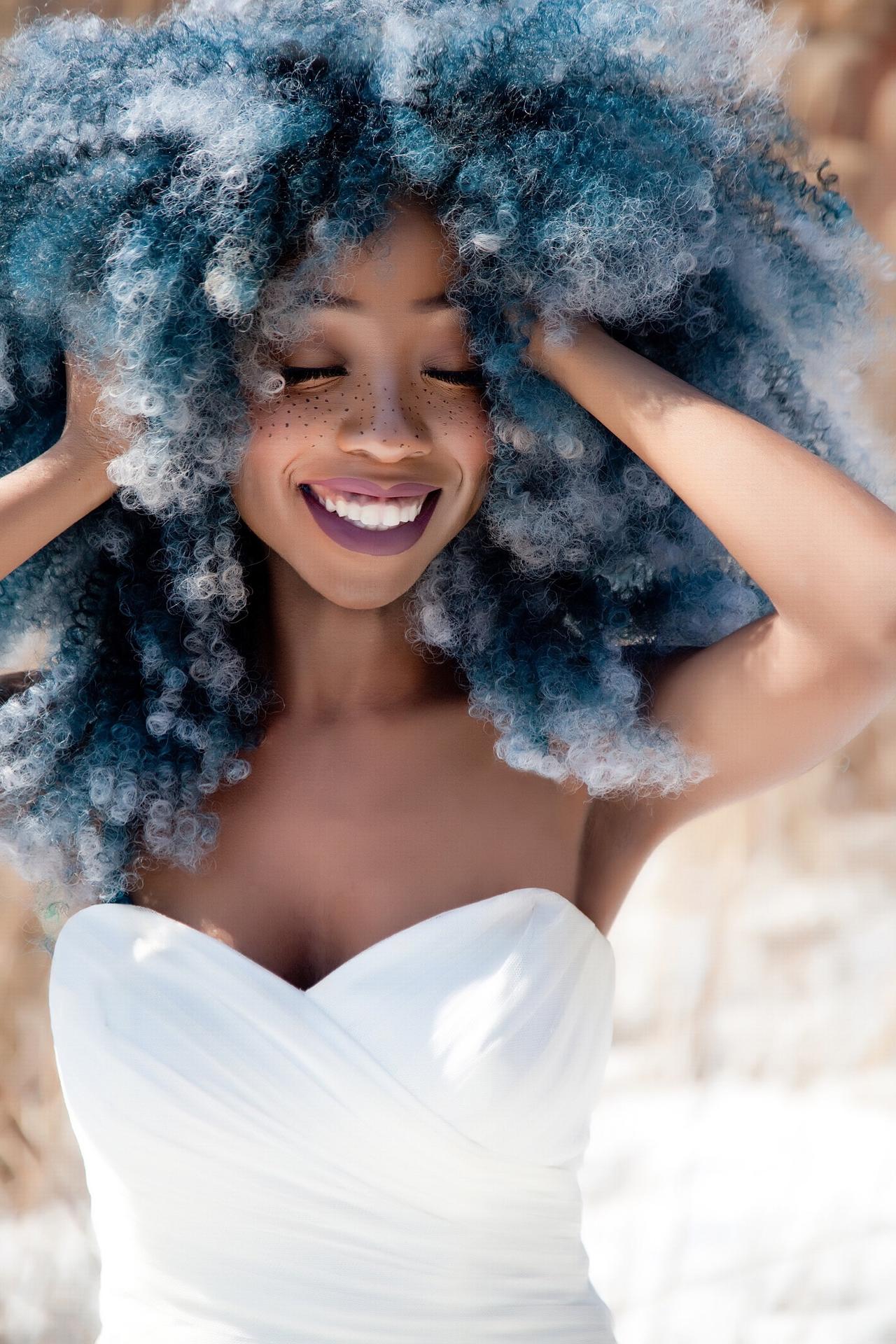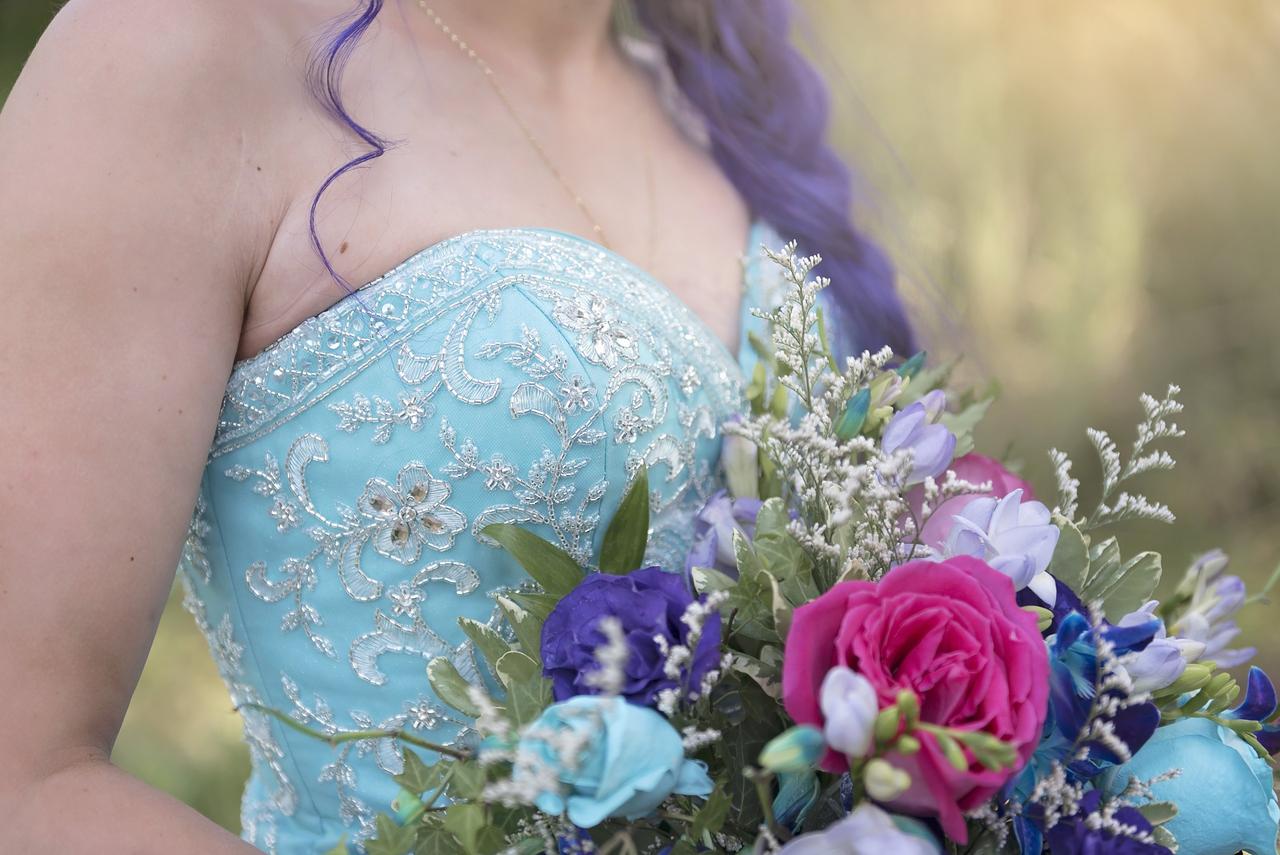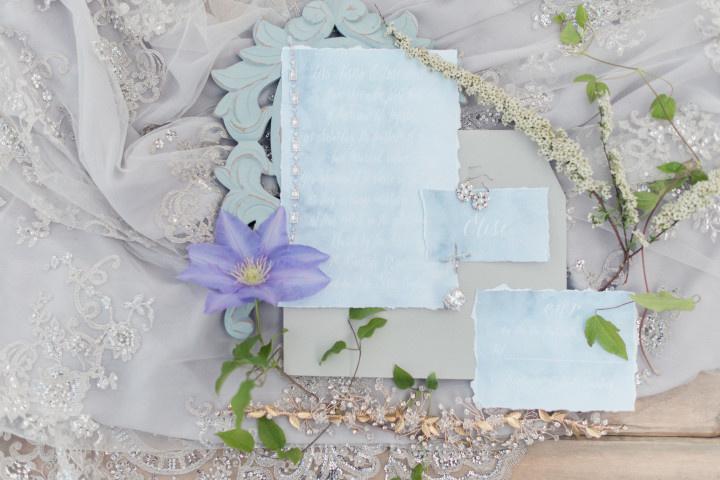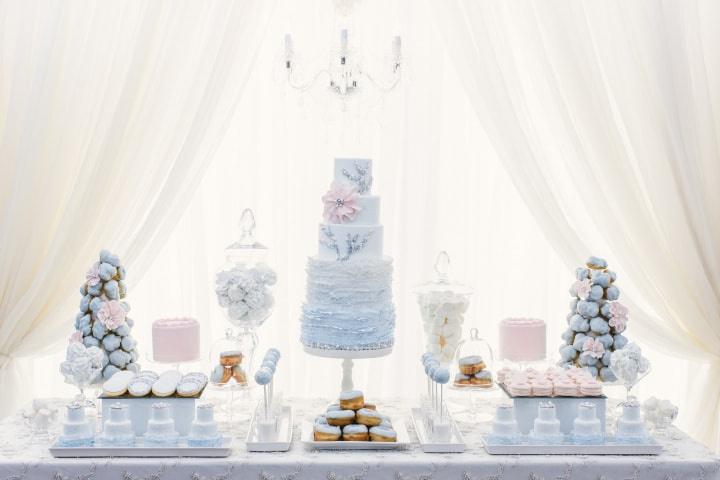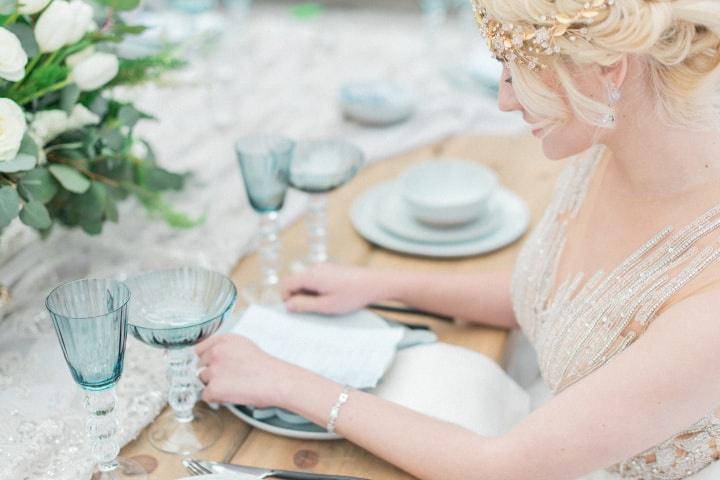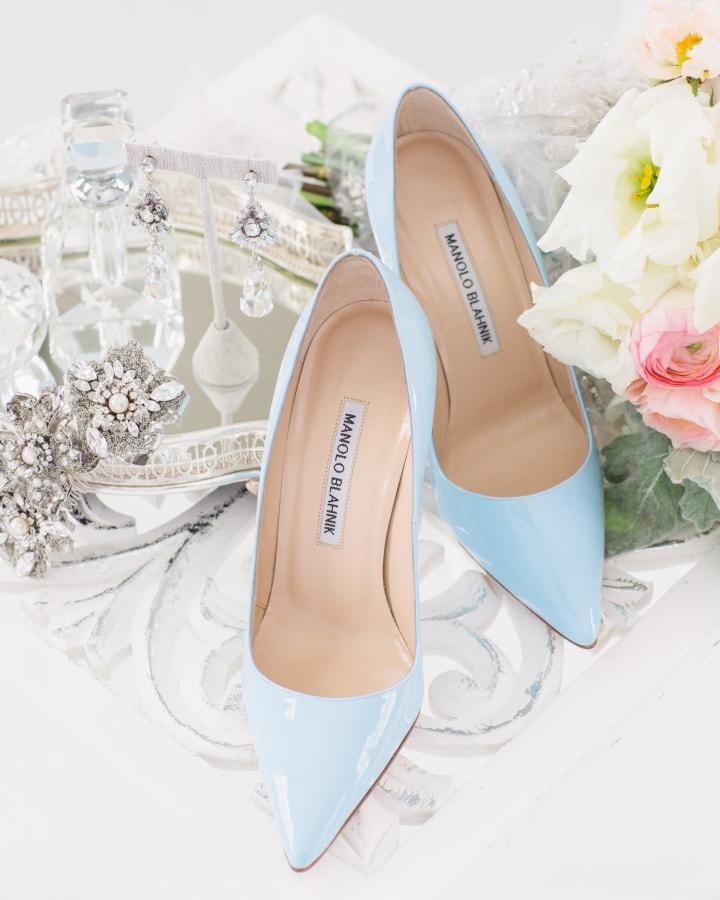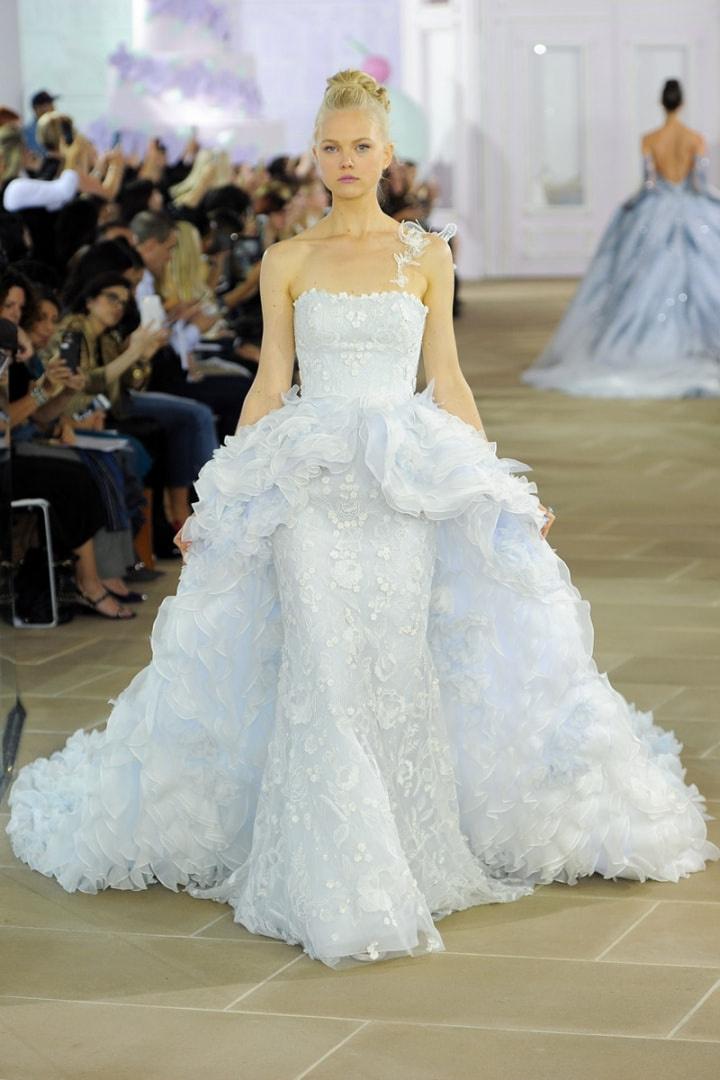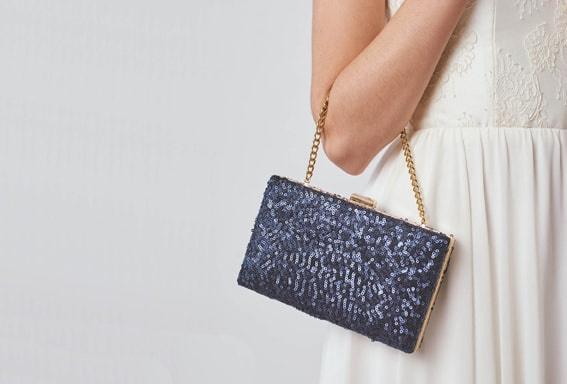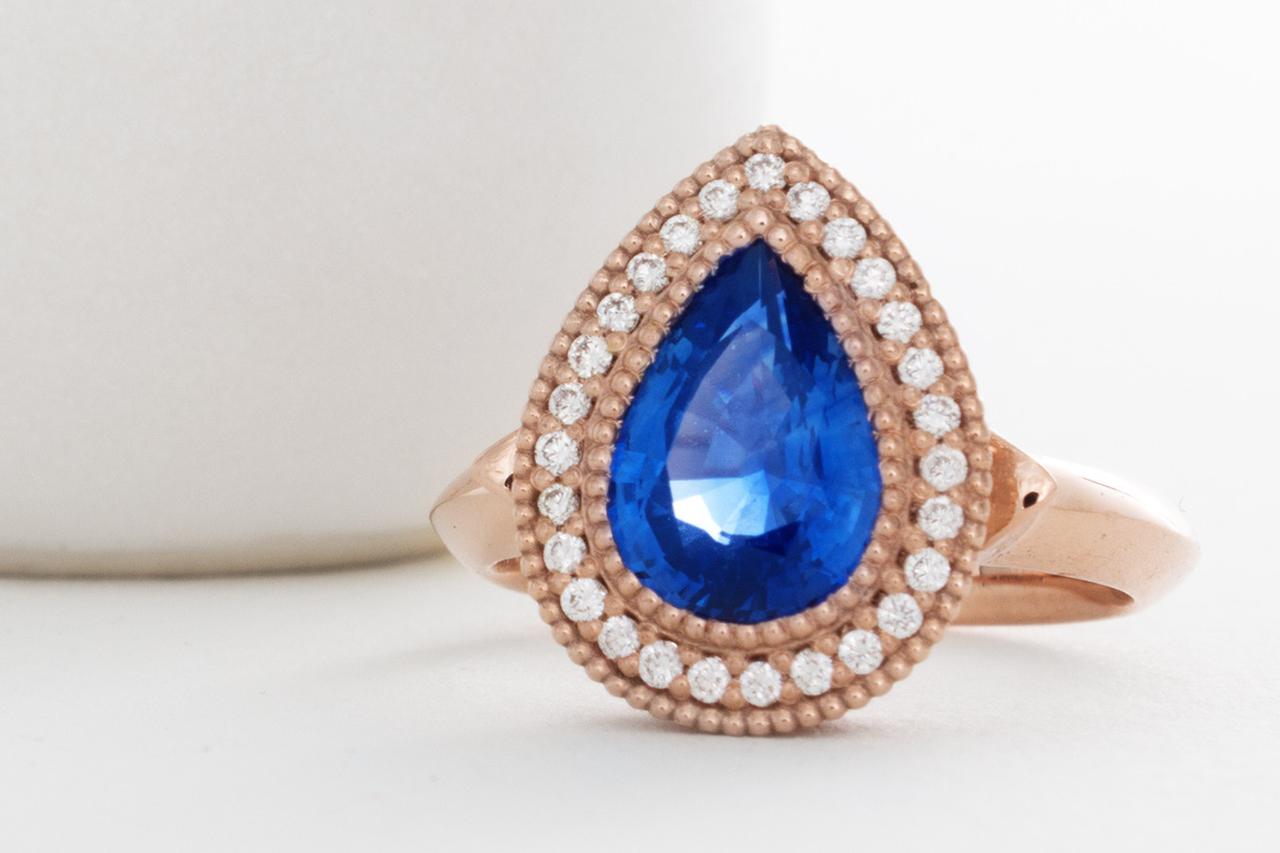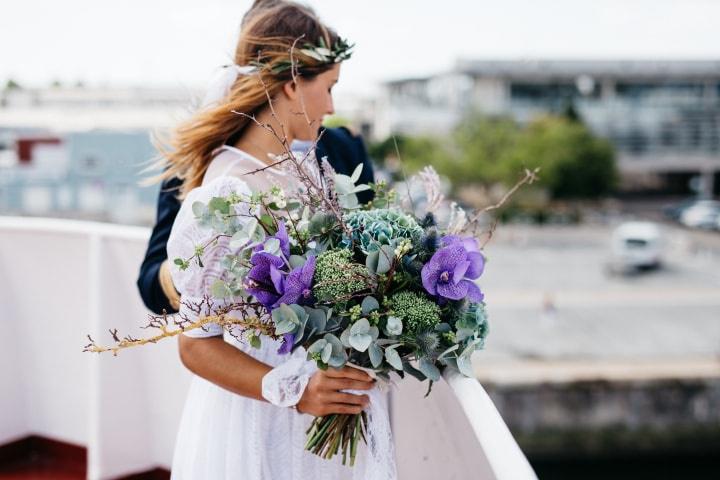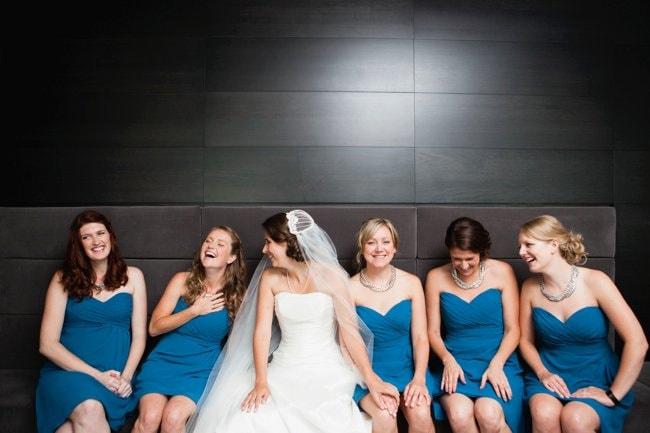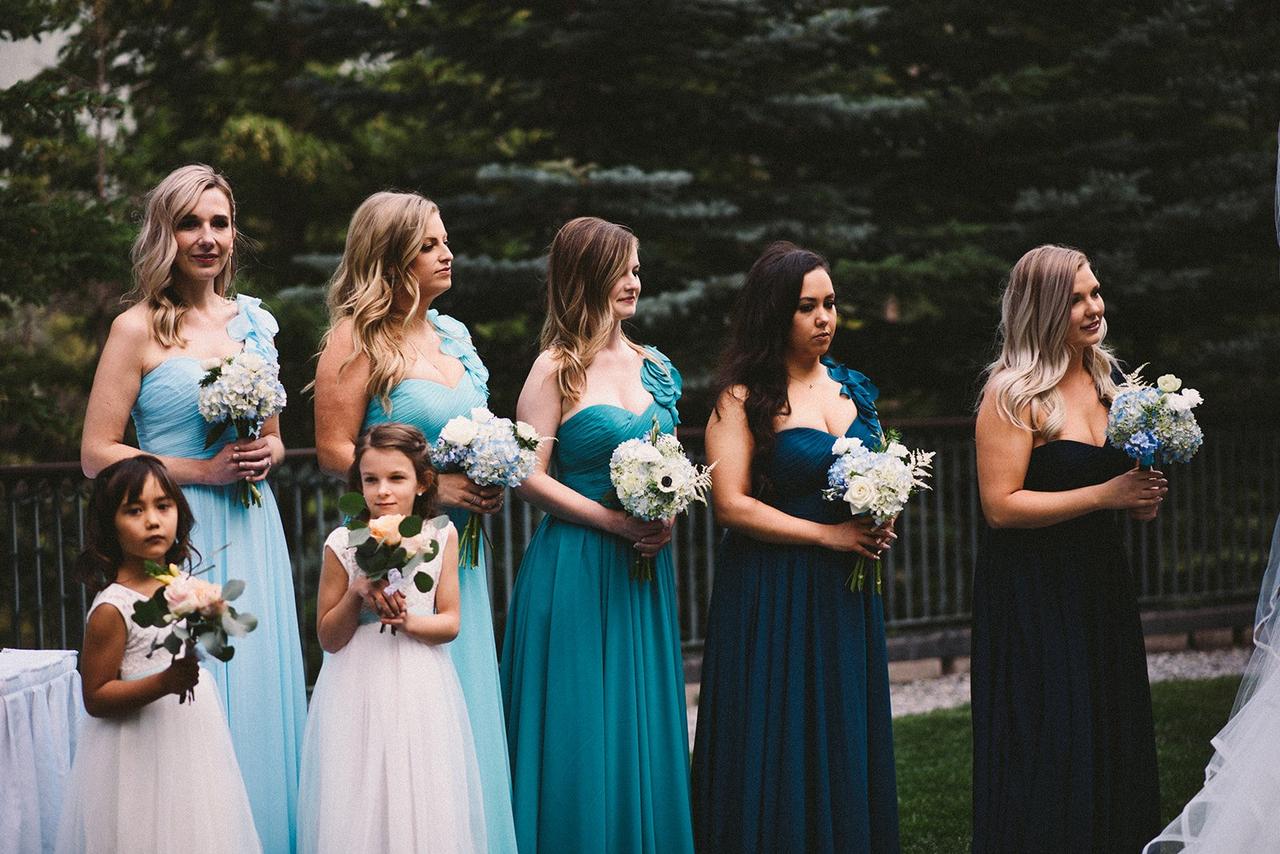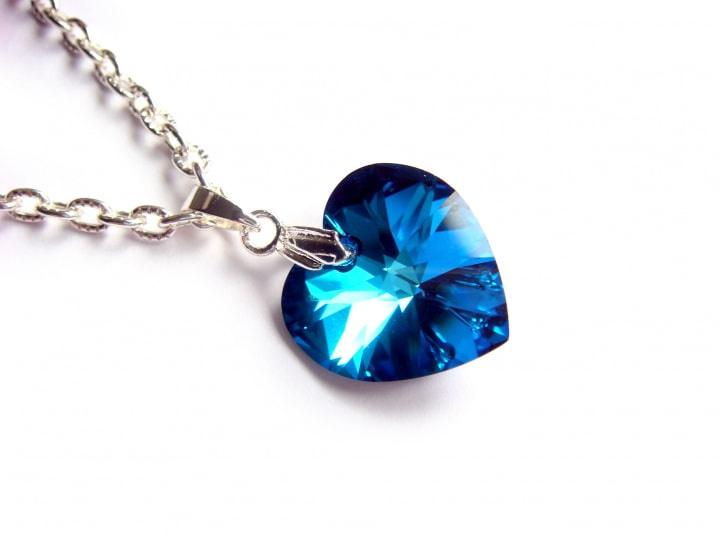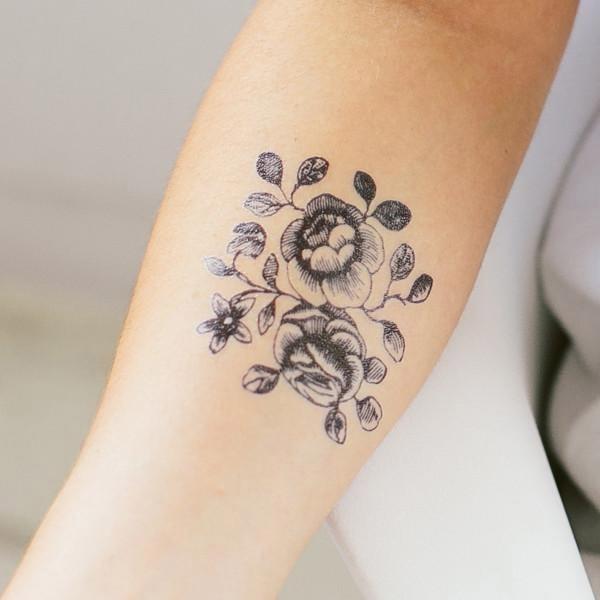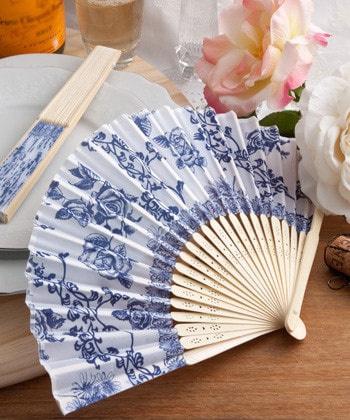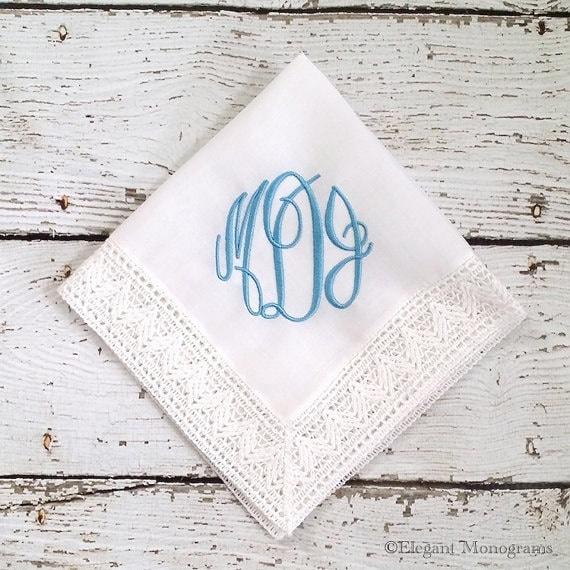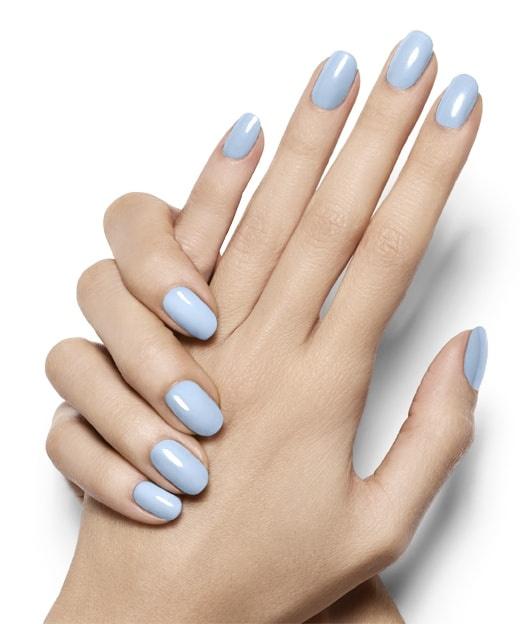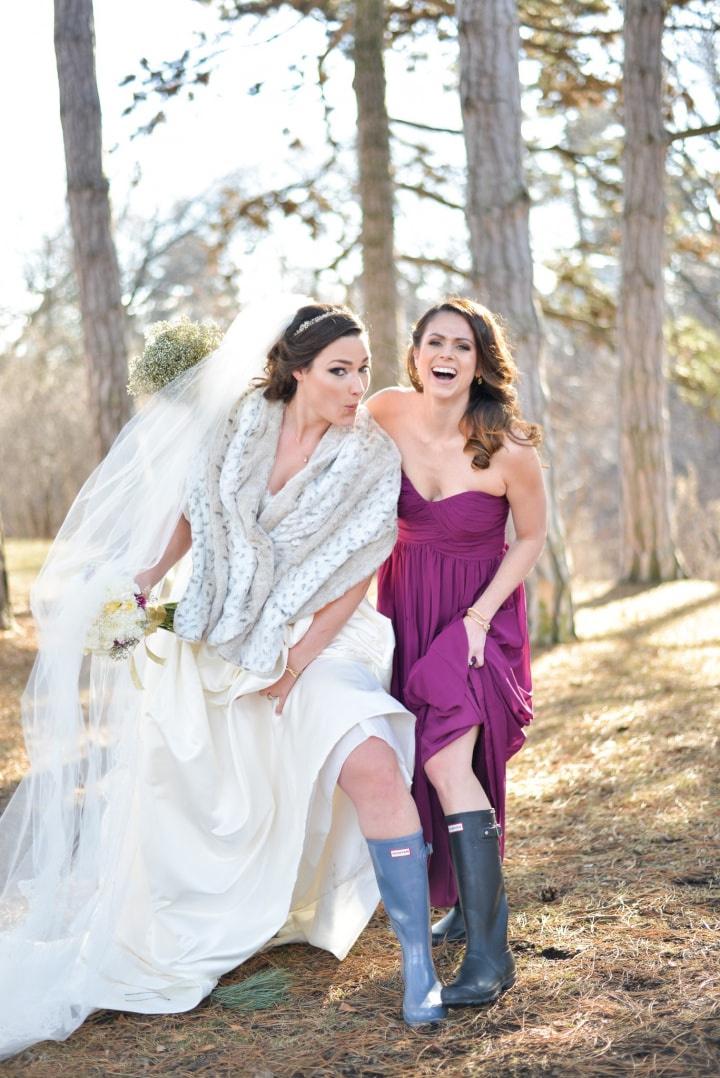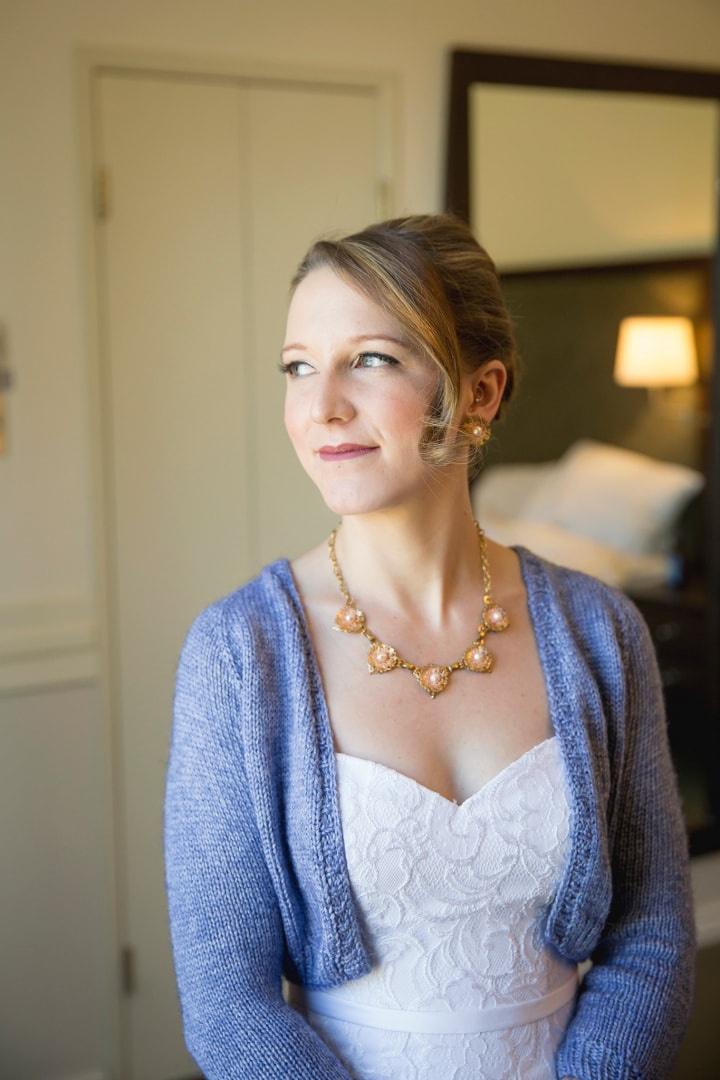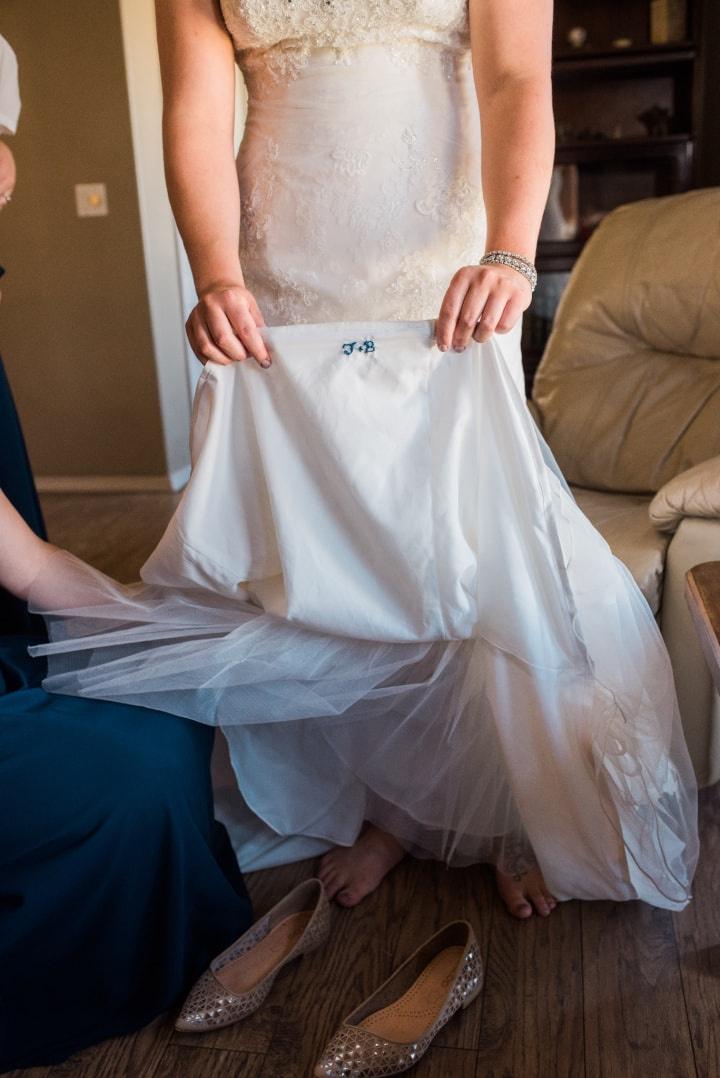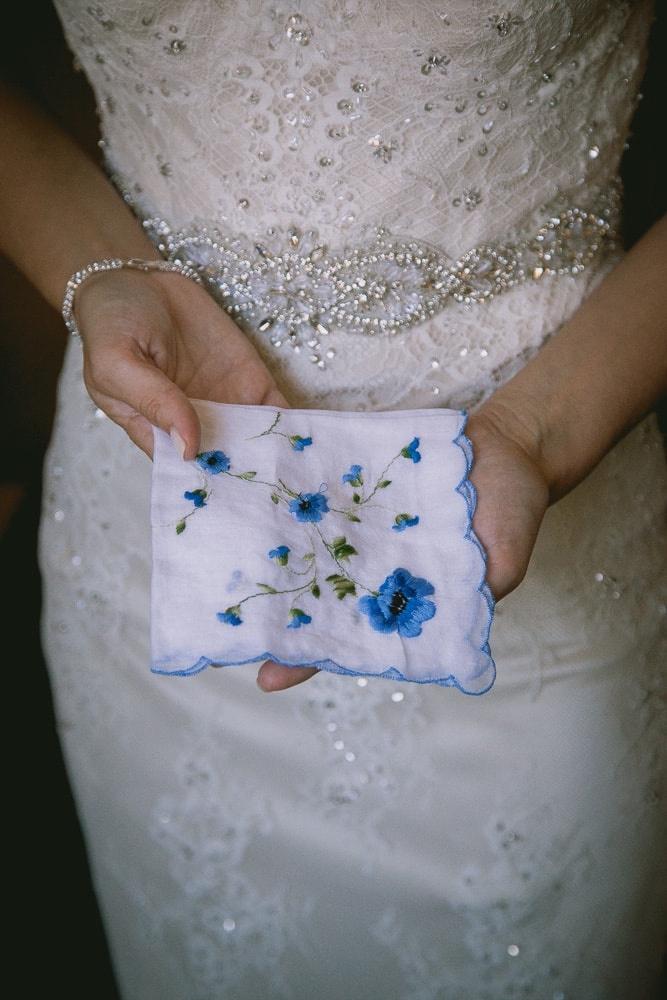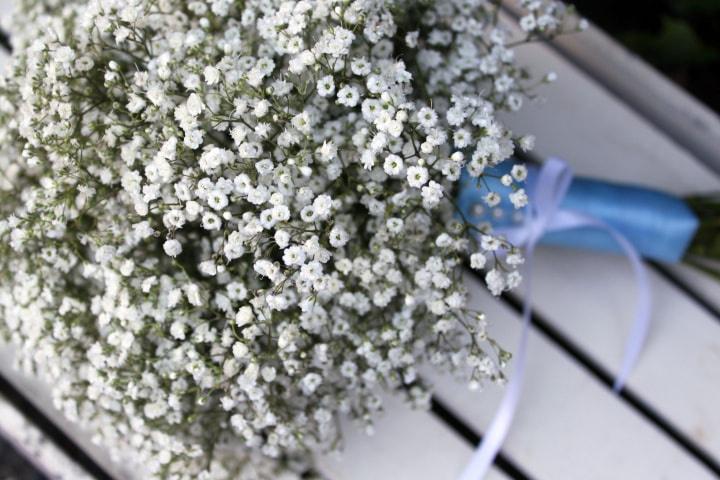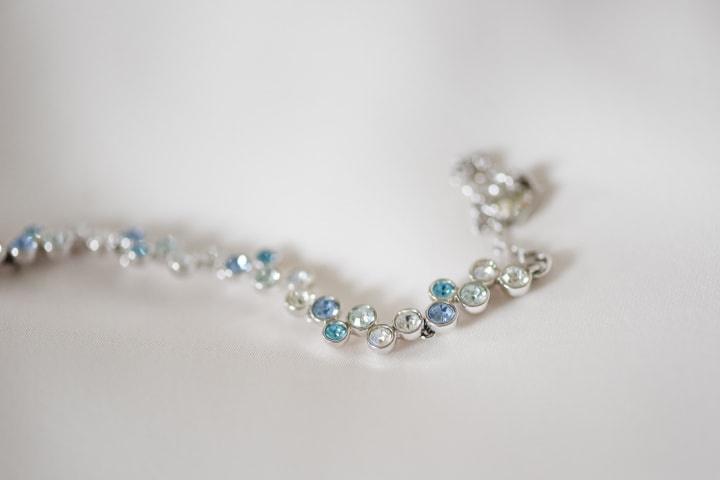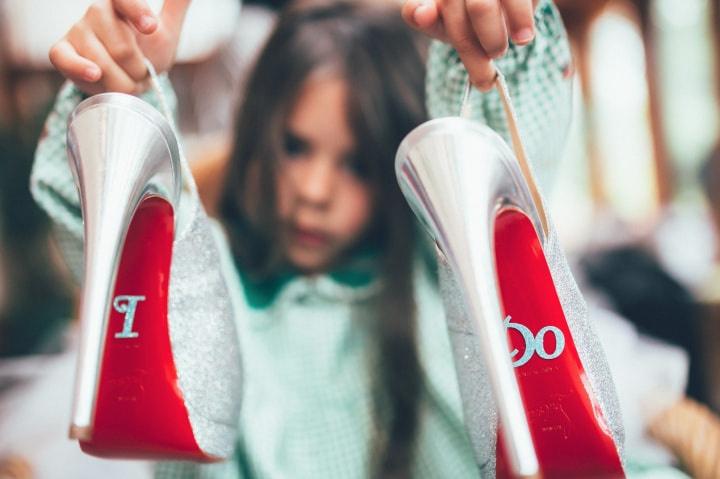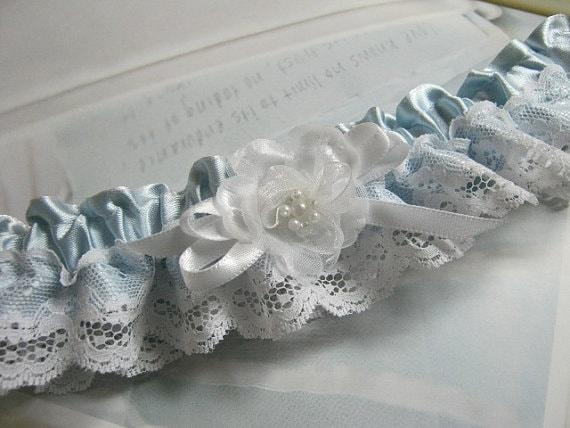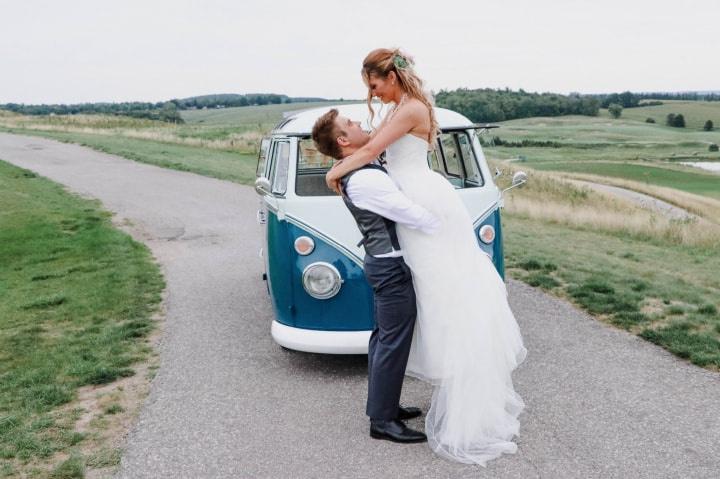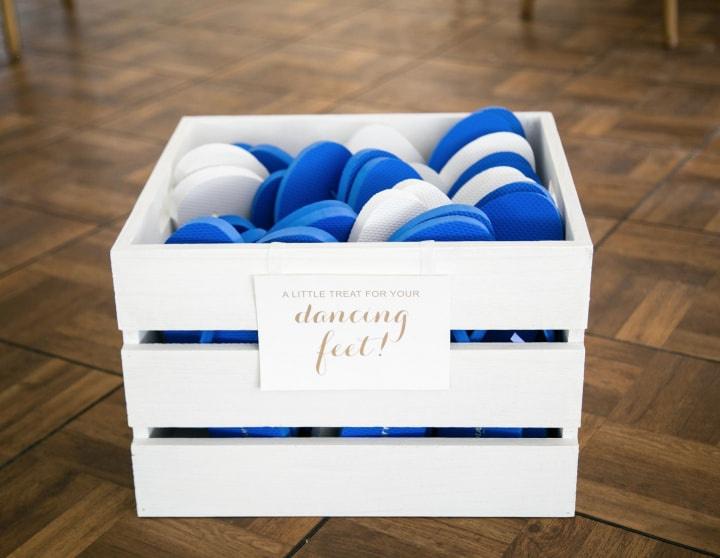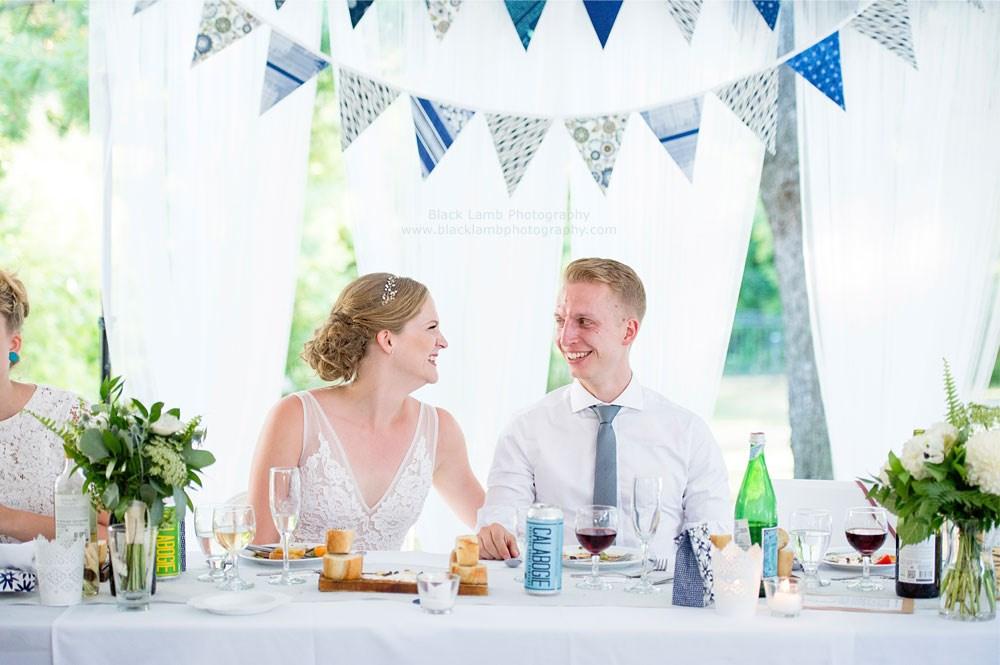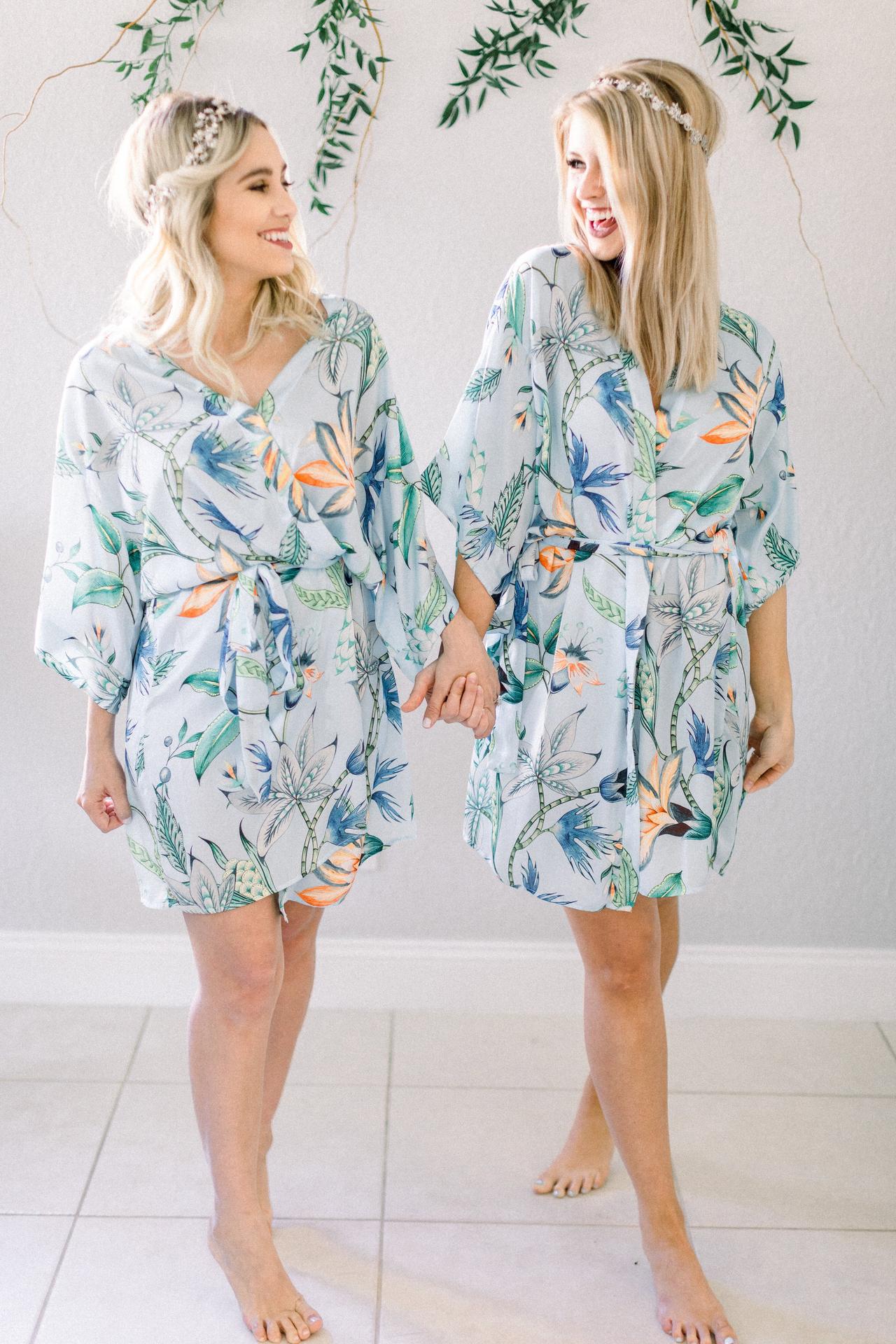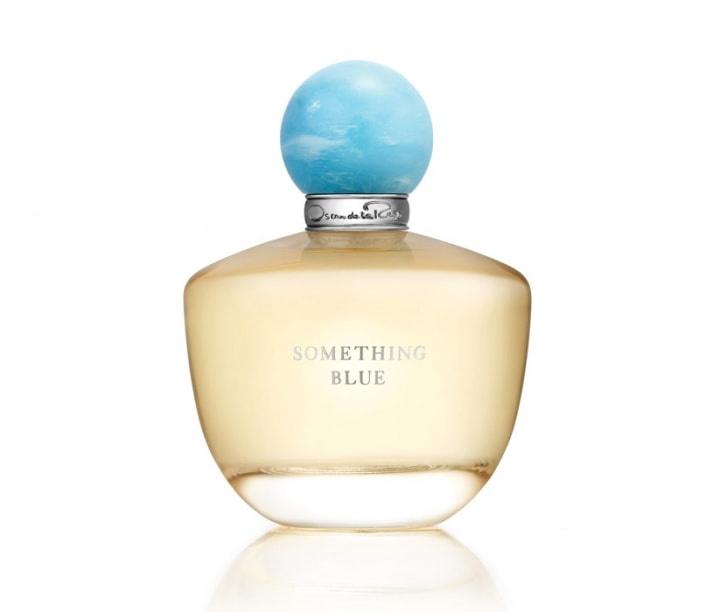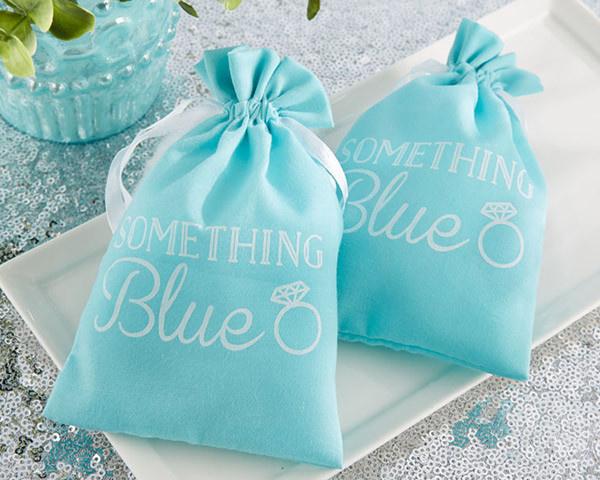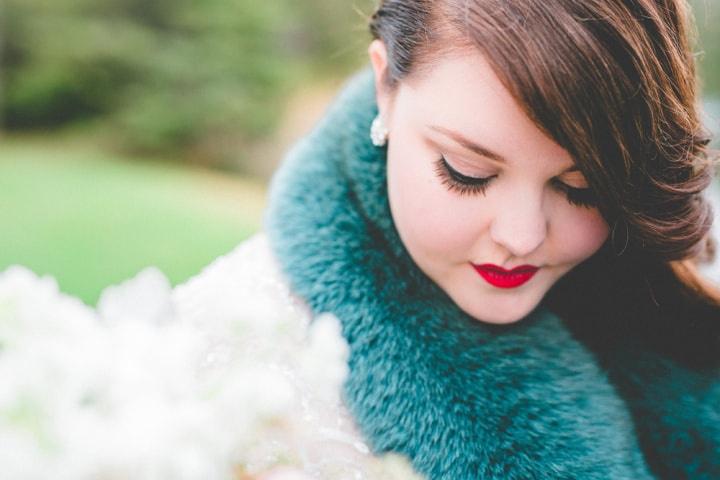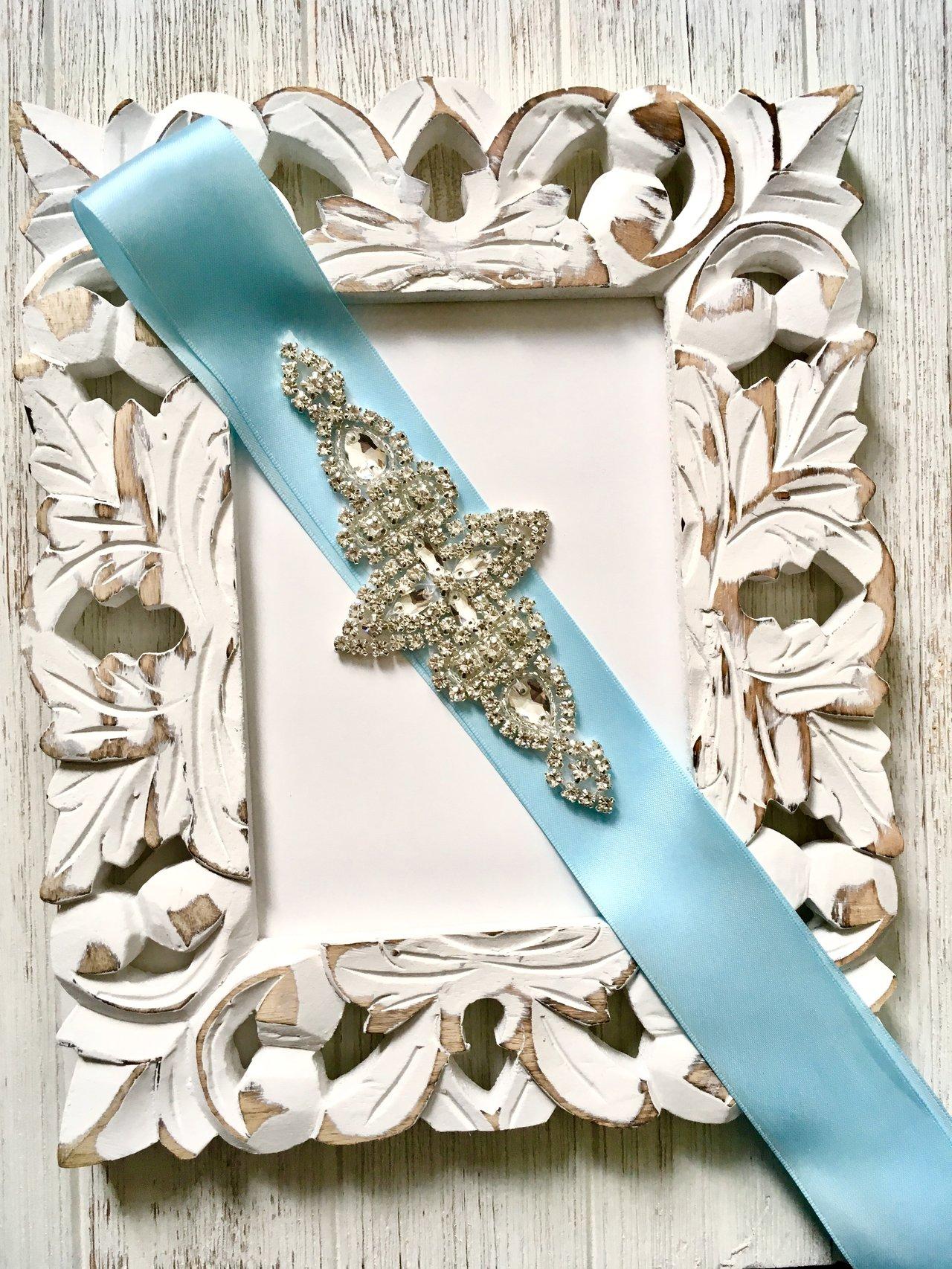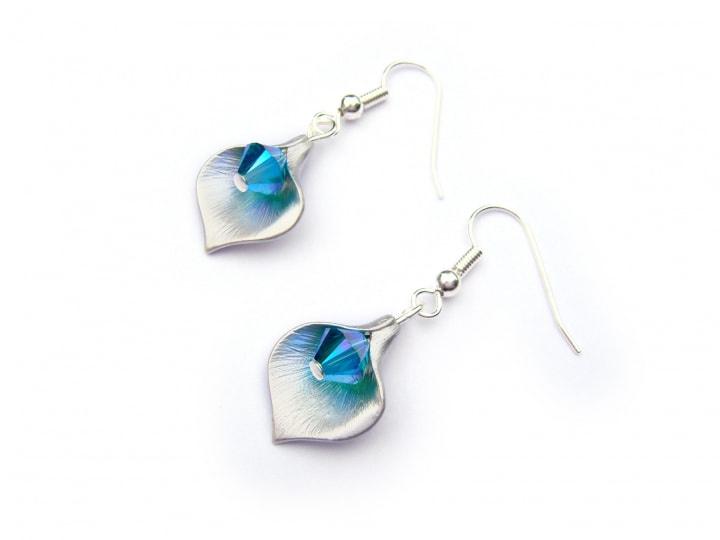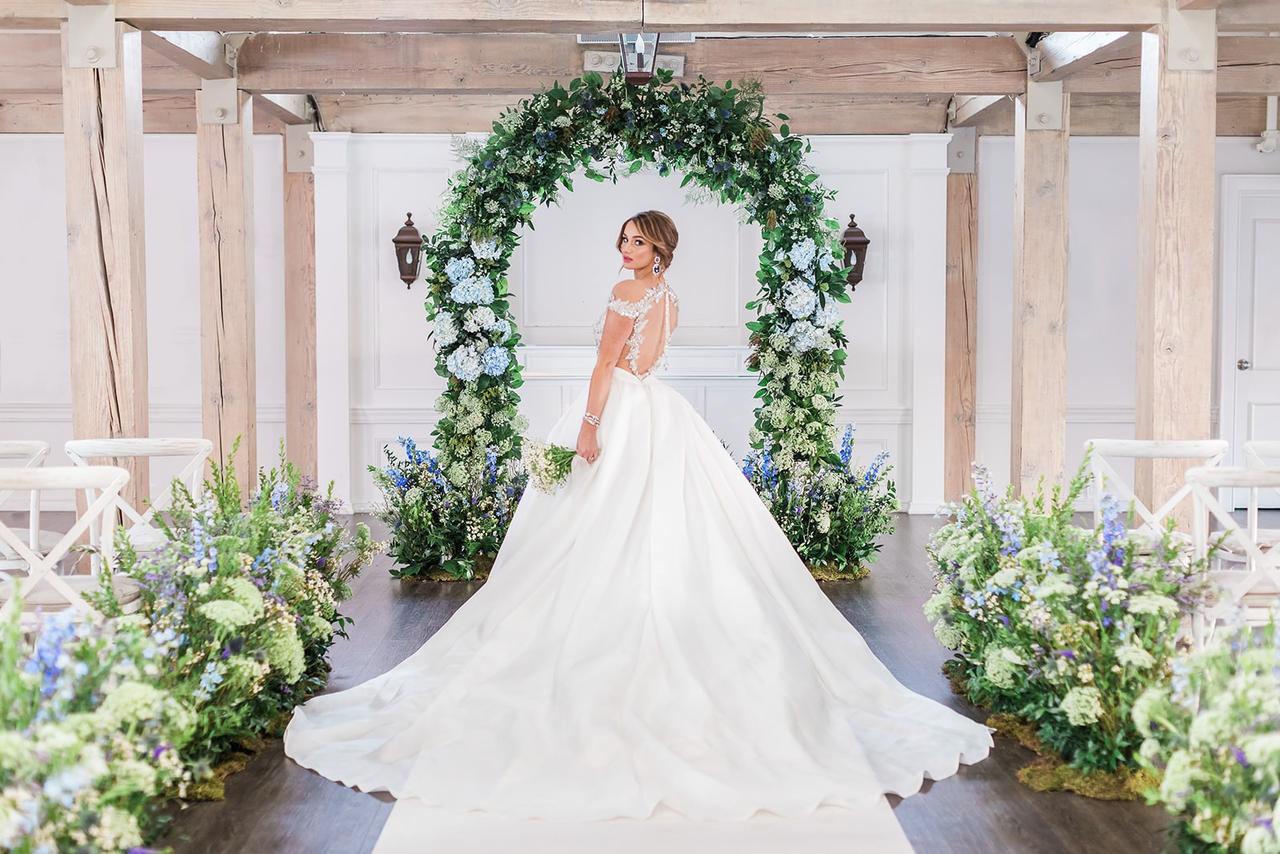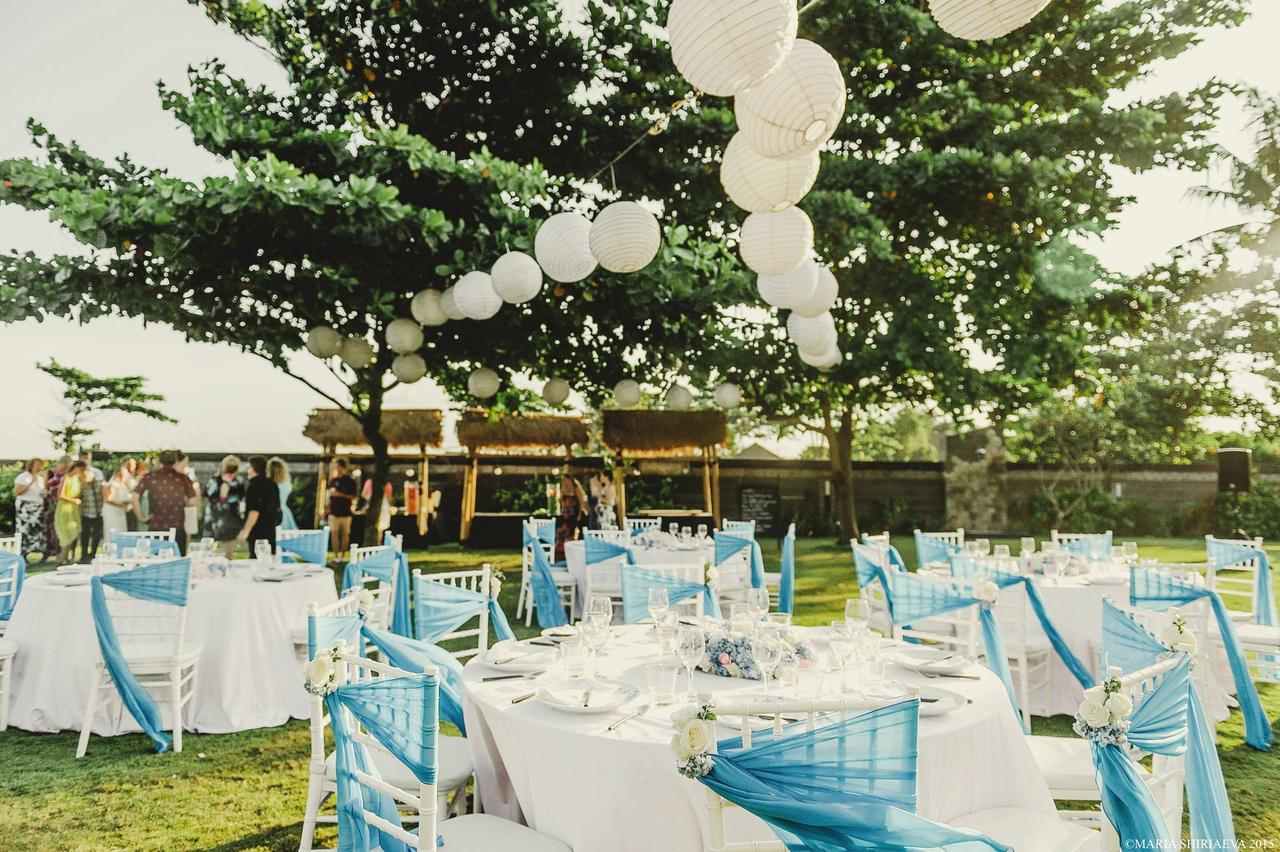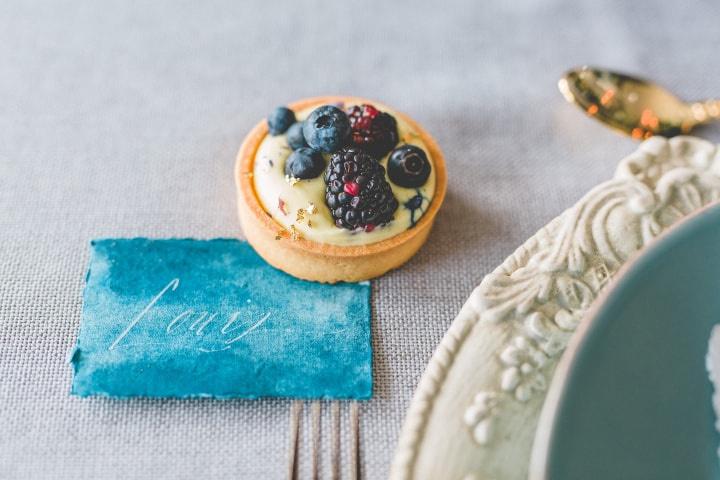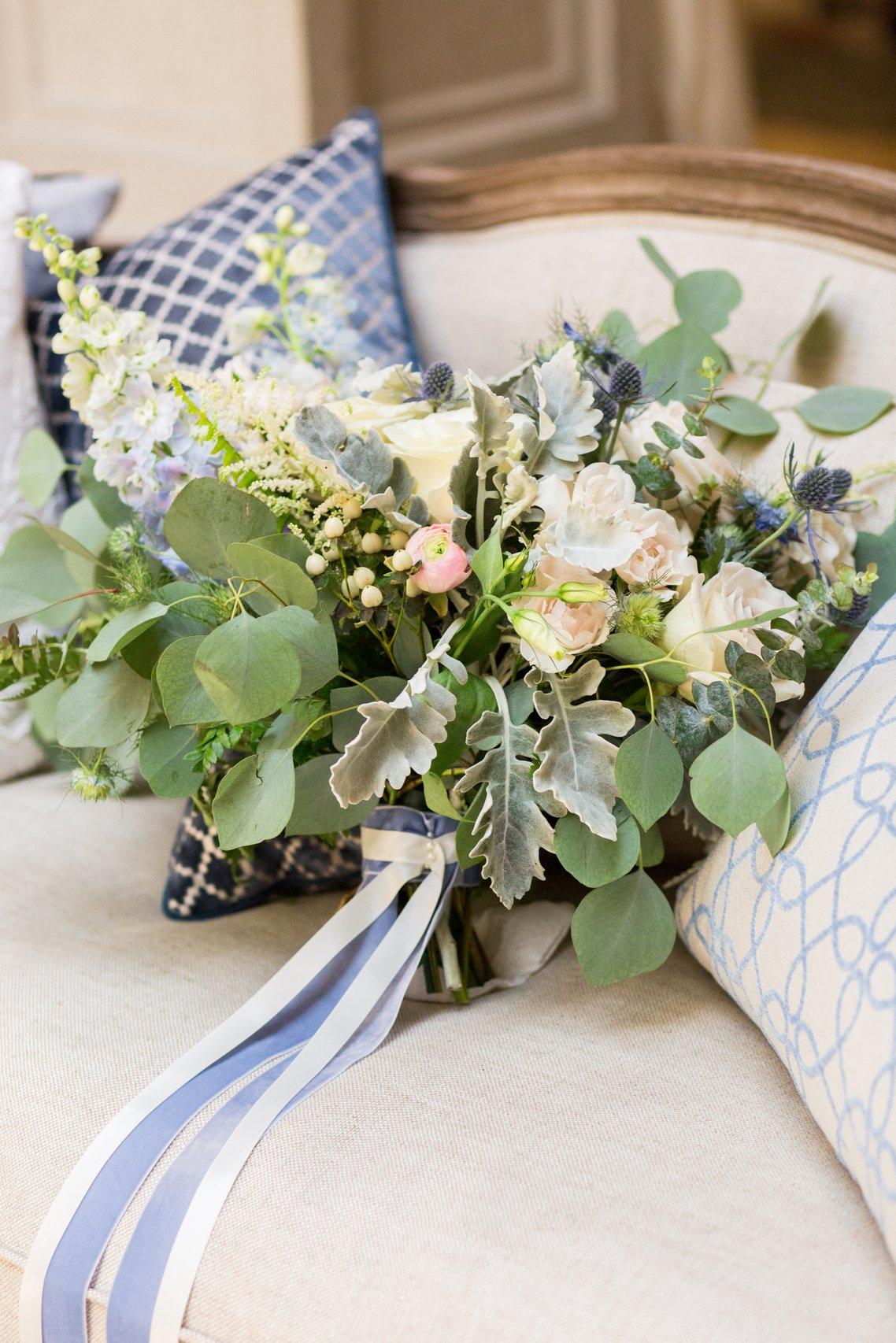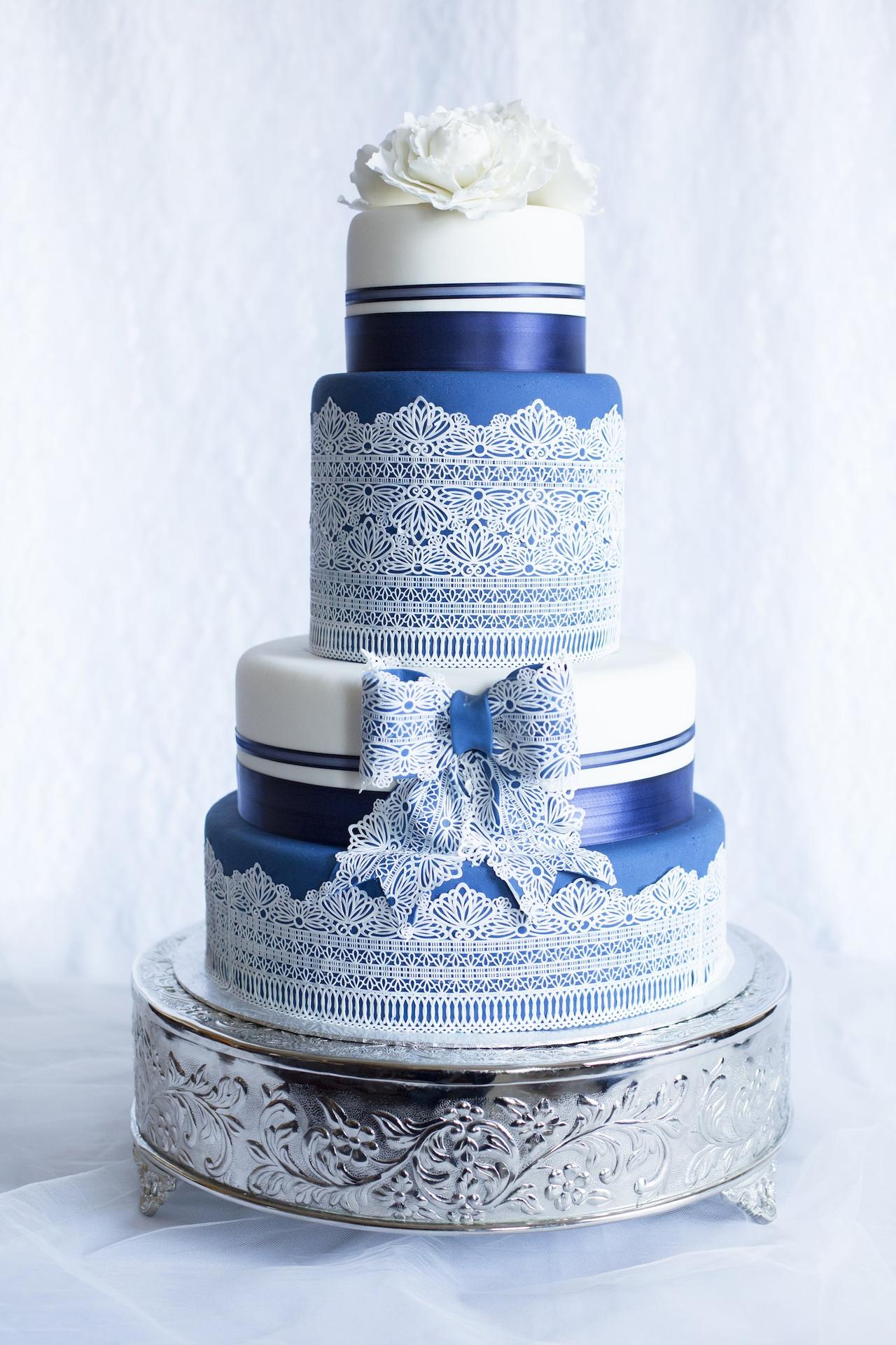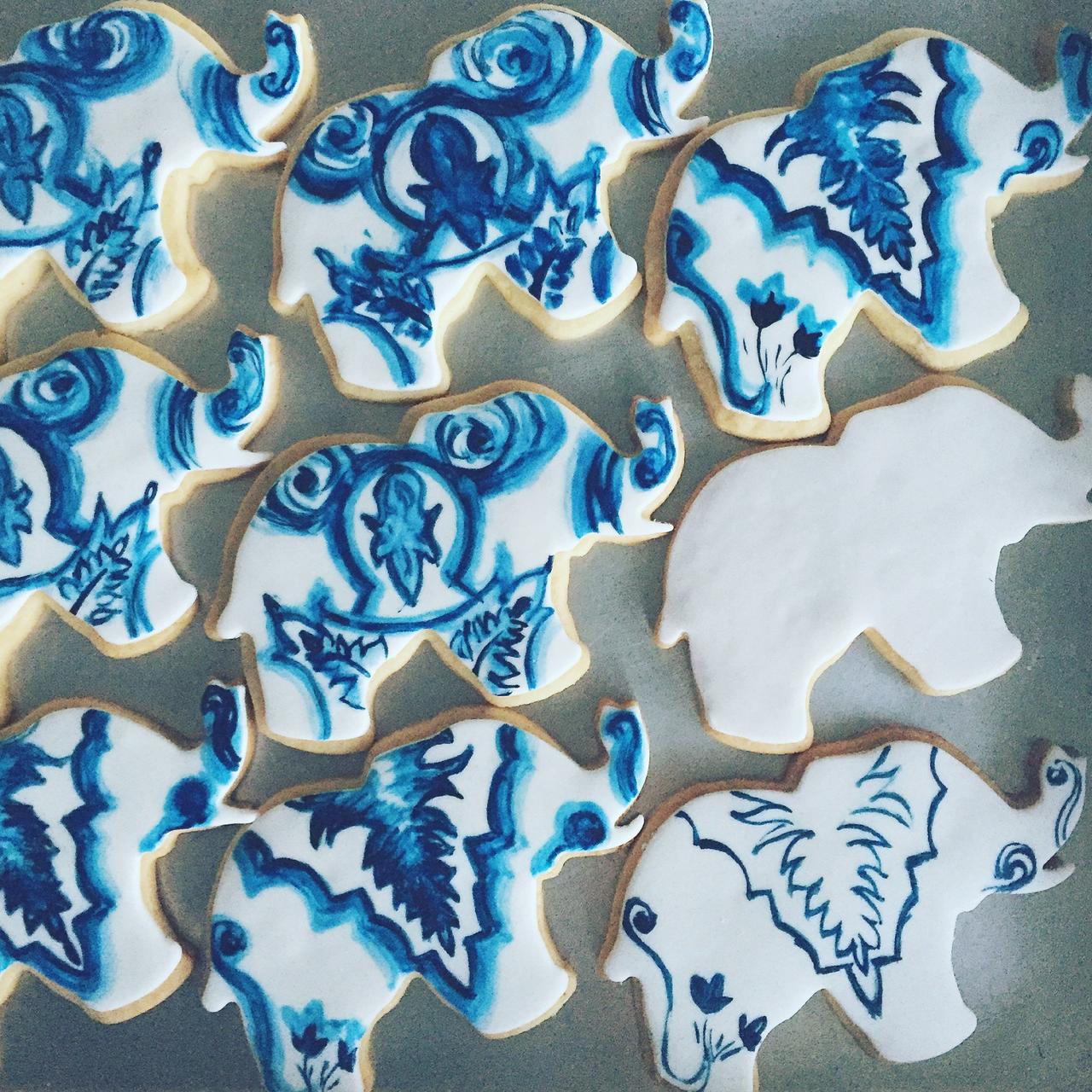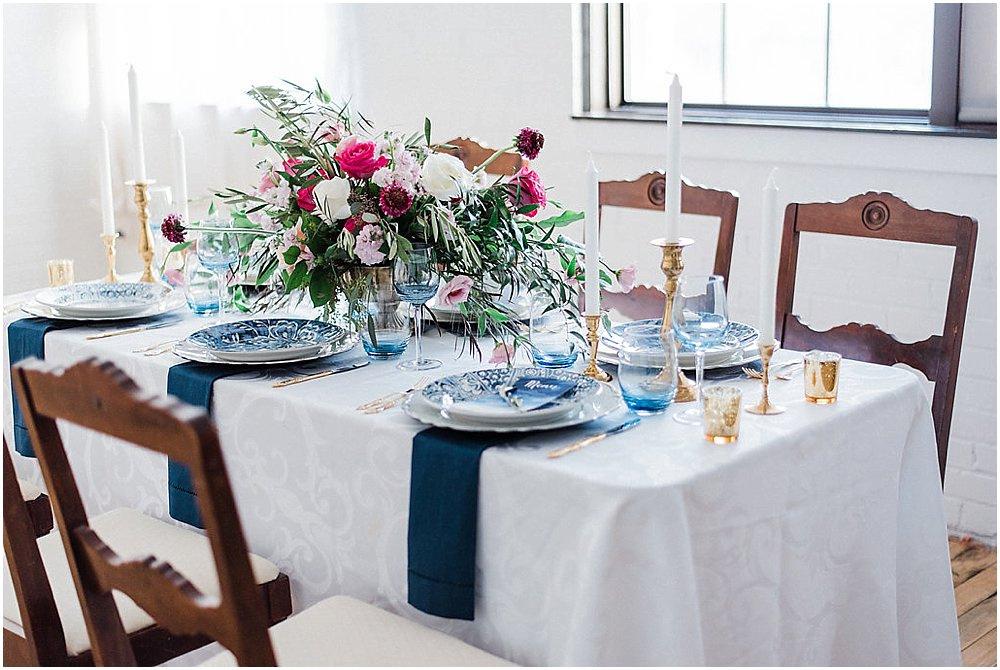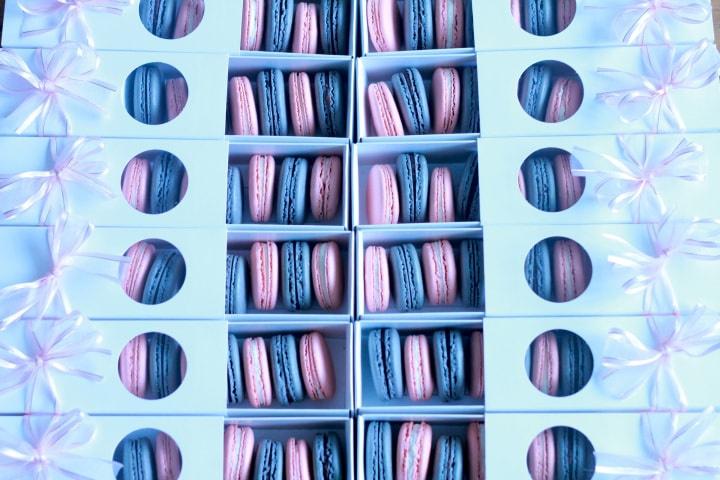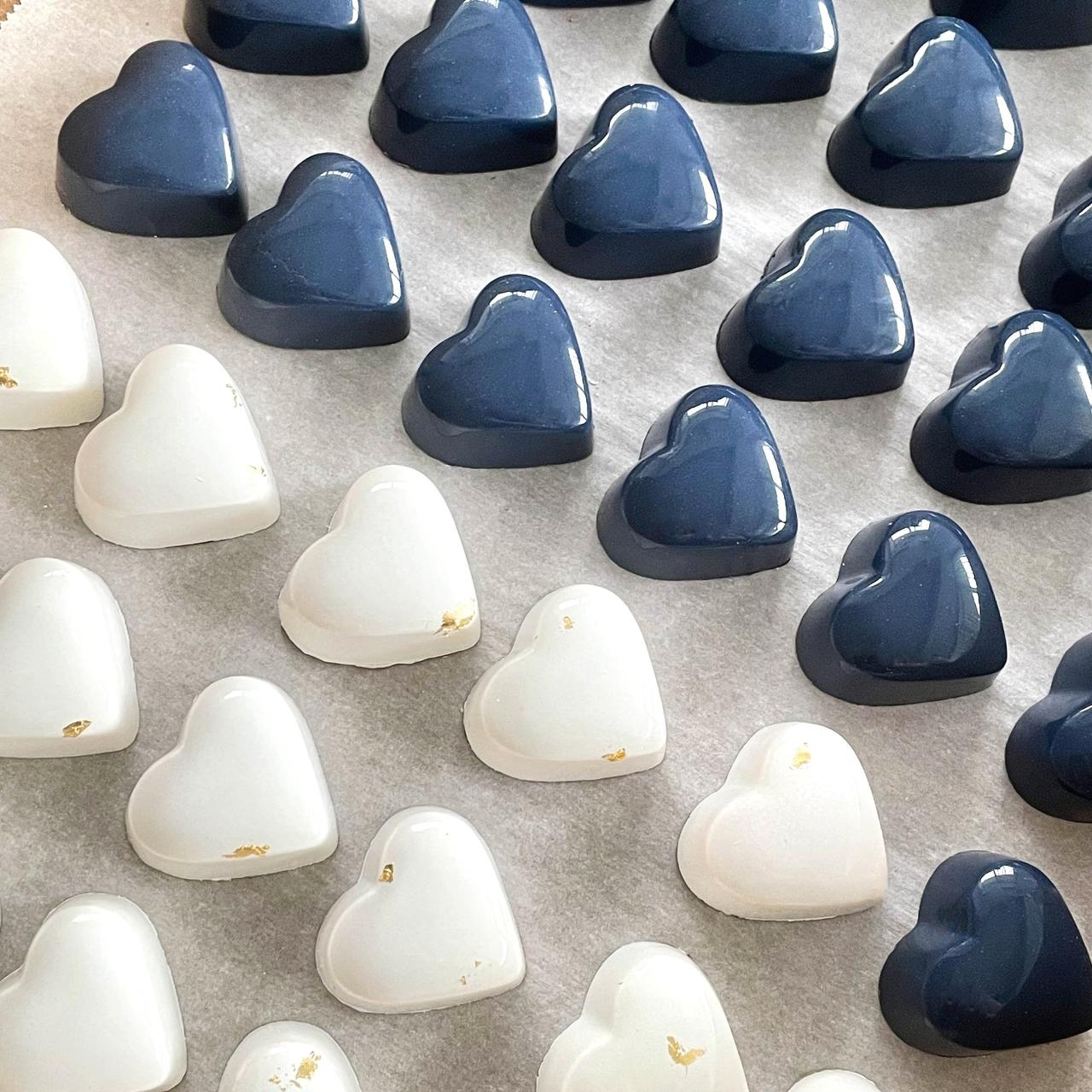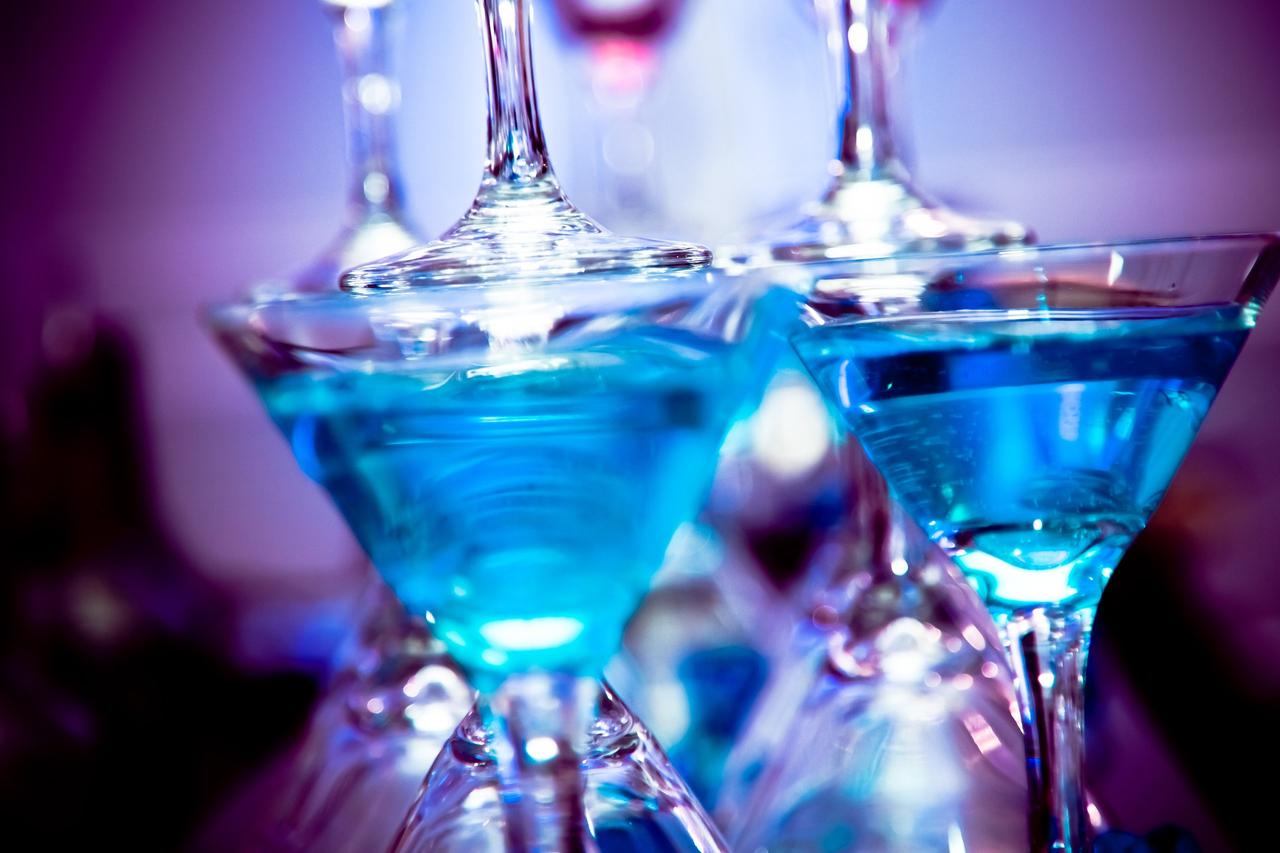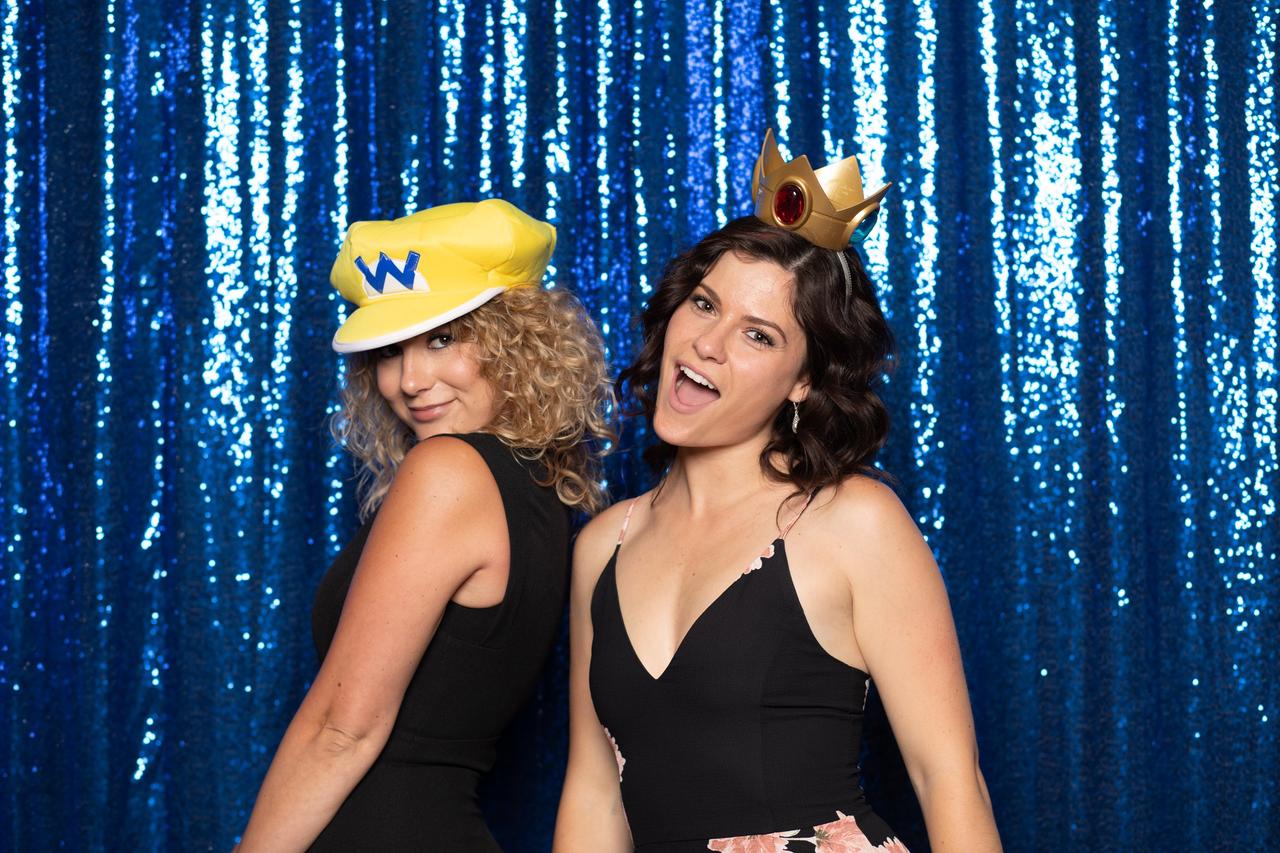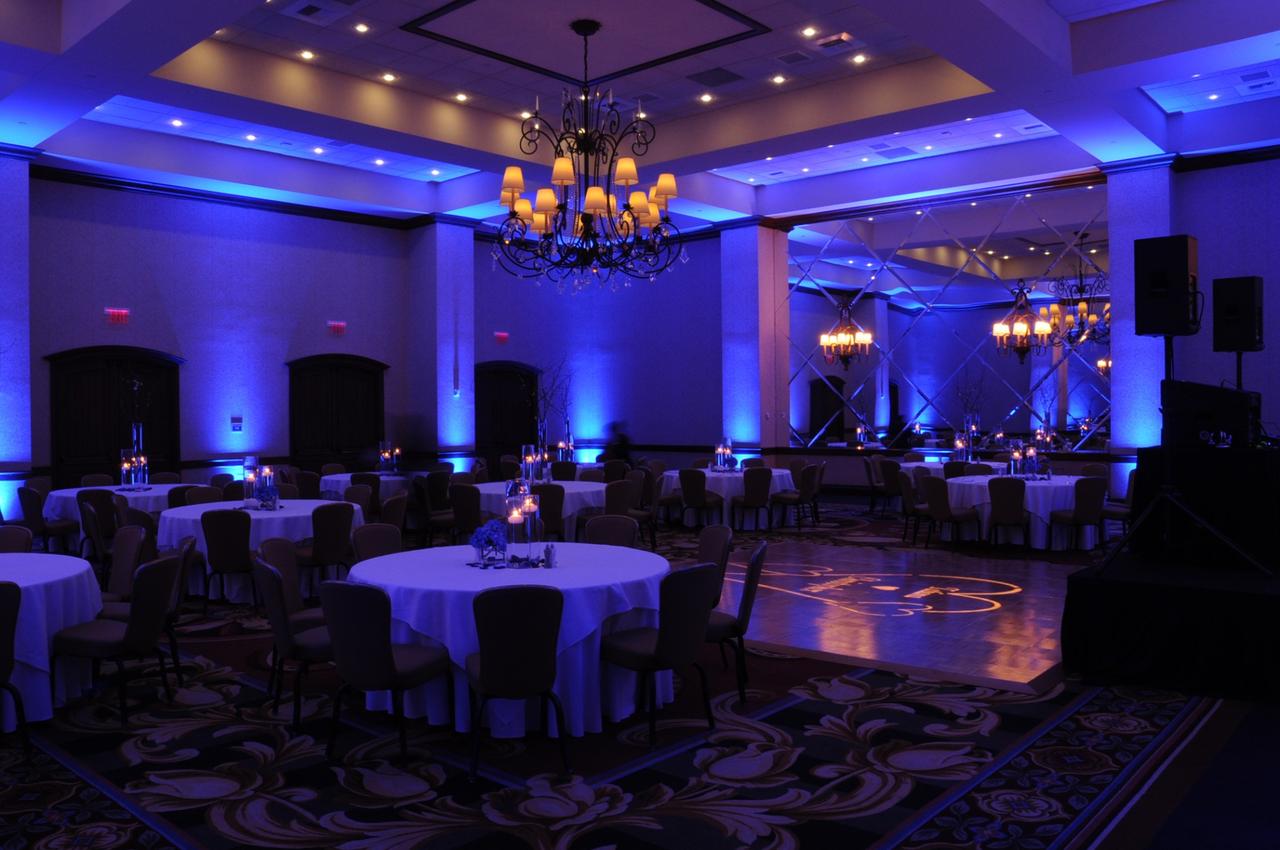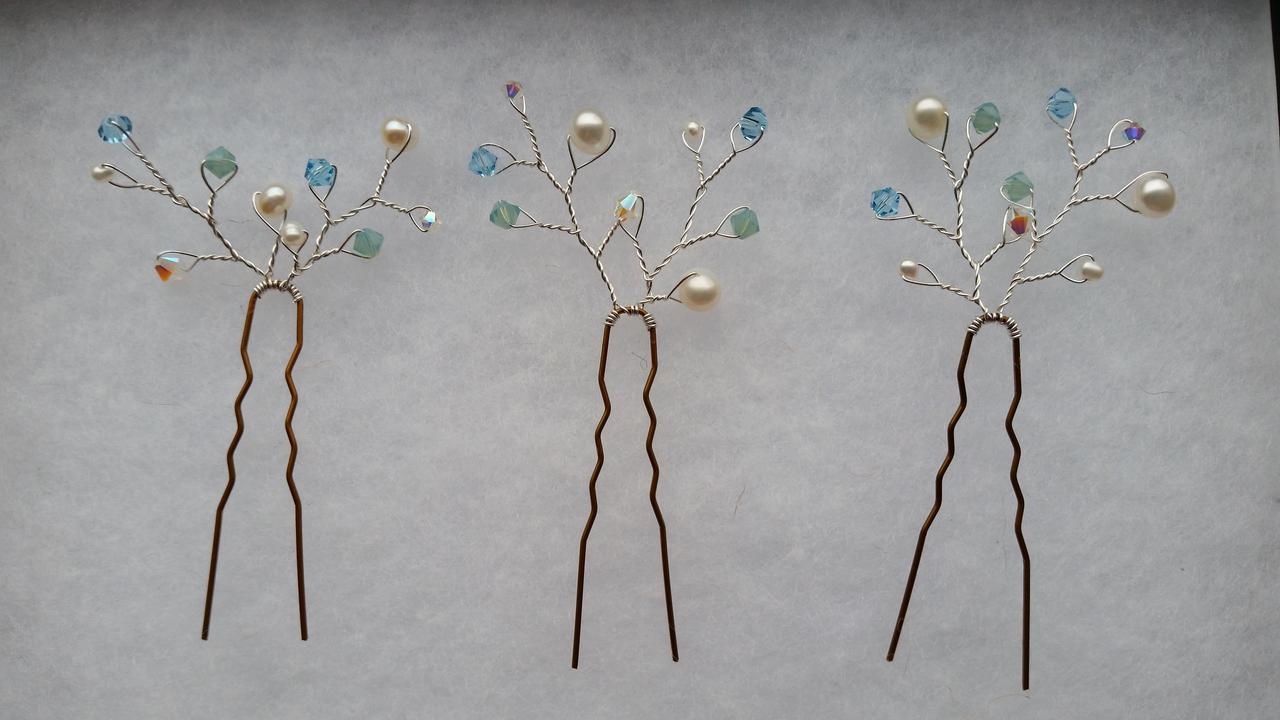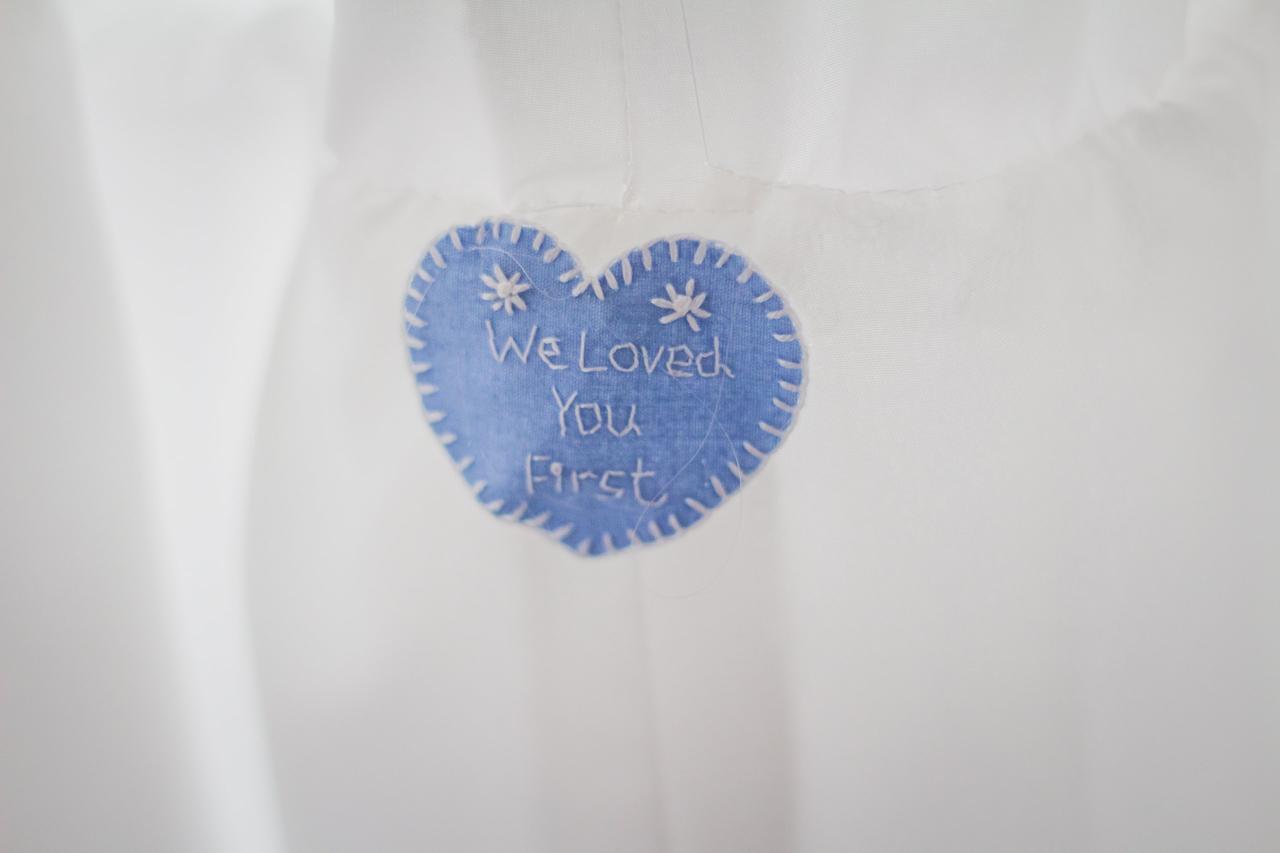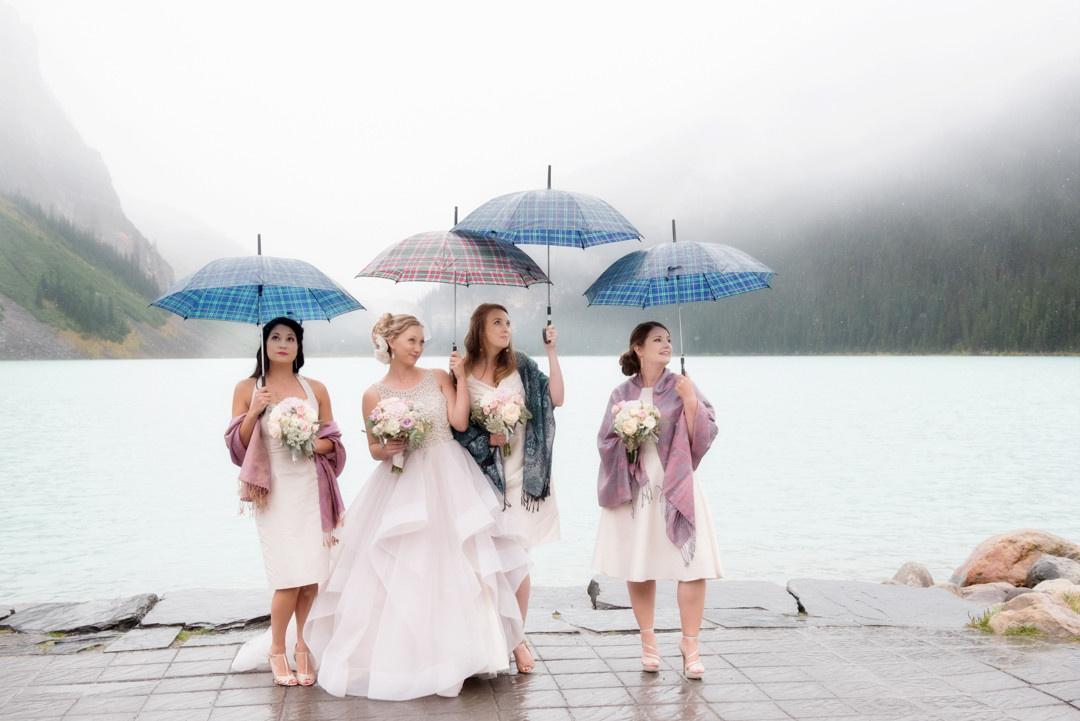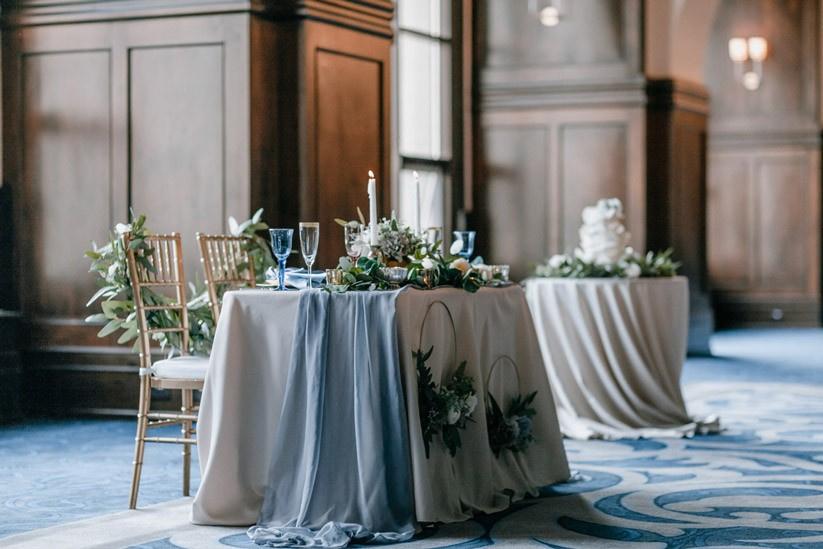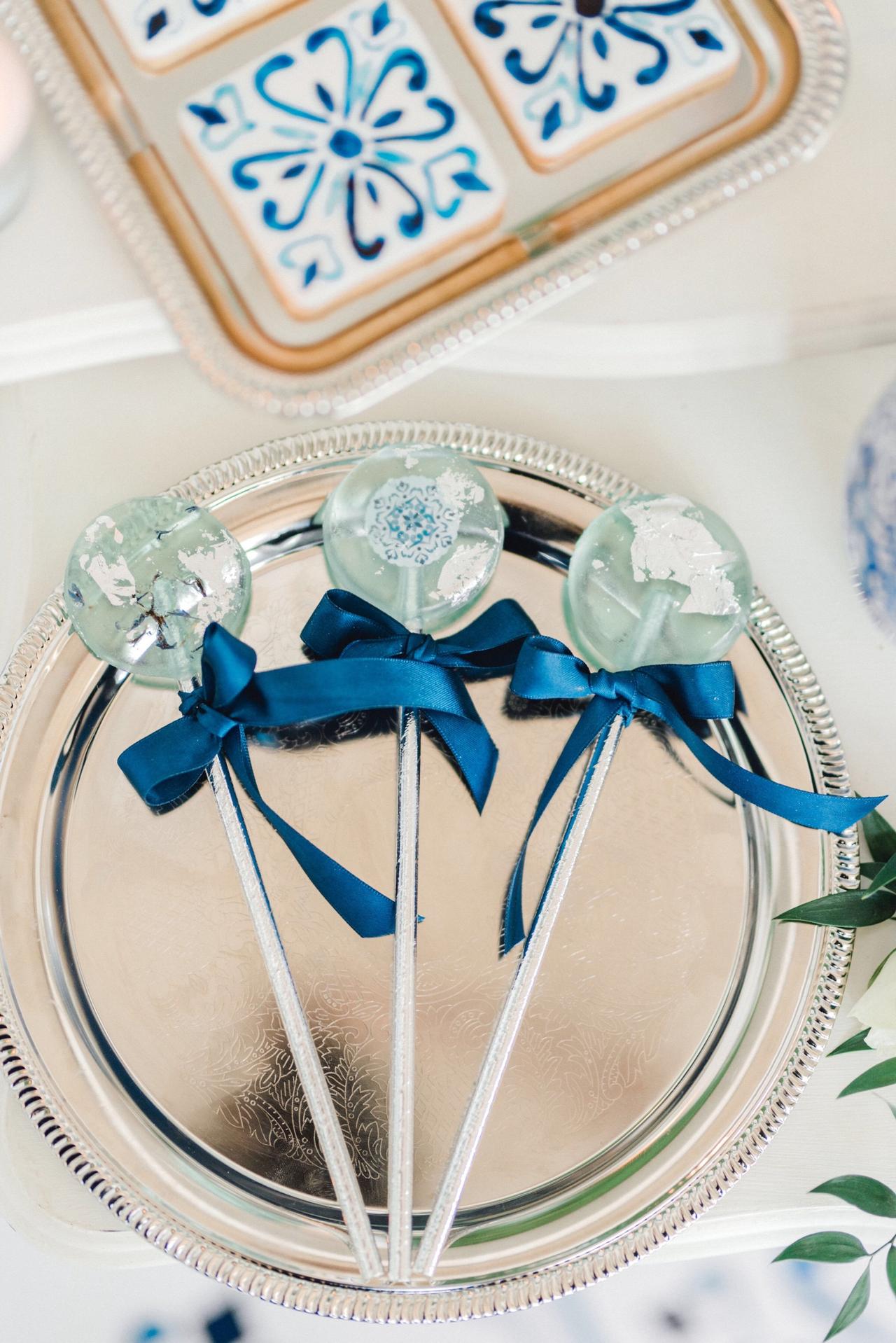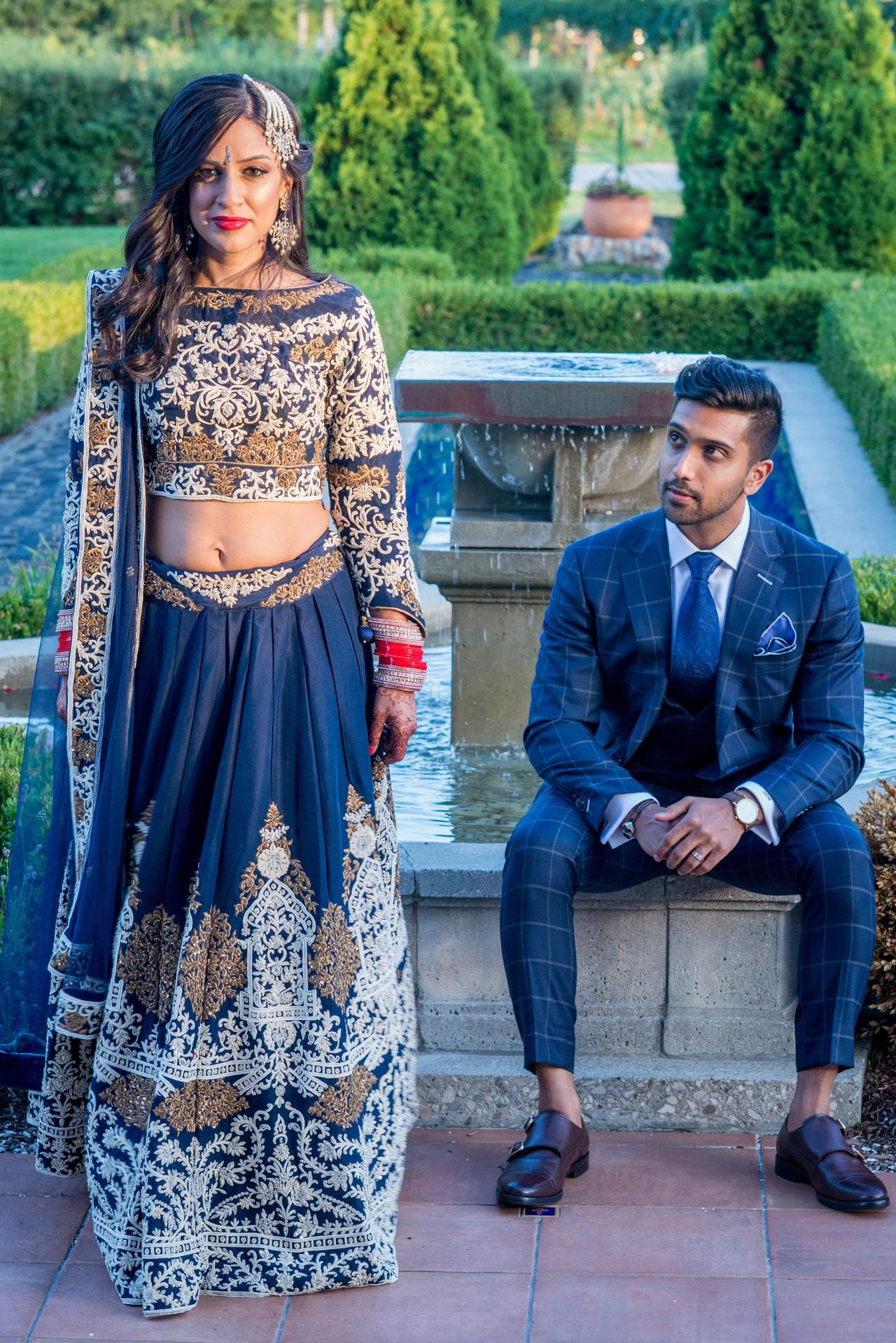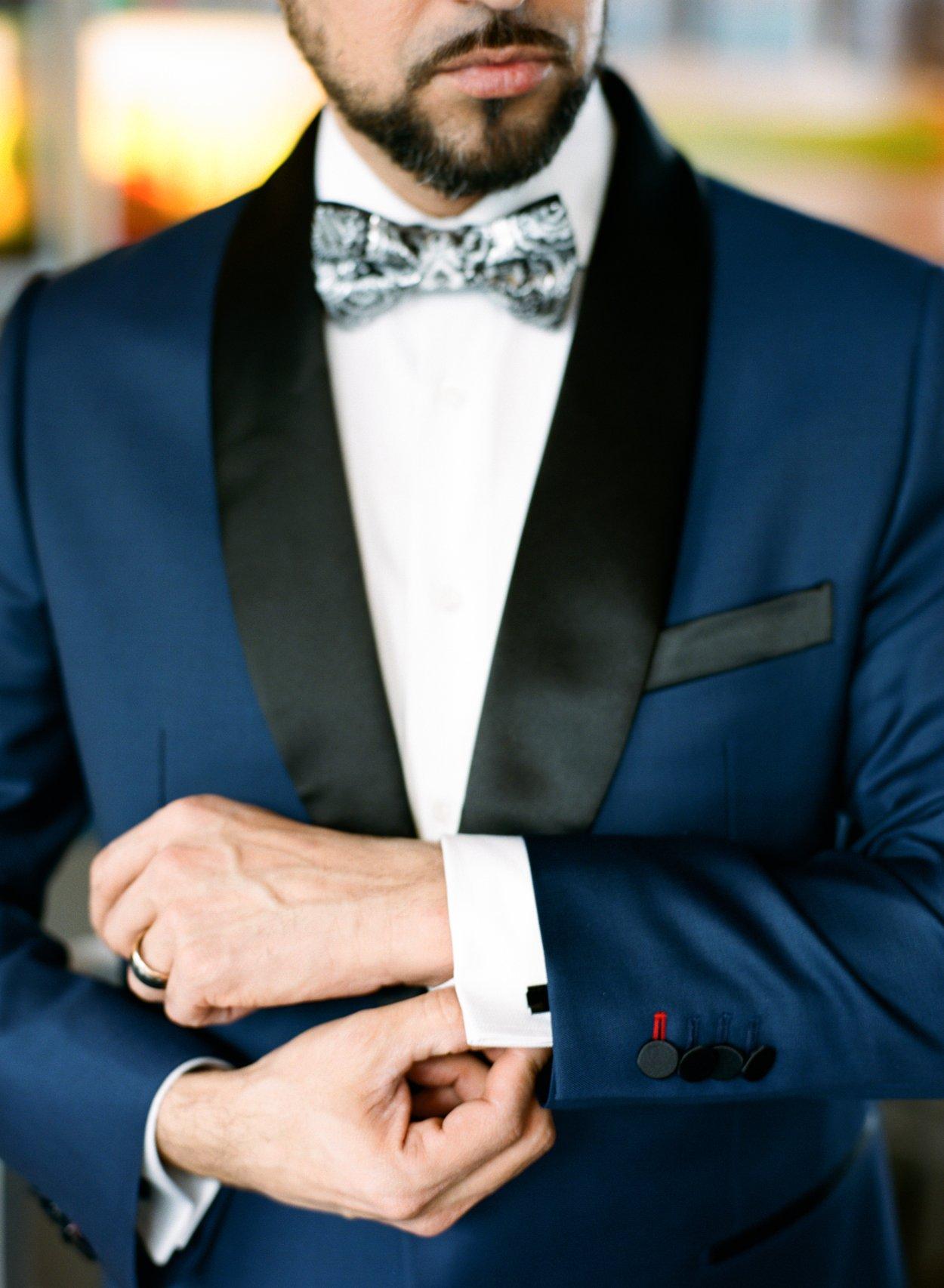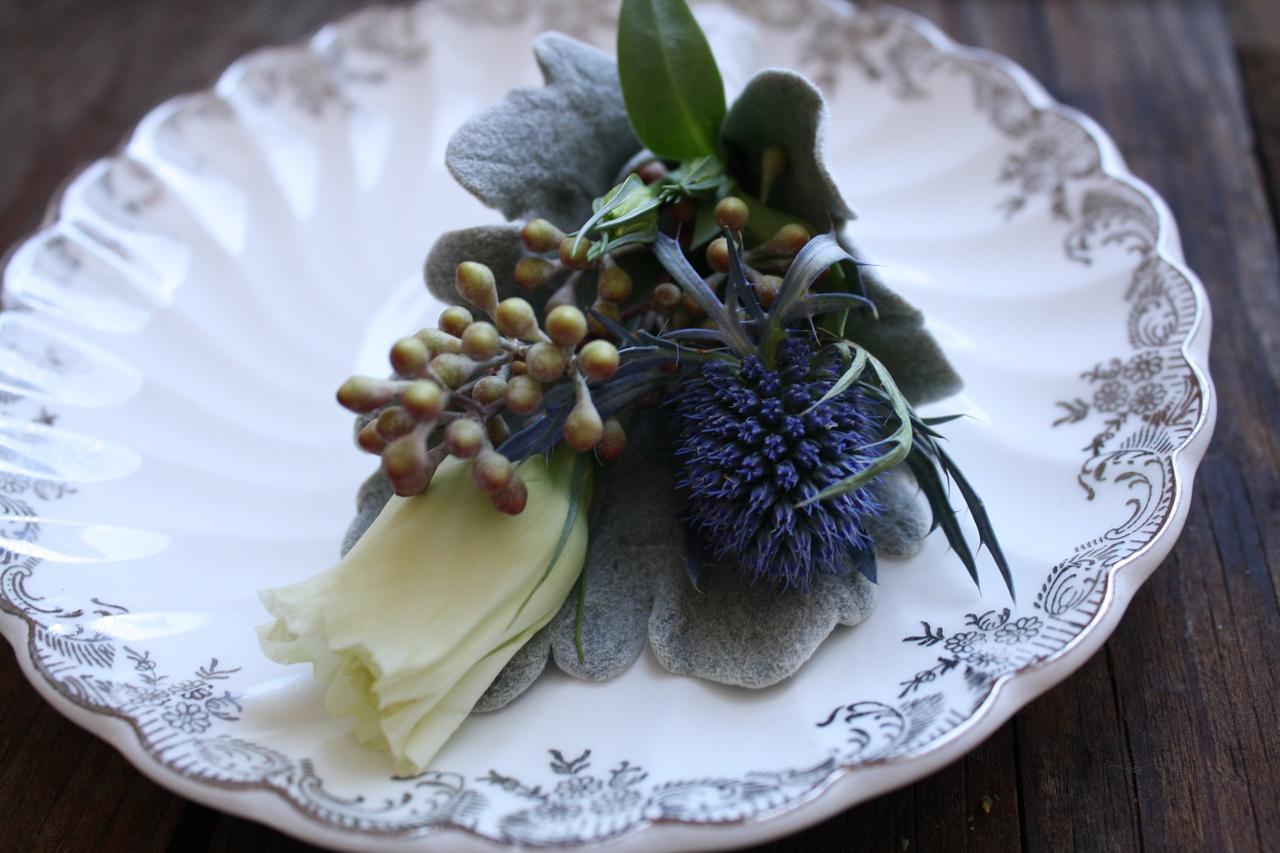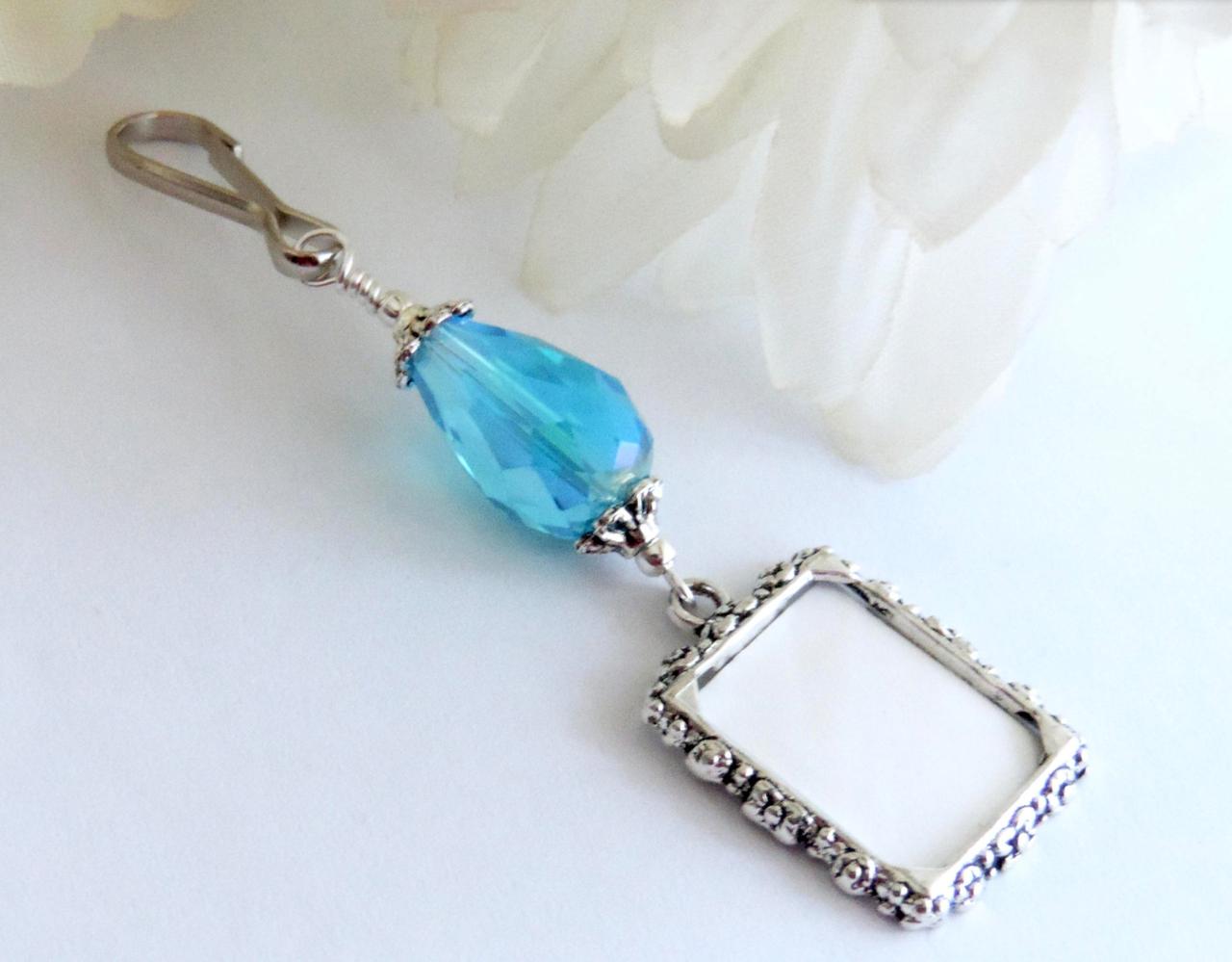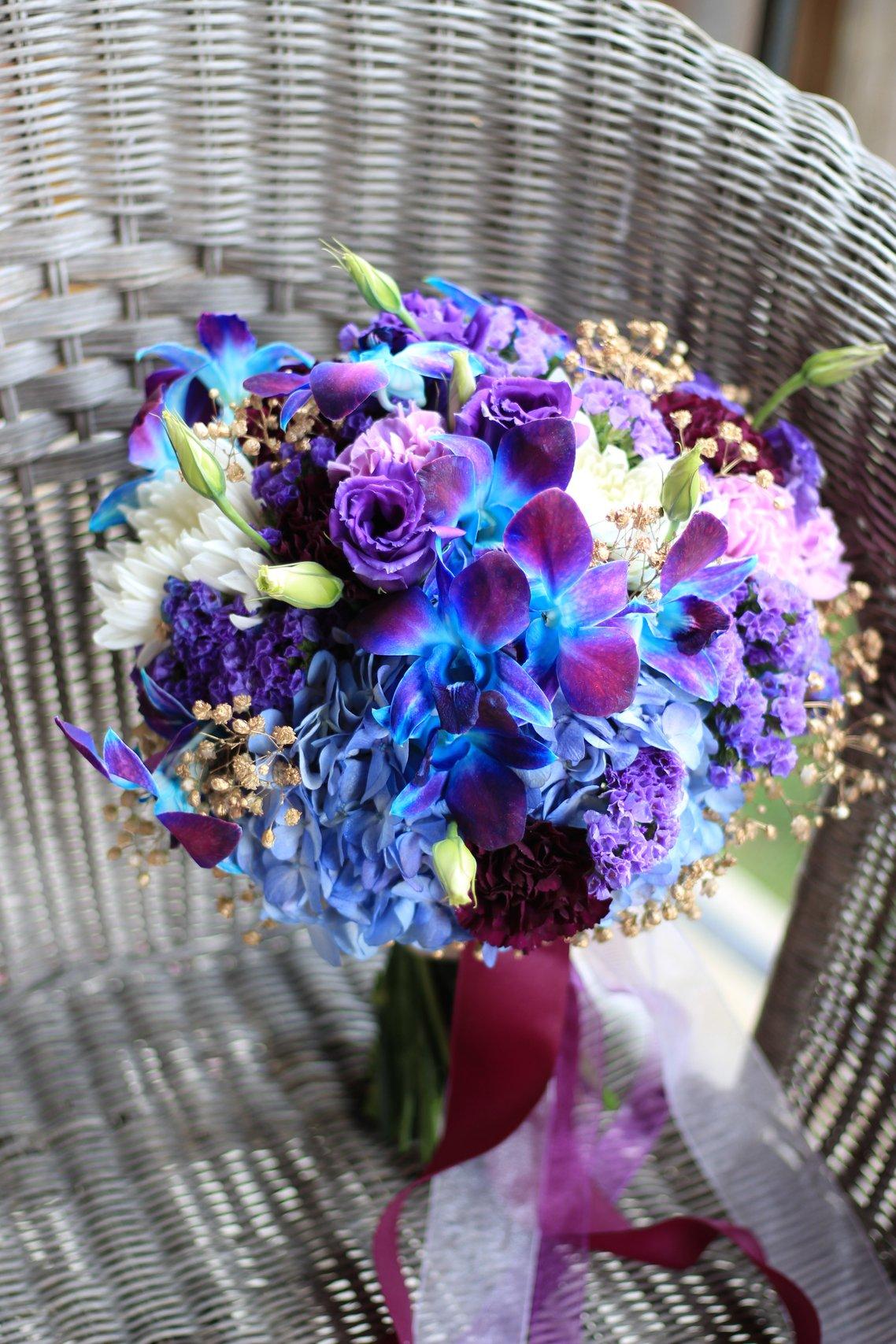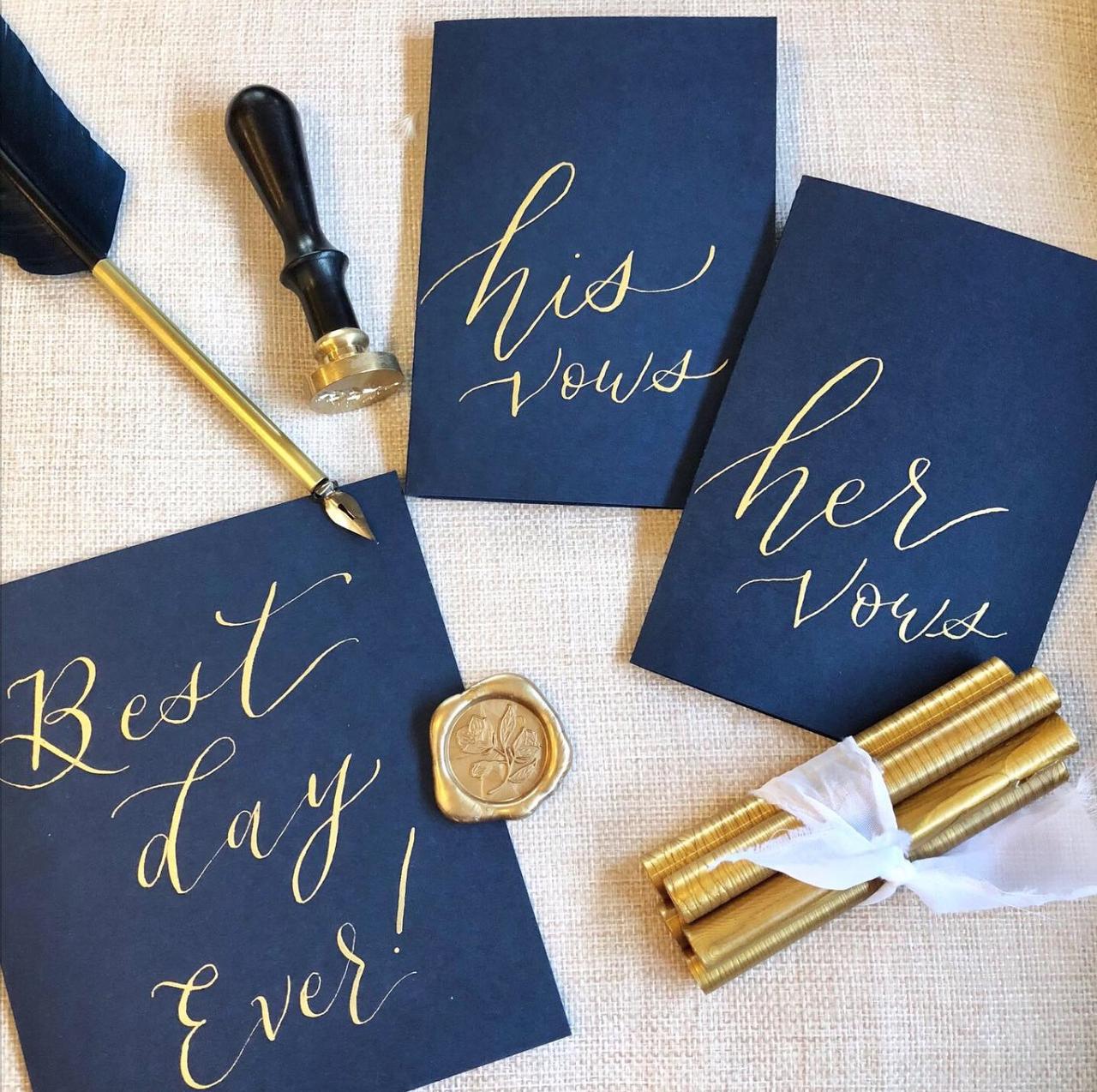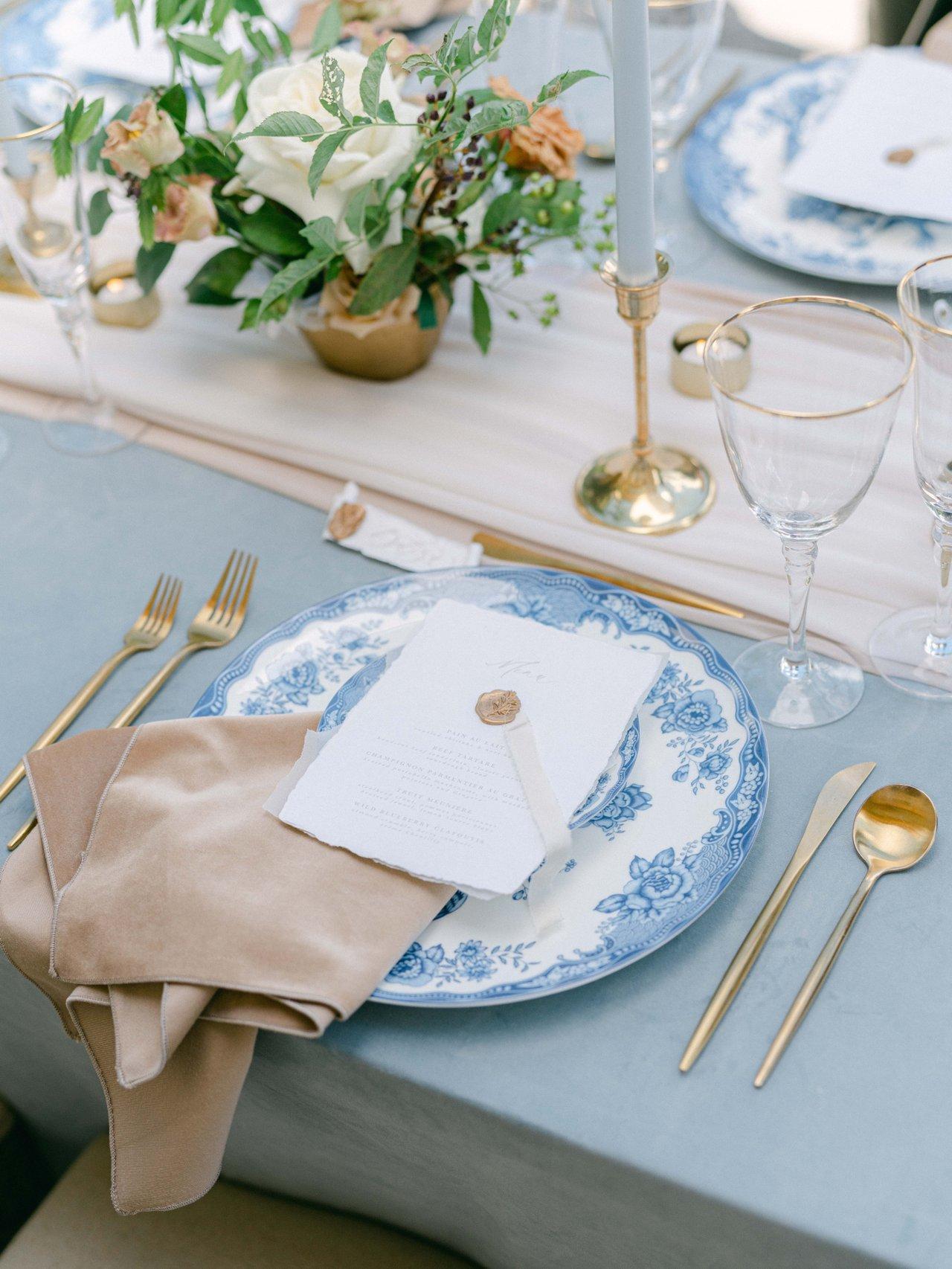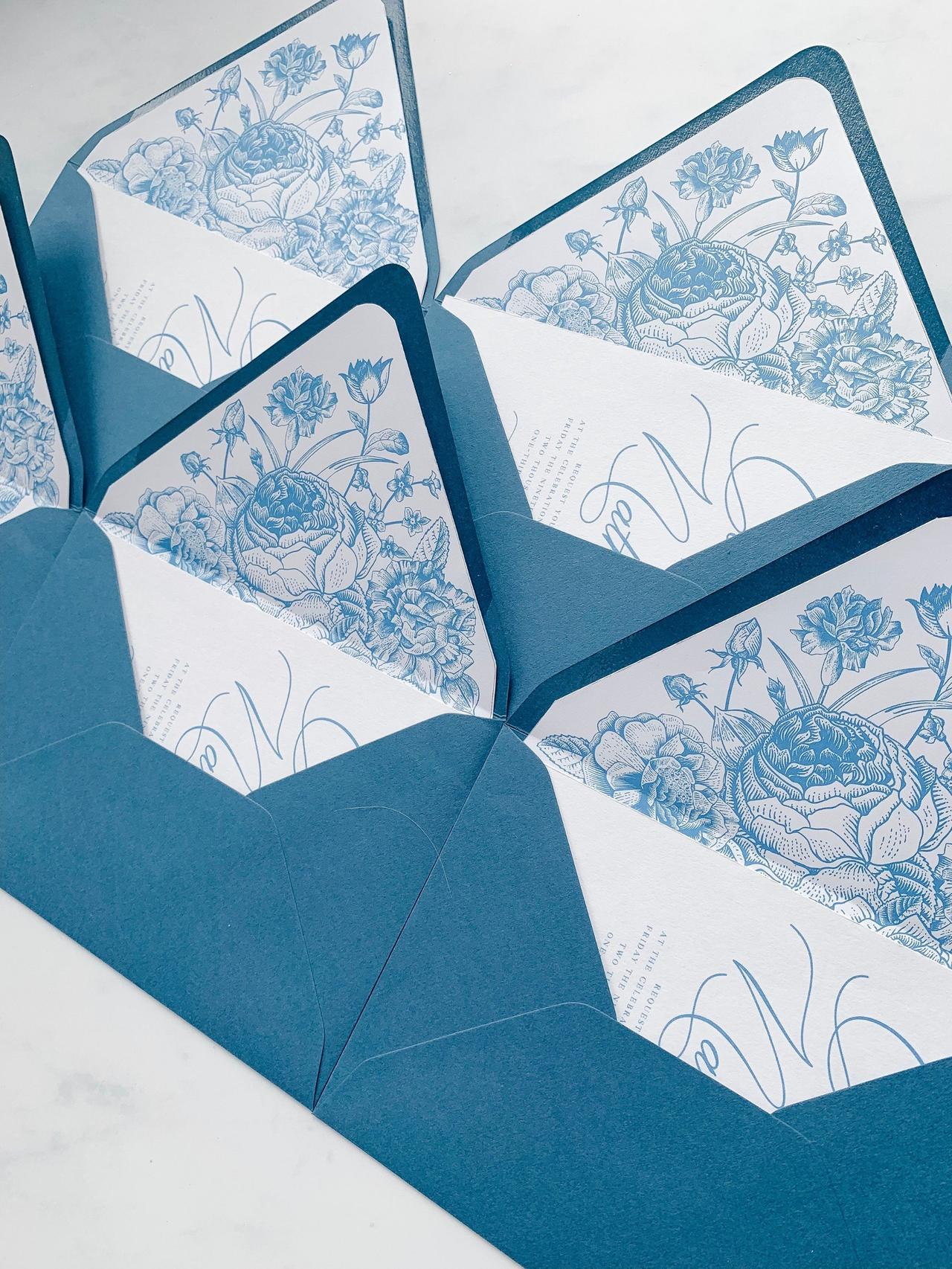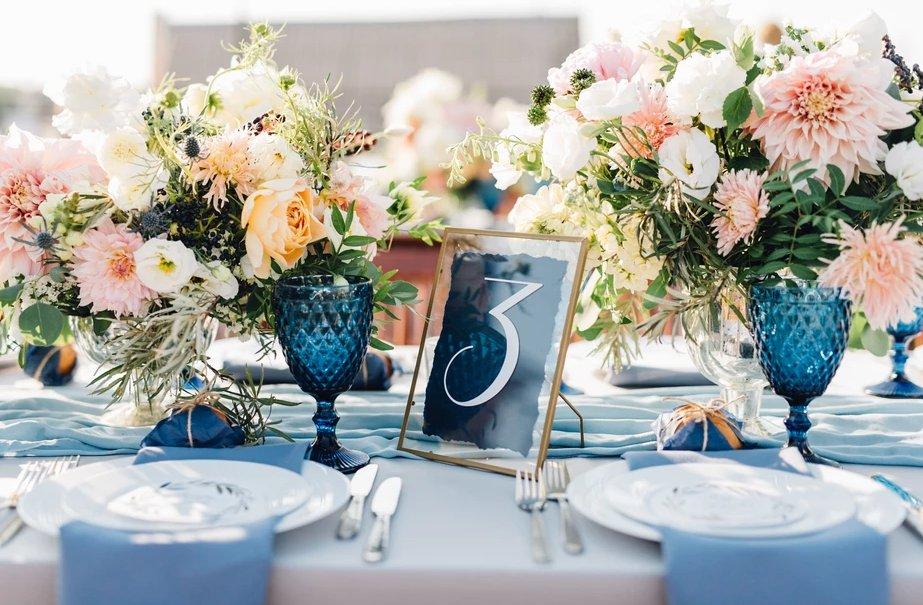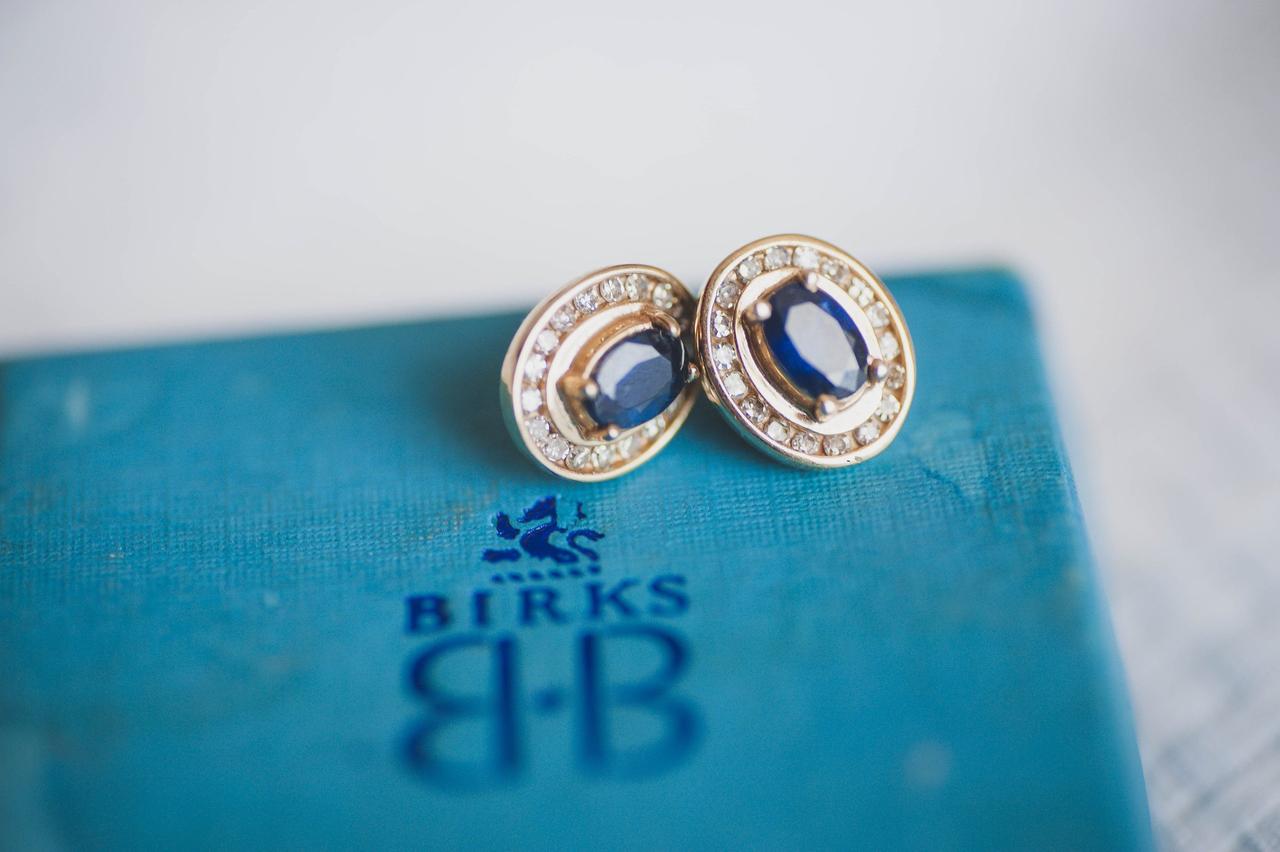 Are you looking for ways to incorporate "something blue" into your wedding day? We're all for it, but first, let's look at the origin and meaning of this time-honoured tradition. It harkens back to the English rhyme published in 1883 – Something old, something new, something borrowed, something blue and a silver sixpence in her shoe – which suggests what a bride should wear on her wedding day for good luck. Something old symbolizes the bride's past and family continuity. Something new offers optimism for the future. Something borrowed is provided by another happy bride to symbolize borrowed happiness. Something blue stands for purity, love and fidelity. And, the British silver sixpence coin is a symbol of prosperity and good fortune (although most North American brides forgo this element).
Here are 65 unique ideas for your "something blue".
For the modern bride, the tradition is both a symbolic and stylish way to express herself. We love the idea of including something blue not only in your bridal ensemble but in other wedding details. From something blue temporary tattoos to blueberry tarts on your dessert table, we've gathered up unique ideas in every shade of blue imaginable to give you inspiration on how you can include something blue into your big day.
Find more inspiration in our Real Wedding galleries »