7 Rustic Wedding Venue Styles We're Totally Obsessed With
Thinking of embracing the rustic-chic trend? Here are a few of our favourite wedding venue options that'll fit the bill.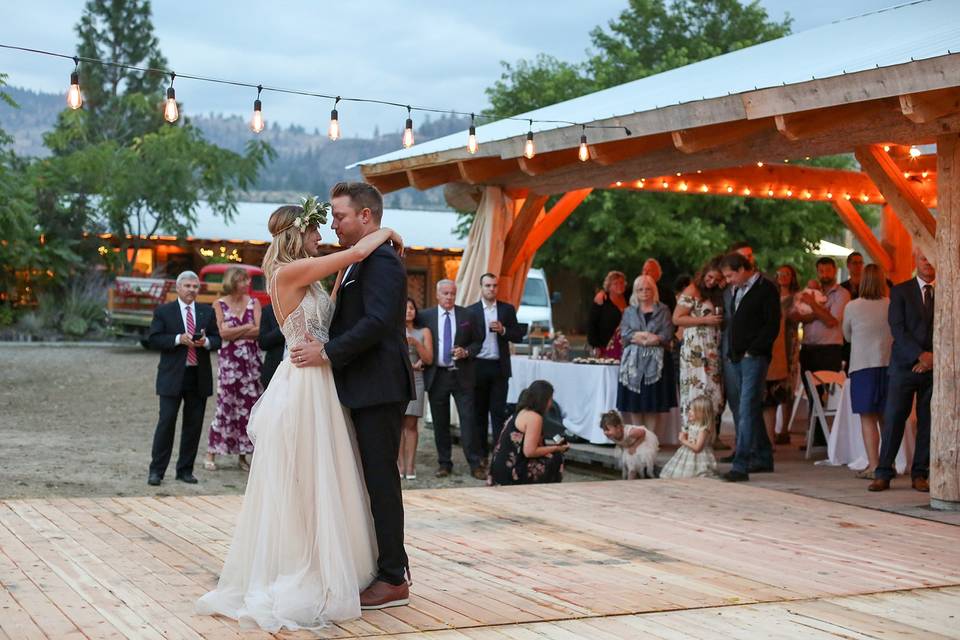 If you've had your eyes glued to Pinterest, you've probably seen your fair share of gorgeous barns decked out with fairy lights and crate decor - but that's not your only rustic wedding venue option if you've been dreaming of hosting a shabby-chic celebration. From wineries to country estates, there are plenty of different styles that'll help your rustic wedding theme hit home.
Here are the rustic wedding venue styles we're totally obsessed with.
Barn
Of course, if we're talking about rustic wedding venue styles, we first need to discuss barns. Farmhouses and barns are probably the most popular options out there for shabby-chic themes, and for good reason! They're wood-heavy blank canvases that can be transformed to suit your wedding vision with just a few furniture rentals and decorative touches. They also usually have a ton of outdoor space, if you want an indoor-outdoor affair.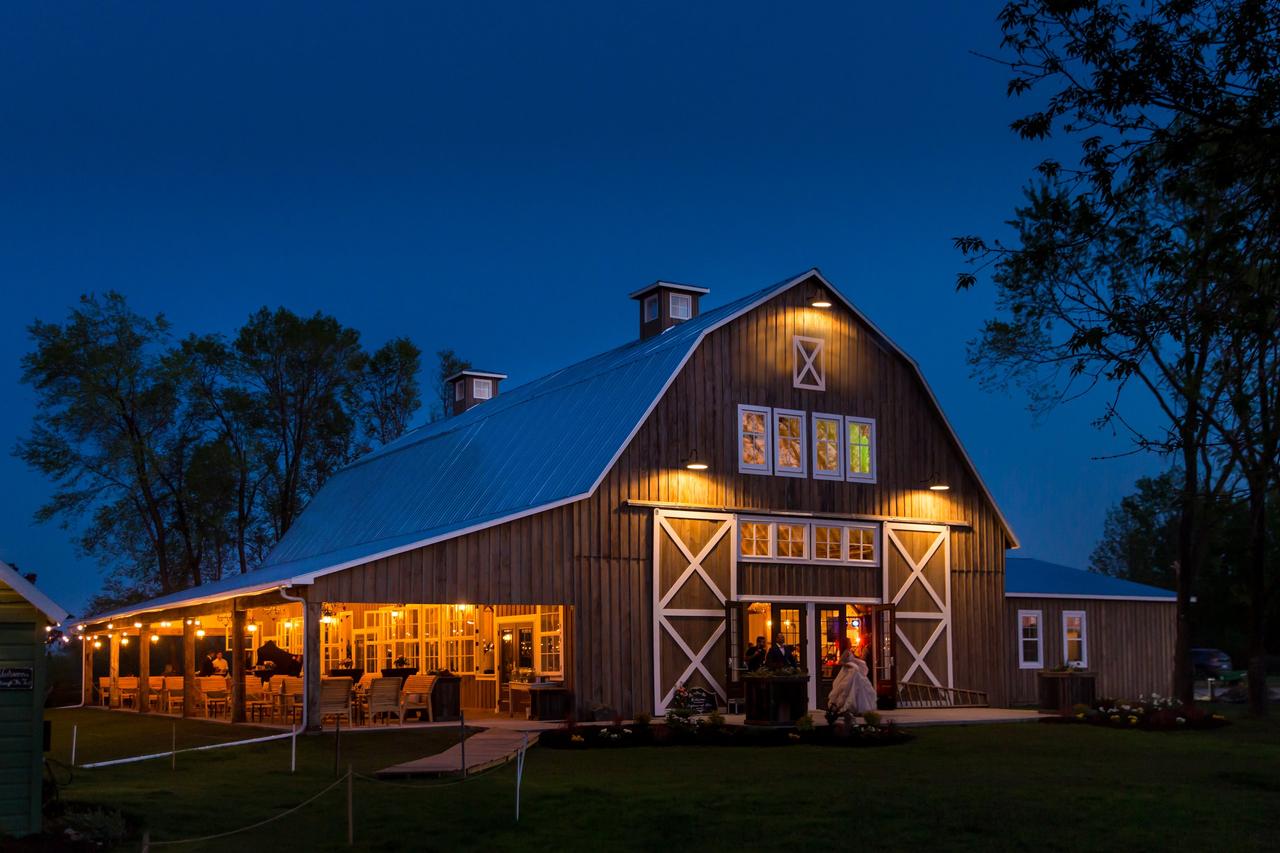 Country estate
Naturally, the best rustic wedding venues aren't found amongst the skyscrapers. I mean, sure, you can find one or two, but the cream of the crop are located outside of the city. If you're on the hunt for something a bit chicer than a barn, take a look at the country estates in your area. They usually have a cottagey feel and will give your wedding a laidback vibe. Basically, they're similar to barn wedding venues but come with a bit more built-in rustic-chic decor.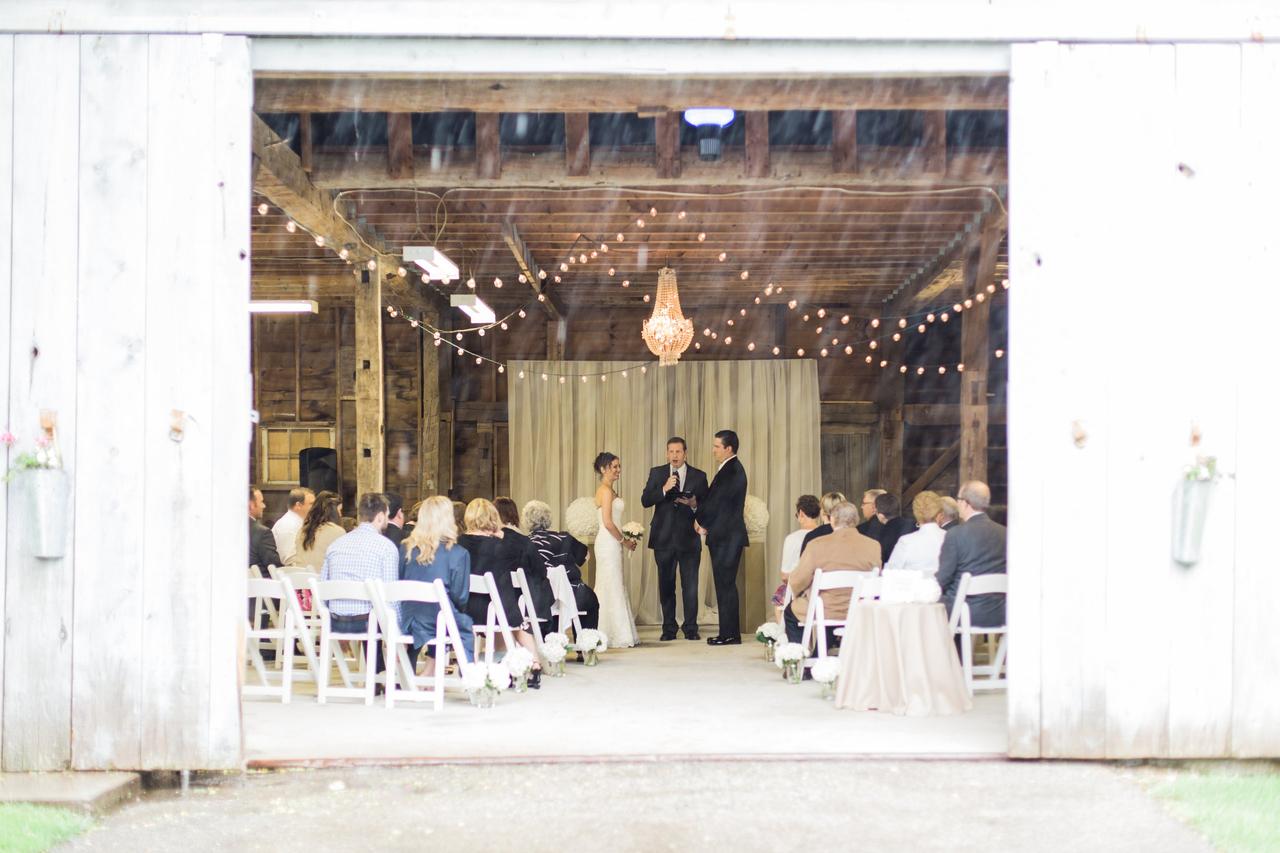 Cottage
One thing that Canada is truly blessed with is its cottage country, and we totally recommend heading there if you want to have a chill summer wedding. Think of a cottage venue s sort of like the rustic-chic sister of the backyard wedding. It's perfect for couples who want a relaxed, stress-free celebration. Obviously, most aren't massive, so you'll want to keep your guest list short.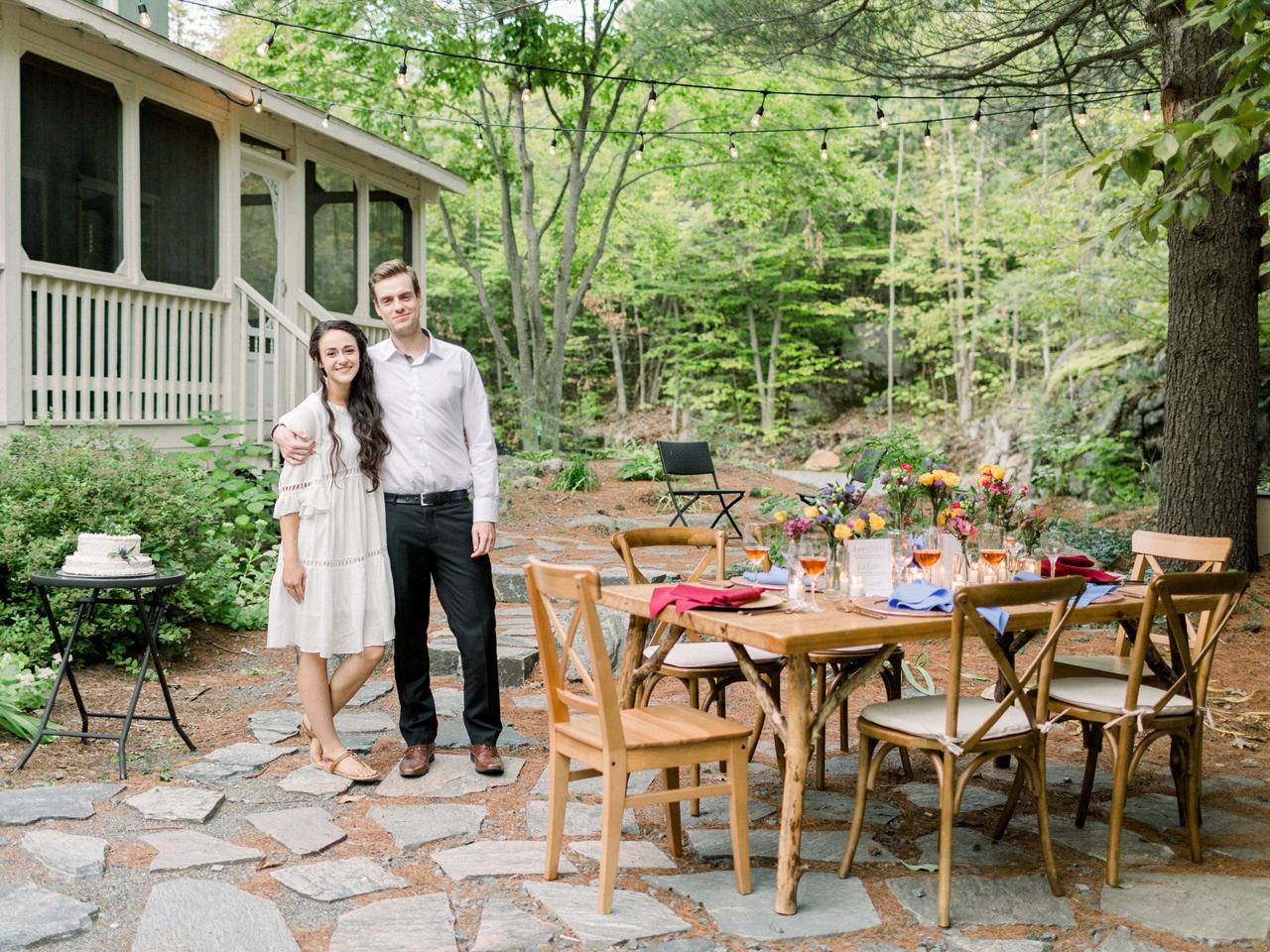 Mountain resort
If you live near the Rockies or want to have a destination wedding by their snowy peaks, choose a mountain wedding venue. These rustic-chic spots offer amazing views and have a cozy feel all year round.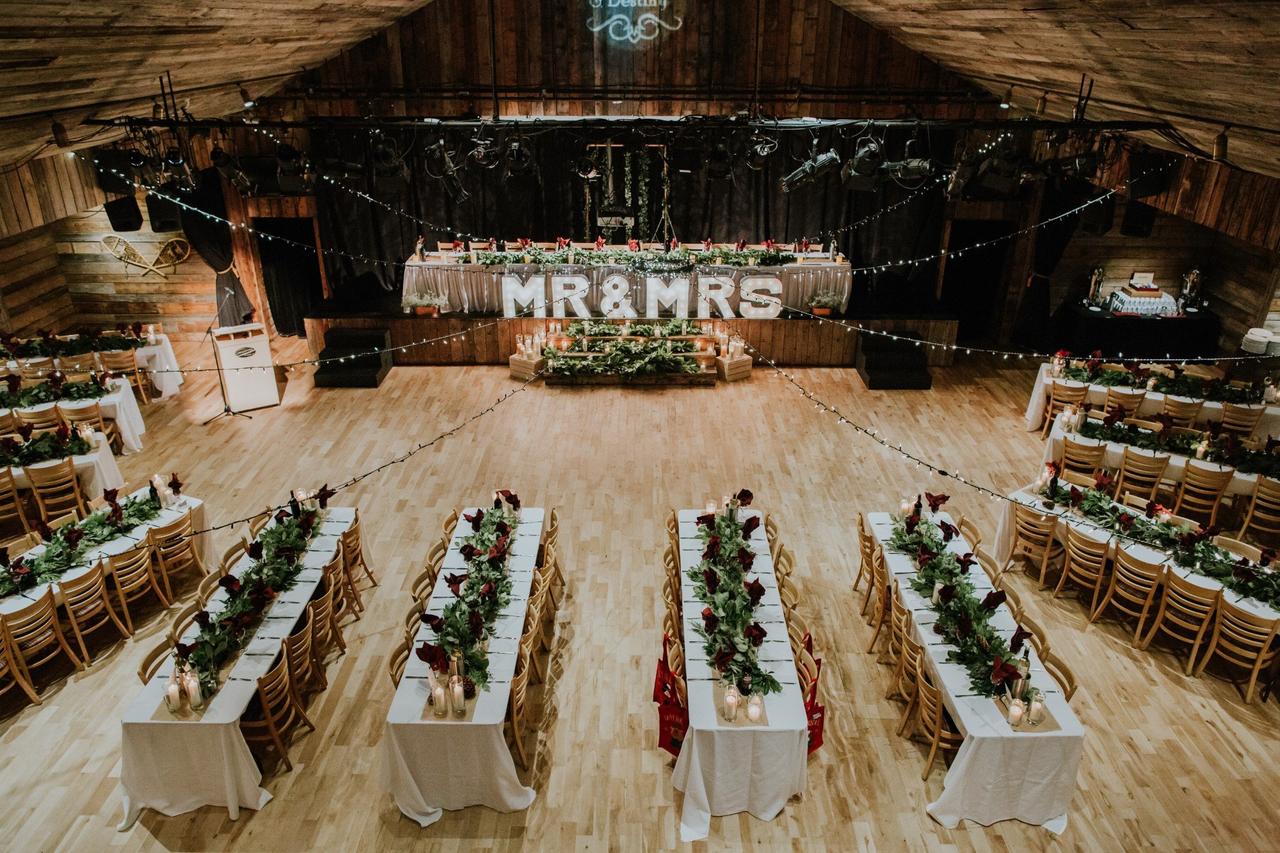 Winery
Ever dreamed of tying the knot amongst grapevines on a sprawling country estate? Well, it sounds like you should get hitched at a winery wedding venue. They typically boast indoor and outdoor spaces and have a chic, country home feel. There's also a good chance you'll be able to work some discounted wine into your wedding package, and who doesn't want that?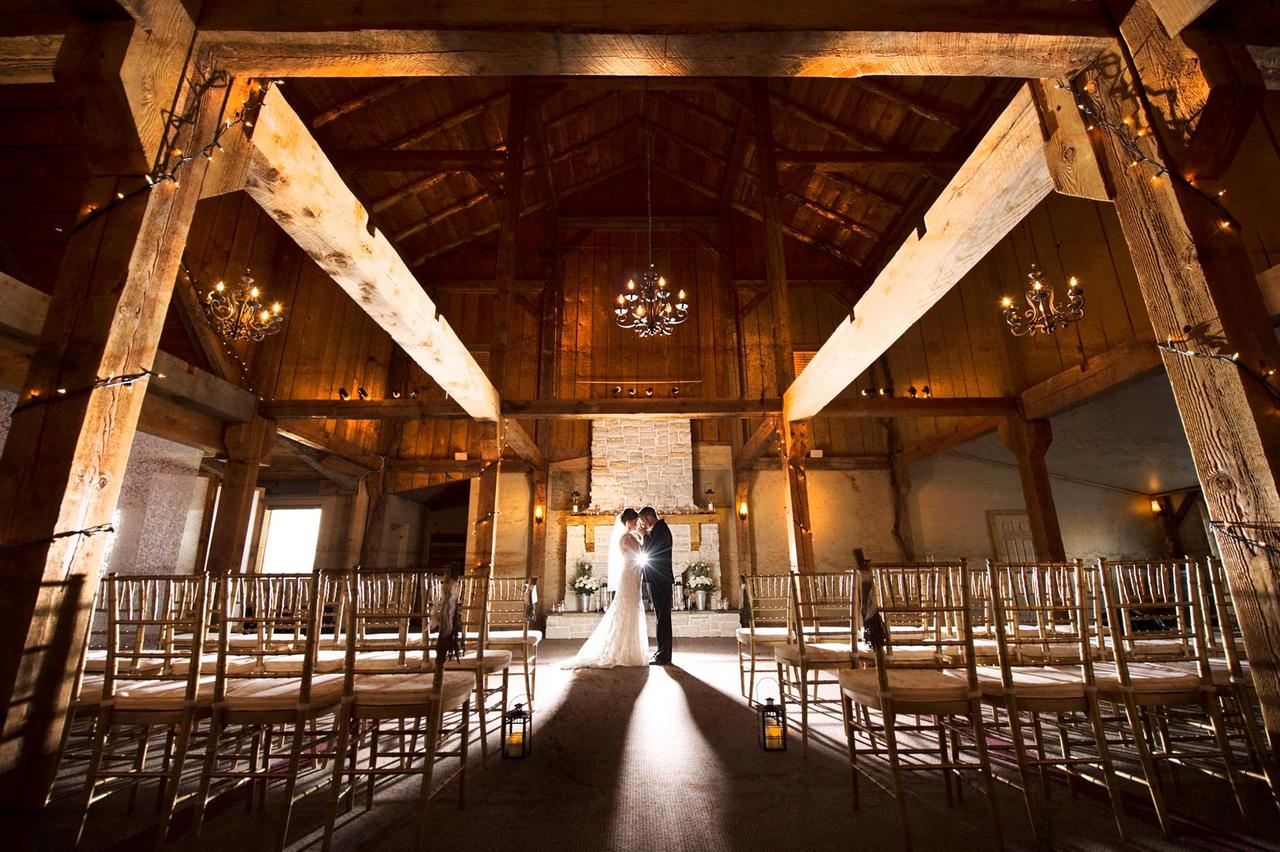 Brewery
If beer is your drink of choice, think about booking a brewery for your big day. This style of wedding venue is cool and casual and usually has some rustic-chic-meets-industrial flair. Depending on the size of the operation, you may even be able to book part of its warehouse and production space for a larger wedding. Otherwise, you'll have to stick to the taproom.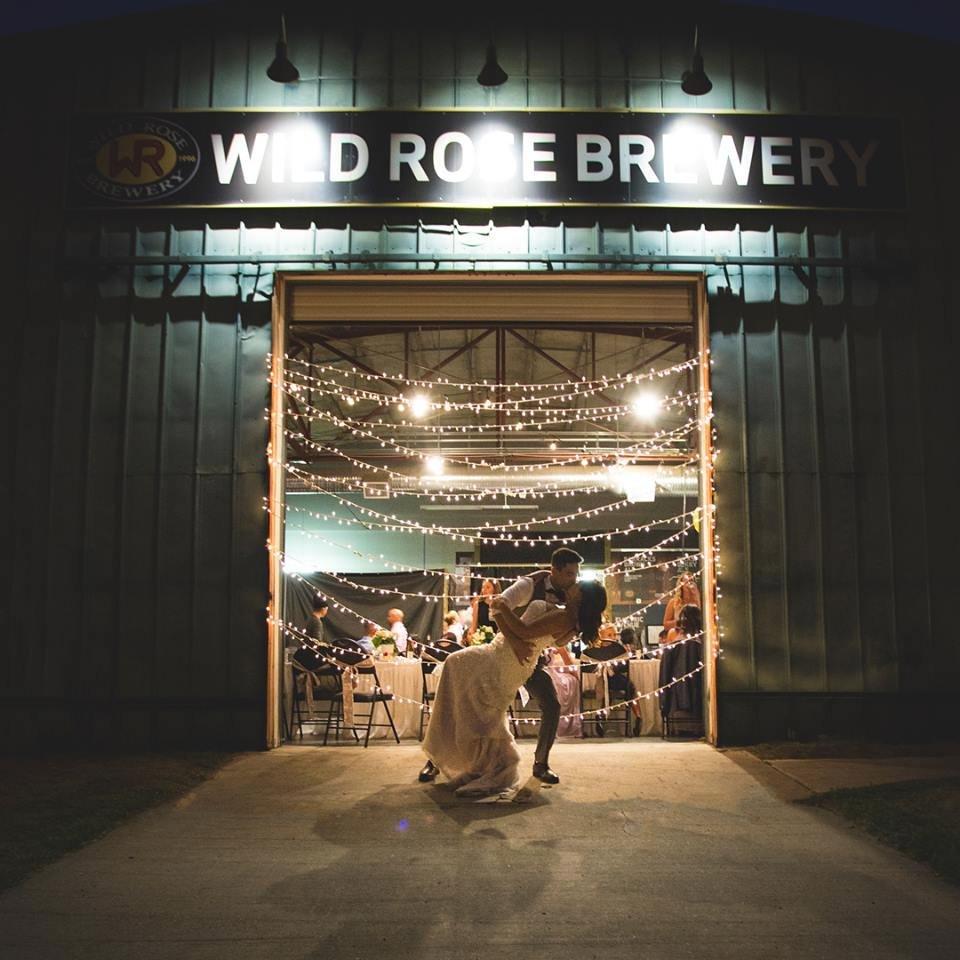 Nature Reserve
If you want to have a forest wedding, start looking at the nature reserves in your area. You can say your vows in the forest among the trees and then move inside a conservation centre for the reception portion of your big day.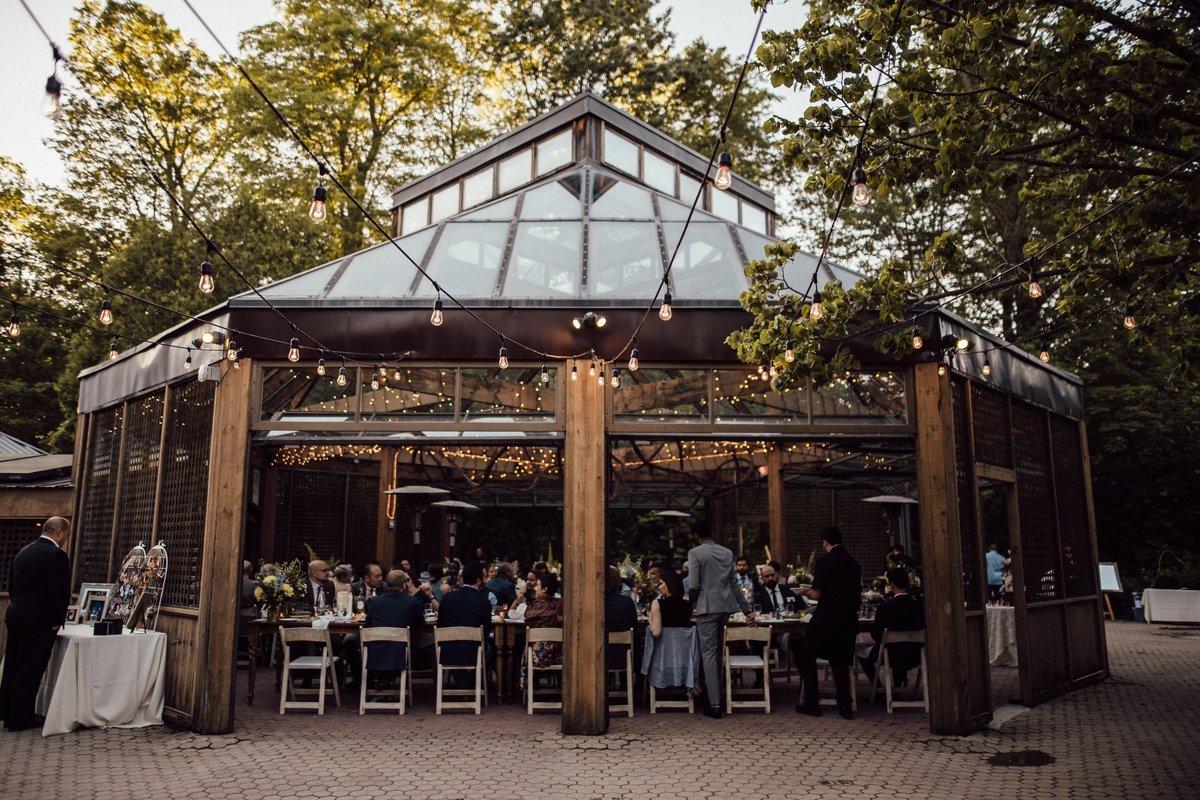 Find your rustic wedding venue on WeddingWire »