5 Nerd-Approved Wedding Theme Ideas We're Totally Obsessed With
Want to give a nod to your nerdiness on your big day? Here are a few unique wedding theme ideas you'll love.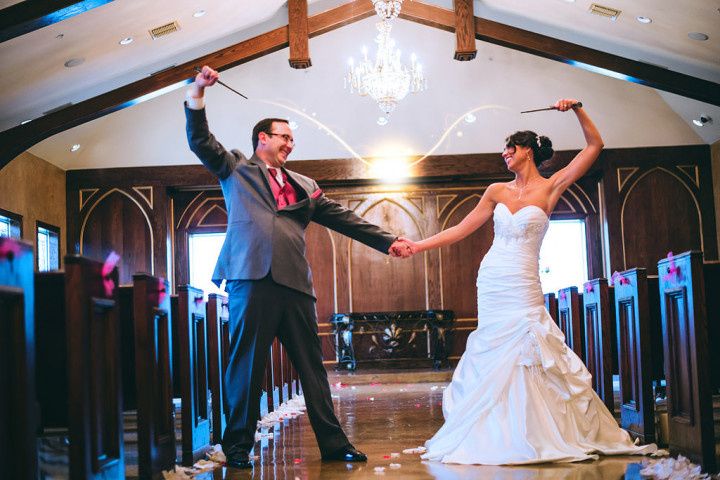 Get nerdy on your big day by choosing one of these unique wedding theme ideas. Whether you're obsessed with witchcraft and wizardry, can't get enough of superheroes, want to embrace your inner Jedis or dream of living in Westeros, there's something on this list that'll fit the bill. Remember, you don't have to go all out when it comes to your wedding theme—a few subtle nods to your favourite sci-fi/magical world can work just as well.
Here are a few nerd-approved wedding theme ideas we're totally obsessed with
Harry Potter Themed Wedding
If you're head-over-heels for all things Hogwarts, why not have a Harry Potter wedding theme? Unfortunately, you can't cast a spell to finish all your wedding planning in one fell swoop, but you can make your big day a magical one. From using house names and imagery to mark your tables to choosing a castle wedding venue to giving away chocolate frogs as favours, there are plenty of ways to infuse your big day with a bit of witchcraft and wizardry.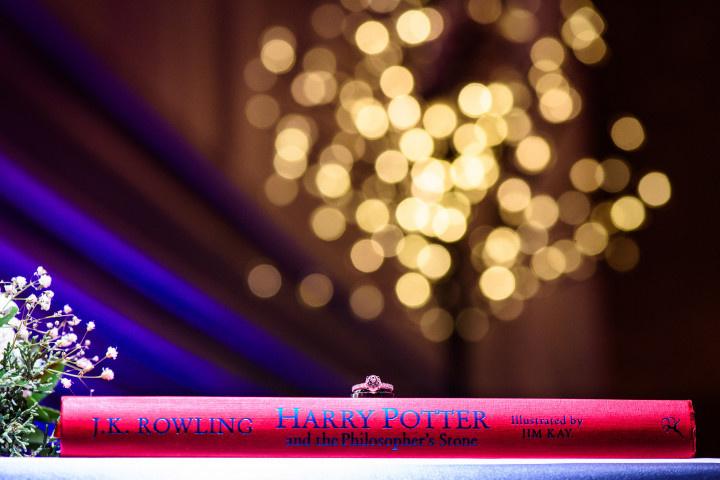 Marvel Themed Wedding
OK, everyone may be sad that The Avengers saga has finally come to a close, but you don't have to say goodbye to your favourite heroes. Pull off a Marvel wedding theme by getting your groomsmen to rock superhero shirts under their tuxes, creating a wedding cake that shows off your favourite characters' emblems and by telling your partner you "love them 3000" in your wedding vows.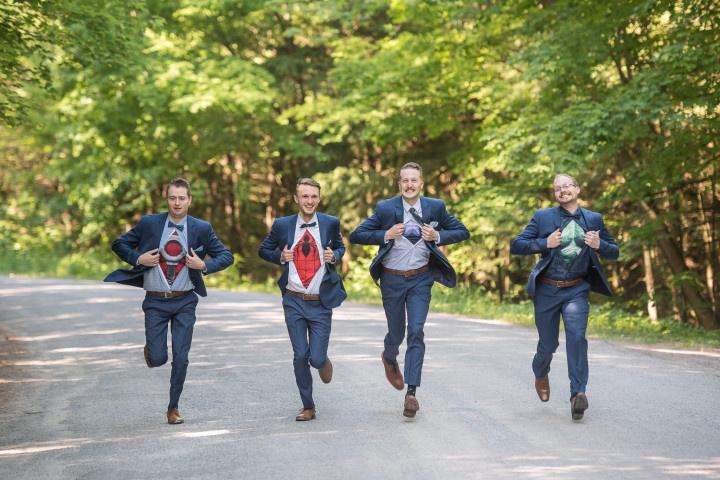 Star Wars Themed Wedding
Wish you lived in a galaxy far, far away? Well, we can't arrange that for you, but you can throw a Star Wars themed wedding (the next best thing, right?). Simply fill your venue with celestial decor, add props like lightsabers and Darth Vader masks to your wedding photobooth and ask your photographer to work a little magic and edit your favourite characters into your wedding portraits.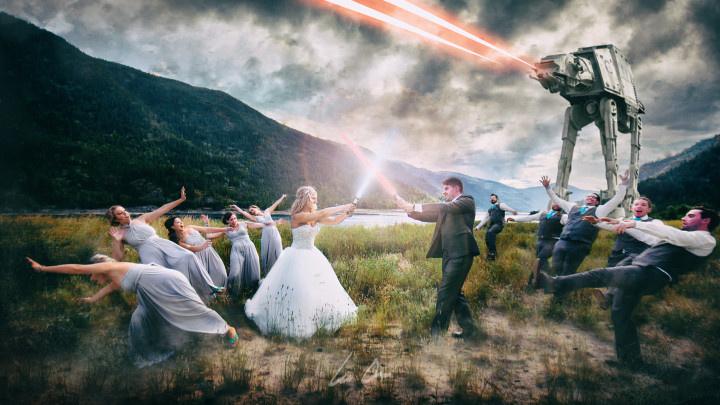 Doctor Who Themed Wedding
If you love the Whoniverse and everything in it, a Doctor Who themed wedding will be right up your alley. Need a bit of inspo to get you started on your planning journey? Choose a blue colour scheme, ask your friends and family to drop off cards in a TARDIS-shaped box and inscribe your wedding bands with a Gallifreyan message (there's a translator here).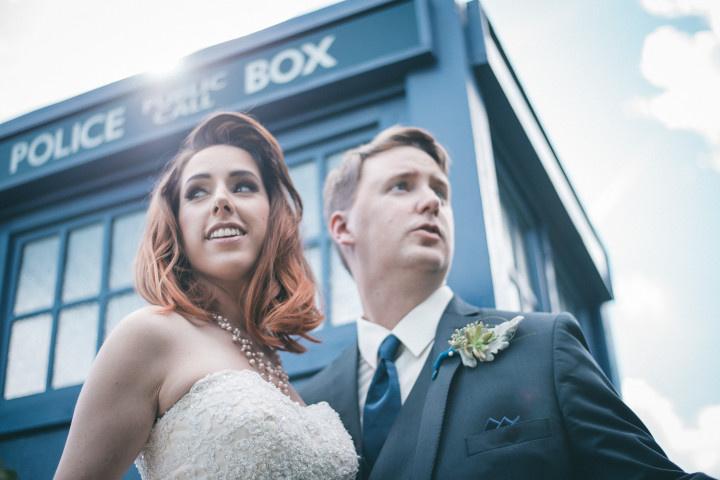 Game of Thrones Themed Wedding
The series may be almost over, but that doesn't mean a Game of Thrones wedding theme idea is out of the question. You can borrow from medieval decor ideas, work in a few dragons and rock a wedding dress inspired by your favourite character. It'll be even better than any wedding Westeros ever saw (and definitely less dramatic than The Red Wedding).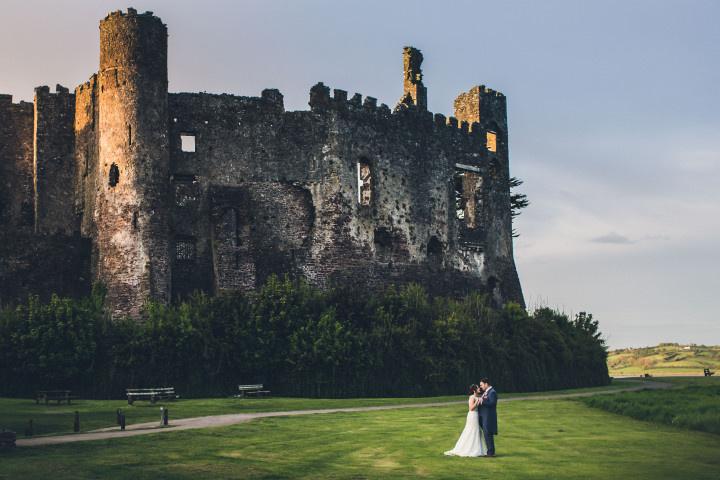 Find more wedding theme ideas in our Real Wedding galleries »