Everything You Need for an Epic Bridal Shoot
Preparing for your bridal portrait session? Here's everything you need to check off your bridal shoot checklist.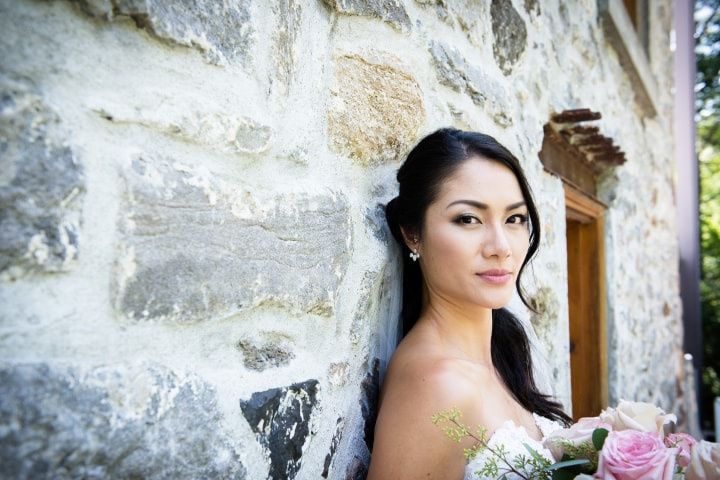 Want to ensure you get the bridal portraits you've been dreaming of? Instead of waiting for your big day to arrive to snap pics in your look, schedule a bridal shoot a month or two in advance. It's the perfect opportunity to embrace your inner model, practice your posing and make sure you love every inch of your look before your wedding. We've broken down everything you'll need for an awesome session here to help you put yours together.
Here's everything you need for an epic bridal shoot.
A photographer
The first thing you'll need to secure is a photographer for your bridal portrait session. The obvious choice is the guy or gal who will be responsible for capturing your big day (AKA your wedding photographer). If they're not available, they'll probably be able to refer you to someone with a similar style to their own. Alternatively, if you've got a talented friend or family member in your inner circle, they may be able to do the job at a low cost or maybe even for free.
The perfect venue
Bridal shoots are usually done in a photography studio, but if you're looking for something a bit artsier, you might want to choose an alternative location. From local parks to city streets to cottage country, you've got plenty of options to choose from. P.S. if you want your bridal photos to match the rest of the pictures in your wedding album perfectly, we suggest booking your wedding venue (or a similar location) for the shoot.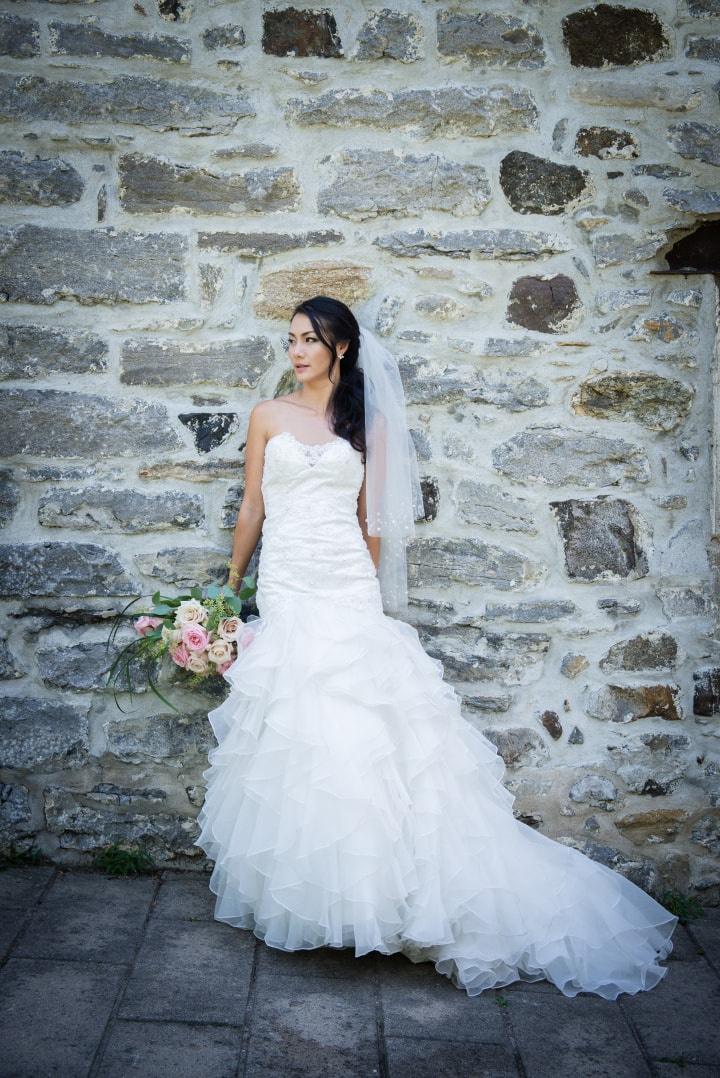 Your wedding ensemble
Lucky for you, you don't have to labour over what to wear for your bridal shoot - you already know! Bring along your bridal ensemble – wedding dress, your veil, your shoes and any other accessories you plan on sporting on your big day. If your florist can make a mockup of your wedding bouquet, you'll probably want to feature that in a few photos, too.
Your hair and makeup team
You should aim to look almost identical to how you will on your big day, which means you'll want your wedding hair stylist and makeup artist on the scene. While you've probably already done a trial run or two with them to sort out your look, you can think of this as the dress rehearsal for your bridal beauty routine. Take note of how long it takes and if you want to make any last minute changes (like perhaps using a stronger hairspray or a setting powder that doesn't give a white cast in pictures).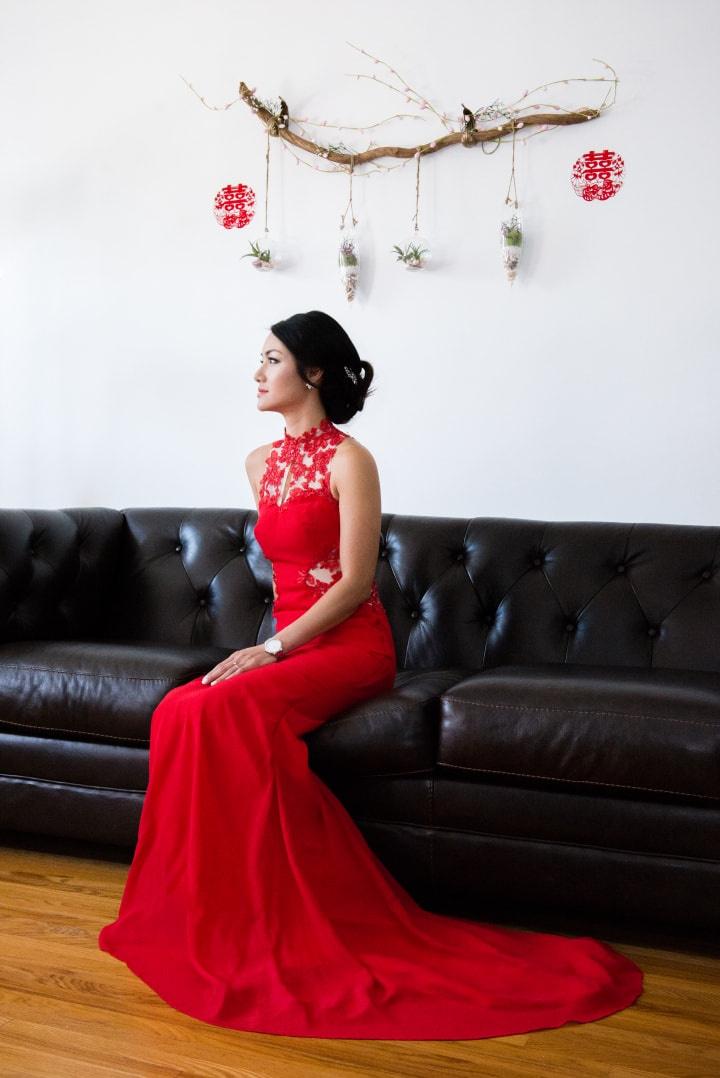 Some props
Last but not least, you may want to use a few fun props in your bridal shoot. From smoke wands to sparklers, you're spoilt for choice in this department. Word to the wise, don't choose anything that could cause permanent damage to your wedding dress and bridal accessories - you'll be able to get it cleaned, but you won't have time to get your entire outfit overhauled before your big day arrives.
Find a wedding photographer for your bridal shoot on WeddingWire »