5 Reasons You Should Take Advantage of Bridal Expos and Wedding Shows
Thinking about attending a few wedding shows and expos? You totally should. Here are a few reasons why they're awesome.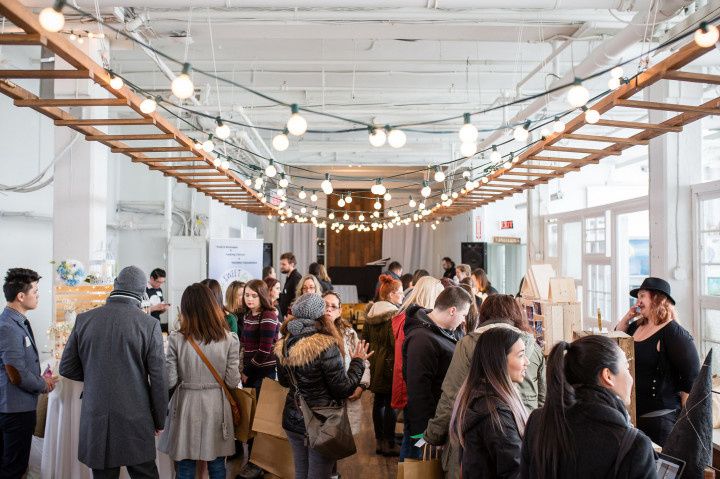 As an engaged couple, you're now part of an elite tribe that gets to attend bridal expos and wedding shows. These events offer amazing opportunities and experiences that you just won't get at bridal boutiques, venue tours and one-on-one vendor consultations, so they're totally worth taking advantage of. If you need some reasons to sway you into going, we've got 'em right here.
Here are a few reasons you should take advantage of bridal expos and wedding shows.
You'll get to see the hottest trends in action
While you've probably gotten to know the 2020 wedding trends of the moment via Instagram, Pinterest and our articles (shameless plug), now's your chance to see them in action. At bridal expos and wedding shows, vendors typically create display areas showcasing the most hip and happening floral, cake, decor and wedding dress trends so that you can see how they look in person (not just prettied up with filters online).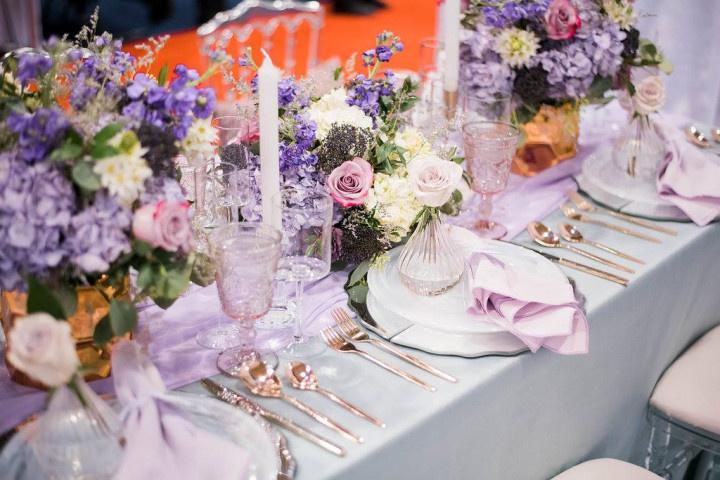 You'll get plenty of inspo
If you're looking for inspiration, you're sure to find it at a bridal expo or wedding show. Seeing different vendors takes on colour palettes, wedding themes and more will probably give you some new ideas for your celebration. Heck, you may even overhaul your entire wedding vision after seeing what they've got up their sleeves.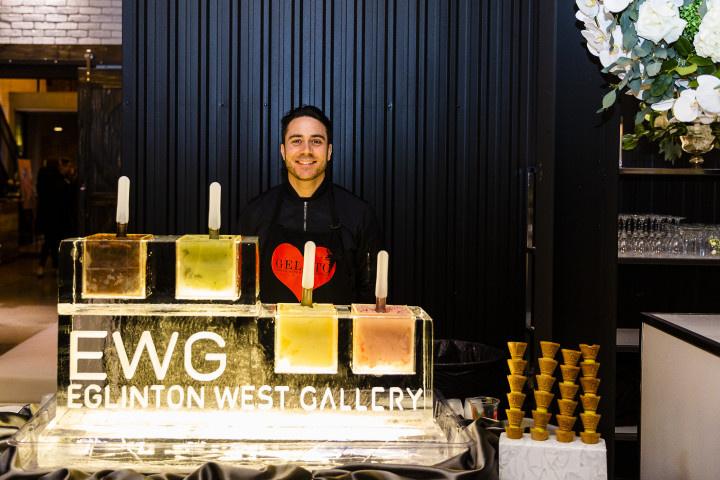 You'll get to meet vendors IRL
Hunting for wedding vendors online is a great place to start, but if you want to speed date a bunch of vendors at once, a wedding fair will give you the opportunity to do so. You may even be able to book your dream wedding planner, musician, florist, baker and venue on the spot. Video by Chantal Dube, The Harpist.
You may be able to score some deals
Oftentimes, vendors will offer exclusive discounts and deals at wedding shows and expos if you book or buy on the spot. While you don't want to go crazy with your credit card or make any rash decisions if you find something that fits your vision for a fraction of the price, why not go for it?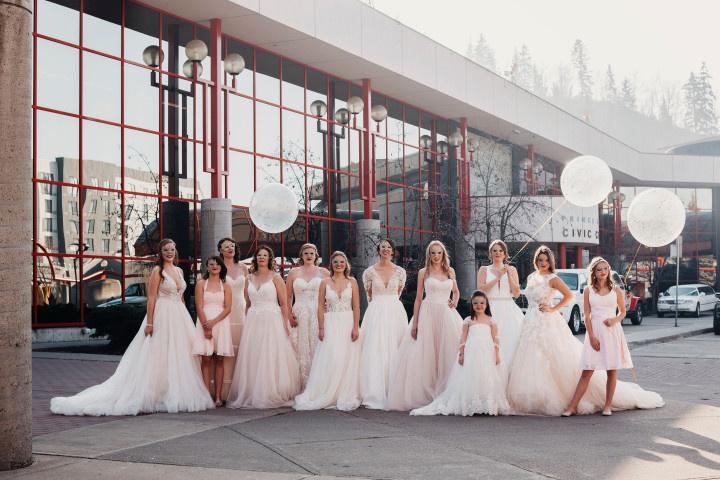 You'll probably receive a few gifts
One of the best parts of bridal expos and wedding shows? The free gifts, duh! Many of them offer raffles, contests and giveaways where you can score sweet prizes, honeymoon vacations and discounts. Seriously, who doesn't love presents?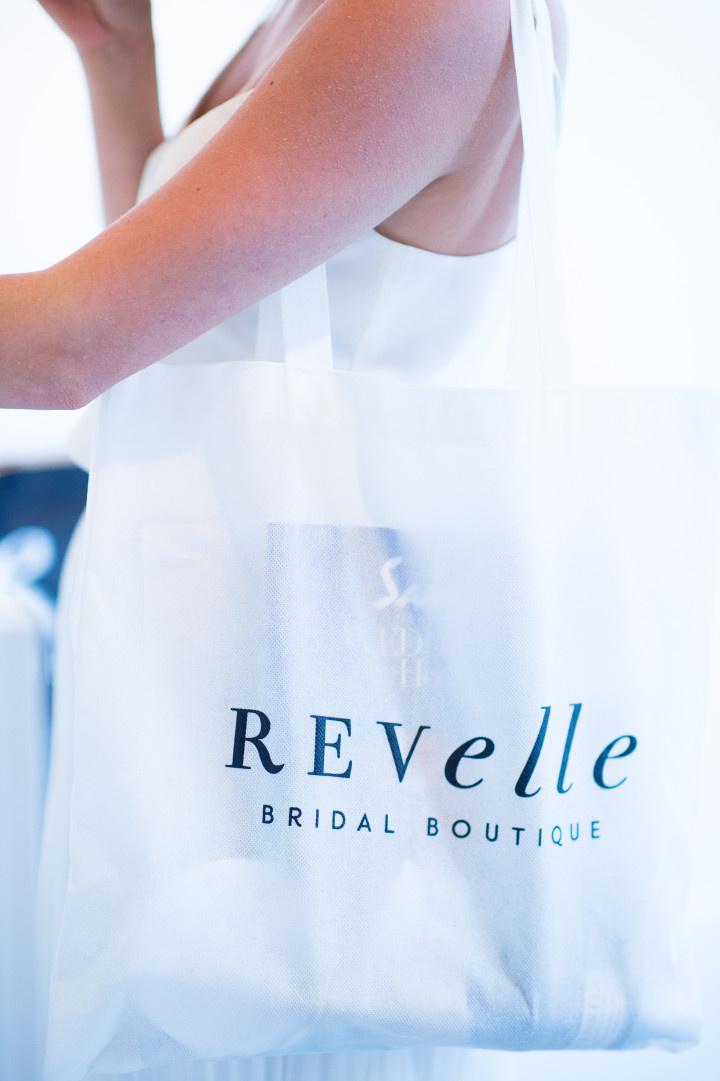 Find wedding vendors and wedding venues in your area on WeddingWire »