How to Choose Your Wedding Rehearsal Dinner Dress
Wondering what you should be wearing to your wedding rehearsal dinner? Here's what to think about when choosing your outfit.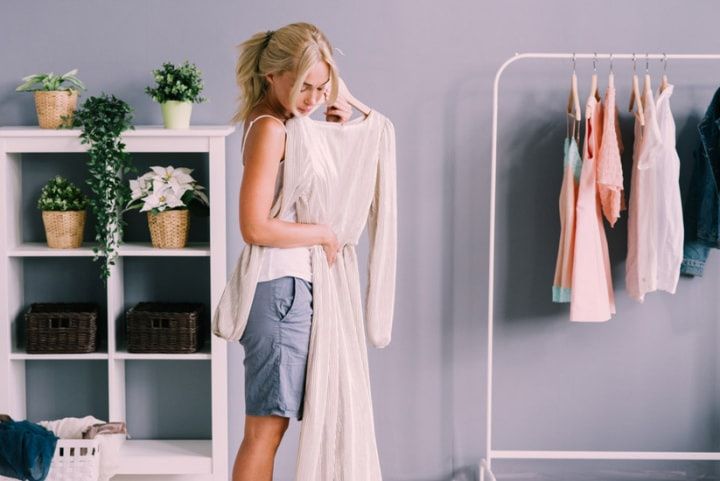 It's almost showtime! Your wedding is planned to perfection, you've booked your hotel for the evening and all that's left to check off your to-do list is planning a rehearsal dinner. While you probably chose your event venue and entrées months in advance, you may not have decided on your wedding rehearsal dinner dress just yet. If you need help choosing your ensemble, we're here to help.
Here's how to choose your wedding rehearsal dinner dress.
Don't break the bank
You've probably already invested a lot of money in your bridal ensemble, and there's no need to go overboard for your wedding rehearsal dinner dress. Try to find a look that's under $200, so that you can invest more in other parts of your event. Of course, if you've got a few extra pennies to spare, you can go for something more extravagant, but it's definitely not necessary.
Stick to your theme
Now, this isn't an absolute must, but it's fun to incorporate a bit of your wedding theme into your wedding rehearsal dinner dress. For example, if you're having a boho wedding, think about looking at shops like Free People and Anthropologie for your wedding rehearsal outfit. They sell plenty of flowy peasant dresses and maxi frocks that'd fit the bill perfectly (and aren't too expensive).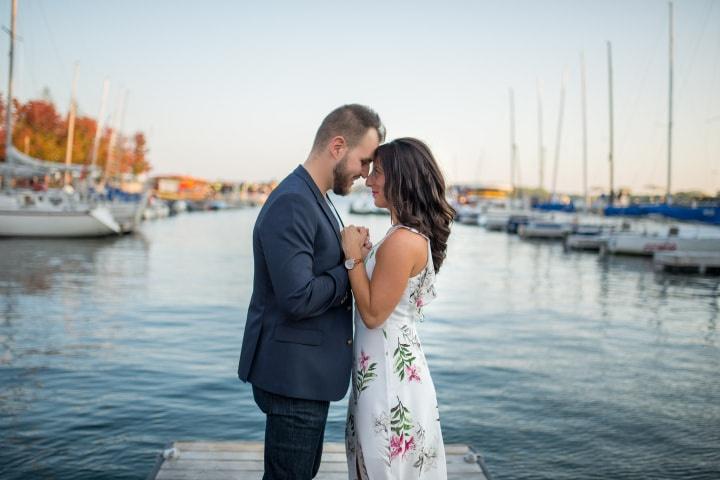 Be an outfit repeater
You don't have to buy something brand new to wear to your wedding rehearsal dinner. In fact, we suggest shopping your own closet and seeing if you can repurpose any of your looks. Maybe you can rock the same dress you wore to your engagement party? Or perhaps this is the perfect occasion to break out that killer cocktail dress that's been sitting in your closet for two years?
Stay comfortable
Choose something that's comfortable and easy to move around in. If you plan on spending the following day strapped into a corset and/or swathed in layers of tulle and taffeta, you'll definitely want to wear something a little less restrictive for the night before.
You don't have to wear a dress
While you'll probably be donning a wedding dress on your big day (though that's not a must), you definitely don't have to wear an elaborate wedding rehearsal dinner dress. If it's a formal event, a shirt and skirt combo or chic jumpsuit might fit the bill perfectly. Or, maybe you're going for something laid back, like a pizza party or BBQ? Jeans and a t-shirt will do the trick - you can save the fanciness for the following day.