7 Reasons Backyard Weddings Are Awesome
Thinking of skipping the traditional wedding venue and hosting a backyard wedding? Here's why that's a great idea.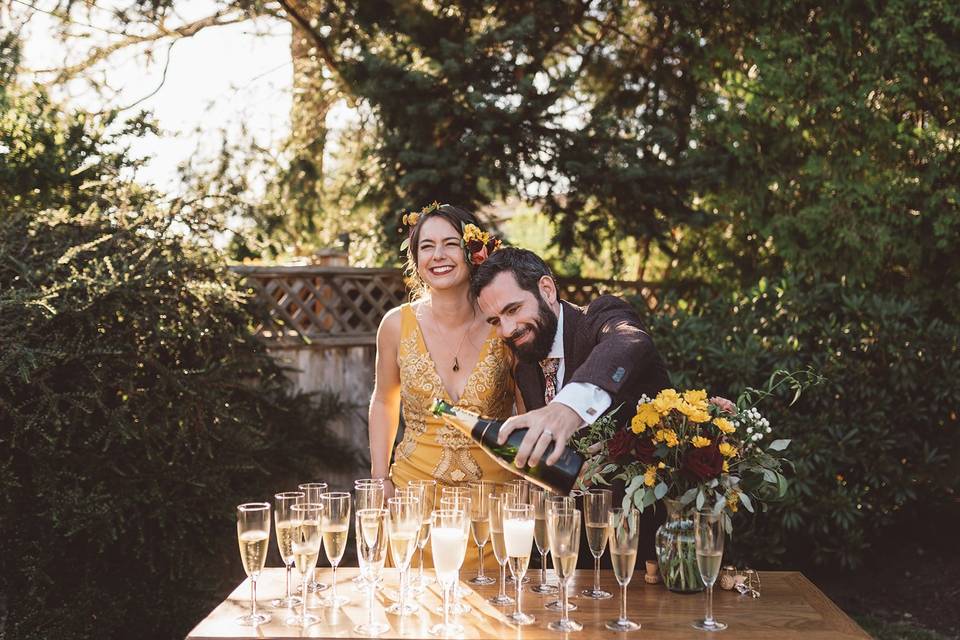 Backyard weddings are becoming more popular, especially in the era of social distancing and micro weddings. If you've scouted tons of different types of wedding venues, but still haven't found 'the one', why not just stay home? No, we're not saying you should skip your celebration completely, but you can host a backyard wedding in the comfort of your own home, providing you've got some outdoor space to work with. From an extra dose of sentimentality to more casual vibes, these are the reasons we absolutely love backyard weddings.
Here's why backyard weddings are awesome.
You'll save some money
One of the most expensive parts of planning a wedding is booking the venue. Yes, the packages they put together are convenient, but they do cost a pretty penny. Lucky for you, if you host your wedding in your own backyard, you'll sidestep the event space cost. P.S. Just because the venue space is free, doesn't mean you shouldn't make a budget—other costs like wedding tent, tableware and furniture rentals can add up quickly, so sort out how much you can spend and keep your eye on the bottom line at all times.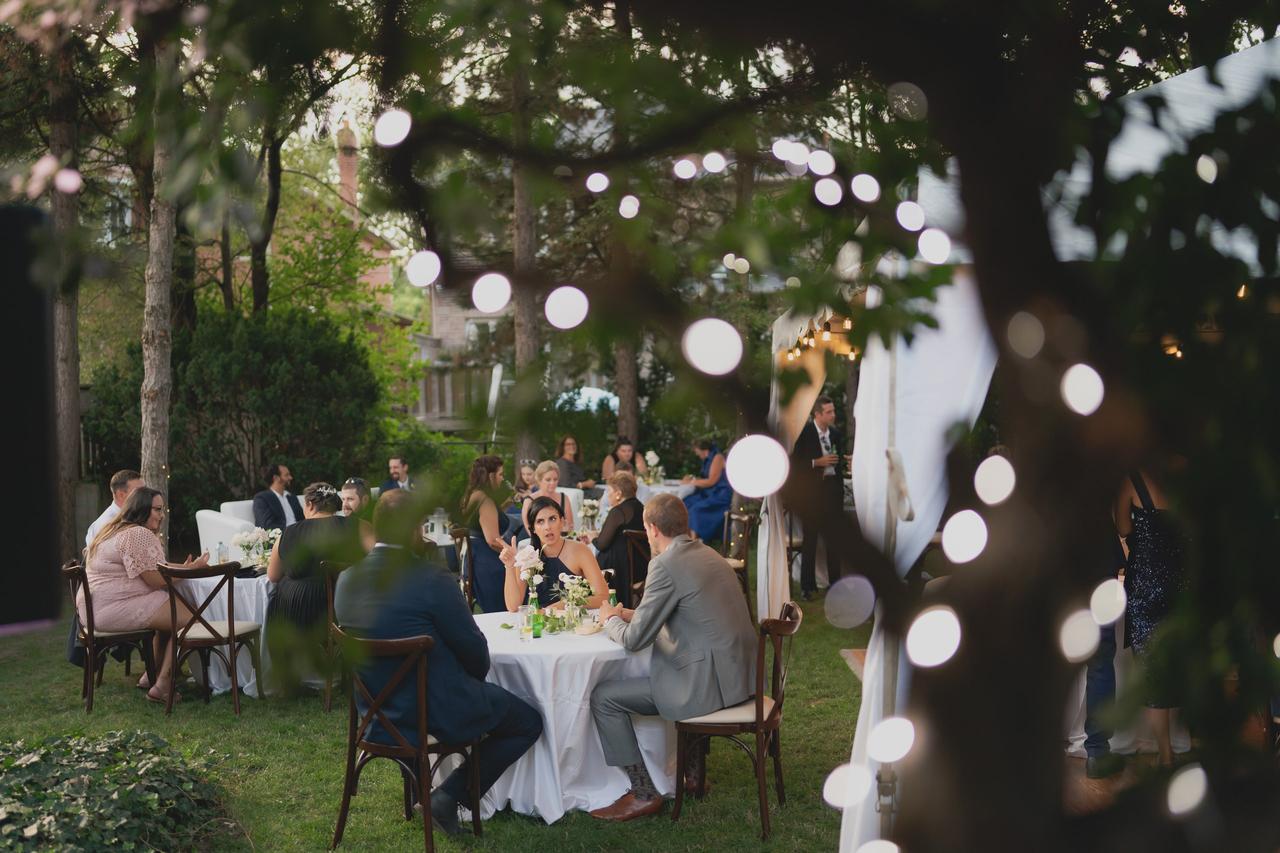 You can choose literally any wedding date
One big issue couples have is getting their venue on their desired wedding date. They often have to move things around or forego using their dream vendors because dates just don't line up. Well, you won't have to worry about that if you're hosting a backyard wedding. Yes, you'll have to coordinate the rest of your vendor squad, but you won't have to deal with competing with other couples for the space on the day of your dreams. Bonus: If you have to move your wedding date for some reason, you won't have to sort out pushing it back with your venue coordinator.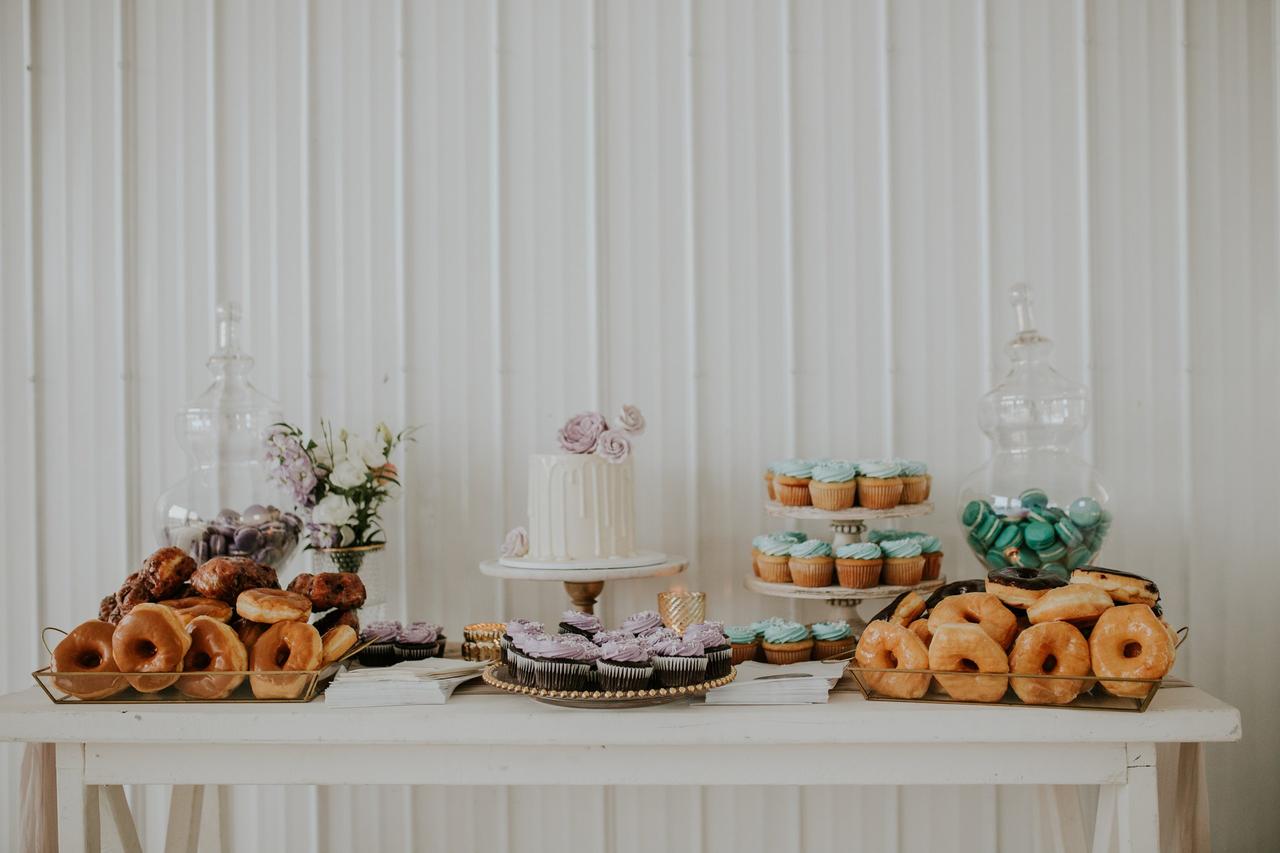 You'll be able to keep it small
A backyard wedding is a perfect choice for a more intimate event. Because space is limited, you won't be able to fill your wedding guest list with coworkers, second cousins and casual acquaintances—only your inner circle will fit. Plus, if anyone asks why they didn't make the cut, you can simply explain that space is super limited and you're reserving the spots for VIPs like your parents, grandparents, siblings and a handful of your close friends.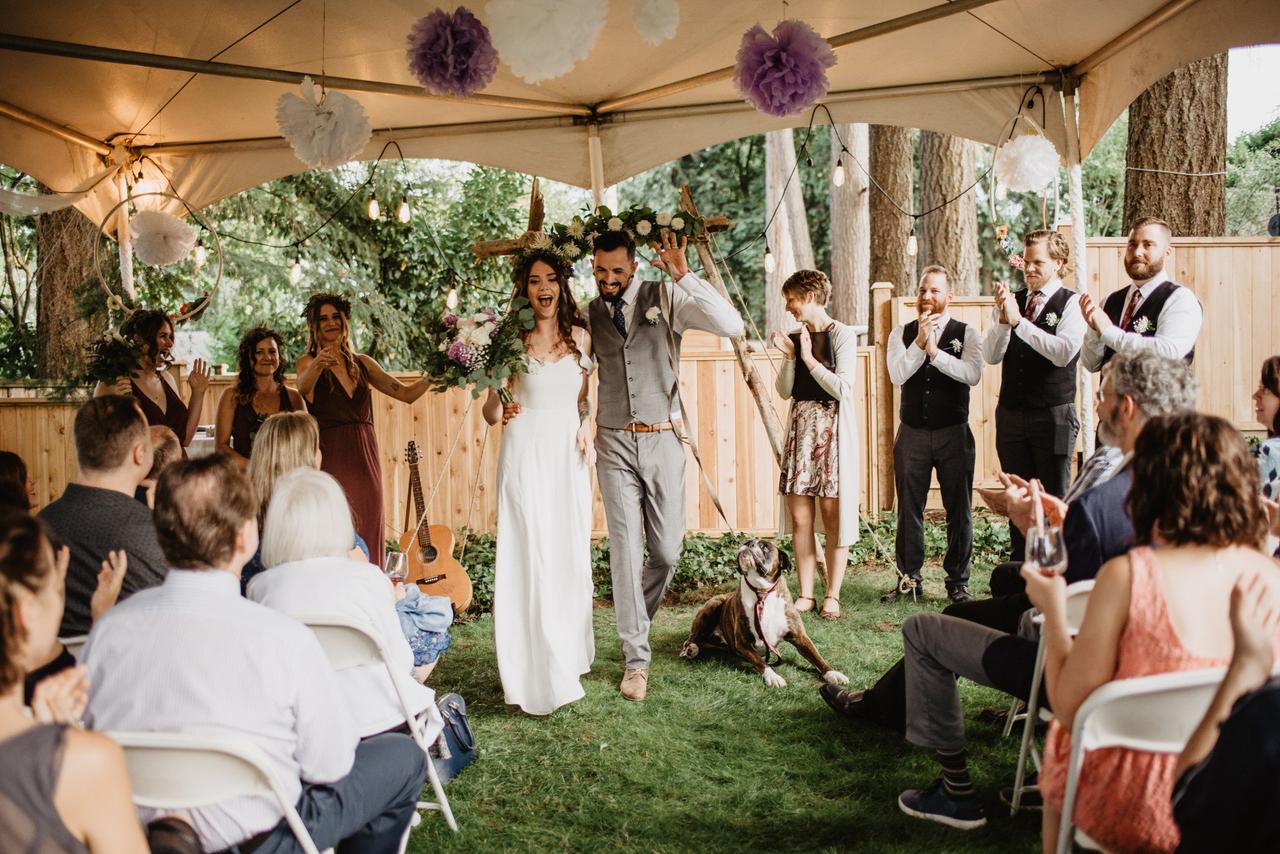 Your celebration will be even more meaningful
You know the saying "home is where the heart is?", well, oftentimes that rings true. Having your wedding at your house will make your celebration even more sentimental because you'll be surrounded by those you love in the place where you feel the most comfortable.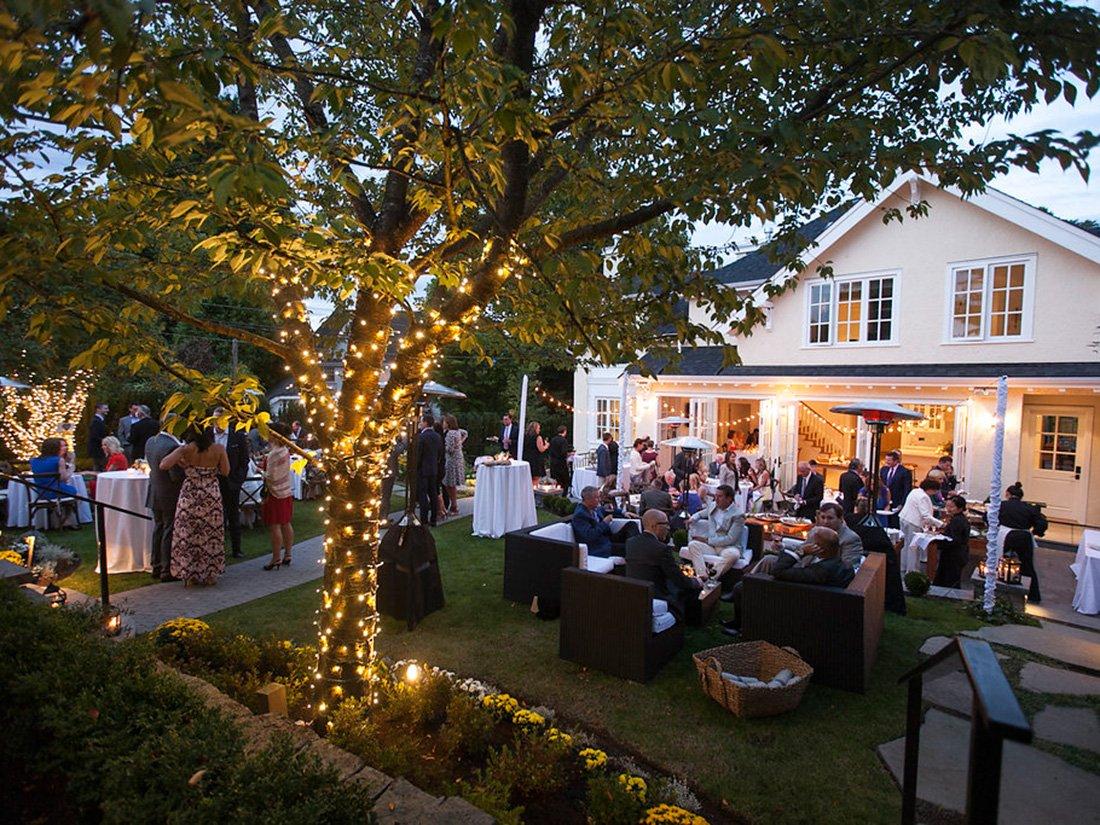 You can keep it casual as you want
If you don't want to host a lavish celebration with tons of bells and whistles, a backyard wedding is where it's at. You can keep things casual and low-key, more like a BBQ than a grand gala. This is great for couples who are more about the company they share than the crazy decorations and expensive entertainment. That being said, if you have space, you can totally dress up your space with throws, chiavari chairs and luxe linens, and bring in circus acrobats and fire breathers.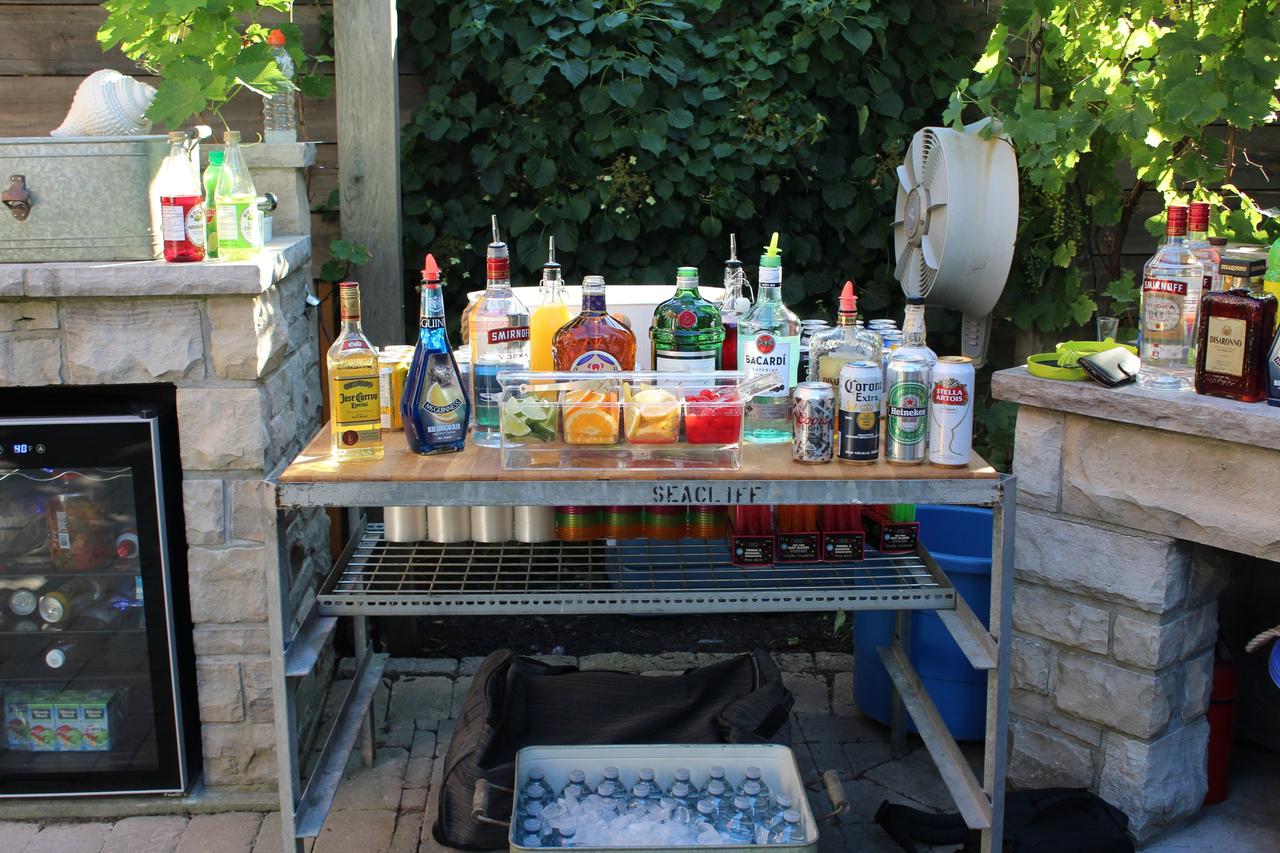 You won't need as many decorations
Speaking of decor, even if you choose to go super fancy with it, you won't need to rent or purchase as much as you would for a larger format venue. Backyards are typically on the smaller side, which means fewer tables, fewer centerpieces and fewer strands of string lights. Not only is this great for your wallet, but set up and breakdown will be way easier, too.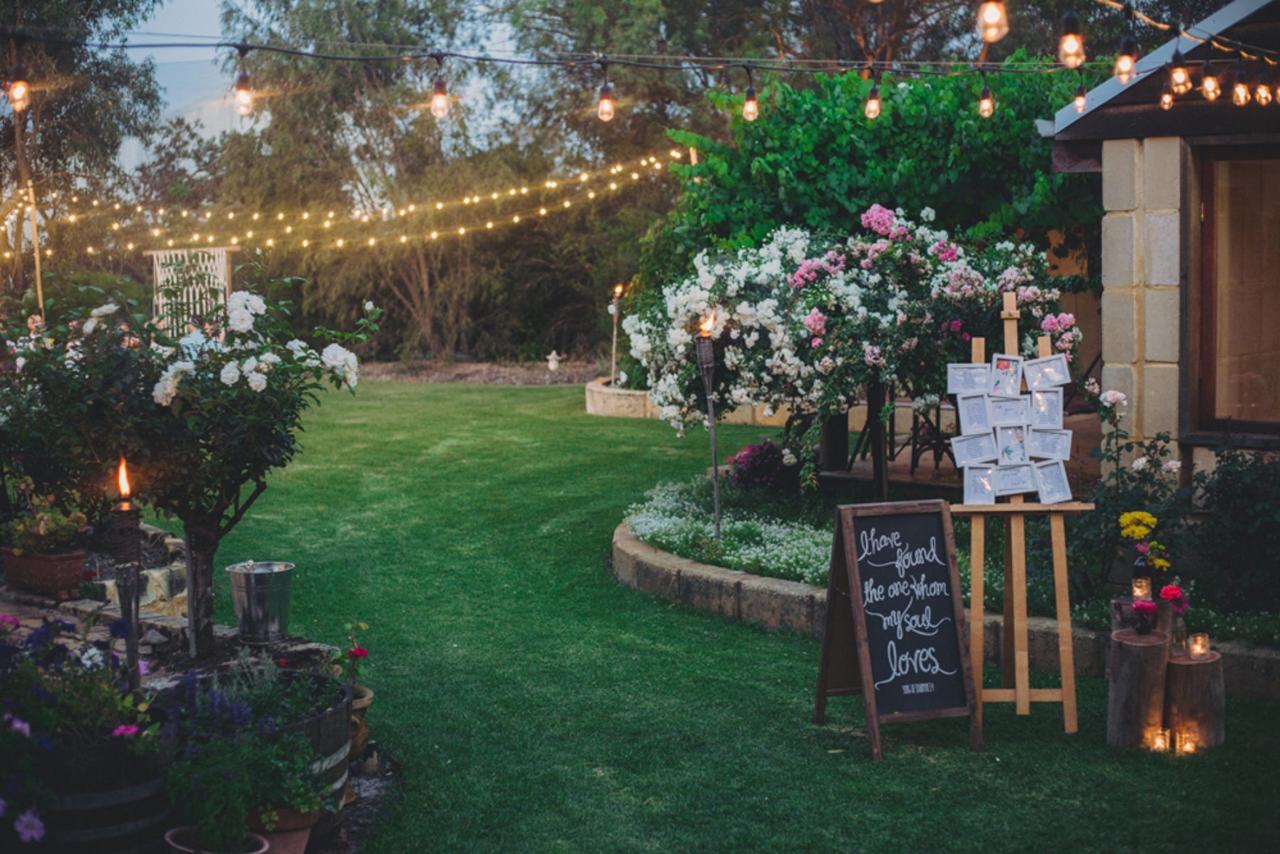 You'll get to go home after your wedding
Honeymoon suites are undoubtedly awesome. They have minibars, jacuzzi tubs, room service and those ultra-fluffy bathrobes that make you feel like you're living in a cloud. But, if you love your bed more than anything, you'd probably prefer to go home after your wedding, anyway. You'll have all your favourite toiletries close at hand, your cozy sheets, and a whole fridge full of food to raid (probably filled with wedding leftovers). Not to mention, you'll have extra money to put toward your actual honeymoon.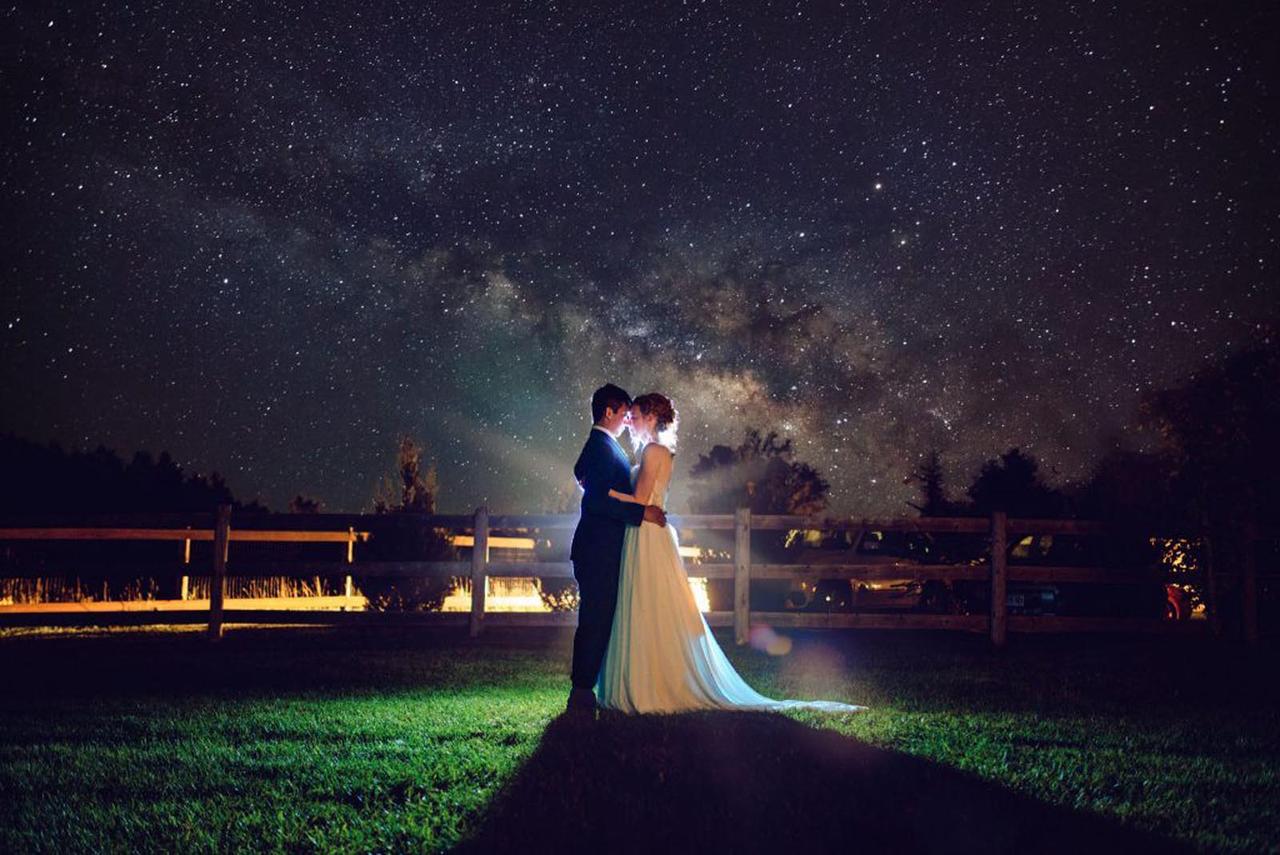 Find your wedding caterer and event rentals on WeddingWire »