7 Gorgeous Wedding Bouquet Wrap Ideas
Looking for the perfect way to tie up your flowers? We've got a few wedding bouquet wrap ideas for you!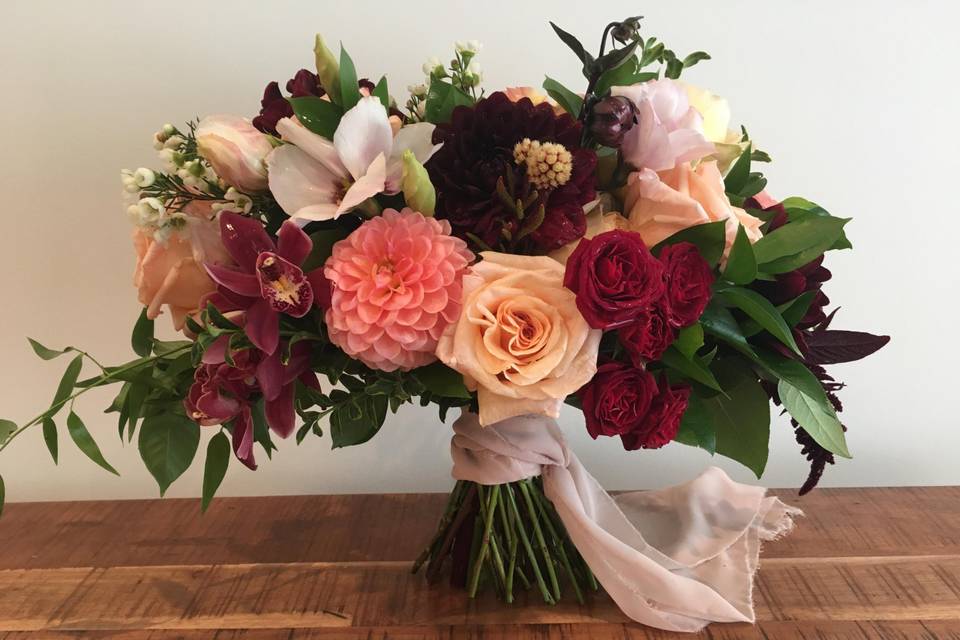 Once you've chosen your wedding flowers and picked your bouquet shape, it's time to put on the final touch with a wedding bouquet wrap. This may seem like a small detail, but it can really change the look of your arrangement. Whether you're on the hunt for something sleek, simple and traditional or unique and rustic, we've got some options for you.
Here are a few gorgeous wedding bouquet wrap ideas.
Ribbon
Ribbon is probably the most traditional option for a bouquet wrap and can work for any wedding theme. Simply find a type that matches your wedding colour palette or go for classic white to complement your gown. Tie it in a classic bow for a looser look or wind your ribbon around several times to create a tighter bouquet. Bonus: Here are 14 Creative Ways to Use Ribbon Decorations in Your Wedding.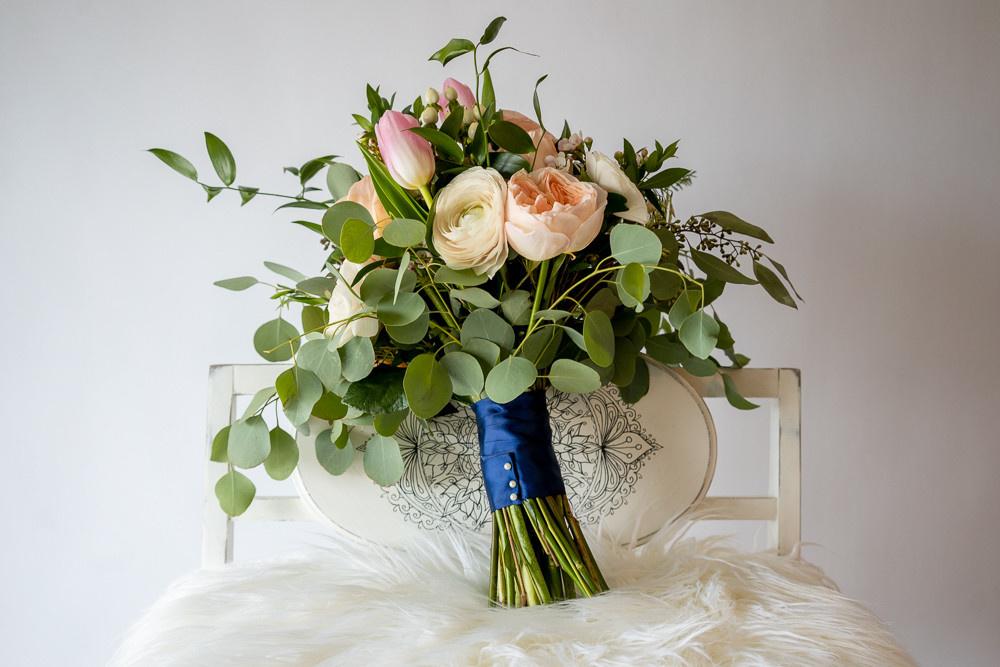 Burlap
If your celebration is taking place in a forest or farm wedding venue, consider using burlap for your wedding bouquet wrap. This will give your handheld arrangement a bit of a rustic feel, regardless of what type of blooms you've chosen (though it looks particularly good with sunflowers and wildflowers).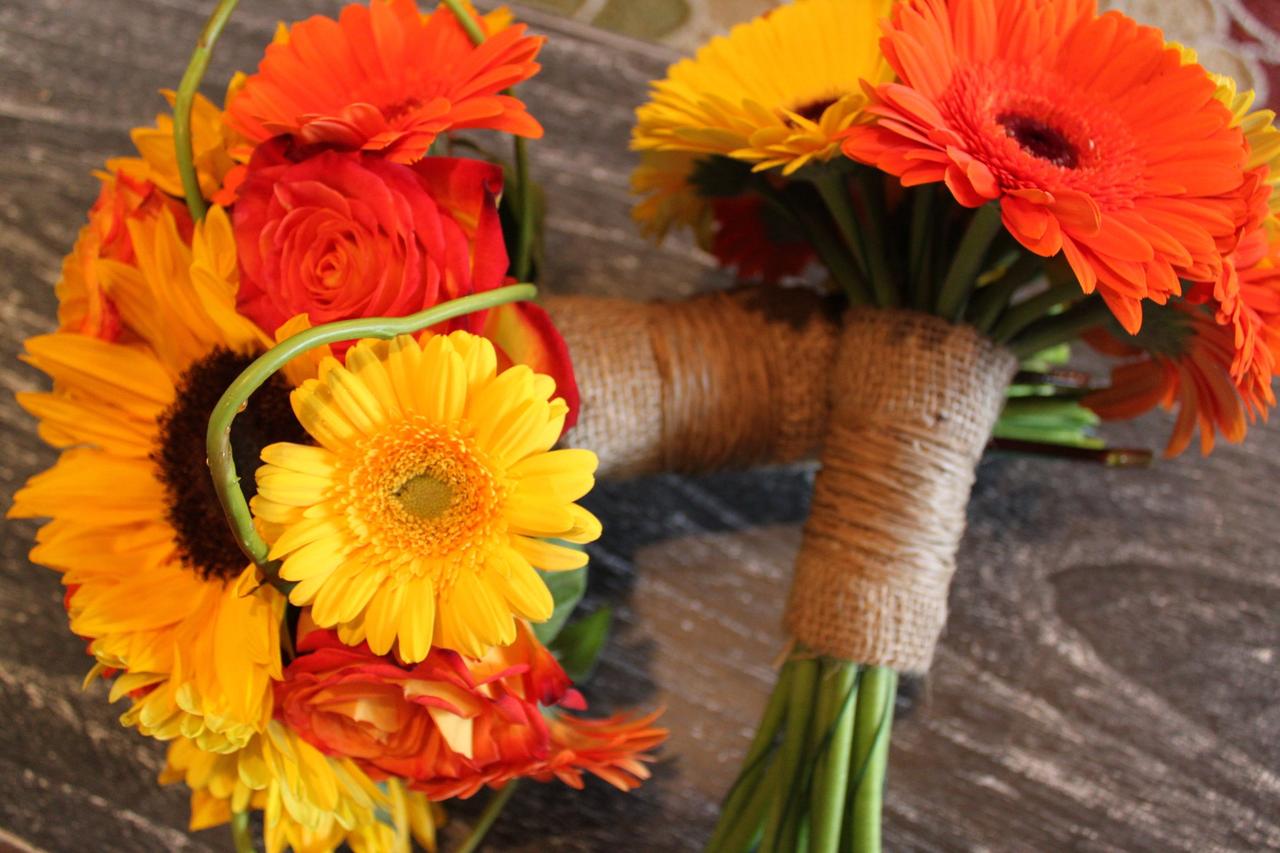 Jute Twine
Similar to burlap, wrapping your bouquet with jute twine to create a wide band is a great choice for a rustic wedding but it can look a little chicer. Similar to ribbon, this material can be used with just about any flower choice and still look great.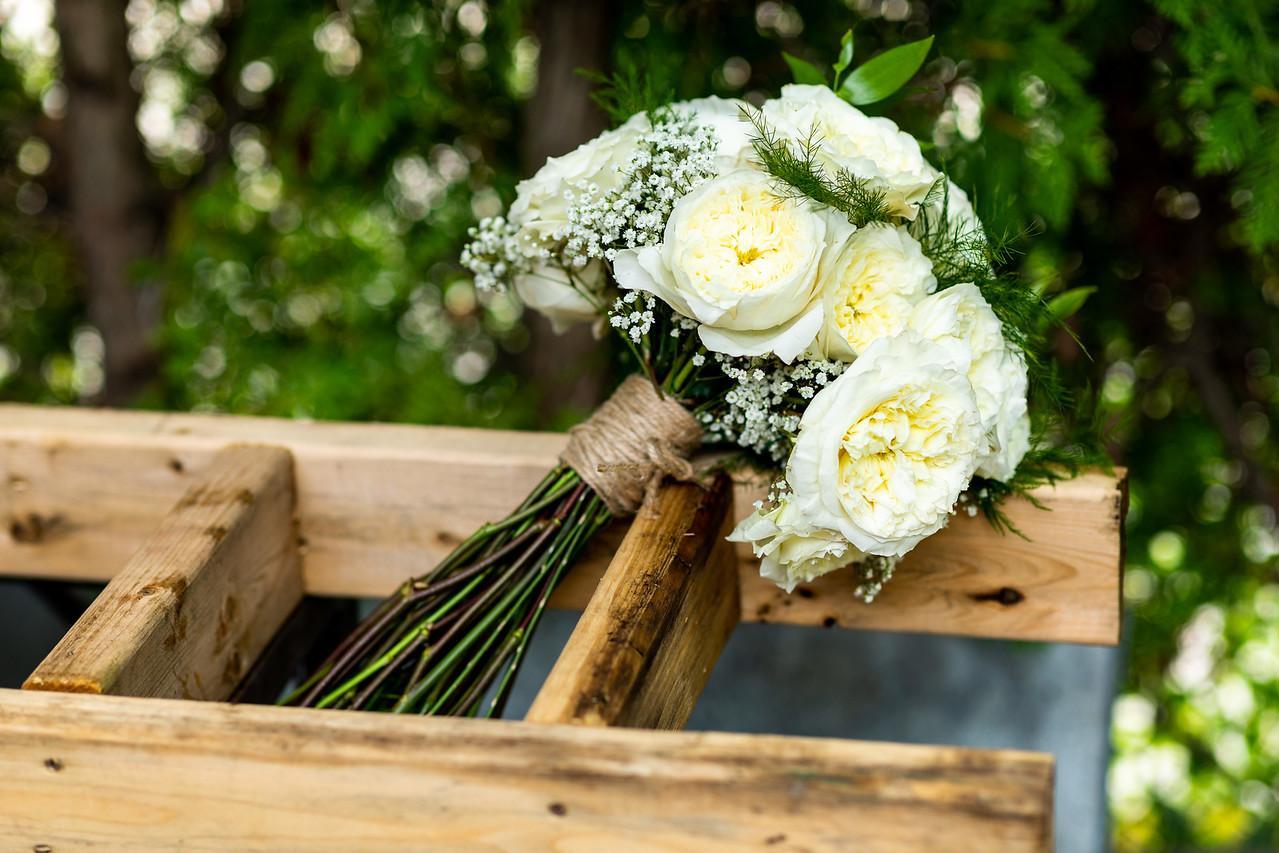 Lace
Give your wedding bouquet wrap a vintage feel by using some dainty white lace. We suggest bringing a swatch of your wedding dress fabric along with you when you're making your purchase so that you can find something that matches perfectly (two different hues of white won't clash, but the look will be more cohesive if you use the same tone).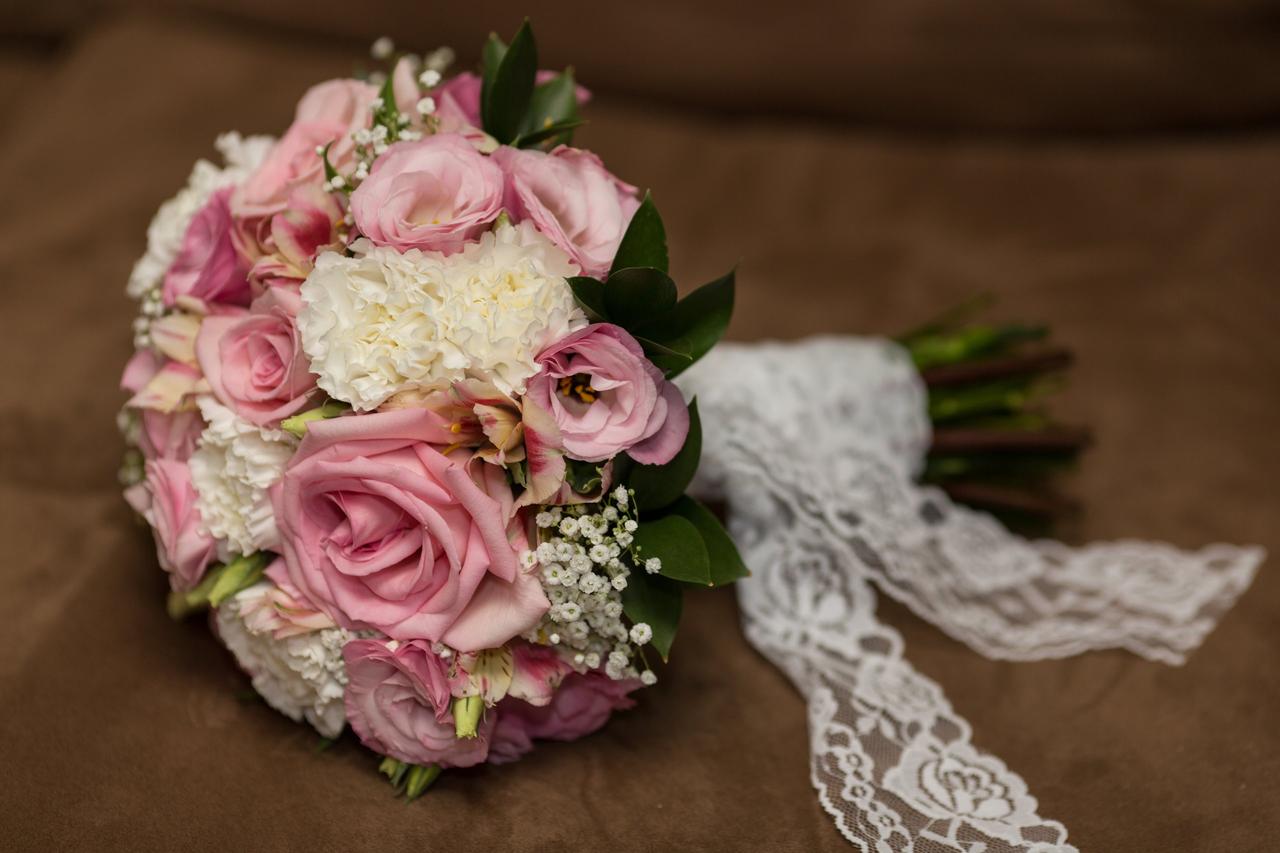 Fabric
Want your wedding bouquet to perfectly tie in with the other elements of your big day? Opt for a fabric wedding bouquet wrap. You can go with something in the same hue and texture as your own gown, your bridesmaids' dresses or the ties or pocket squares the groomsmen are sporting. Simply ask your seamstress or designer for a swatch of the same fabric and do a little DIY action (or ask your florist to handle it for you).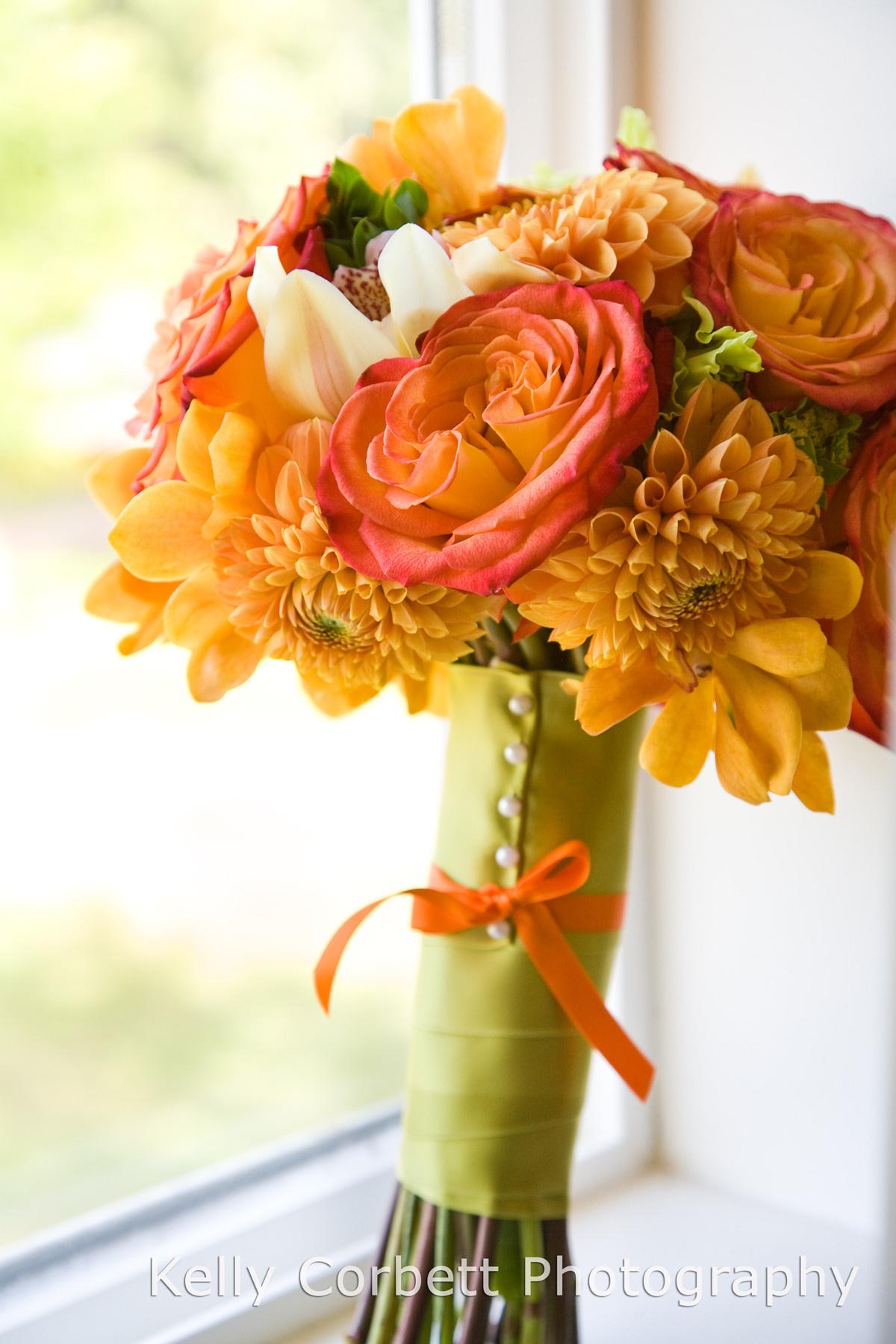 Jewellery
Calling all glam brides! Bling out your bouquet by wrapping it with jewellery. You can use an heirloom, like a necklace or bracelet or DIY your own bedazzled wrap with some rhinestones or pearls.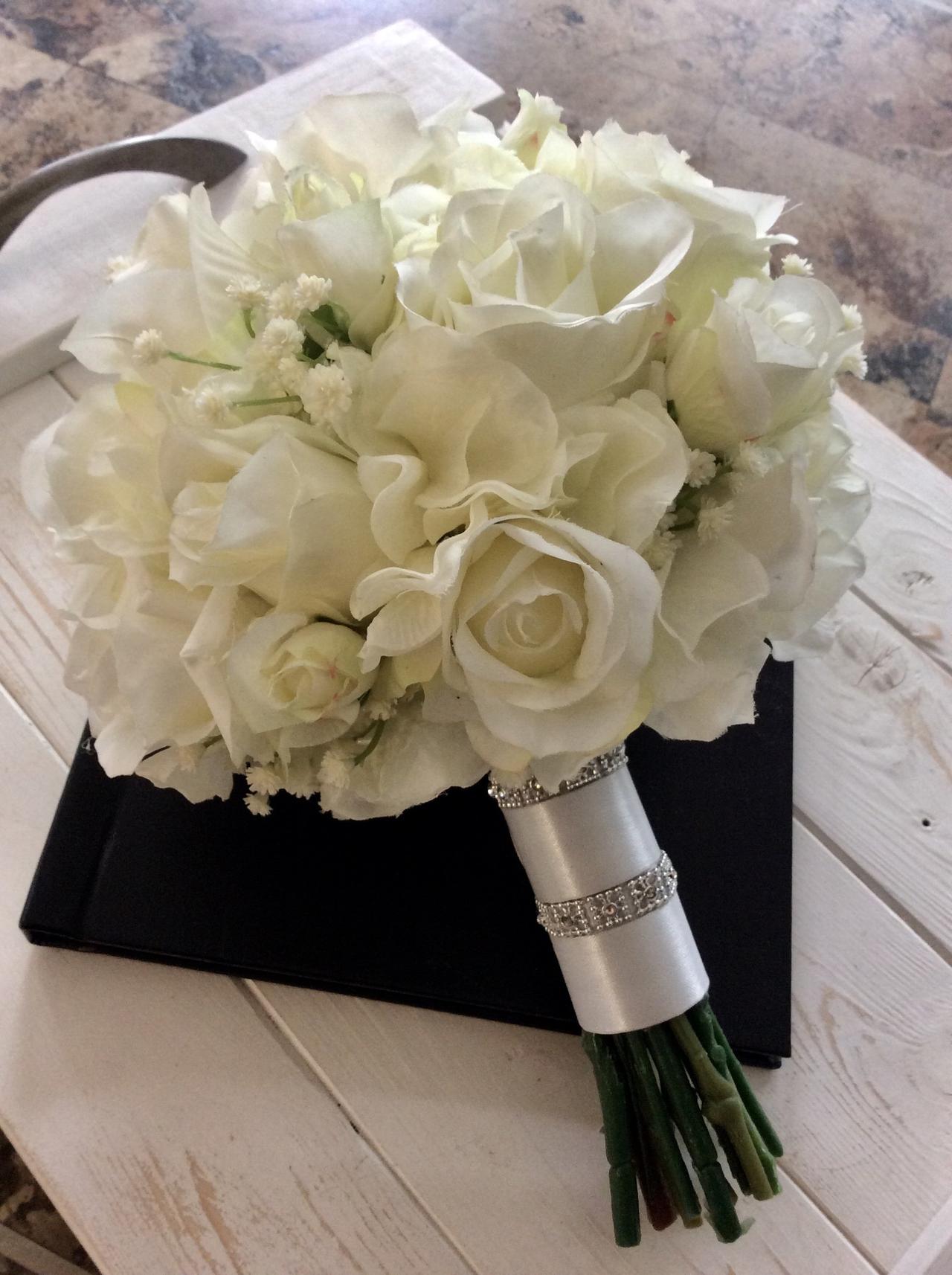 Bouquet Holder
This isn't technically a "bouquet wrap", rather it's a bouquet holder (a.k.a. Victorian tussy mussy), but we had to include it on this list as a classy choice for an elegant wedding. They're not too hard to come by on sites like Etsy or you could ask your florist if they have one you could borrow.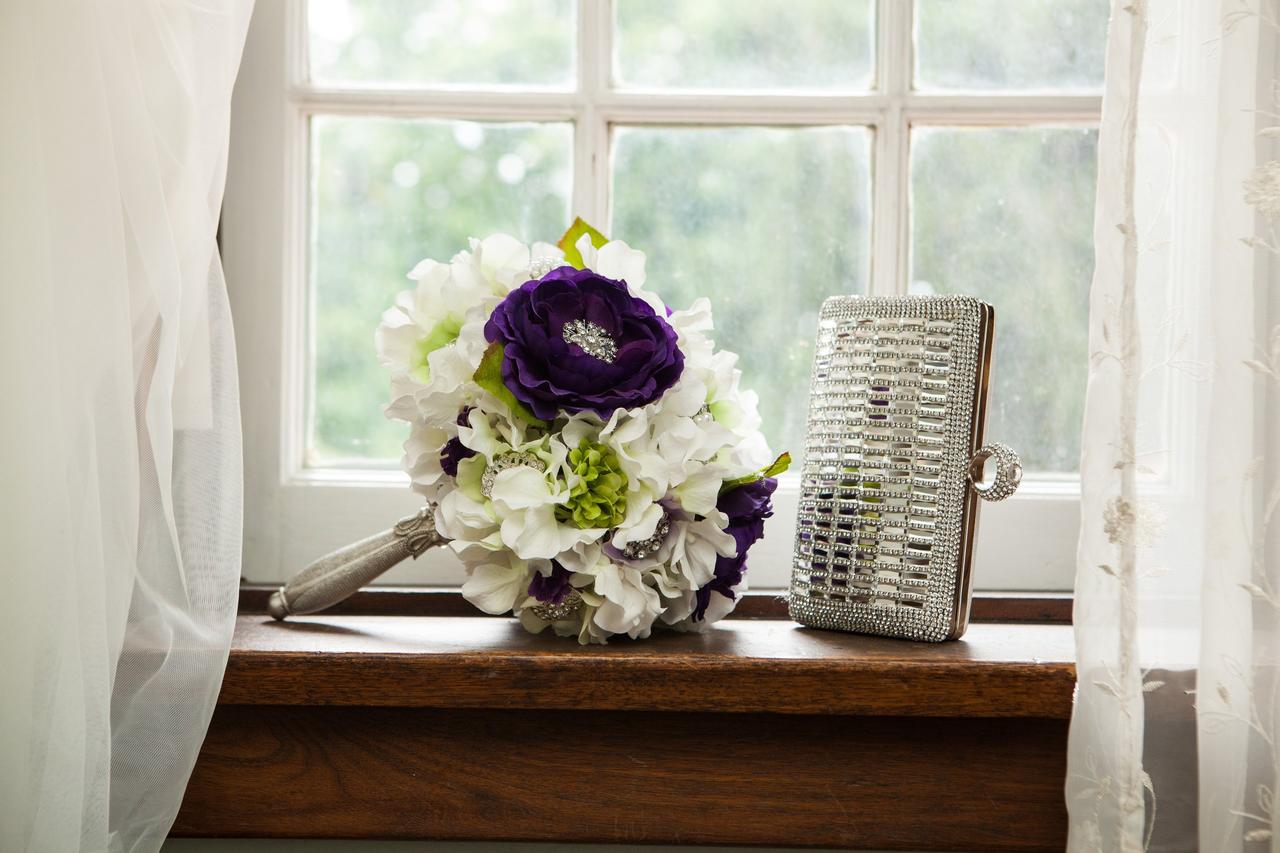 Find your wedding florist on WeddingWire »