6 Wedding Meal Musts
Struggling to plan the perfect wedding meal for your big day? Use these tips and tricks to guide you.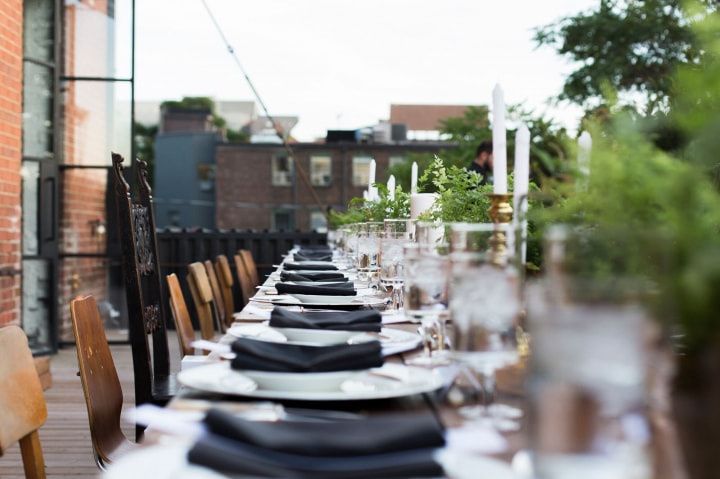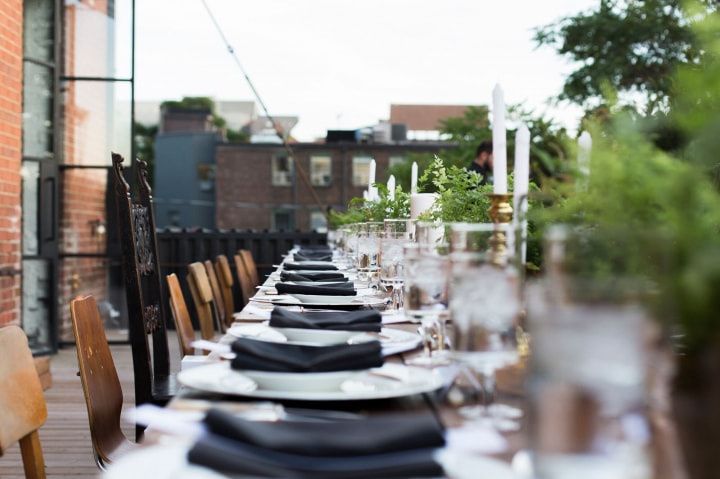 Putting together your wedding meal is no easy task, but it's a labour of love. Though you may know exactly what you and your S.O. want to eat, you'll want to please more than just yourselves with your wedding menu. Follow these rules and you should have no trouble crafting the perfect list of cocktail bites, mains and desserts for your big day.
Here are a few wedding meal musts.
Options are essential
Rule one of creating your wedding meal: give your guests options. You'll probably be dealing with friends and relatives with food allergies or dietary restrictions as well as a handful of picky eaters. While there's a good chance that these people will have snacks hidden in their clutches and bags for backup, you'll want to give them something more appetizing than Kashi bars. Instead of scrapping your dream meal and heading back to the drawing board to try to please everyone, just add a few extra hors d'oeuvres, apps and a main to your menu (you'll want to create at least one for the veggie crowd and one for the meat-eaters). Variety is the spice of life, so embrace it.
Think about your theme
Matching your food to your wedding theme will help you come up with wedding meal ideas that tie all the elements of your big day together, so it's definitely worth considering. Hosting a rustic affair in Muskoka? Go with salads piled high with locally sourced, seasonal veggies and comforting faves like mac 'n' cheese and fried chicken. Or maybe you're hosting a garden soiree? Use high tea as your inspo and go with scones and finger sandwiches. Now, this doesn't have to be your guiding light - if you want to serve pizza at your black tie ballroom wedding, go right ahead - but it can come in handy if you don't know where to start.
Your entire menu shouldn't be intimidating
While it's totally fine -–heck, it's even encouraged – to flex your creative muscles when planning out your wedding meal, you don't want to scare off your guests with a bunch of highbrow menu items – after all, some people prefer french fries over escargot. If you and your S.O. are total foodies, sprinkle in one or two ultra-gourmet options, but prep a few dishes for your friends with less refined palates, too.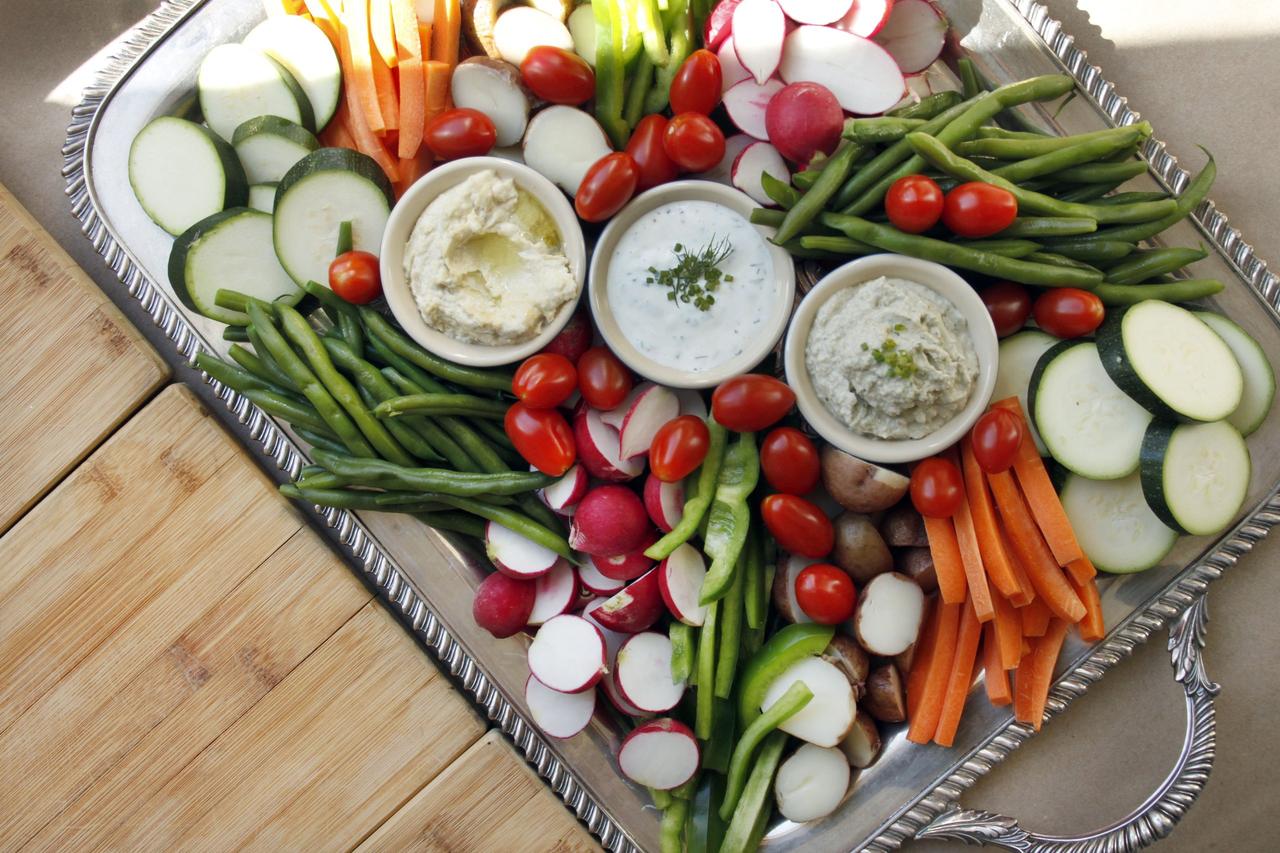 Make it substantial
You've probably been disappointed by a restaurant's portion size once or twice in your life, and you don't want your guests to have that same experience at your wedding. They're going to need fuel for the night of drinking, dancing and debauchery that you have planned, so feed them something substantial. Keep in mind, your wedding will not have doggie bags, so don't request massive portions from your wedding caterer - just make sure you're serving them more than a fist full of greens.
Choose the right utensils
You may be tempted to amp up your wedding reception tables by replacing plain old flatware with chic metal chopsticks or wooden forks and knives, but these may be more trouble than they're worth. Not all of your guests will know how to wield them and, even worse, they may be difficult to eat with (for example, a bamboo knife may not be able to cut through a piece of steak). While you can totally add a few fun cutlery options to your table, we suggest renting the tried and true options, as well. Note: you can find plenty of interesting metal designs nowadays, so creating a stunning flat lay on your tables should be no trouble at all.
Timing is everything
You want your wedding filled with smiling faces, not hangry guests – so don't put off feeding them. If you're planning on serving a late dinner, make sure you have plenty of appetizers on hand. Want your party to keep going until sunrise? You may need to plan some late-night snacks between dinner and your after-party.
Find your wedding venue and caterer on WeddingWire »