5 Types of Wedding Favours for Your Big Day
Can't decide what to gift your friends and family with? Here are a few of our favourite wedding favours.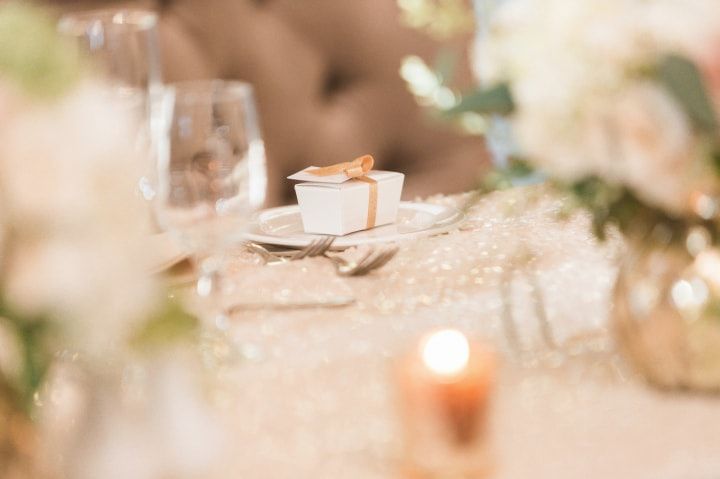 When everyone is all danced out and your reception draws to a close your guests will gather their belongings and head for the exit. But there's one thing they'll be leaving with that didn't come in with them - their wedding favours! You'll want to find the perfect pint-sized presents to say thank you. If you have no idea where to begin, these are some of our favourites. Remember, wedding favours should only eat up 2-3% of your budget, so put the kibosh on buying more expensive and extravagant gifts.
Here are some of our favourite types of wedding favours.
Edible wedding favours
Who doesn't love food? Skip slapping name tags on some Kit Kats and hunt down some local gourmet treats to thank your friends for joining you. Hot sauces, jams, candies and chocolates are all popular wedding favours. If you're feeling extra crafty you can stamp them with a handmade label or your wedding monogram. Looking to cut costs? DIY some tasty treats at home. Schedule a baking day with a few members of your wedding party to whip up some cookies or package s'more kits. If you're particularly gifted with a piping bag, feel free to do something more elaborate, just make sure it doesn't suck up all your time! P.S. Here are 10 Foodie Wedding Favours Your Guests Will Love.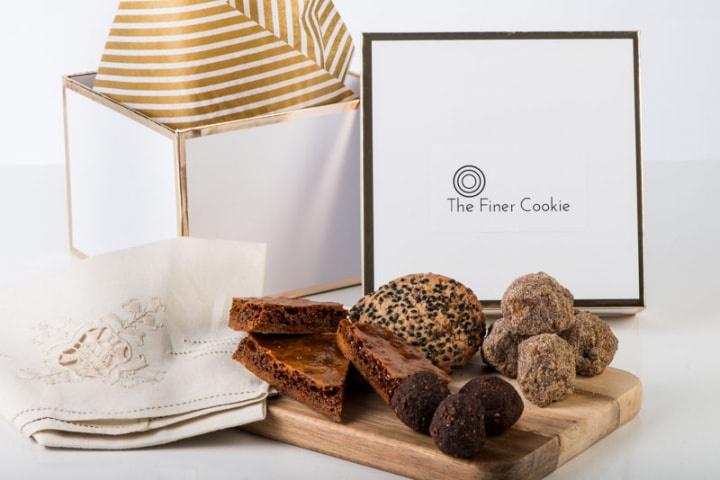 Drinks
Drinks are another old and faithful type of wedding favour. While itty bitty bottles of champagne and local beers are great options, you should also consider having a few non-alcoholic beverages on hand - some of your guests may be too young to take home a baby bottle of whisky or maybe cutting alcohol out of their diets. If you want to skip placing a massive order at your local liquor store you can always go with tins of tea or drink accessories like mugs, glasses or drink koozies. Bonus: Check out these 8 Boozy Wedding Favours Your Guests Will Love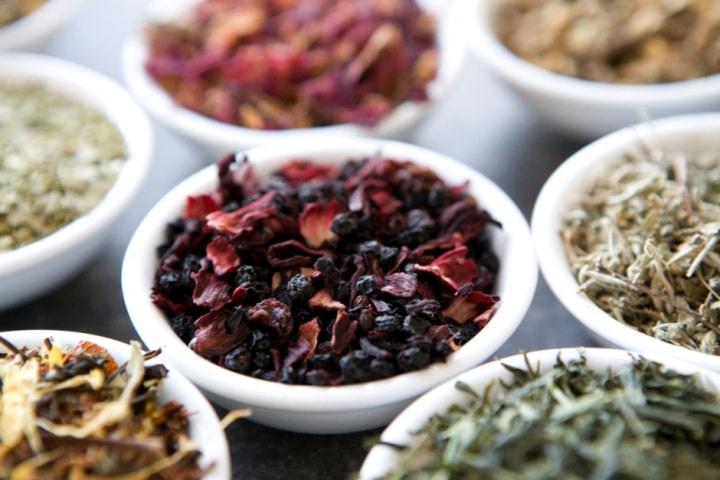 Plant wedding favours
No matter how big or small, every home looks a little bit better with a plant or bouquet around. When sitting down for a Q&A with your florist, ask if they'd be down to put together a few pint-sized arrangements for your guests. Don't forget to request seasonal, inexpensive blooms or you could be paying more than you bargained for. If you're looking for something ultra-trendy you could go with a potted cactus or succulent. Another budget-friendly option is to give packets of seeds. While they may not seem like much, they'll help amp up your guests' gardens and maybe introduce them to a few new blooms.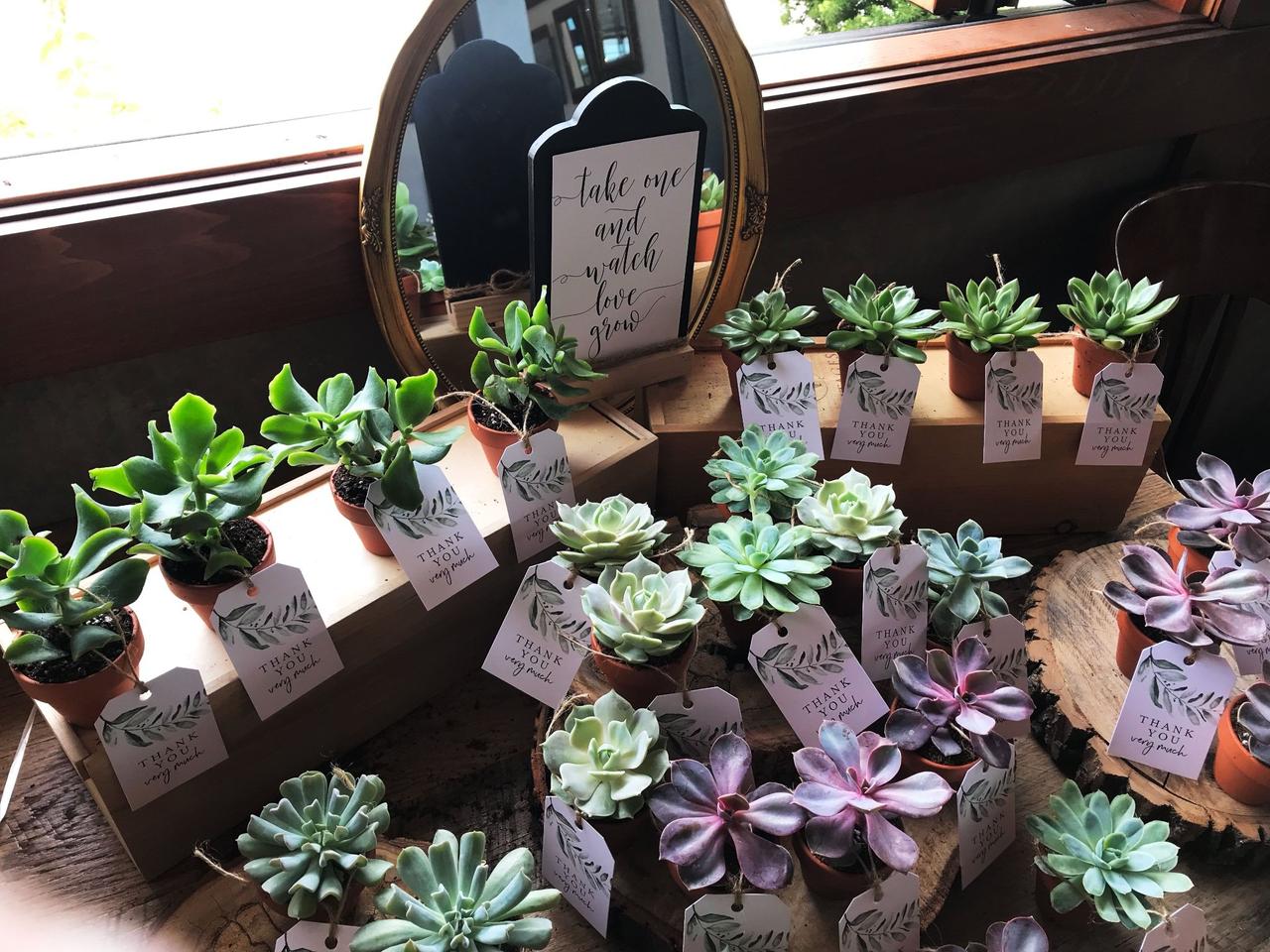 Custom totes
Whether they're hitting up the farmer's market or schlepping their shoes to the gym, tote bags are something your guests can use in their day-to-day life - making them the perfect practical gift. You'll want to add a little somethin' somethin' to personalize them, so slap on a quote or graphic to the otherwise plain bag. Your monogram, wedding date or a fun theme-related design are all good options.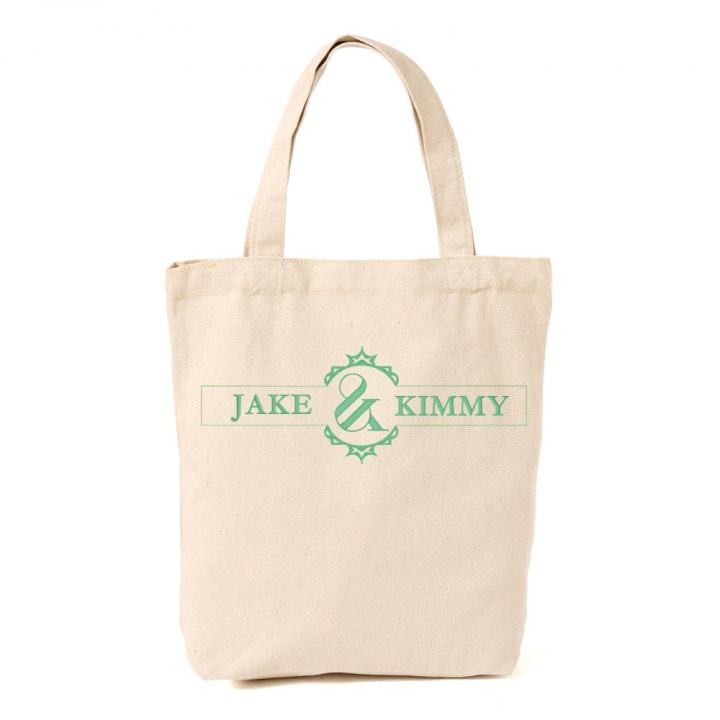 Candle wedding favours
Candles are another type of wedding favour that comes in many different styles and scents so you can easily match them to your colour scheme and wedding theme. Natural beeswax candles, stylish votives and personalized tins or candleholders are all fan favourites.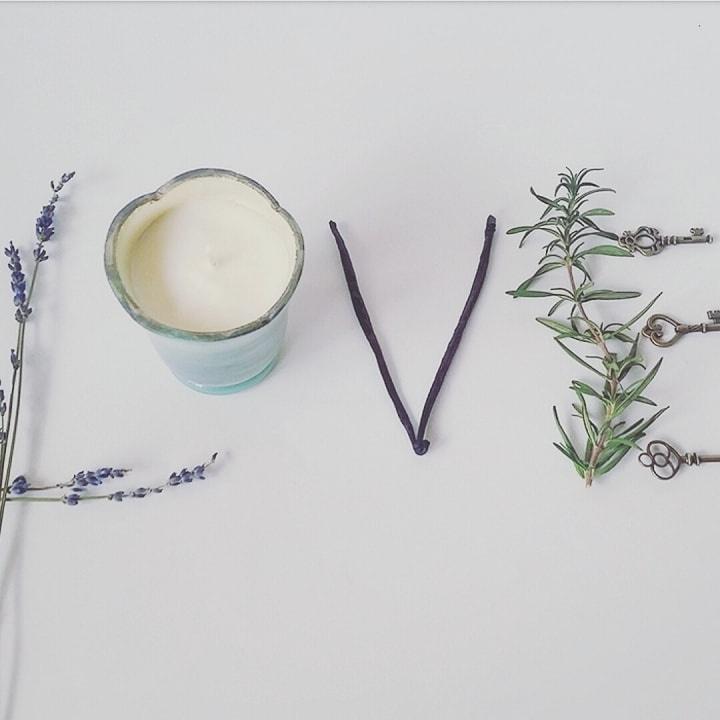 Find your wedding favours on WeddingWire »