Giving Gifts and Wedding Favours
Thank your guests for coming out with a little trinket or treasure. Remember, it doesn't have to be pricey, it's the thought that counts.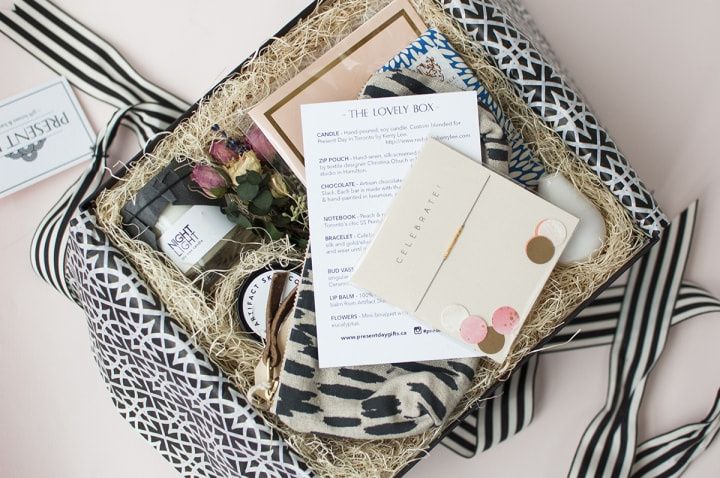 While you may be dreaming of the items on your own wedding registry - you know, like that brand new Vitamix or fine china you've been lusting after - you're not the only one who'll be receiving presents on your big day. Far from, actually. Each and every one of your guests should be getting a gift on your big day, from your second cousin to your mother. Of course, who gets what may differ a little from group to group. If you need the lowdown on gift giving, these are the basics.
Here's everything you need to know about giving gifts and wedding favours.
Wedding Party Gifts
Your wedding party has been your crack team since day one. They've been with you through dress fittings, cake samplings, fitness bootcamps and the occasional planning meltdown, so they deserve a pat on the back. Offer up a pint-sized token of appreciation to each special guy and gal before heading to your ceremony. Try to look for something they can wear on your big day, like a bracelet, watch or cufflinks to weave the gifts into your wedding day.
Wedding Favours
Thank all your guests for joining you on your big day with a little somethin' somethin'. No, it doesn't have to be extravagant, in fact, most wedding favours work out to around $2-$5 per person. If you have no clue what to fill your gift bags with, go with something tried and true like mini champagne bottles, cookies, candles or soaps. Pro tip: matching the favours to your wedding theme is never a bad idea.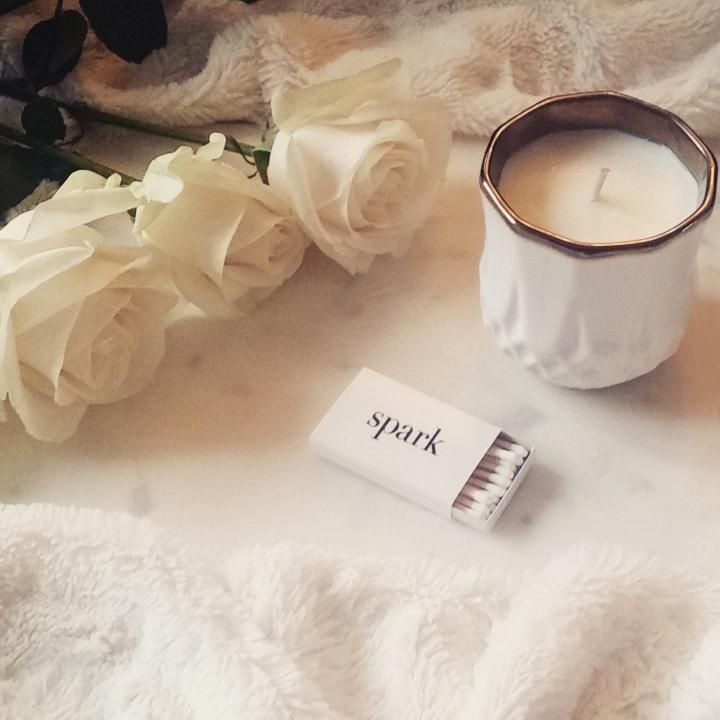 Welcome Baskets
Welcome baskets are must for those travelling to your wedding destination. Whether they're flying overseas or making a two hour drive into town, you'll want them to feel appreciated from the moment they arrive. Pop a bag or basket filled with important info, snacks, water bottles and keepsakes into their hotel room to show that you care.
Thank-You Gifts
While it's not absolutely necessary, you may want to give your wedding's dream team some thank-you gifts, as well. If your planner or venue coordinator exceeded all of your expectations, making your big day more magical than you dreamed possible, it may be worth sending them something special. You don't have to go crazy with the spending, after all you probably paid a pretty penny for their services, just find them a small present and attach a card with some sweet sentiments about a job well done. Don't forget to mention that you'll be giving them a five star review online, the gift of good business is the one that keeps on giving.