Destination Wedding Welcome Bag Essentials
Ready to start putting together your destination wedding welcome bags? Here are all the essential items you'll want to include.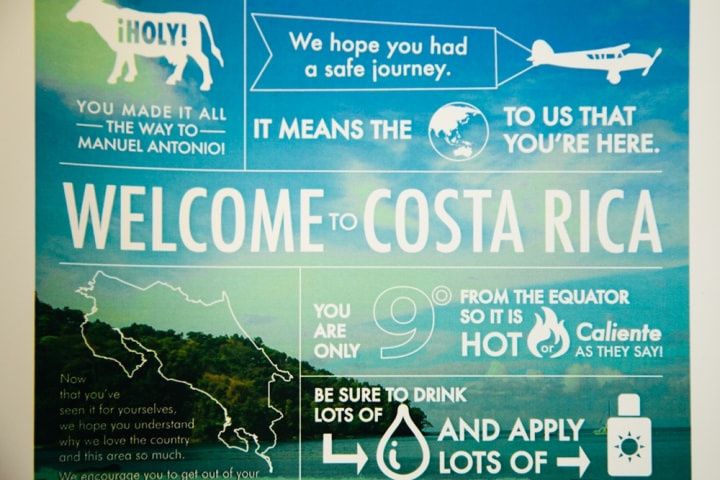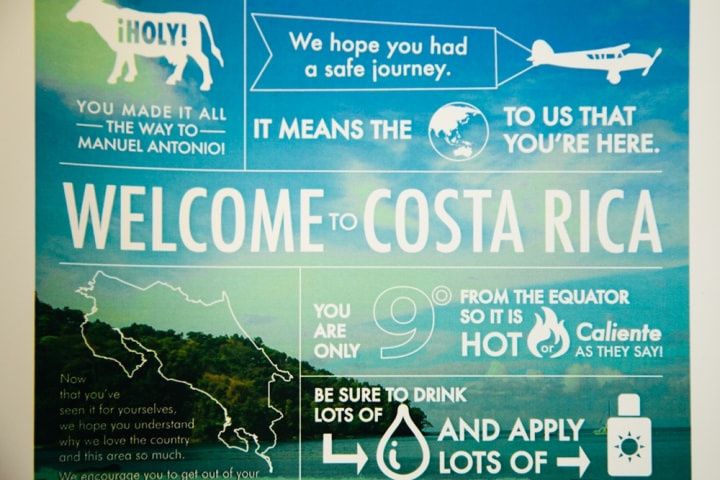 If you're hosting a destination wedding or tons of out-of-towners, you may want to give them a little surprise upon arrival. Destination wedding welcome bags are not only fun to make, but will have your guests feeling downright adored. Stack your gift bags or baskets with snacks, keepsakes and essential info for your wedding to each of their rooms to help them settle in. Need some tips on what to include? Read on.
Here are a few things worth including in your destination wedding welcome bags.
Pick the perfect vessel
First thing's first, you're going to need something to hold all those goodies. Pick a fun basket or bag that matches the theme of your big day. Hosting a beach wedding? Maybe put all of your welcome gifts inside a nautical tote or beach bag. Going with a more rustic theme for your big day? Perhaps use wooden crates or wicker baskets to hold all the goods. Word to the wise, you may want to skip printing your monogram or initials all over it so that they'll want to reuse it in the future.
Don't forget the important info
Your guests will probably go digging for the snacks and gifts first, but don't overlook the paperwork. There are a few important pieces of stationery you'll definitely want to include in your destination wedding welcome bags: a local map, your wedding itinerary, a sheet of emergency numbers and any other details that they may need to have an easy and enjoyable trip. If you want to throw in some extra things like sightseeing maps or restaurant reviews, go for it. Your guests will appreciate the pointers.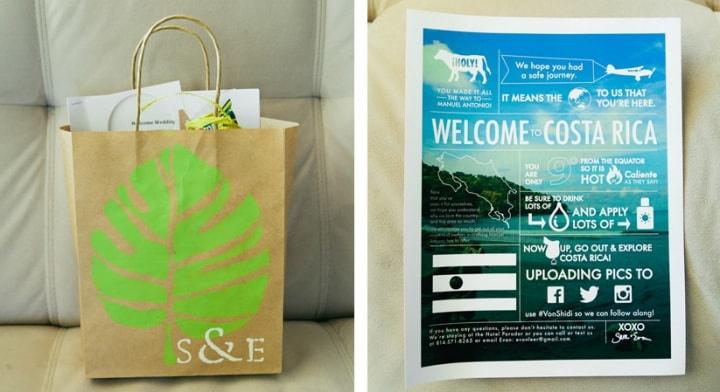 Pack snacks
Scour your destination for some locally sourced bites to add to your bags. Hosting your wedding near Nanaimo? Throw a nanaimo bar in each basket - having something that's unique to your destination is always a bonus. If you're really committing to your theme, you may want to look for some foods that speak to it. For example, if your wedding venue is in the woods, consider throwing in a s'mores kit with the rest of your snacks. Remember to stick mainly to grab n' go options - your guests will probably be snacking on them during their stay and most likely won't have access to a stove or microwave.
Keep them hydrated
You don't want your guests racking up crazy hotel bills because they hit the mini bar one too many times. Fill your destination wedding welcome bags with a few bottles of water and maybe a couple airplane-sized minis of alcohol. If you've got the time and budget, personalizing the labels with your names and wedding hashtag is a nice touch.
Make it personal
Throw in a thoughtful card or letter for each of your guests. Make it short and sweet, thanking them for coming out and joining you for your big day. It doesn't have to be anything too fancy, so skip signing your stationer or calligrapher on for another job and use MS Word instead.
Throw in a keepsake
Yes, your guests will be receiving favours later on, so you don't need to go crazy and stock their destination wedding welcome bags with body butters, candles and jewellery, but it is nice to throw in a little somethin' somethin'. Think about doing something handmade by a local artisan or something personalized for your big day.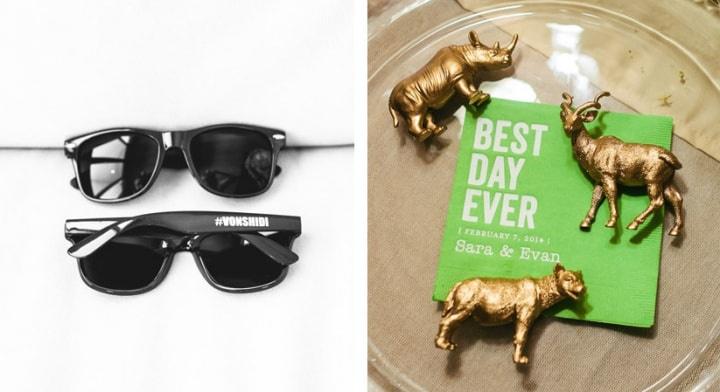 DIY some do not disturb signs
Hotels rooms typically come equipped with their own "do not disturb" signs, but why not spruce them up a little for your guests. They'll definitely come in handy the morning after when they're recovering from your reception.
Include hangover help
Speaking of the morning after, your guests may need a little bit of help the next morning. You can buy pre made hangover help kits or DIY them yourself (it's pretty easy, all you need is some Tylenol, eye drops, mouthwash, mints and some water). You don't want them to miss your post-wedding brunch because they were feeling "under the weather".
Costa Rica images: A Brit & A Blonde
Search for wedding favours and destination wedding vendors on WeddingWire »