5 Things to Keep in Mind When Planning a Destination Wedding
Planning a destination wedding from afar isn't always a slice of cake. From thinking beyond the big day to packing more luggage, here are a few things to keep in mind.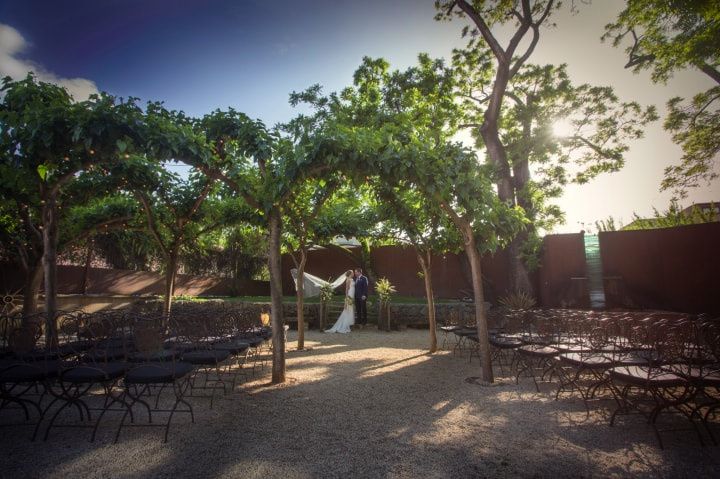 So, you've decided to bid farewell to your hometown and get hitched in a new and exciting location? Amazing! Destination weddings are all the rage right now, and for good reason - they're like a wedding and group vacation rolled into one (which equals double the fun). If you're escaping the great white north in favour of fairer conditions - or even going to another city or province - there are a few things you should brace yourself for when planning a destination wedding.
Here are a few things to keep in mind when planning a destination wedding.
You need to think beyond the wedding day
While many happy couples only make plans for their actual wedding day, you'll have to put in a little extra work when planning a destination wedding. You'll want to make sure your guests are having a good time for the duration of their trip, so think about putting together an itinerary for the entire weekend. No, you don't have to have every second of their stay planned and paid for, but hosting a welcome party, plotting out a few group activities and throwing a post-wedding brunch is a great way to make them feel loved.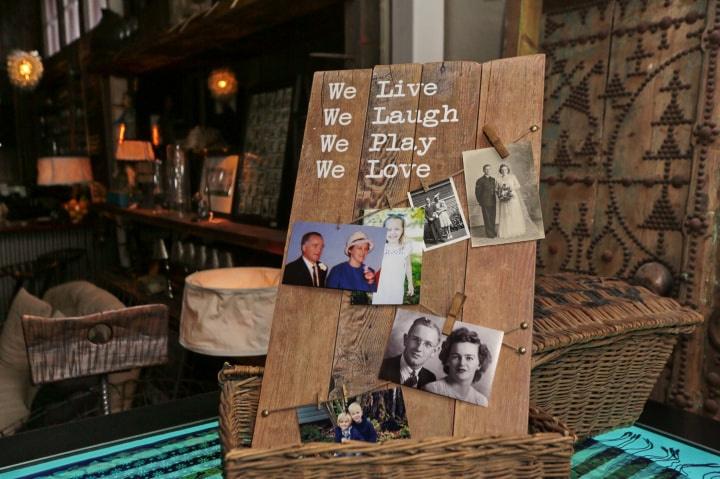 You should expect a more intimate crowd
Crafting your wedding guest list is a labour of love. You'll probably spend days, if not weeks, adding and removing names from the roster. When all's said and done, you may receive a few more declines than you expected, but don't let it get you down. Destination weddings are a commitment and unfortunately not everyone will have the cash or vacation days to spare. Send out your invites extra early - around 6 months before the big day - to give your guests even more time to figure out their schedules and savings accounts.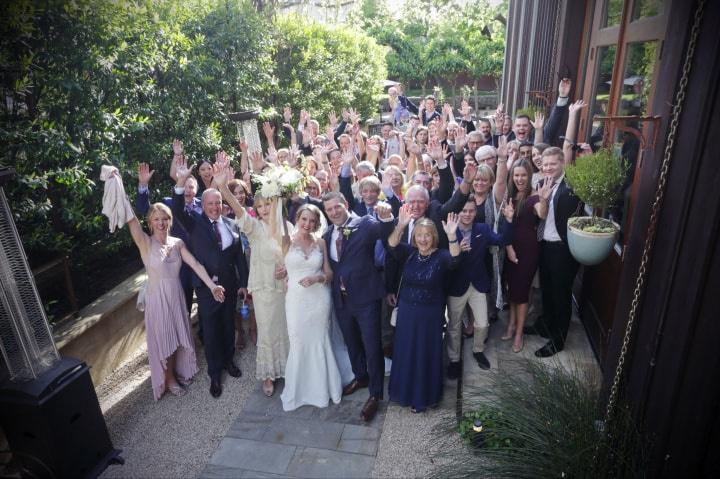 You may want to visit your wedding destination more than once
Not everyone can afford multiple trips out of town in the months leading up to their big day, but if you're planning a destination wedding and it fits into your wedding budget, it's highly recommended. Why? The answer is simple. Photos and reviews can only get you so far. You'll want to see your venue with your own two eyes so that you can envision what your big day will look like. Same goes for vendors. If the ones you've chosen operate out of your wedding destination, you'll want to have a few consultations in person - especially if they're handling important touches like floral arrangements or food.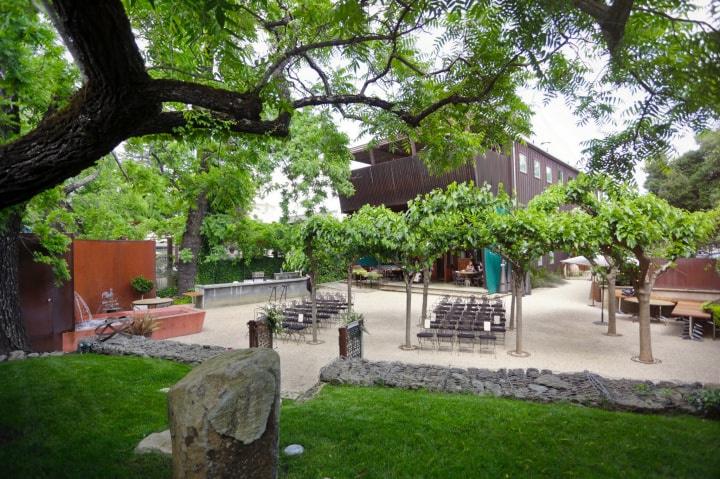 You won't be packing light
Now, if you're a seasoned savvy traveller you probably try to get away with as little luggage as possible whenever you leave town. Unfortunately, no matter how masterfully you pack a suitcase, you probably won't be able to fit all your wedding bits and bobs in a carryon. While you should anticipate checking a bag or two, you may want to ask your wedding party to help schlep menu cards and decorations in their duffles, too. You can also lighten your load by booking vendors that work in the location of your wedding, so consider searching abroad when hunting for wedding stationery providers, florists, wedding favours and the like.
You'll need to have faith in your vendors
Sorry, type A brides and grooms, you won't be overseeing every single detail of your wedding as it's developed. Planning a destination wedding is the ultimate trust fall exercise and you've got to have a lot of faith in your vendors to make it work. You'll feel a lot more confident if you've take the time to investigate and interview your potential options thoroughly - so make sure to schedule some face-to-face talks and read their reviews before hiring.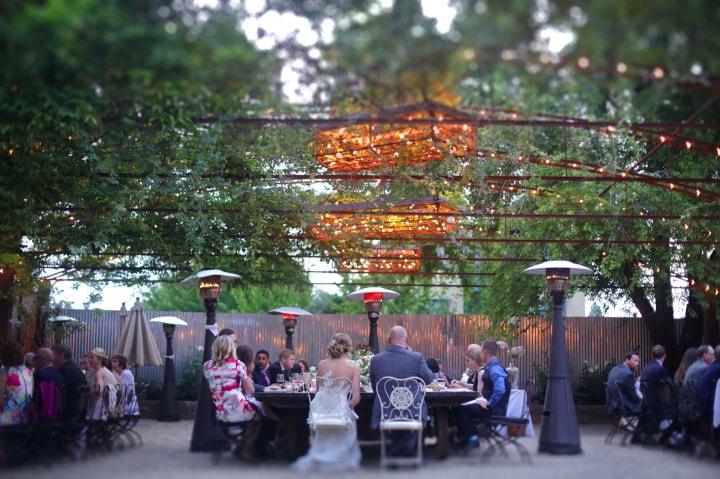 Pictured here: Vancouver couple Tim and Kristi held their destination wedding at Barndiva in Sonoma County, California; captured by Brandon Elliot Photography.