5 Signs You've Found Your Wedding Planner
Think you've found the wedding planner of your dreams? Make sure they tick all these boxes before you sign on the dotted line.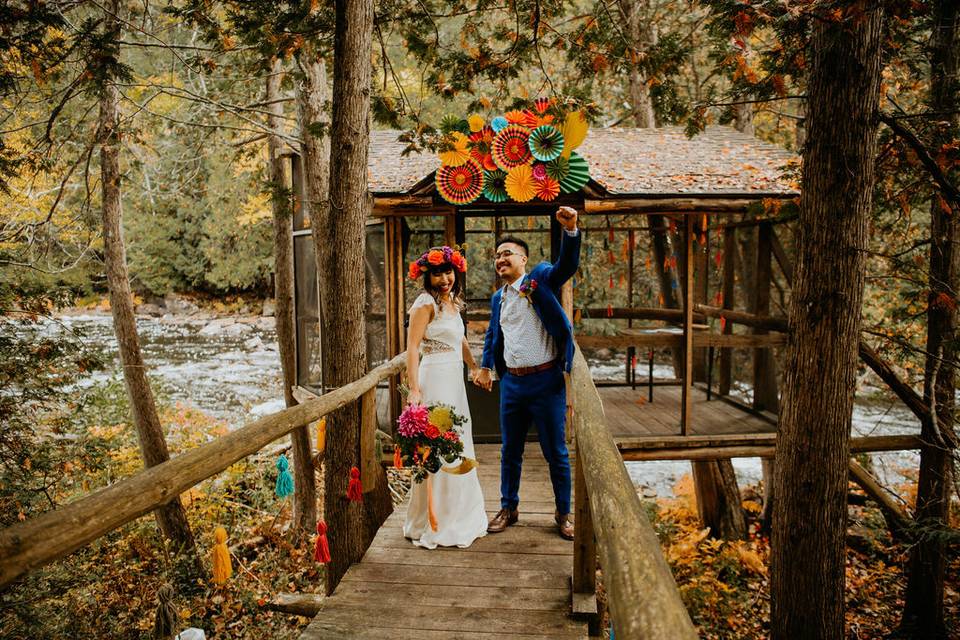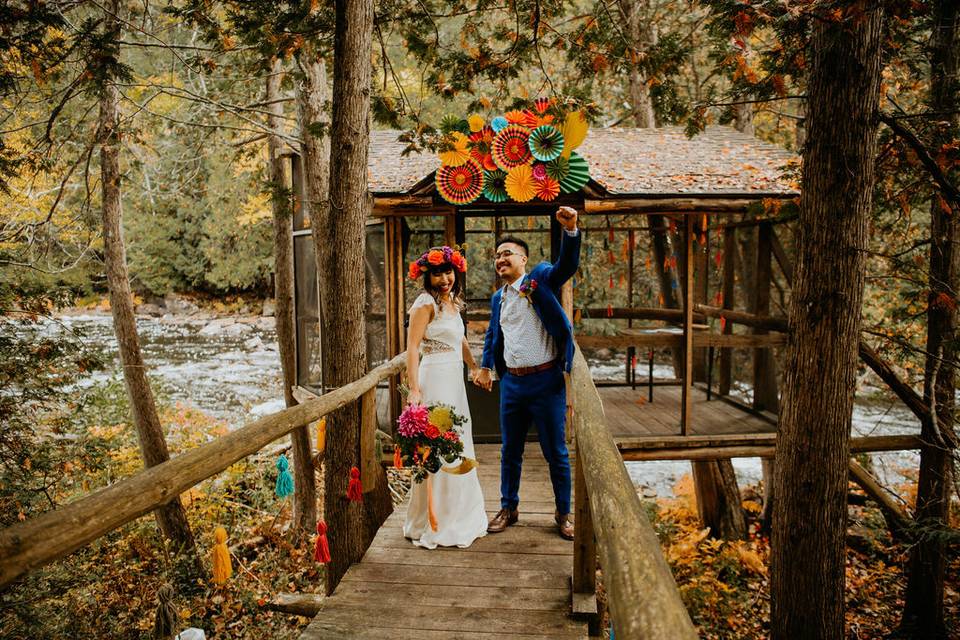 One of the first members you hire to be a part of your vendor squad will probably be your wedding planner. Now, finding the right person for the job isn't easy, but if you've made it through the interview process and have a handful of candidates you just can't decide between, we're here to make your job a little easier.
Here are the signs that you've found your wedding planner.
They fit with your budget
The person you hire needs to fit into your wedding budget, so do the math before you start interviewing potential candidates. Remember, a professional wedding planner typically only eats up about 4% of a couple's overall wedding funds - so try your best not to spend beyond your means. Even if they're wonderful, you need to make sure you can afford the dress of your dreams or an amazing venue in addition to their services.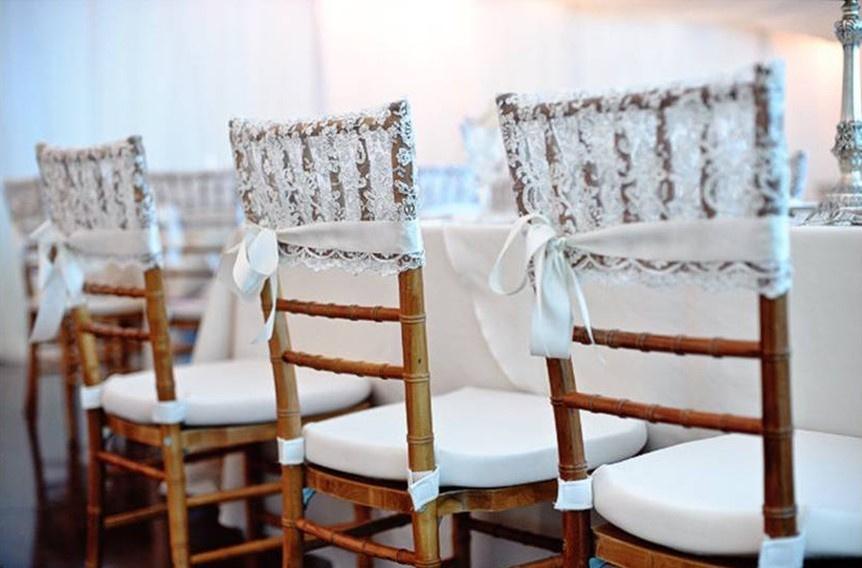 They're the type of planner you need
Not everyone needs a wedding planner who works with them from their engagement right up to the big day! There are plenty of different types of services, and you may not need the whole shebang. If you're looking for a planner who's a bit more affordable and not as involved, a wedding designer, month-of planner, wedding weekend planner or day-of planner, may do the trick for you.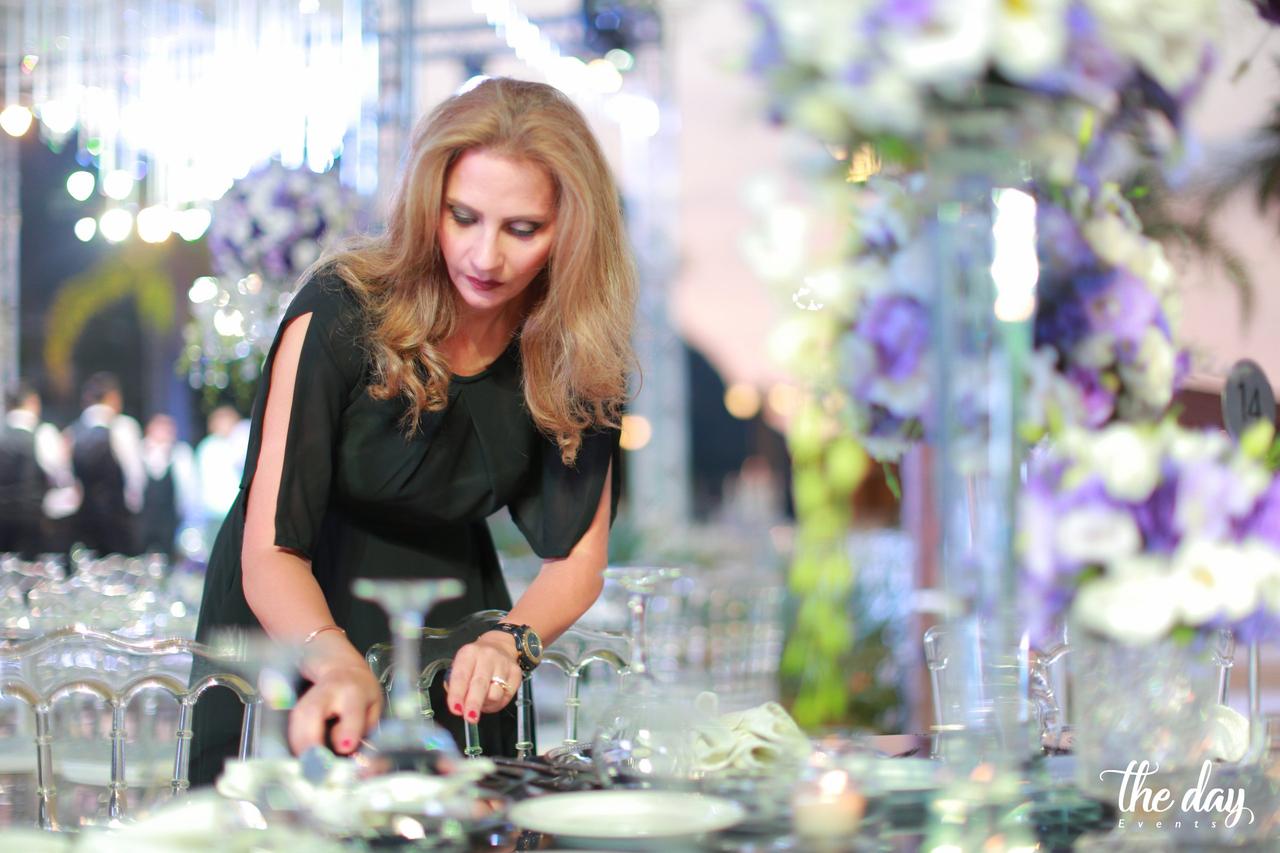 You're on the same page
Your wedding planner will be your BFF while you put together your wedding (sorry, MOH), so you really want to be on the same page as them. Make sure they're someone who's easy to talk to and understands what you're looking for from the get-go. You won't get the wedding of your dreams if you're working with someone who doesn't share your vision.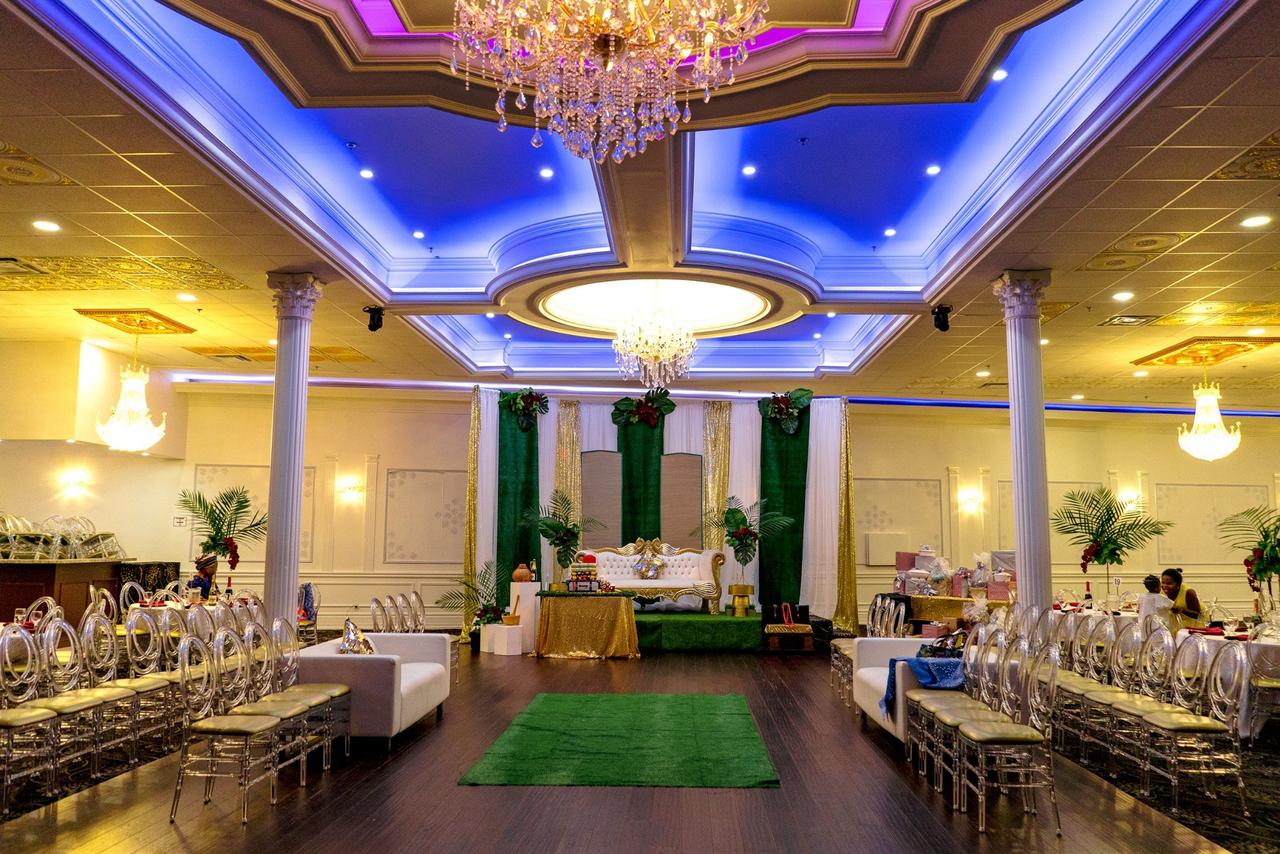 They've got glowing reviews
Would you go to a restaurant if it had an ultra low rating on Yelp or Zomato? Probably not. Think about wedding planners in a similar way and read the reviews before you sign on any dotted lines. Getting unbiased accounts of how their service actually was is important because the planner themselves will only focus on their highlight reel. P.S. If you're not sure where to find wedding planner reviews, check out our vendor section. All reviewed services have an overall star rating and comments from past clients.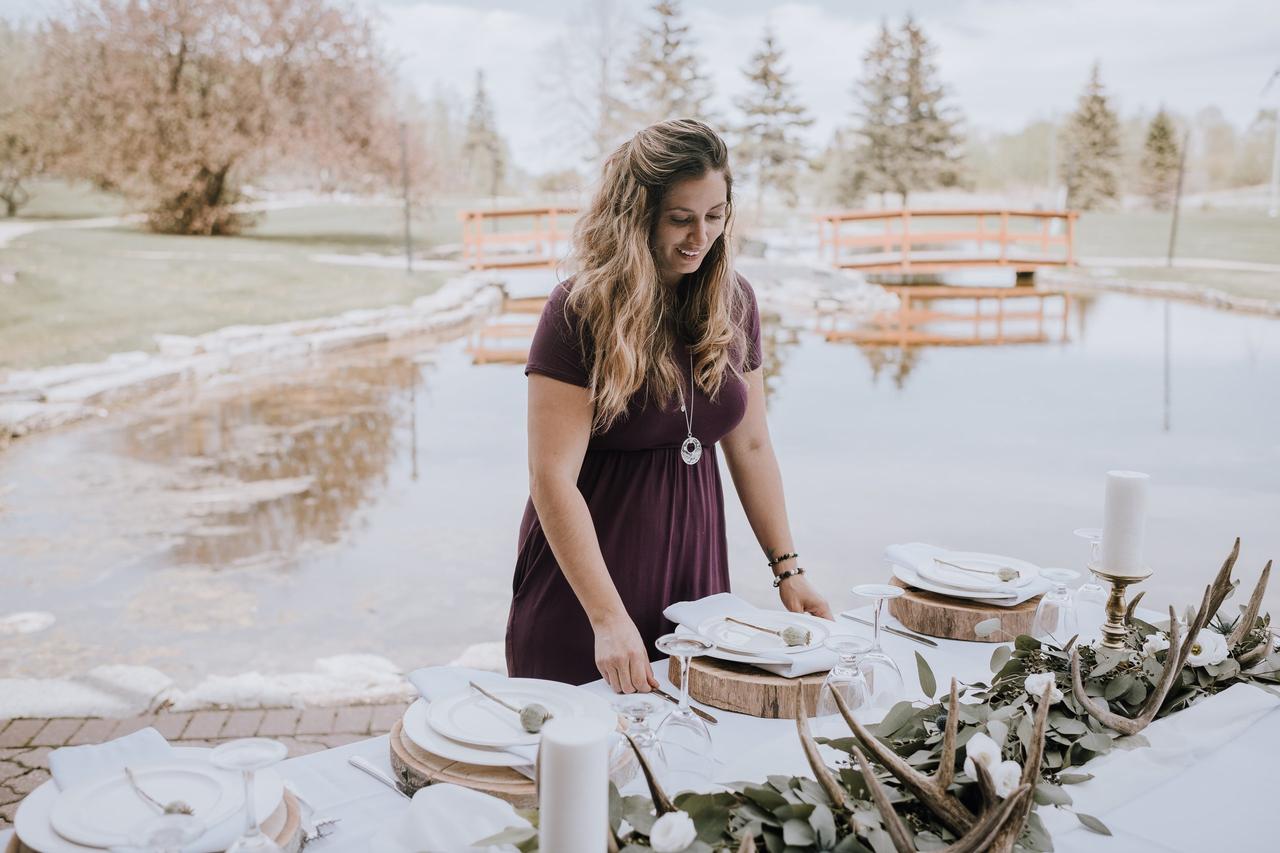 Their references are awesome
Even if they've got some truly amazing reviews, don't forget to check in with your prospective planner's references. This will give you the opportunity to ask any burning questions you have, like "were they able to stick to your budget?" and "how did they help smooth out any bumps in the road that you encountered during wedding planning?". Speaking to former clients will help you understand what it's really like to work with them. If everyone you talk to seems 100% satisfied with their service, you may have found the wedding planner for you.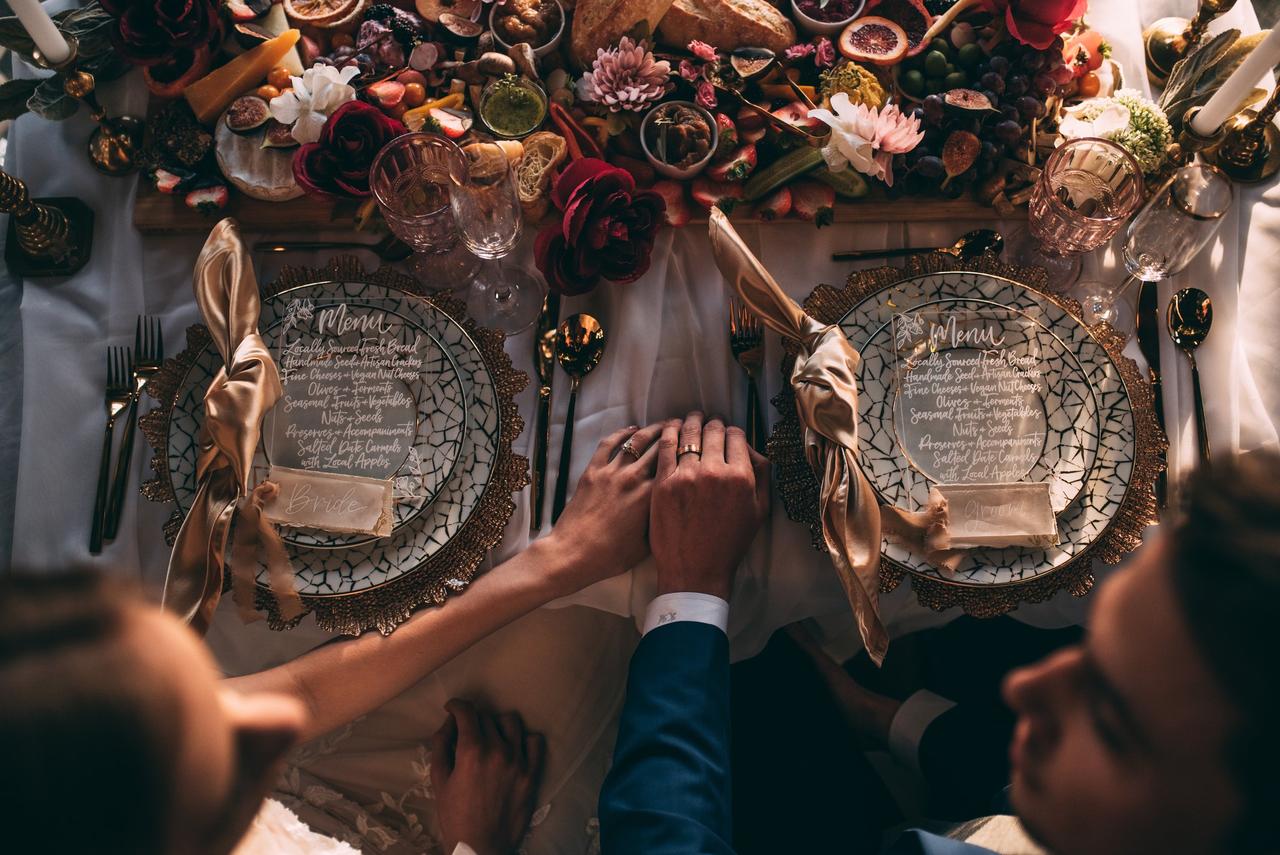 Find your wedding planner on WeddingWire »