16 Ways to Use the 2020 Pantone Colour of the Year at Your Wedding
Are you obsessed with Classic Blue, Pantone's 2020 Colour of the Year? If so, think about working some of these fashion and decor accents into your wedding.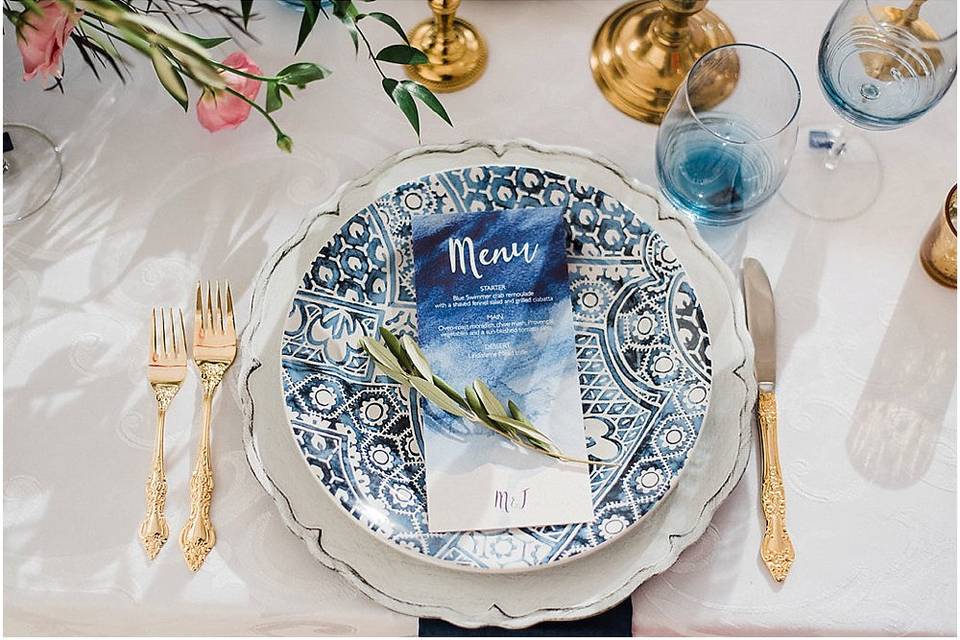 The results are in and (drumroll, please) the Pantone Colour of the Year 2020 is Classic Blue. Not only is this cerulean hue downright dreamy, but it's also super fitting for weddings, cause, you know, the whole "something blue" thing. We've rounded up our favourite ways to work this shade into your big day, and don't worry they don't all have to do with the bride's attire.
Here are our favourite ways to embrace the Pantone Colour of the Year 2020 for your wedding.
Engagement ring (or wedding ring)
Have you dreamed of rocking a ring like the Duchess of Cambridge's? Well, now's the perfect time to hint to your future fiancé(e) about your love of blue-hued rocks, because it's right on trend at the moment. In fact, sapphire stones are almost identical in colour to the 2020 Pantone Colour of the Year, so we expect them to be even more popular than they already are. If you need more inspo for your fancy new bauble, check out the most popular engagement ring trends for this upcoming year.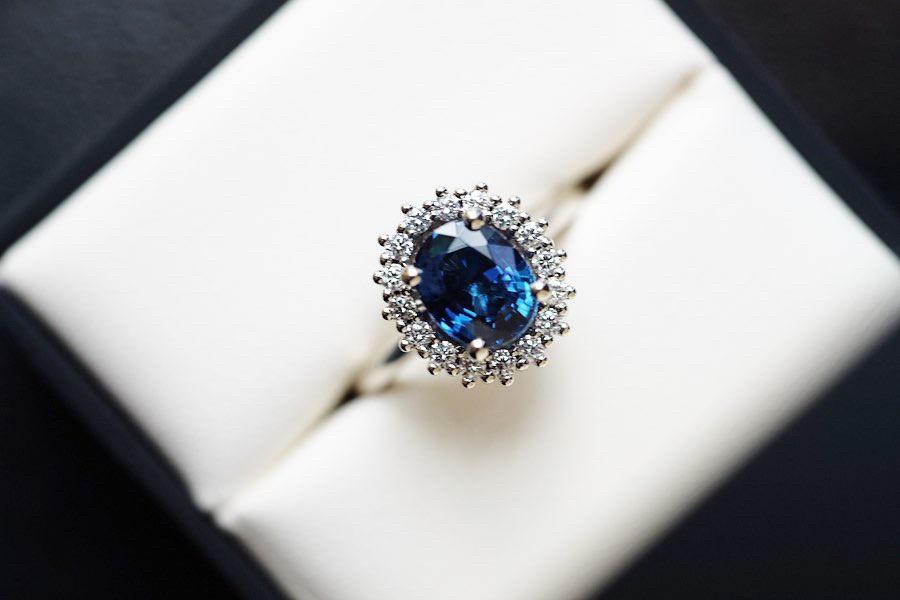 Invitations and wedding stationery
Wedding white invites are pretty and all, but if you want to give your stationery a pop of colour, we suggest doing it with Classic Blue. We love how this couple opted for a watercolour design, but you could work it into just about any style you love (even if it's just on the font or the border).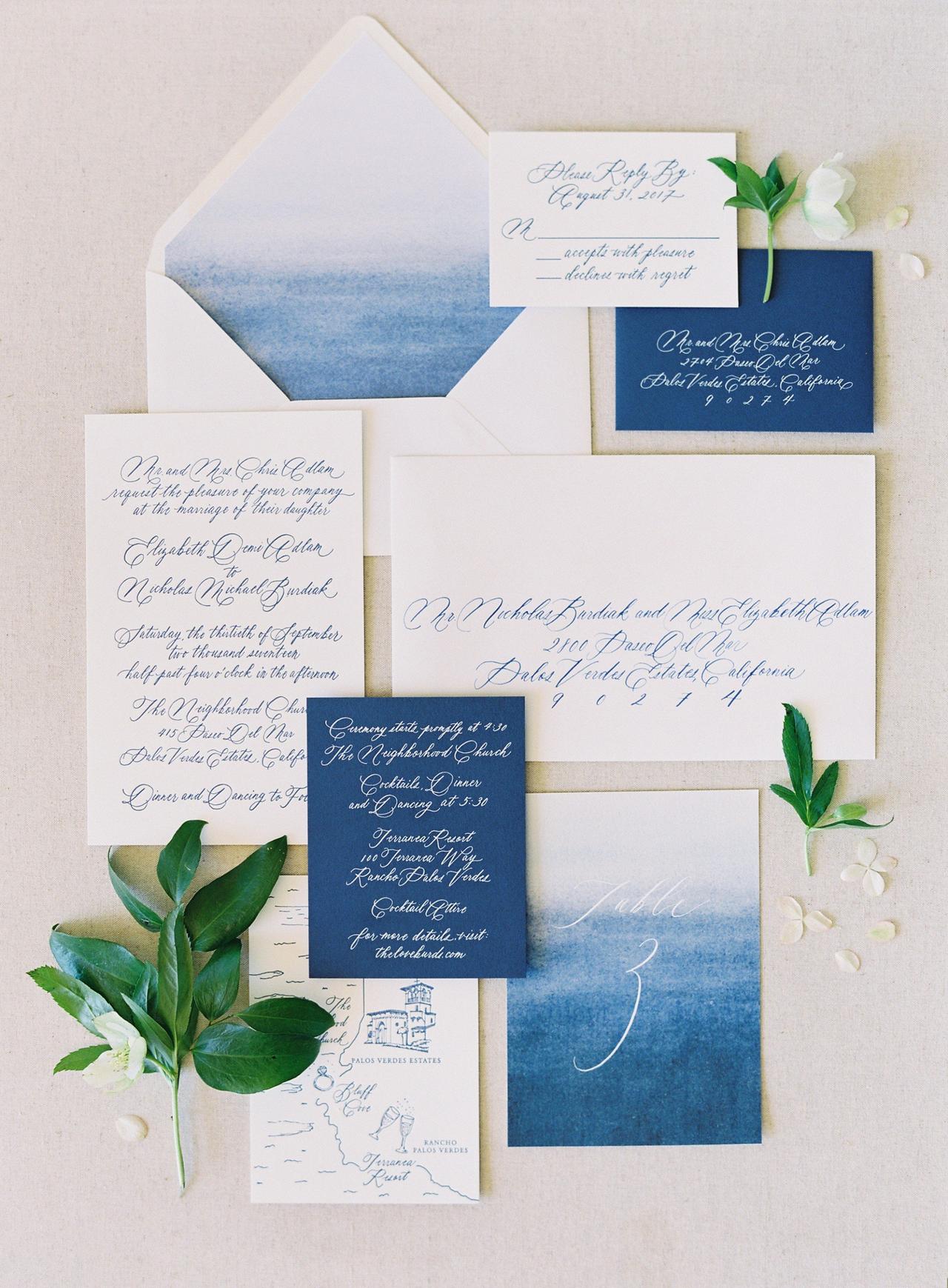 Jewellery
If you want to be dripping with jewels on your wedding day, why not add a few sapphires (or faux sapphires) into the mix. Whether you go with chandelier earrings, a unique body chain or a simple strand of gems around your neck is totally your call – you can be as bold as you want on your big day.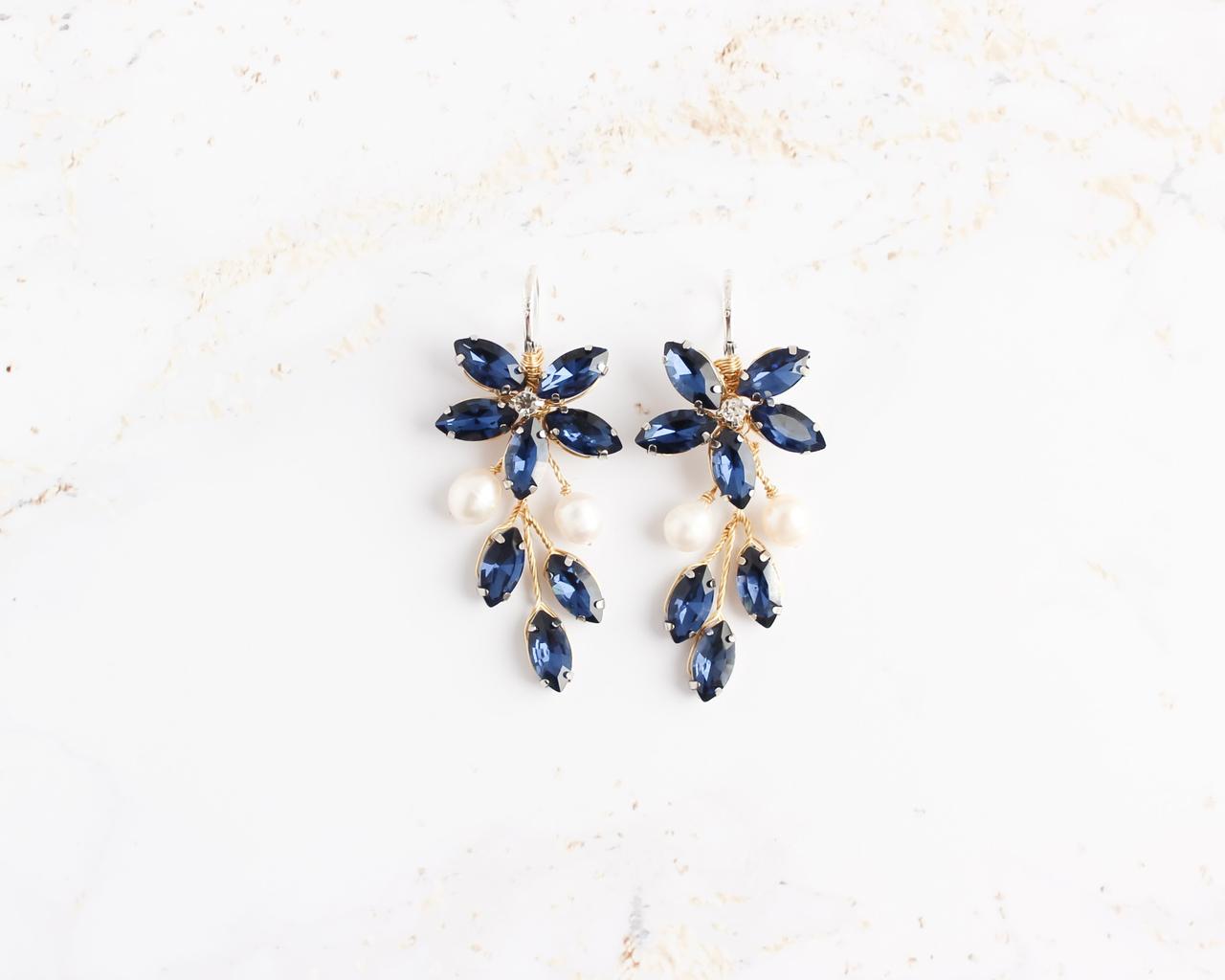 Shoes
If you want a more subtle way of working the Pantone Colour of the Year 2020 into your ensemble, rock a pair of Classic Blue shoes. They'll probably be hidden under your dress for the majority of your wedding photos, but they may just be the star of the show if you switch into a shorter second wedding dress for your reception.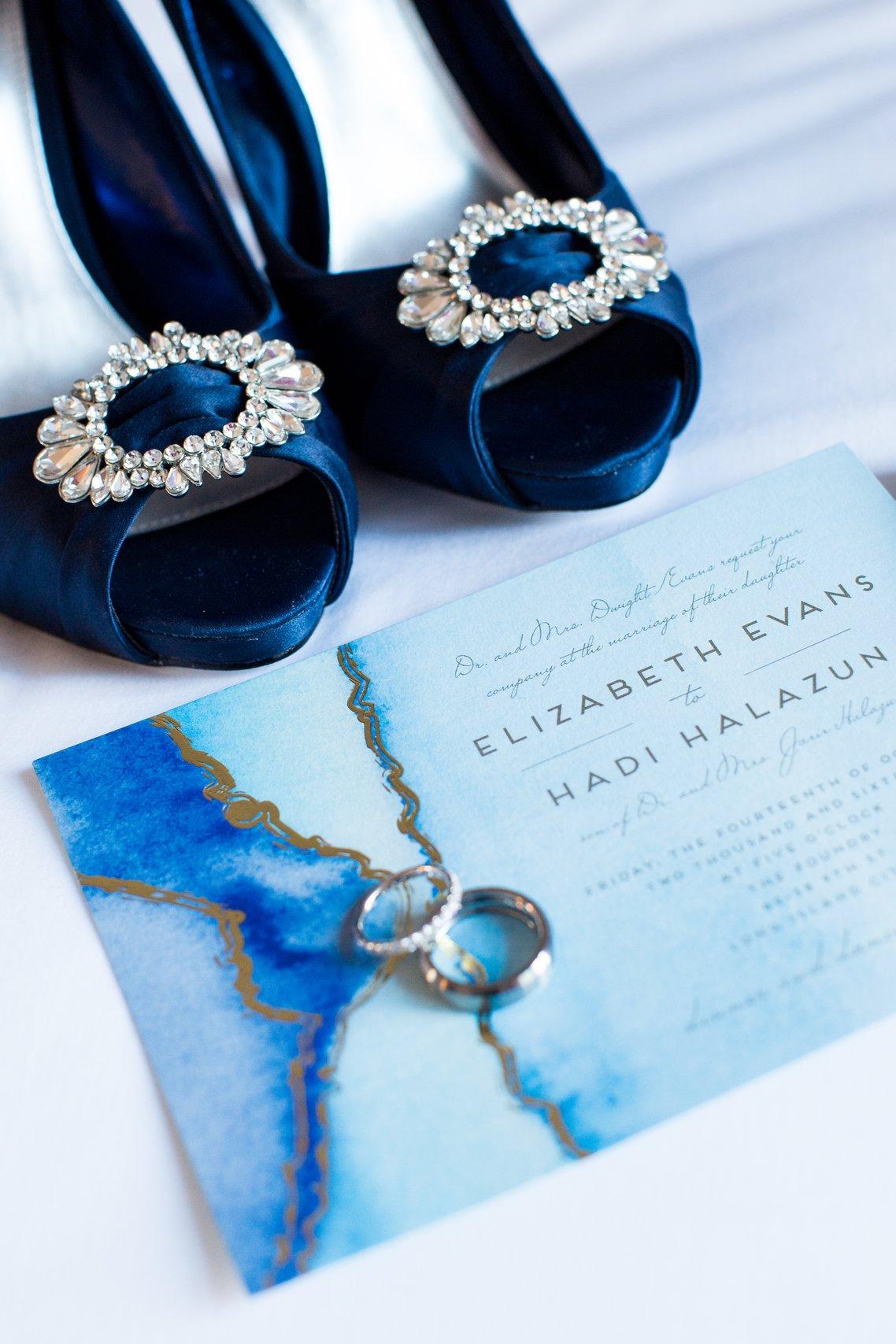 Cufflinks
The "something blue" thing isn't just for the gals! If you're a guy looking for a simple way to add a bit of blue to your groom or groomsmen ensemble(s), think about opting for sapphire cufflinks. They look extra elegant and will definitely catch eyes when the light hits them.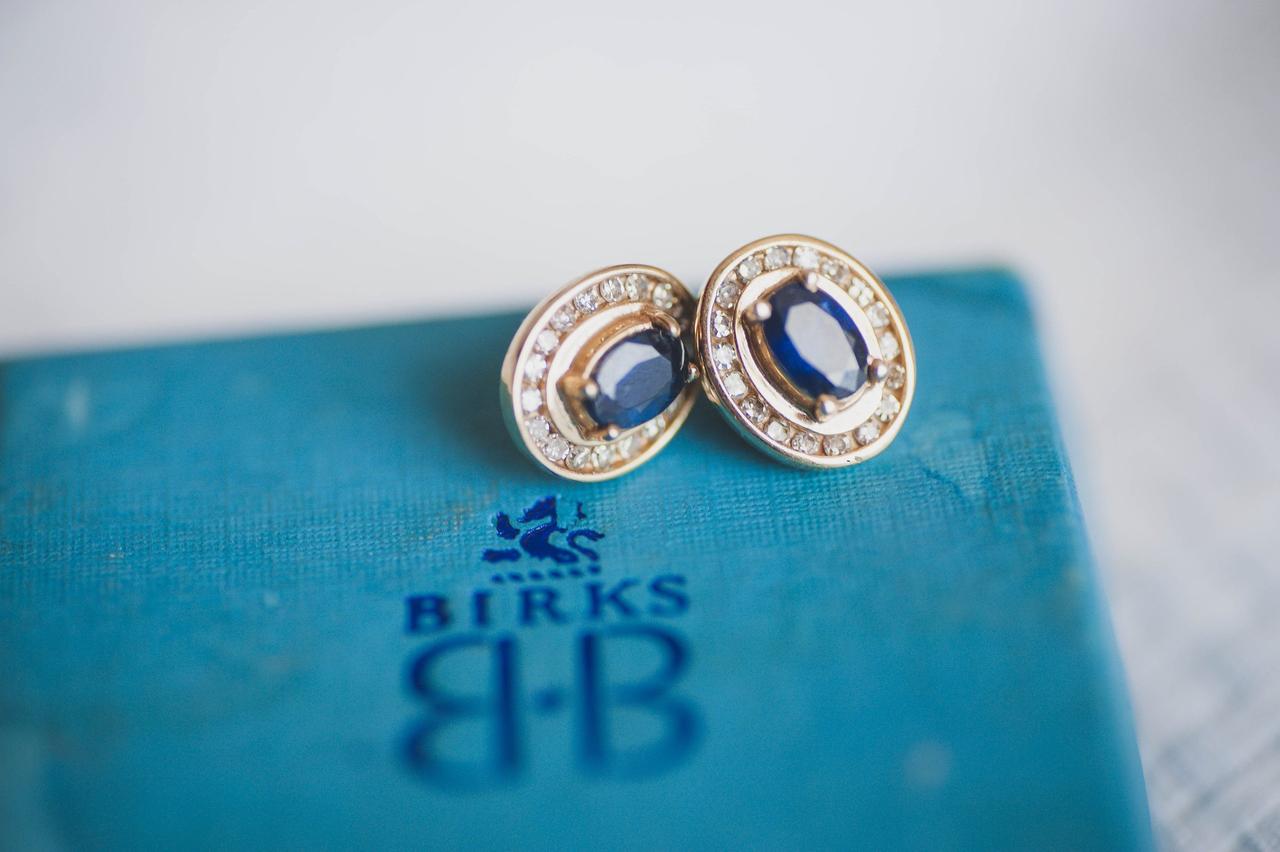 Table settings
Give your table settings that little extra somethin' somethin' by finishing them off with some Classic Blue accents, like dinnerware, napkins, and glasses. If you only want subtle hints of blue, think about doing a blue charger with a white plate on top or just opting for cerulean napkins.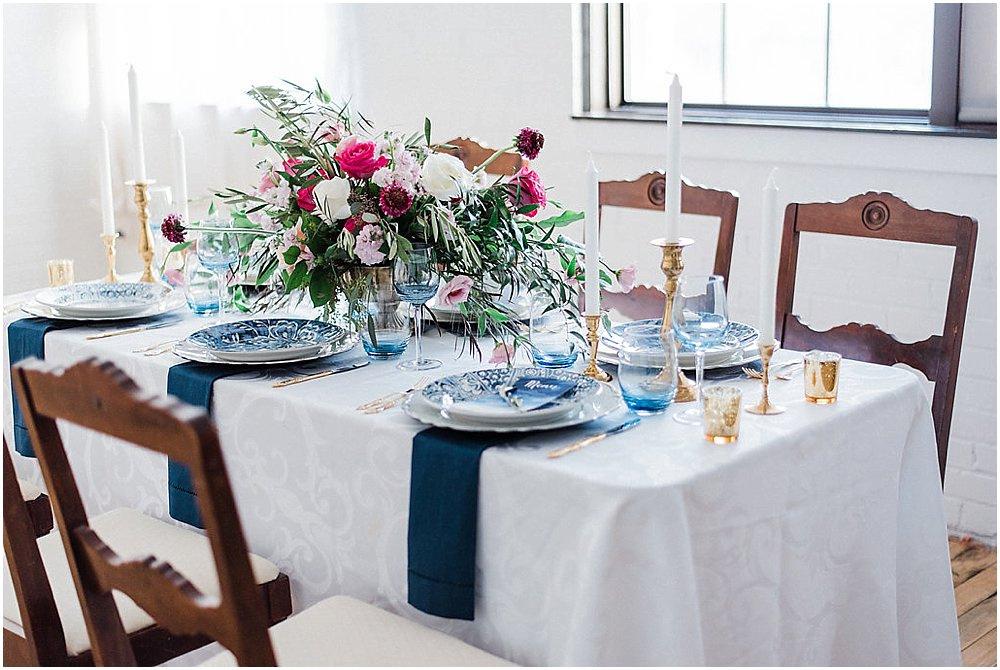 Signage
If you want some blue-hued decorative accents sprinkled around your venue, order a few custom signs in the 2020 Pantone Colour of the Year. These look great in entryways, for large menus, and for seating charts. Honestly, when it comes to weddings, there's no such thing as too many signs.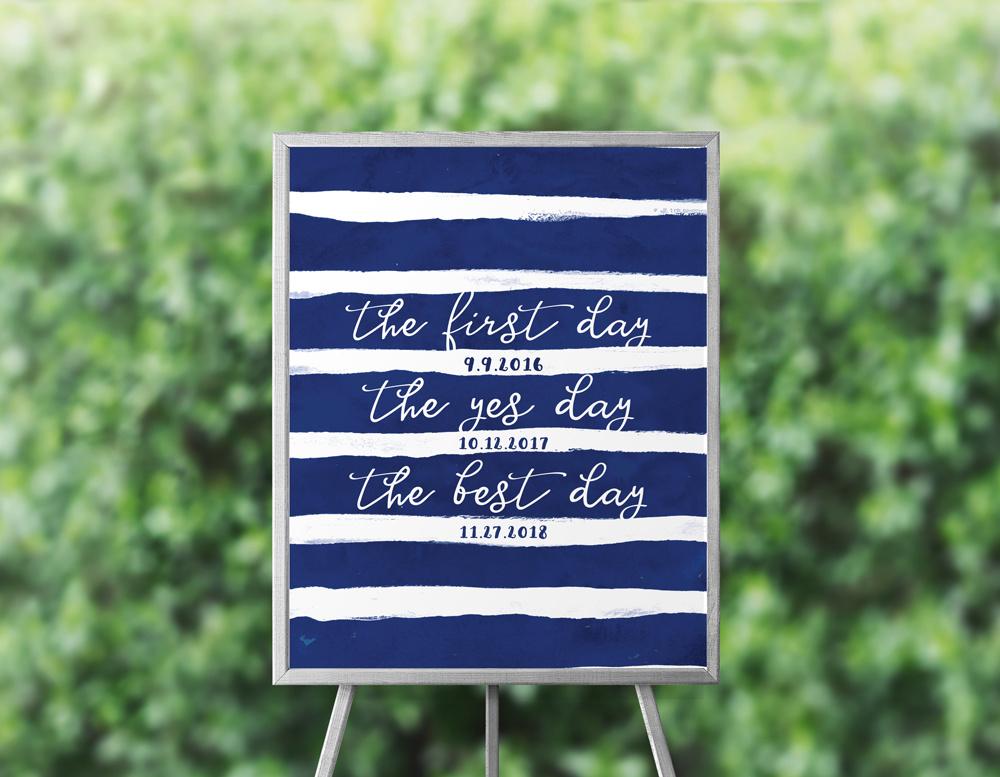 Chair sashes
If you want to dress your chairs up to be as pretty as your tablescapes, add some Classic Blue chair sashes. This is an awesome way to make inexpensive rental chair styles look a little more luxurious and wedding-worthy.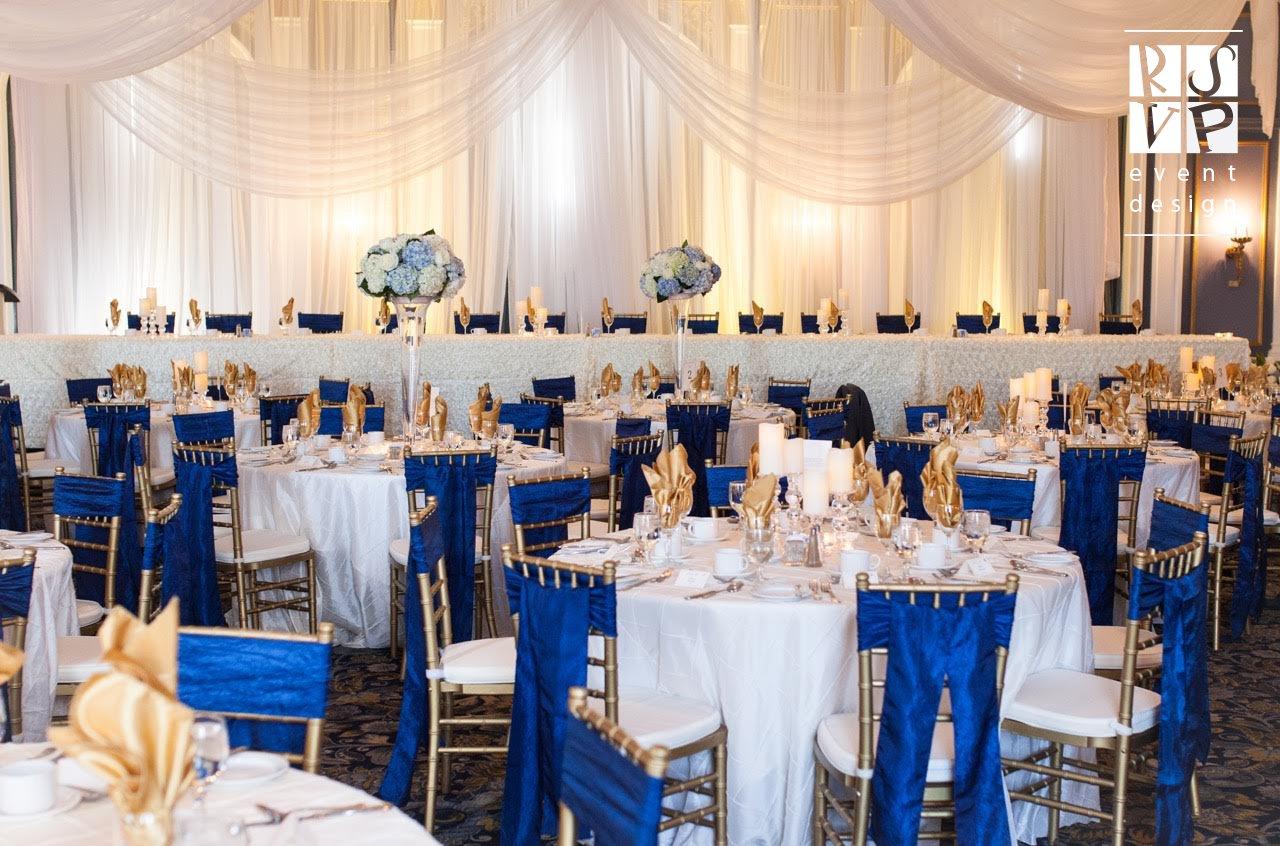 Robes
One of the funnest parts of the wedding day for any bridesmaid is the pregame before the celebration, and what would that be without some matching outfits? We suggest gifting your girl squad with personalized robes just for the occasion. They look super cute in photos and there's a good chance they'll get some use out of them after the big day, too.
Bouquet
OK, this one kind of goes without saying, but we're totally here for working blue blooms into any of your wedding's floral arrangement, from your bridal bouquet to your boutonnieres to your wedding centerpieces. These can be more expensive (depending on the variety you choose) so you may want to opt for faux flowers.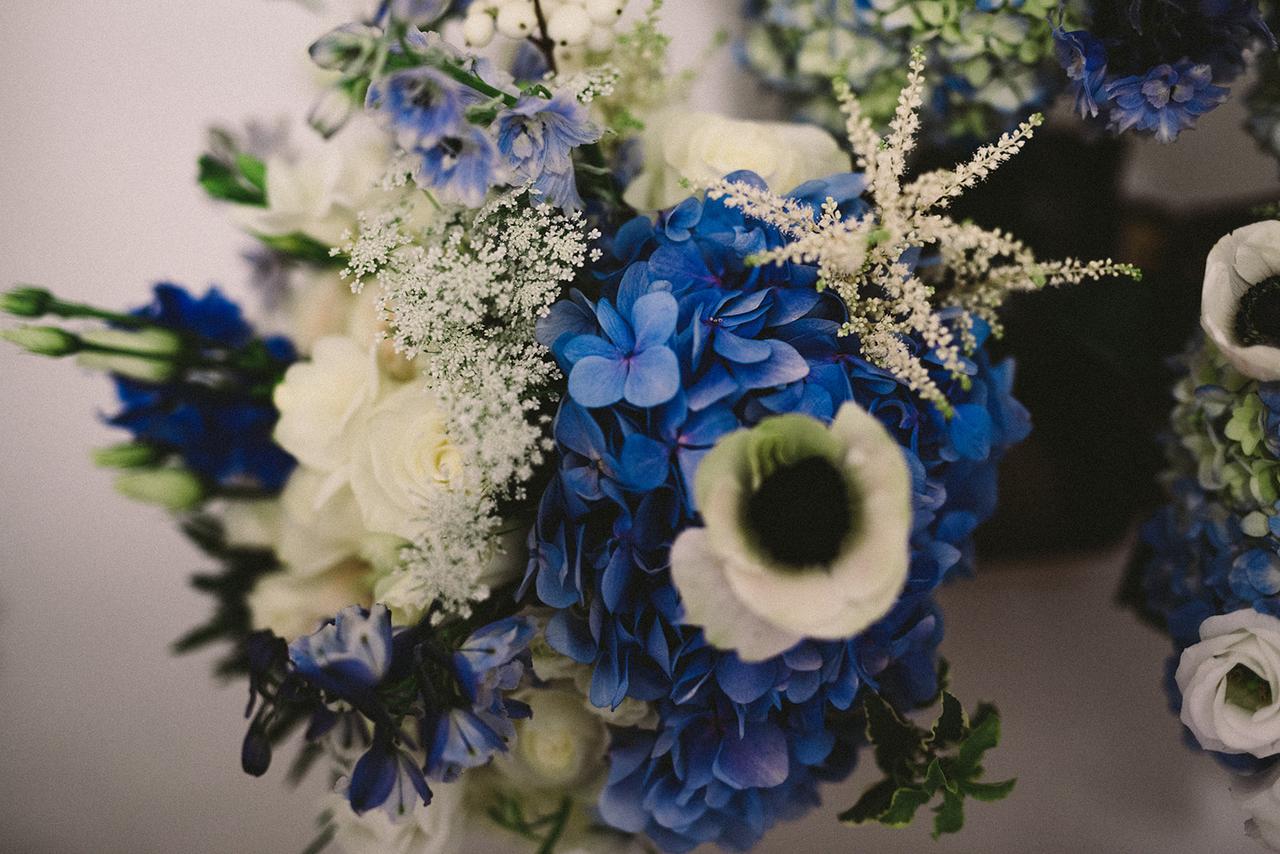 Bridesmaid dresses
Get the ladies in your life some gorgeous Classic Blue bridesmaid dresses so that they can embrace the 20202 Pantone Colour of the Year on your big day, too. This shade is flattering on all skin tones, so you really can't go wrong.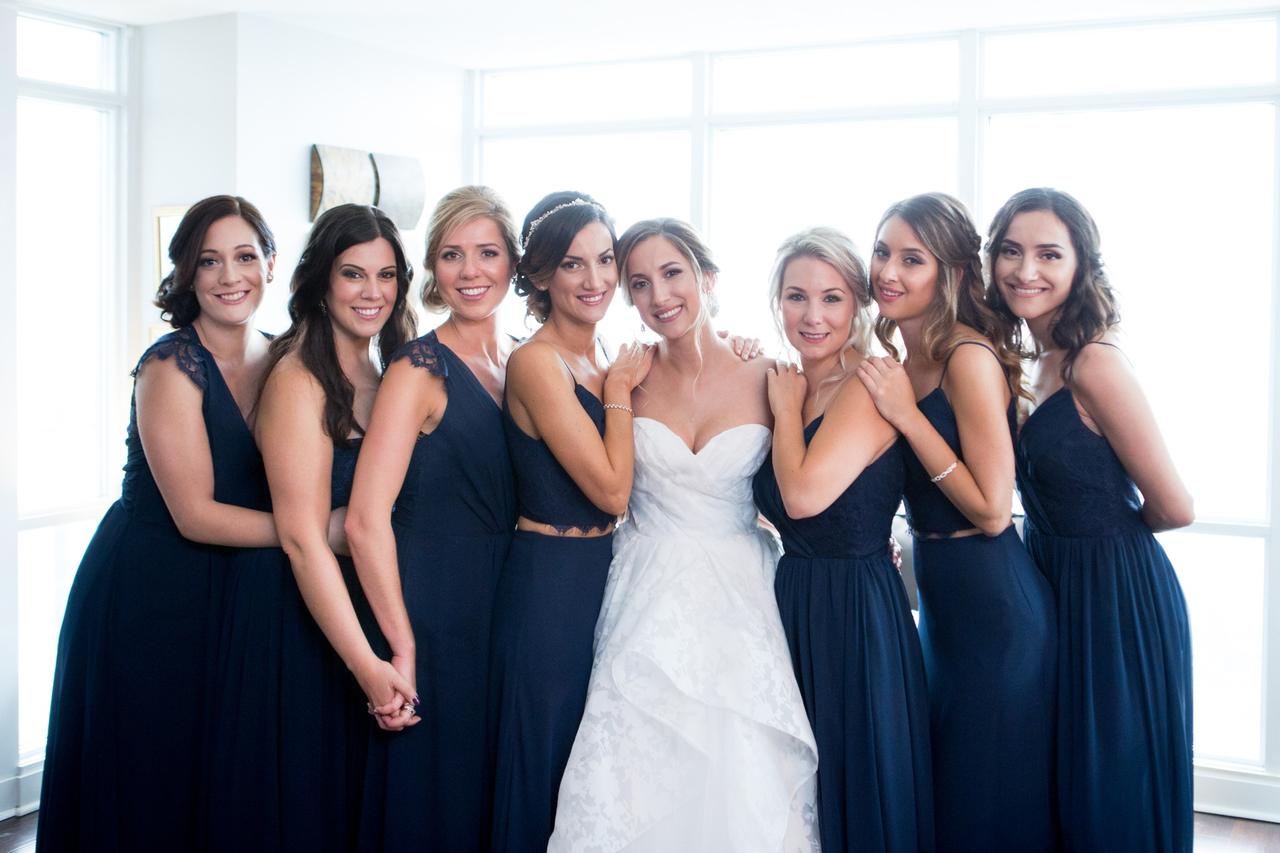 Suits
Blue is a pretty traditional suit colour, so you'll probably have no trouble finding menswear in the Pantone Colour of the Year for your bridal party. Alternatively, if you want to stand out from the groomsmen, you could rock a Classic Blue suit and ask everyone else to wear black or grey.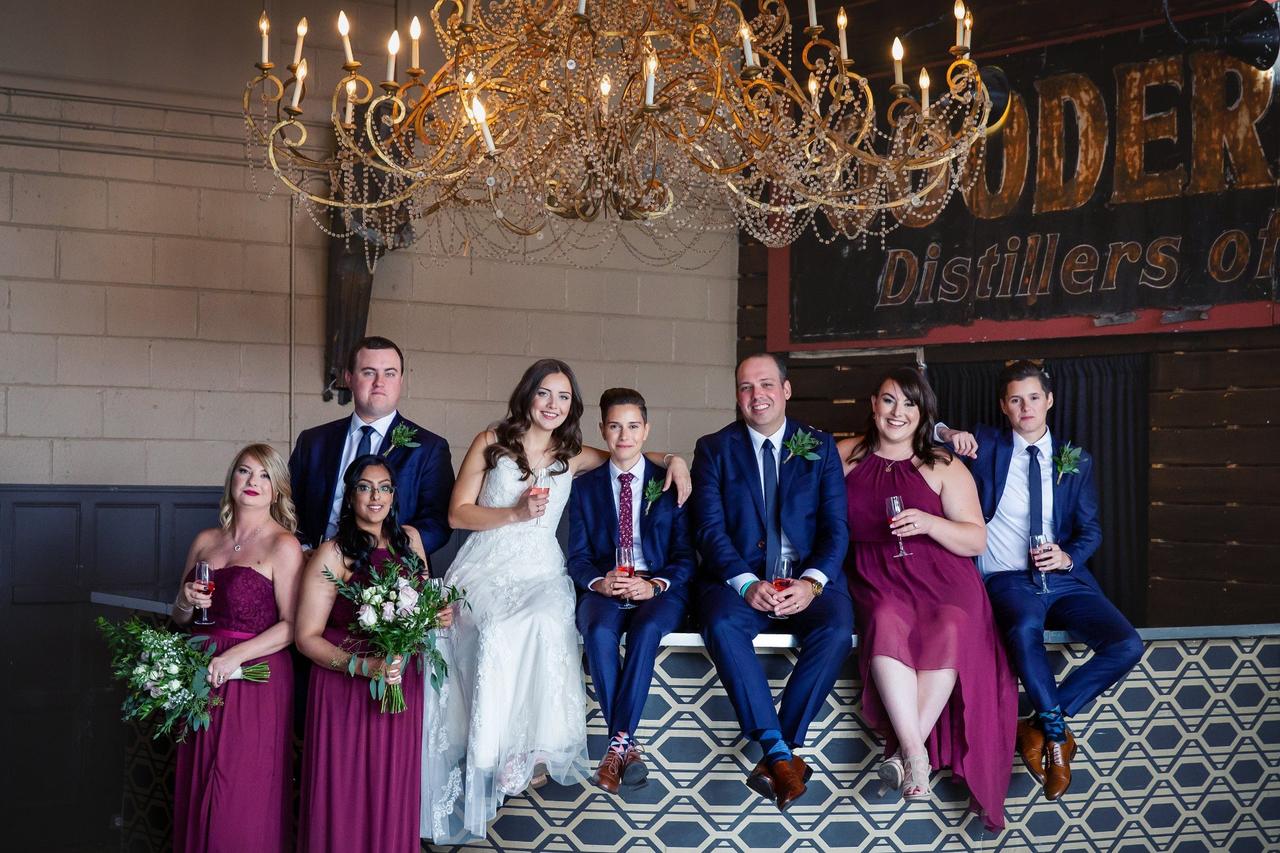 Food
Anywhere you can work a blueberry into your meal, do it! These are pretty much exactly the same colour as this year's trendiest colour, and they taste pretty flippin' good, too. TBH, any salad or dessert could probably benefit from a few blueberries.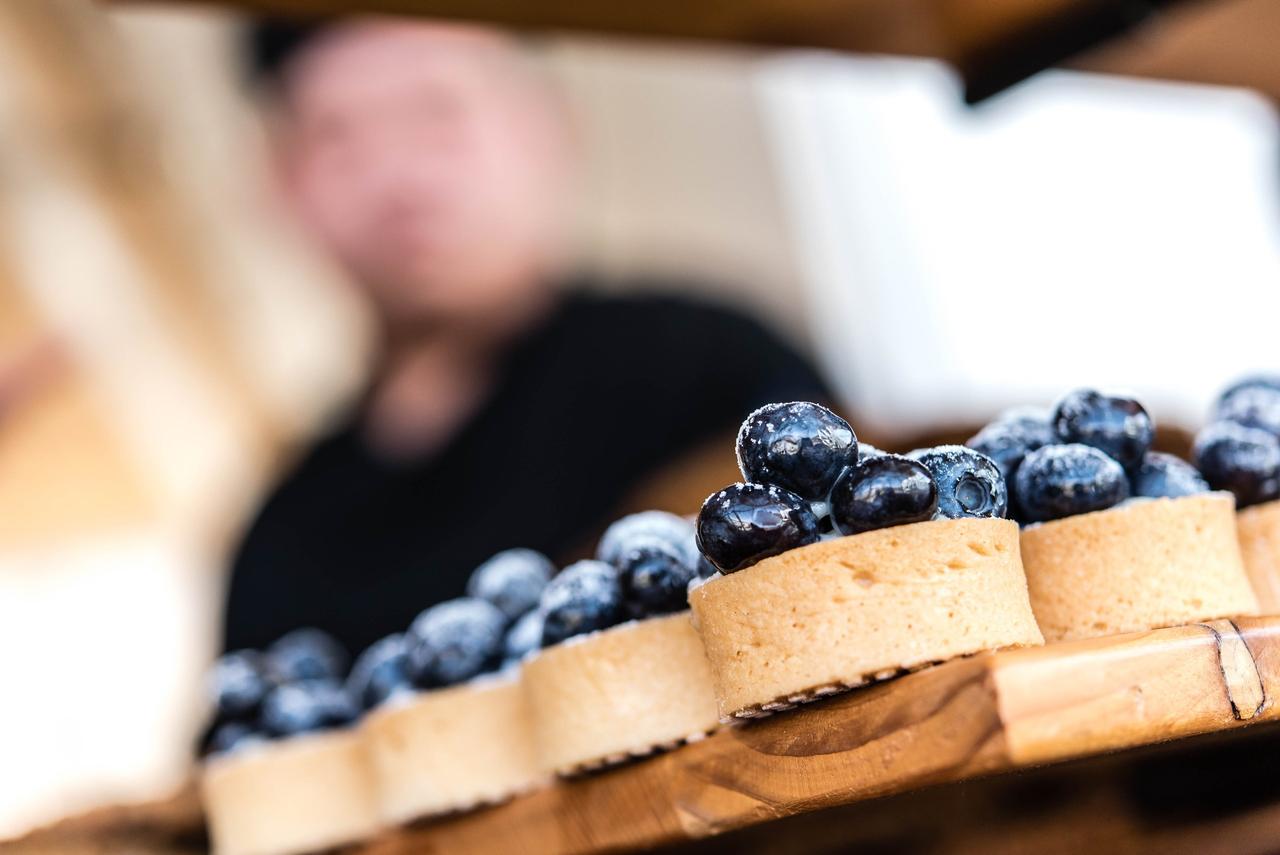 Wedding cake
Your wedding cake is something you can really get creative with. If you're obsessed with the 2020 Pantone Colour of the year, we highly suggest using this confection as inspo and adding a few gorgeous blue fondant flowers to your design. P.S. If blooms aren't your thing, blue watercolour designs and filigree patterns also look awesome.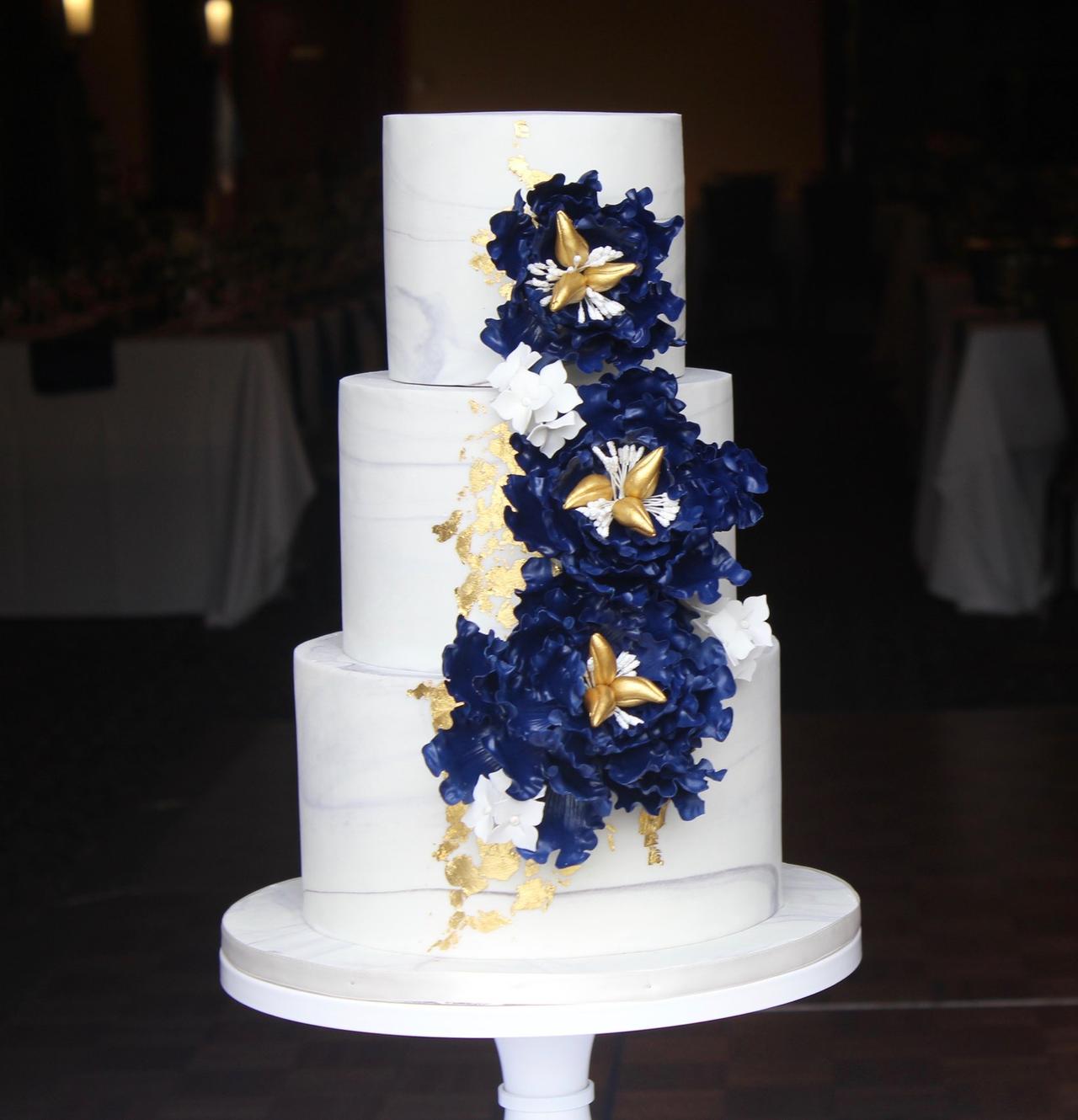 Lighting
Skip the warm lighting and illuminate your reception space with some blue lighting. If you don't want it all evening long, you could choose to save it for a special moment, like your first dance.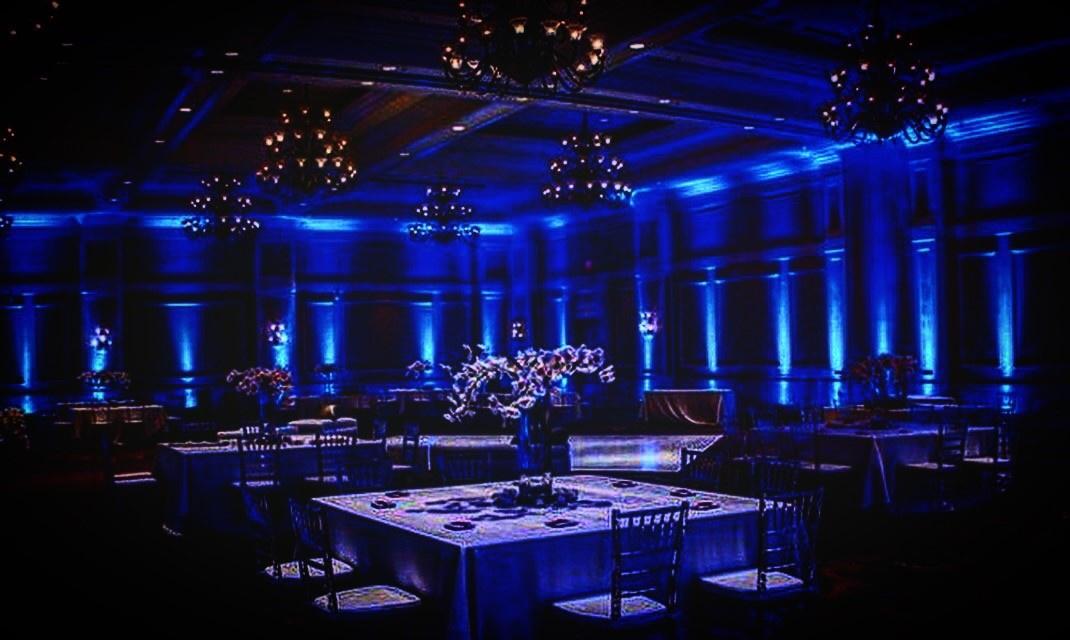 Photobooth backdrop
No one wants a lacklustre photo booth at their wedding! Pretty yours up with a Classic Blue backdrop to make your pictures even more amazing. You get bonus points if you use sequins!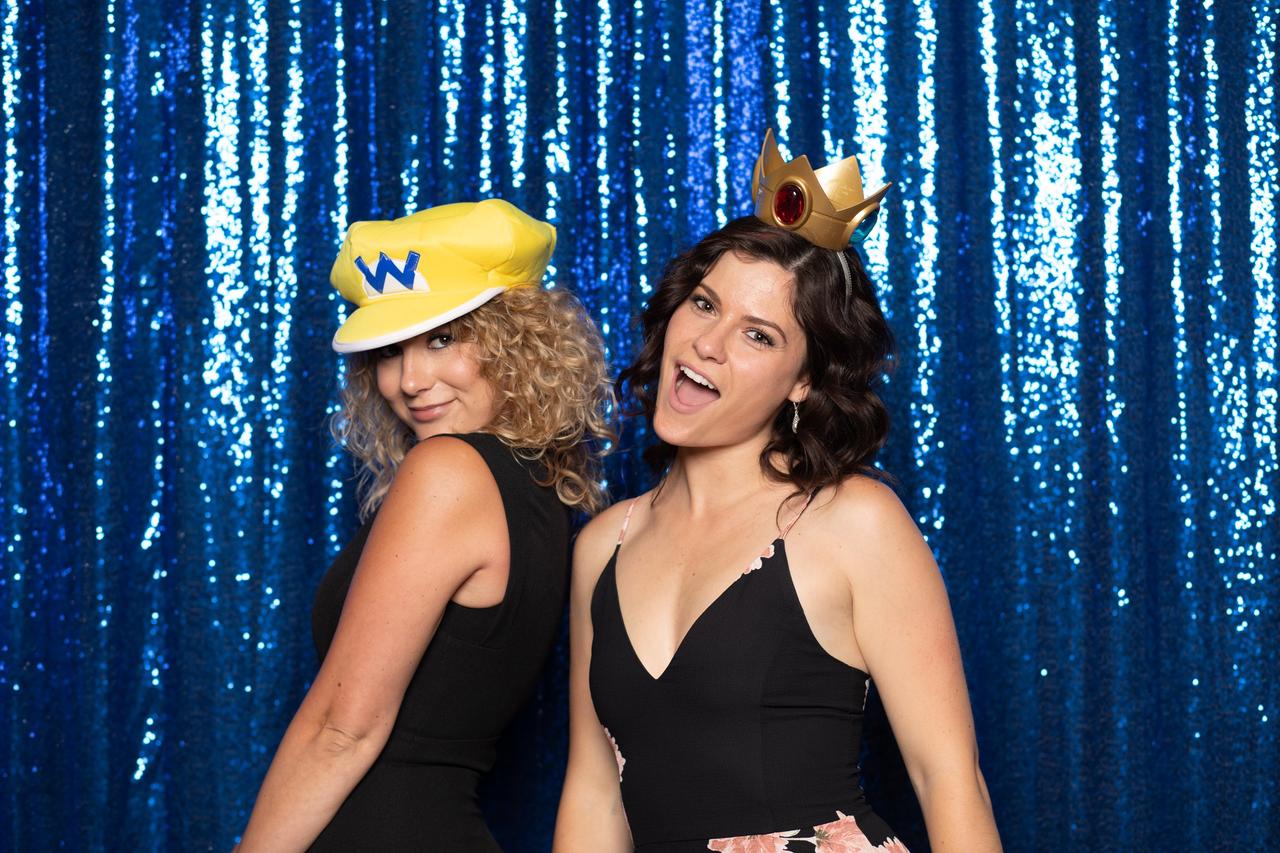 Find Canadian wedding service providers in your region with WeddingWire's vendor search tool »