10 Wedding Decorations You Can Ditch If You're Having a Minimalist Wedding
Want to skip all the bells and whistles and opt for a minimalist wedding theme? Here's all the extra stuff that you can probably forego for your big day.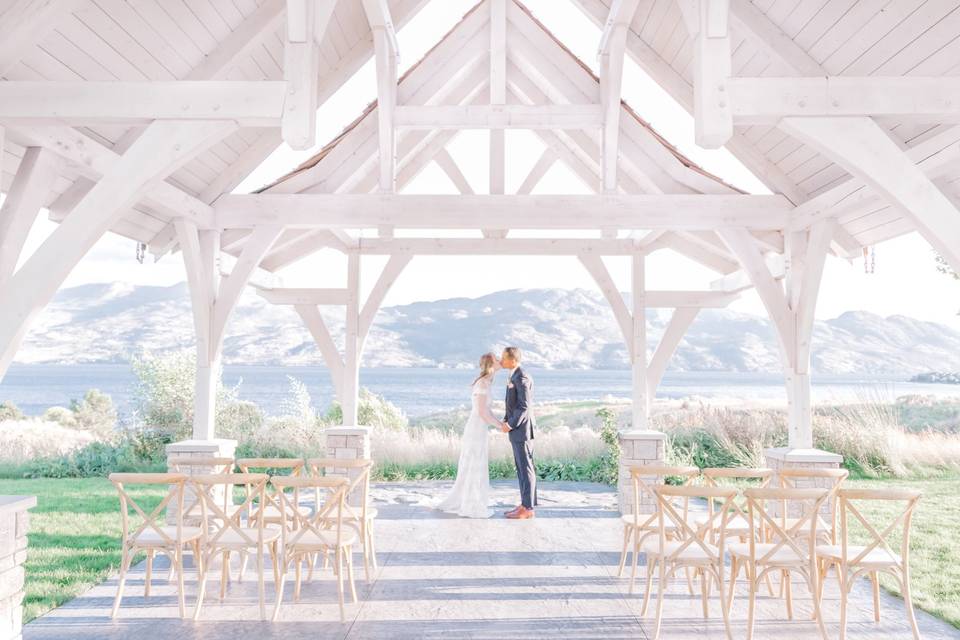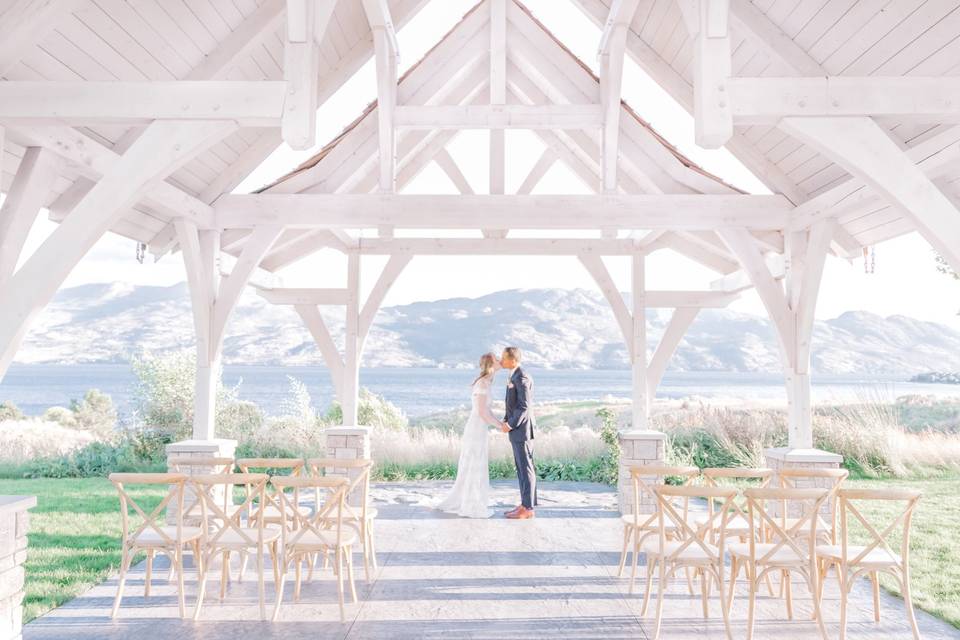 Yes, wedding celebrations with tons of over the top decor pieces and accessories are bound to be gorgeous, but you know what? So are minimalist weddings. If you want to forgo the extra stuff and keep things sleek and simple for your big day, we say go for it. Not only does the end result look super chic, but it'll probably save you a good chunk of money, as well (and who doesn't want that!?). If this wedding theme seems like it's right up your alley, we've rounded up everything you can ditch for your big day, from dramatic arch decorations to unnecessary dishware (I'm looking at you chargers).
Here are a few pieces of wedding decor and accessories you can ditch if you're having a minimalist wedding.
Altar Arch or Backdrop
Honestly, bells and whistles are awesome, but sometimes they can be a bit distracting. If you want your guests to focus on you (not your decor) during your wedding ceremony, skip creating a dramatic backdrop, arch, or altar extras and keep everything sweet and simple. If you want to make it a bit more show-stopping without the added fluff, you can use an architectural detail or keep your stage illuminated and dim the lights on the crowd, kind of like a theatre stage.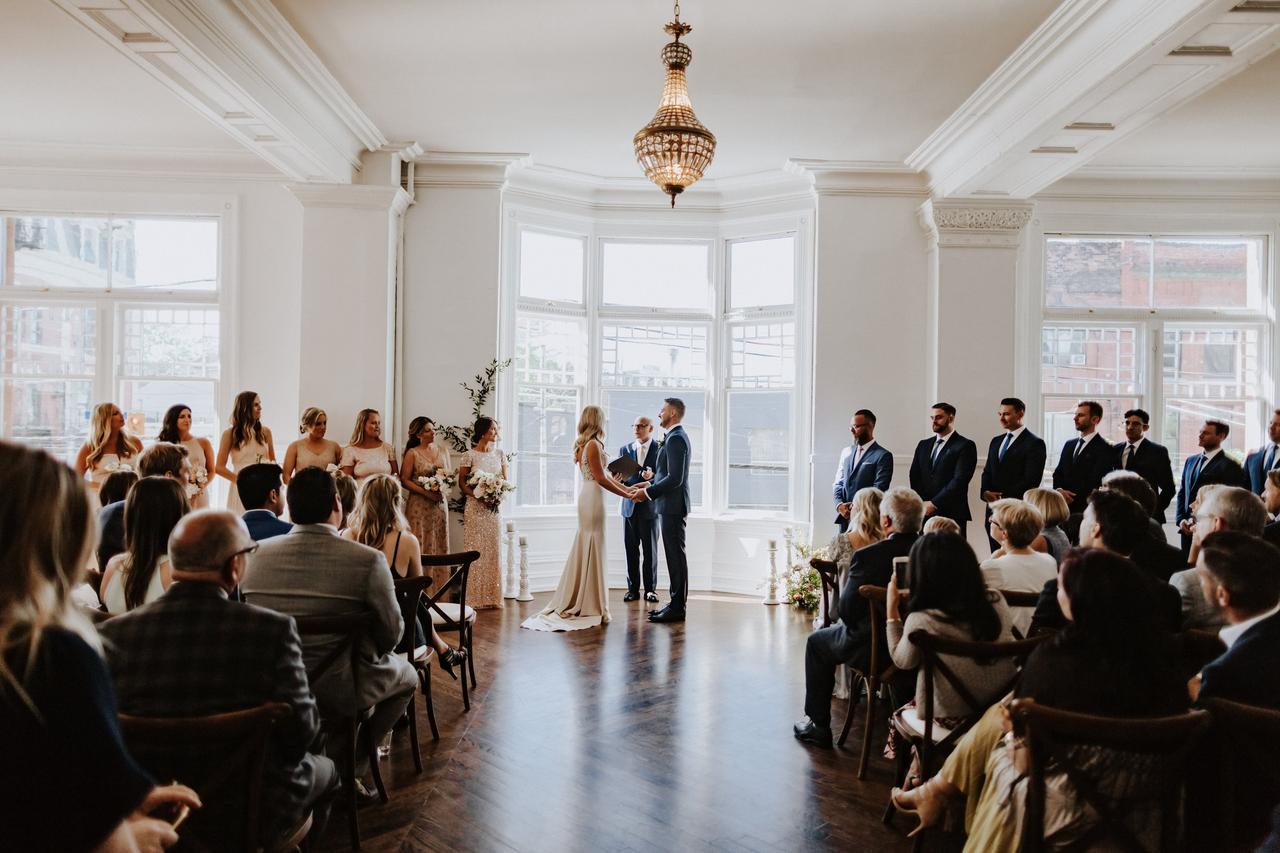 Confetti
It's pretty traditional for wedding guests to shower the happy couple with confetti after they've exchanged vows and tie the knot, but it's definitely not necessary. If you're looking for ways to cut down on waste and keep things a little simpler, forego this step and ask them to hoot, holler, and cheer when you make your exit. A round of applause can be just as awesome as a shower of petals (if not more).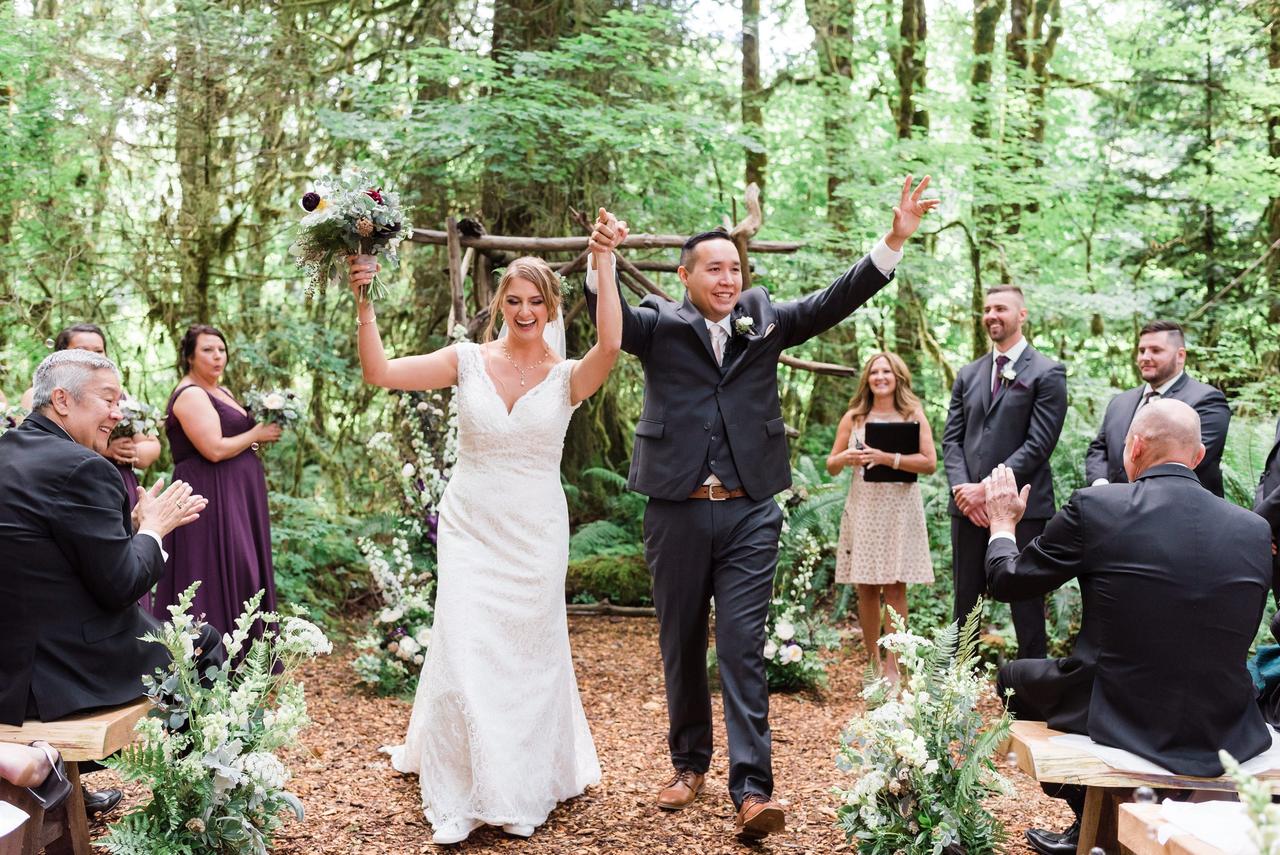 Chair Decorations
You definitely don't need to splurge on fancy, plush chairs or decorations to wrap them in. You really only need your seating to be comfortable enough that your guests don't spend your ceremony and reception squirming and shuffling about. Lucky for you, venues usually have standard minimalist seating included in their wedding packages, so you probably won't need to spend a ton of time (or money) on chair rentals an decorations.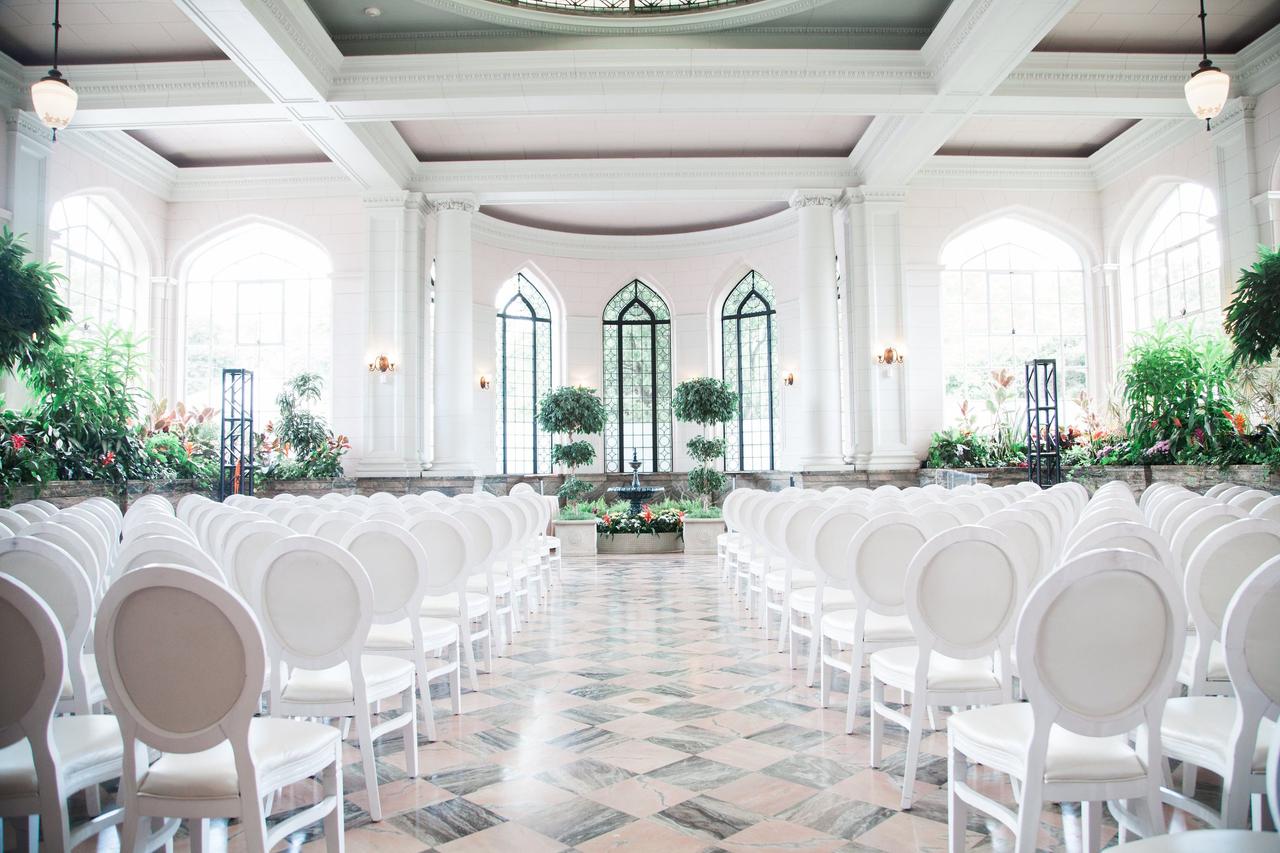 Bunting and Ceiling Decorations
Good news, your guests are probably going to spend your wedding paying attention to what's going on at eye level, so you don't need to go all out on fancy fairy lights and bunting to drape all over the ceiling of your ceremony and reception venues. If you choose a wedding venue that has exposed beam work or particularly awesome lighting installations, you'll get some built-in ceiling decor, anyway!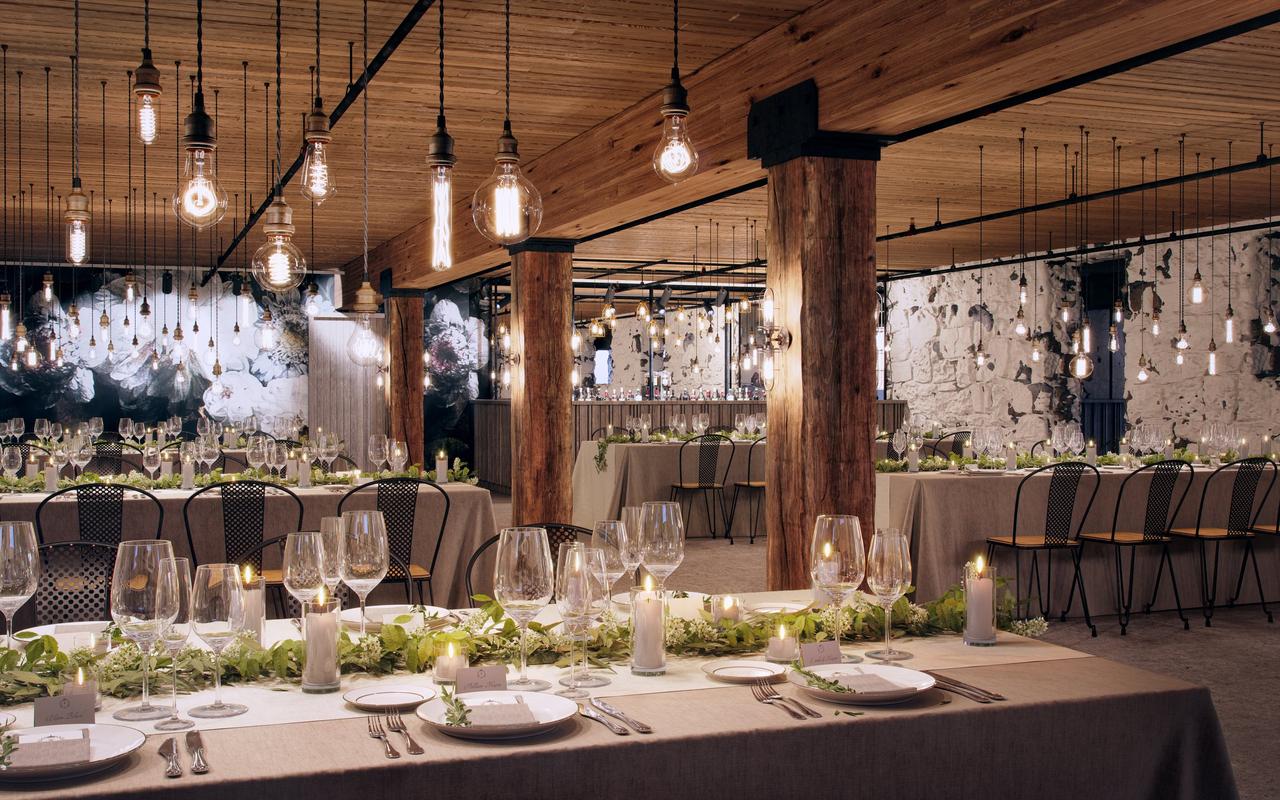 Floral centerpieces
Tablescapes can be pretty without big and fancy wedding centerpieces stuffed full of flowers. In fact, skipping centerpieces can sometimes be beneficial for your guests. Why? Well, without the extra stuff blocking their views, your guests will be able to see their tablemates a lot easier, making mixing and mingling a lot easier (especially for the complete strangers). P.S. If you're looking for more minimalist ways to decorate your table, consider green garlands and popping on a few tea lights or candles.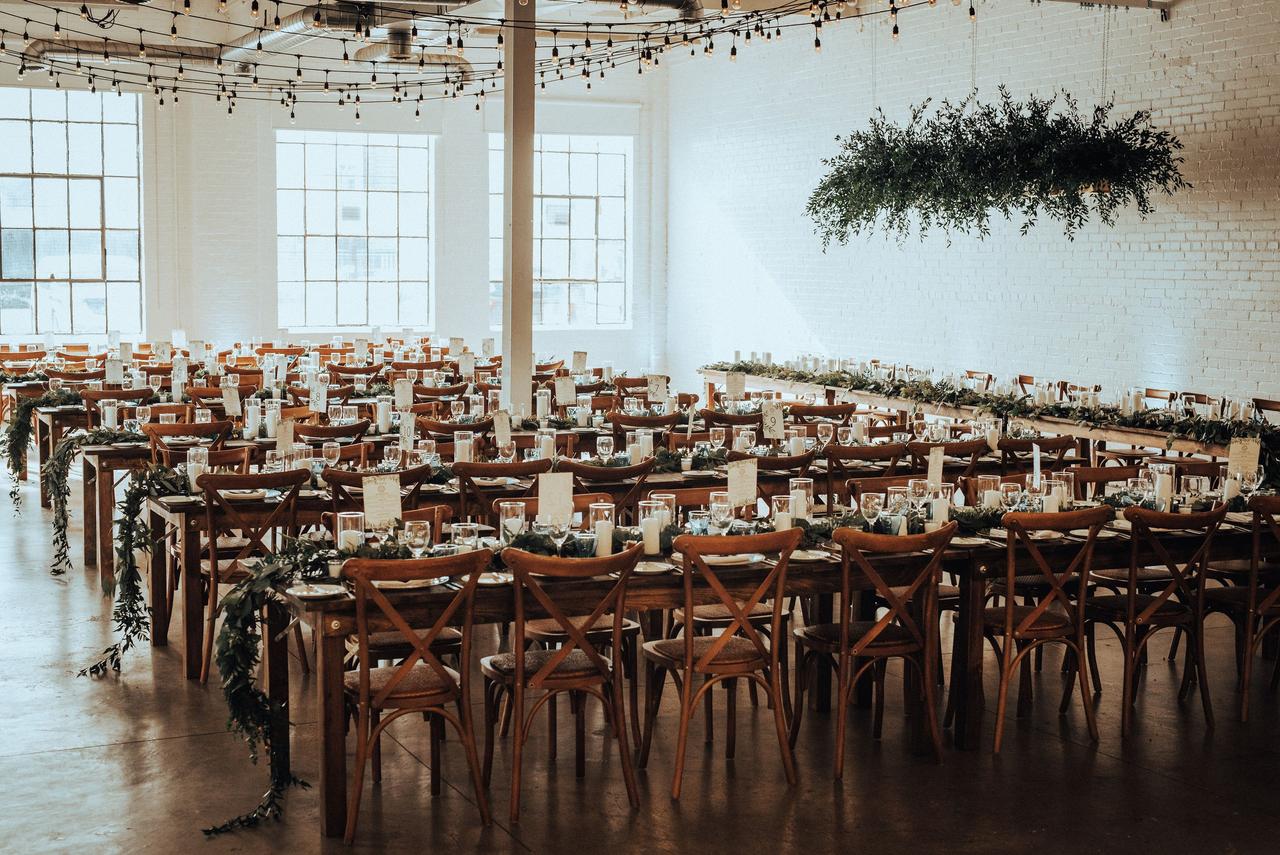 Bar and Buffet Decorations
You really don't need to add flowers, linens, or any decorations to your bar and buffet table. Your guests care about what you're serving, not how you've designed the display. This is one area where function is truly more important than fashion, so go ahead and embrace that minimalist look!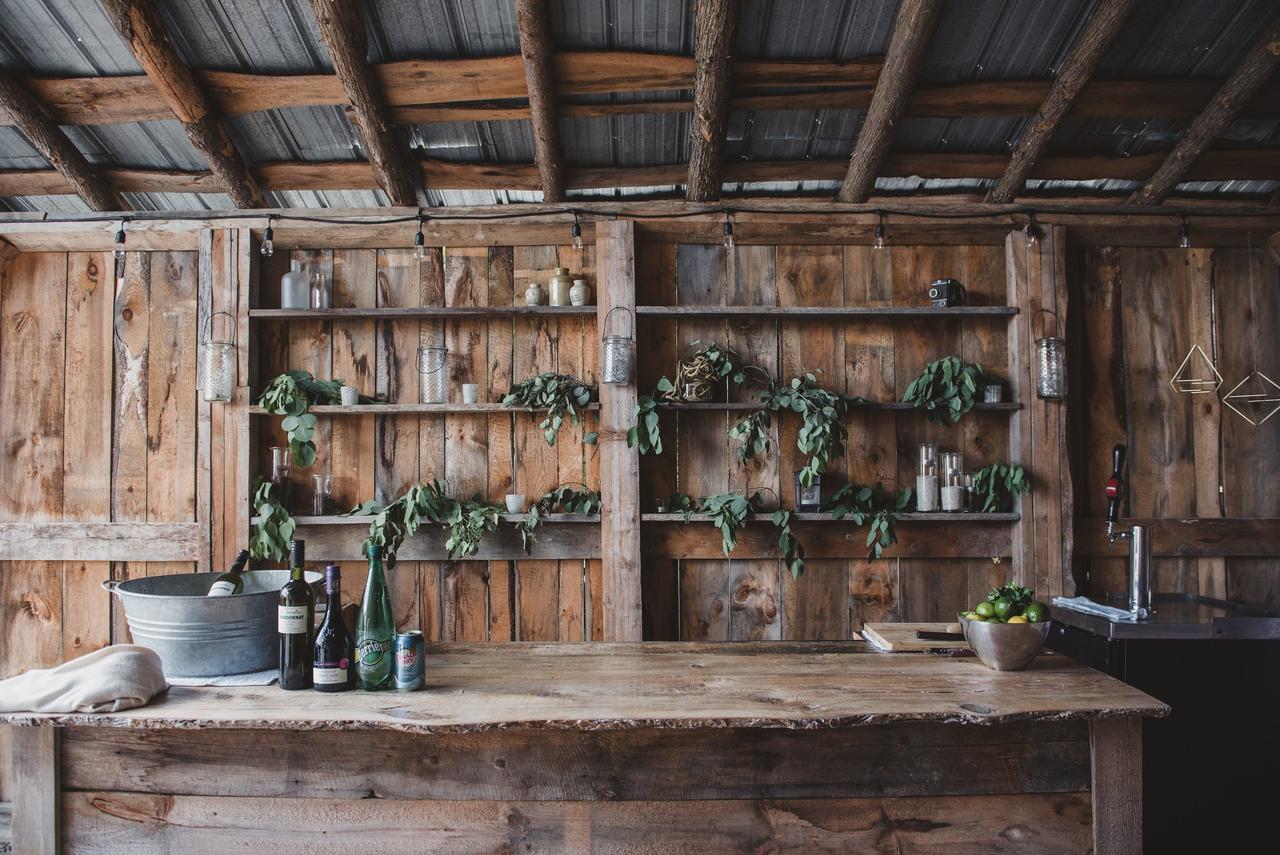 Linens
As long as you're working with nice-looking tables, you don't need to dress 'em up. Wooden tables, picnic tables, and glossy acrylic tables look gorgeous without tablecloths and runners. Let the food, drinks, and friendly conversation take center stage and skip the extra layers (the end result tends to look more modern, too). P.S. Wiping down a table is a lot easier than cleaning linens, so you may save some money on breakdown, too.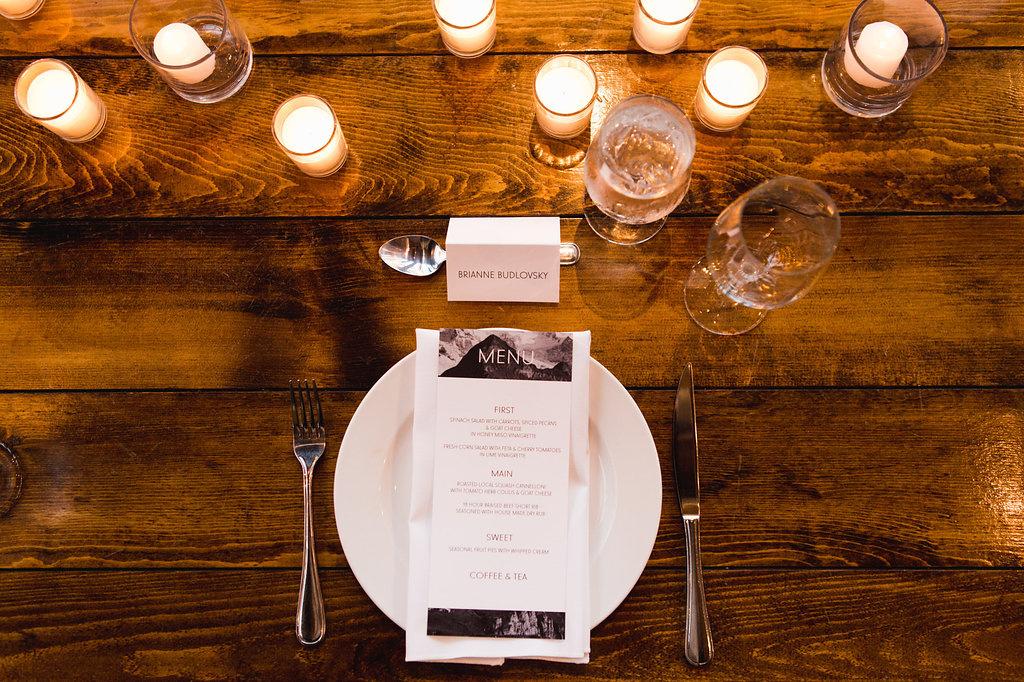 Additional Dishware
Your guests should have a plate for every course of the meal, but you really don't need fancy extras like serving trays and chargers. These can make your tables look ultra-elegant, but they really don't serve a ton of function (other than making things pretty). Skip them and invest the extra dollars in your delicious wedding menu - it matters more, anyway.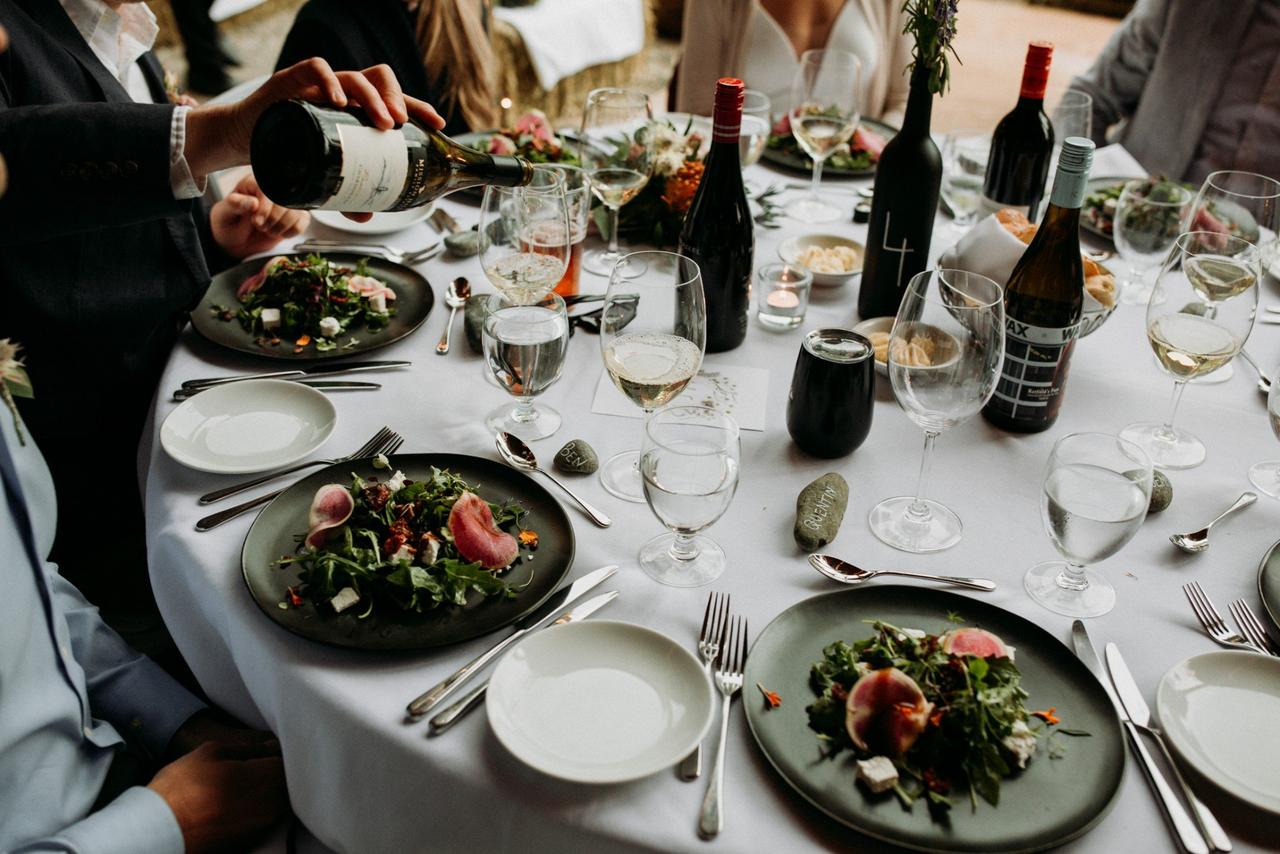 Extra Signage
Some signage is absolutely essential. You know, like the signs that tell your guests where to enter your venue, where to park, and where the bathroom is, but others are just for fun. Separate what you need from what you don't and ditch the stuff that's not important. Not only will this make your ceremony and reception decor more streamlined, but it'll also save you a few bucks.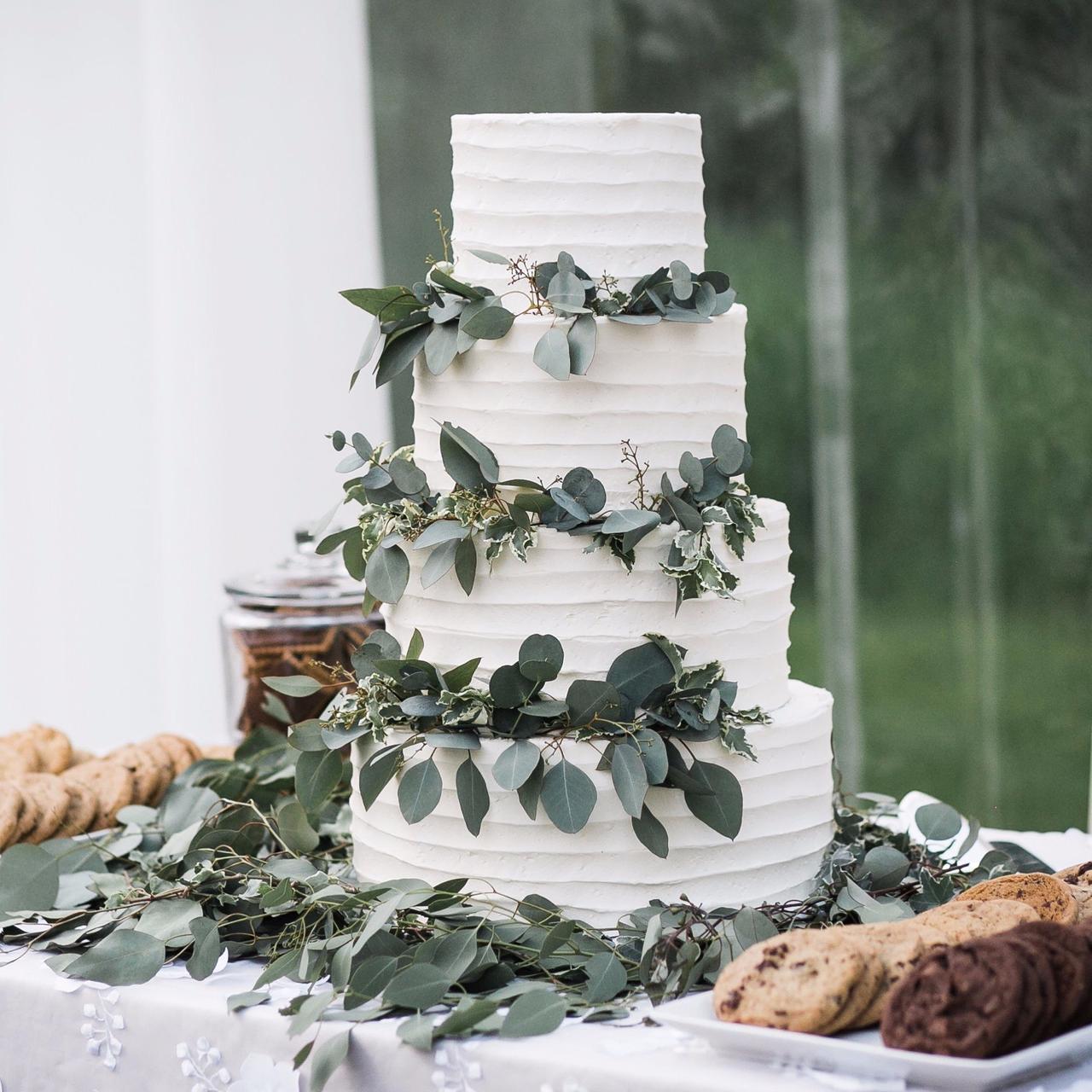 Cake Stand
Let's talk about dessert displays! While you want your sweet table to be pretty, one thing you don't need is a super fancy cake stand. Focus on making your star confection look beautiful and no one will even notice what it's resting on. P.S. You can also go simple with your serving utensils, they won't get much camera time and only have one job.
For more minimalist wedding decor ideas, consult with wedding experts on WeddingWire. »