How to Throw a Wedding After Party
Keep your wedding going until the crack of dawn with an awesome after party. Here's the lowdown on how to do it right.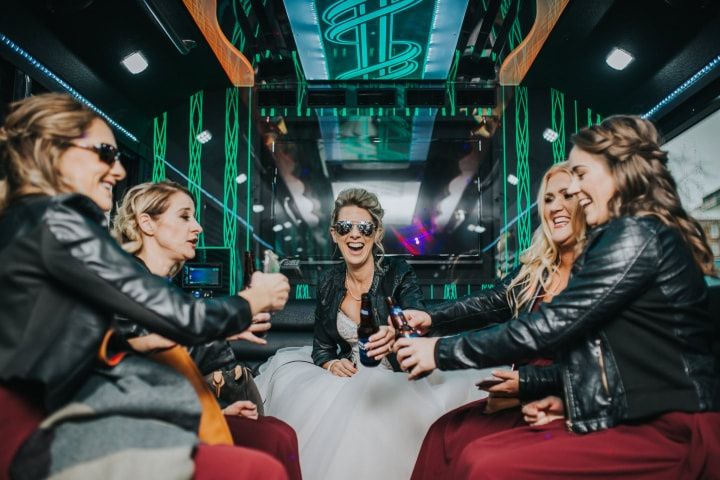 Don't want your bash to end when your reception shuts down? It doesn't have to! Wedding after parties are now the norm, so feel free to keep the festivities running until the sun comes up. You'll want to have a few things in order before the big day rolls around, from your venue to a few eats.
Here's how to throw a wedding after party.
Do some planning
Planning your wedding after party shouldn't be a huge chore. You don't need to go overboard and spend months scouting venues and perfecting all the little details, but you're going to need some type of blueprint for your evening. Even if you just want to hit a local watering hole you'll want to consider renting a room (or the entire space, depending on your guest list). The last thing you want is to show up to a crowded spot on your wedding night and not be allowed in.
Don't leave people out
Now, you may not want every single one of your guests at your wedding after party, but unfortunately, you can't really pick and choose when it comes to invites. There's a good chance that a number of people will want to hit the hay when your reception wraps so you probably don't have to worry about hundreds of people joining you for post-wedding drinks. However, you should plan for a larger headcount than you expect, just to be on the safe side. You don't want to run out of room at your venue or have to cram people in!
Serve late night snacks
There will definitely be a few hours between dinner and your wedding after party, so your guests may need to refuel. Before you head out from your reception, or when you arrive at your after party destination, serve up some late night eats. They don't have to be fancy, they just have to stop your guests tummies from rumbling. Need a little bit of help figuring out your menu? Read this.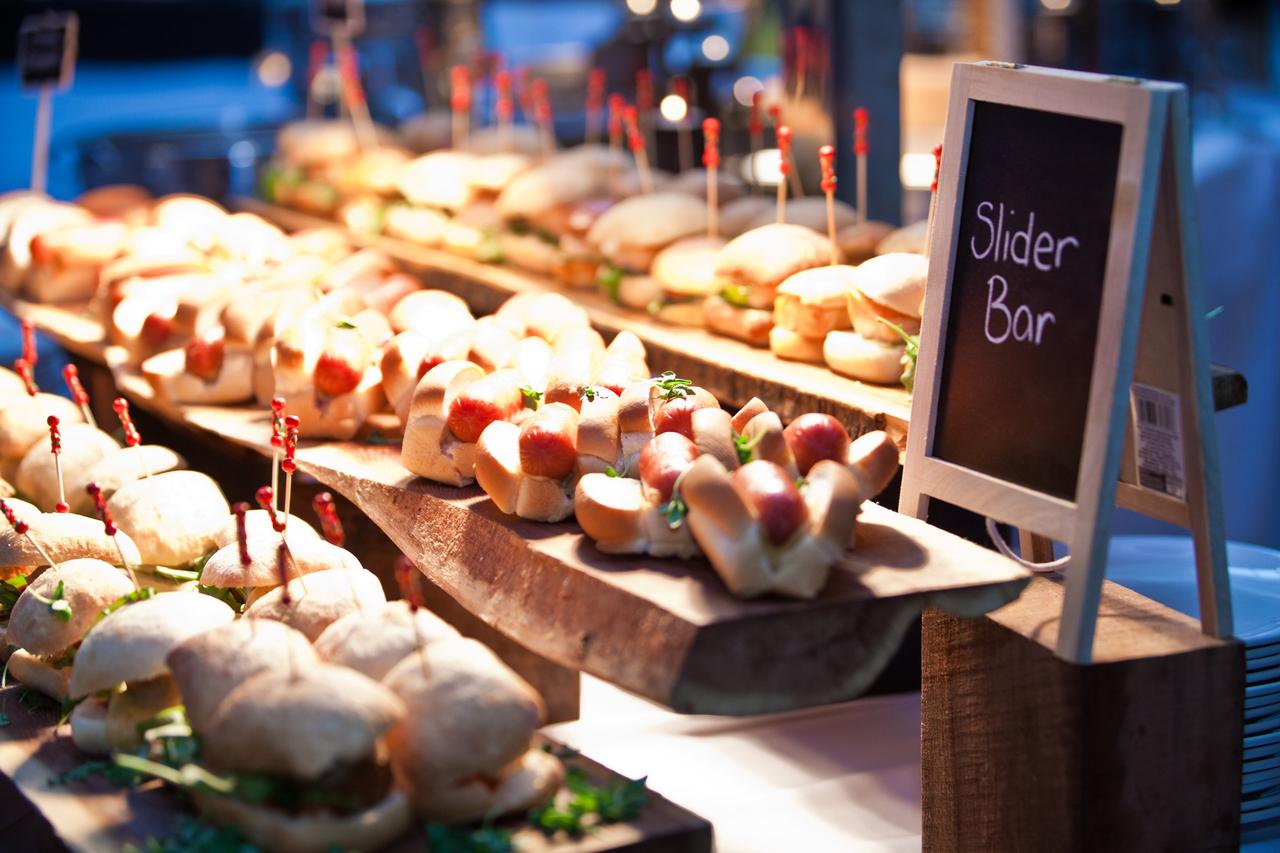 Change clothes
At this point in the night, you'll definitely want to swap out your wedding attire for something a bit more comfortable. If you haven't already done an outfit change for the reception, now's your chance. Give your gown to one of your trusty sidekicks or your mom to take care of and slip into something a little more laid back. There are absolutely no rules for how you should dress at a wedding after party, so go wild. You can wear a chic frock, romper or jeans and a t-shirt - seriously, the world is your oyster.
Get transportation in order
Your guests are going to need a way to get from point A to point B and then back to their hotels, so help 'em out. They won't be able to drive themselves after a downing a few of your signature cocktails, so figure out their rides for them. Order a fleet of cabs, make sure Uber is available or shepherd them into a party bus so you can keep the energy up while moving from place to place.
Create a killer after party playlist
No party is complete without an amazing playlist. You don't want your guests nodding off when the night is still young, so fill yours with upbeat dance-y tunes that'll keep your friends awake, alert and excited. If you don't want to spend hours on Spotify trying to figure out the best tracks for your bash, we've got you covered.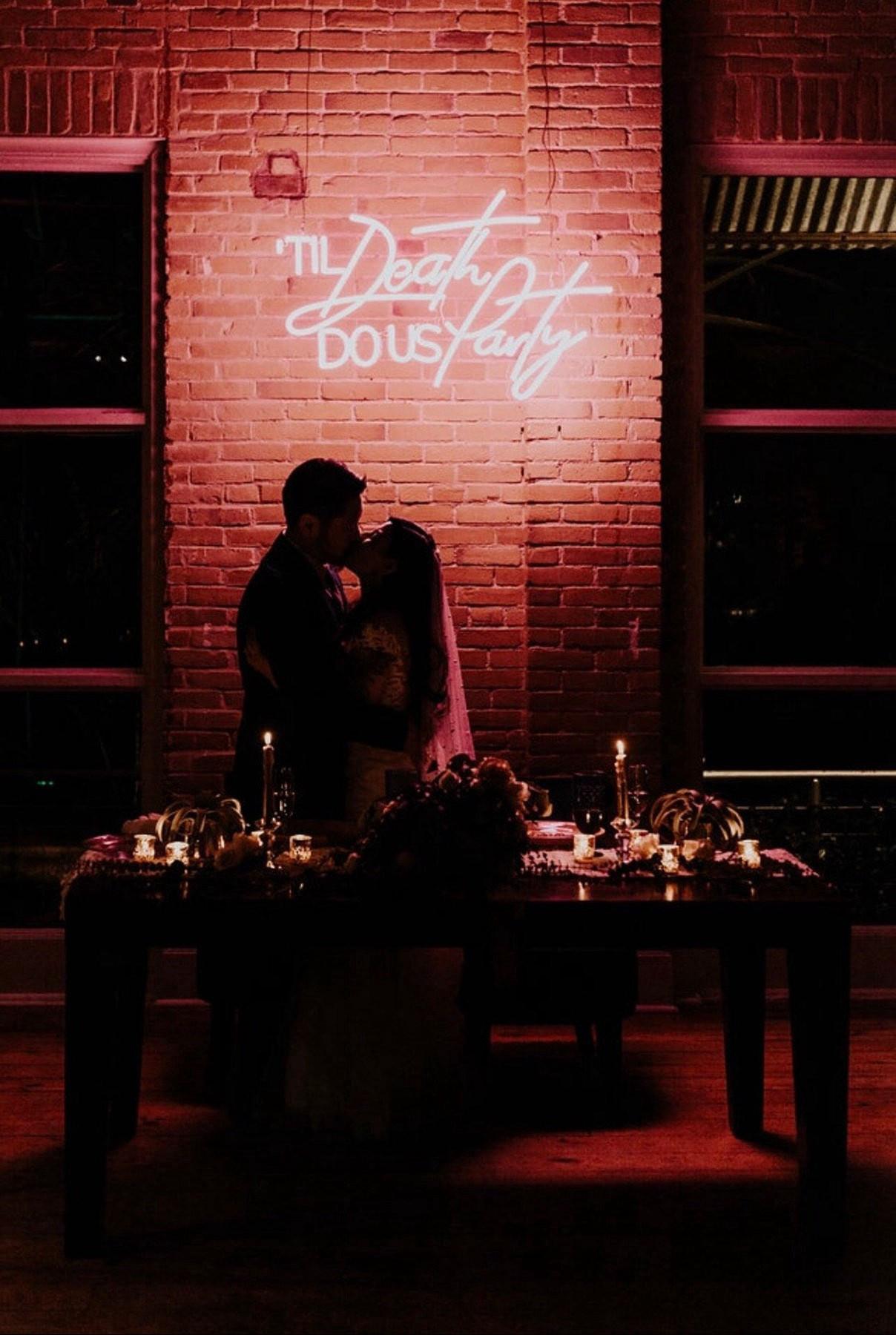 Search for wedding entertainment and transportation on WeddingWire »