How to Avoid Getting Sick on Your Wedding Day
You don't want to be under the weather on your wedding day! Here's how to avoid getting sick before the main event.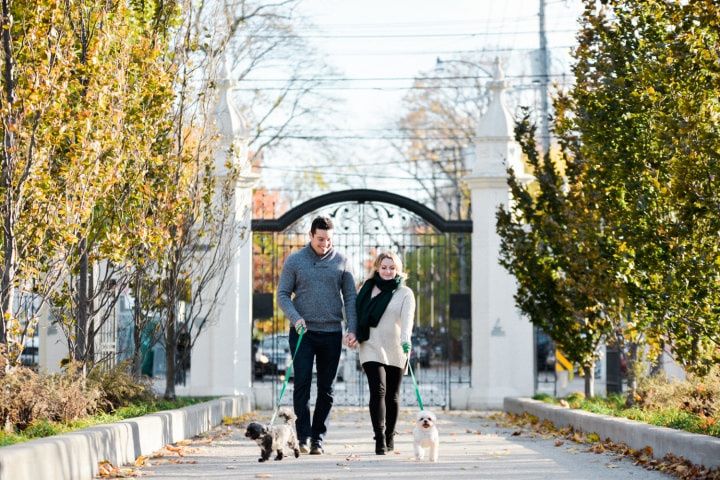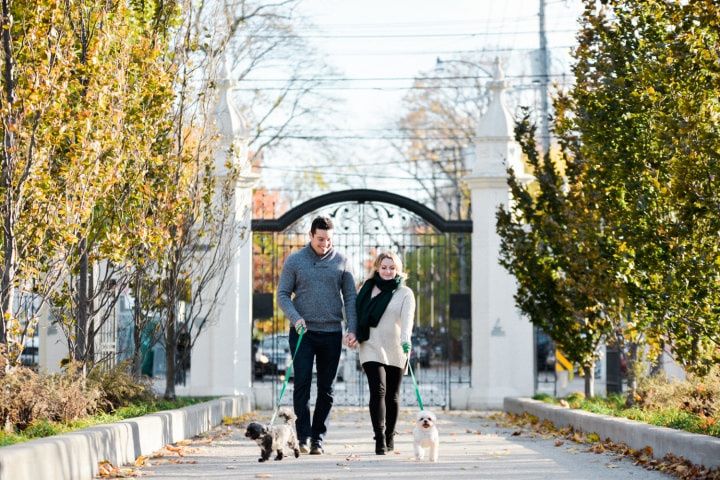 The last thing you want is to feel sick on your wedding day, so you've gotta keep your body in tip top shape in the weeks leading up to it. From keeping your stress levels low to drinking enough water, there are plenty of things you can do to avoid getting sick and ensure that everything in your system running smoothly. Work these tips into your daily life and you'll get to the altar without cough and fever free.
Here's how to avoid getting sick on your wedding day.
De-stress
As your stress levels heighten, your immune system lowers, so try your best to stay zen while planning your wedding. Yes, this is easier said than done, especially if you're hitting a few bumps in the road, but it's imperative that you stay calm to avoid getting sick. Whether it's yoga, deep breathing practices or a brisk walk, find something that helps quiet your mind and keeps you from entering scary bridezilla (or groomzilla) territory.
Make your diet more colourful
Your doctor has probably told you this once or twice, but a more nutrient dense diet is likely to improve your health. If you eat beige meals on the daily, try to shake things up by adding more fruits, veggies and nuts into your routine. These will help to avoid getting sick, fight fatigue, and give you that awesome wedding glow. Need some recipe help? Hot for Food, Oh She Glows and Minimalist Baker have plenty of drool-worthy dishes that you'll want to try ASAP.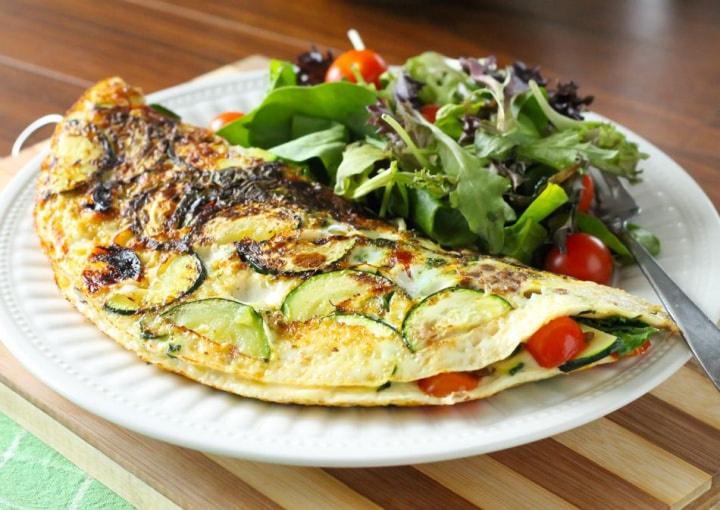 Take your vitamins
If radically changing your diet doesn't sound doable, supplements may be your friend. Echinacea, elderberry and spirulina will help boost your immune system (among other things) and can be taken in capsule form or blended into smoothies. If you want to target a specific symptom or up your vitamin intake with the help of supplements, ask you doctor or nutritionist to help figure out the right blend for you.
Sweat it out
Make this your daily mantra: when in doubt, sweat it out. Schedule a spin class, lift weights at the gym, go for a walk or dance around your kitchen - seriously anything that gets your blood pumping will help boost your immune system and keep you healthy. Exercise is also great for mental clarity, so if you're having trouble writing your vows or you've hit a snag in your seating chart plans, a work out might be just what you need.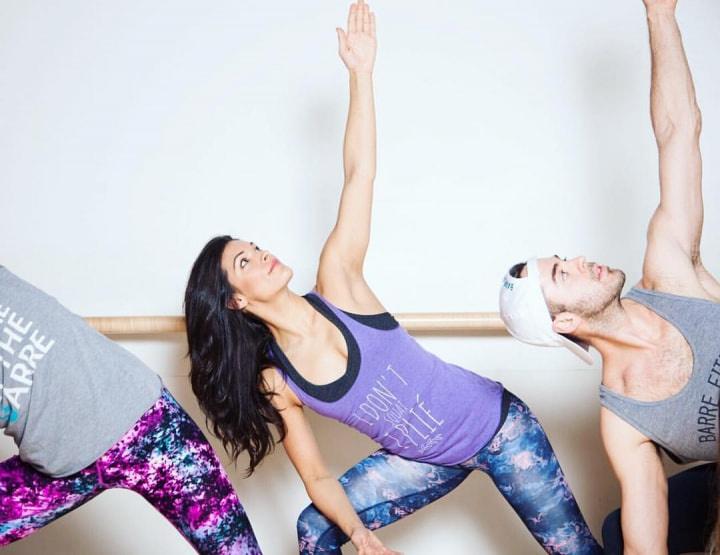 Get a good night's sleep
Never underestimate the power of a good night's sleep to avoid getting sick. I know, I know, this sounds next to impossible especially since you're probably counting wedding vendors instead of sheep, but try your best to get seven to nine hours each and every night. If it's not happening naturally, turn your room into a sanctuary and leave your phone at the door, diffuse some relaxing scents (Saje has plenty) and invest in a blackout sleep mask.
Drink your water
Want your skin to glow and your body to function like a well-oiled machine? Drink your water! It removes toxins, increases your brain function, bumps up your metabolism, makes your skin more glowy and has endless other benefits. Aim for around two litres a day and you should start seeing some seriously amazing changes in your health (especially if you've been pretty parched up to this point).
Find nutrition experts and personal trainers on WeddingWire »