How to Take Care of Your Mental Health While Wedding Planning
Planning a wedding can be super stressful! Here are a few tips on how to take care of your mental health while ironing out the details of your celebration.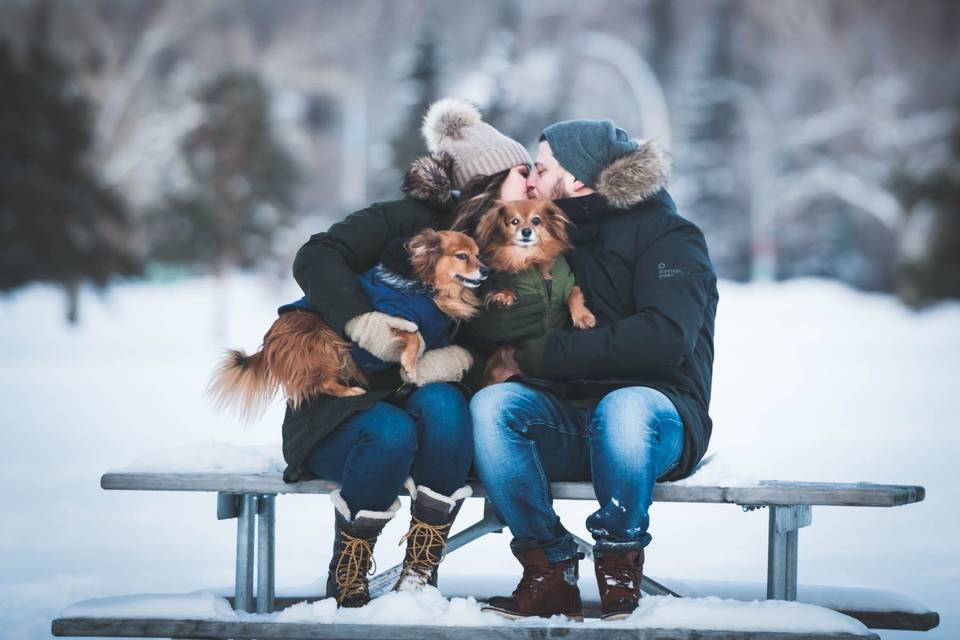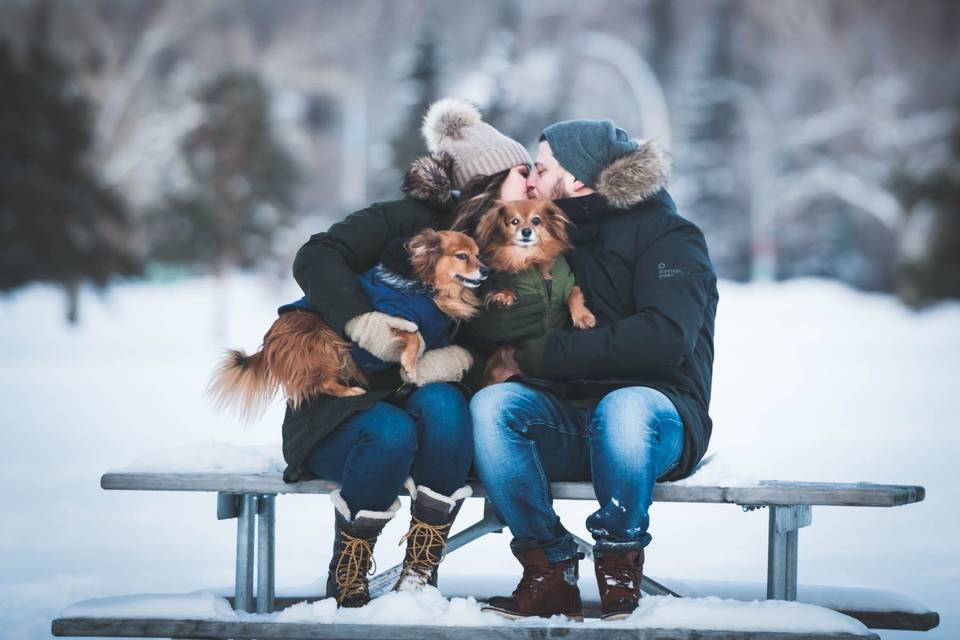 Your wedding should be one of the happiest times of your life, but it can be hard to stay sane while putting it all together. With so many tasks to tackle and people to coordinate, things can get pretty darn stressful. Add to that the COVID-19 coronavirus pandemic and you could really be overwhelmed. If you're feeling like you're up a creek without a paddle, this is the guide for you.
Here's how to take care of your mental health while wedding planning.
Schedule in some R&R
You've probably blocked off specific time slots for planning your wedding, and if you've got a jam-packed schedule, you should be doing the same with your hours of rest and relaxation. This may sound a little funny, but you may actually forget to stop and breathe if you don't. Load up your Google calendar, write reminders in your phone, or actually pen out agenda entries so you know when to put everything down and have some time to yourself. Pro tip: you may want to include suggested 'me time' activities, like baths, Netflix marathons, retail therapy, reading, or whatever else you love to do.
Don't get caught up in making everything "perfect"
Perfection is a slippery slope, y'all. Of course, you want every little detail of your big day to be immaculate, from the decor to your speeches, but you may hit some hiccups along the way. Don't focus on being the best of the best—just be the best that you can be! Comparing yourself and your wedding day plans to others will probably get you down on yourself (especially if you're only looking at those gorgeous, edited Pinterest photos), so focus on you and achieve your goals the best you can.
Don't be afraid to ask for help when you need it
It takes an army to make a wedding happen, and one (wo)man is not an army! If you're struggling to stay on top of your plans and it's starting to affect your mental health, it's probably time to call in the troops (don't feel guilty, it's what they're there for!). Find small tasks that don't require your eagle eye or discerning palate and ask your partner, loved ones, and wedding VIPs if they'd be willing to take them on while you get a little rest. They've probably noticed that stress is getting to you and will be happy to help out.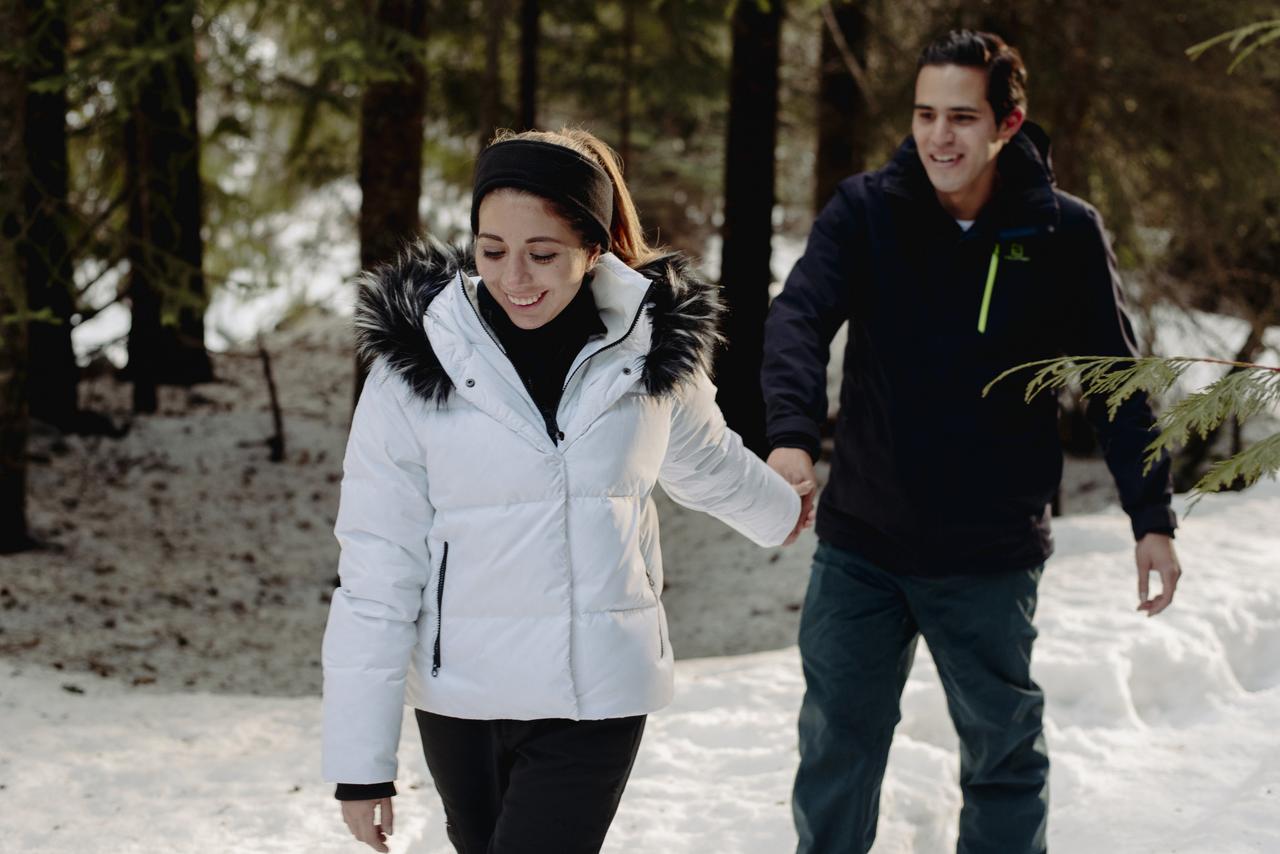 Hire a pro
If you've got room in your budget, consider hiring a wedding planner to take some of the burdens of wedding planning off your shoulders. They'll make a framework for how your wedding will go down, help you schedule all necessary appointments, and basically be your fairy godmother (or godfather) on this adventure. P.S. If you don't have the funds to hire a wedding planner who holds your hand from start to finish, you've got other options. Check out our Ultimate Guide to Wedding Planners to find the type of pro that suits you and your budget best.
Don't push yourself too far out of your comfort zone
You don't want to become a totally different person during the wedding planning process, and, honestly, sometimes staying within your comfort zone can be the right call, especially when it comes to your mental health. If committing to a bunch of new things is hard for you, dial it back a few notches. For example, if you've been trying a ton of new, fancy-schmancy catering options, but don't love any of it and are getting overwhelmed, forget about the caviar and escargot and serve bites you love, like mac 'n' cheese and pizza. Honestly, if you love it, your guests will probably love it, too.
Take it all one day at a time
Planning a wedding is like putting together a carefully choreographed routine. Instead of diving in headfirst and trying to get everything done at once, ASAP, just take it one day at a time. Create a list of tasks you need to get done and knock them off one by one. If things change, or vendors can't fulfill your exact requests, take it easy. Roll with the punches, be as flexible as possible, and don't let the little things get you down.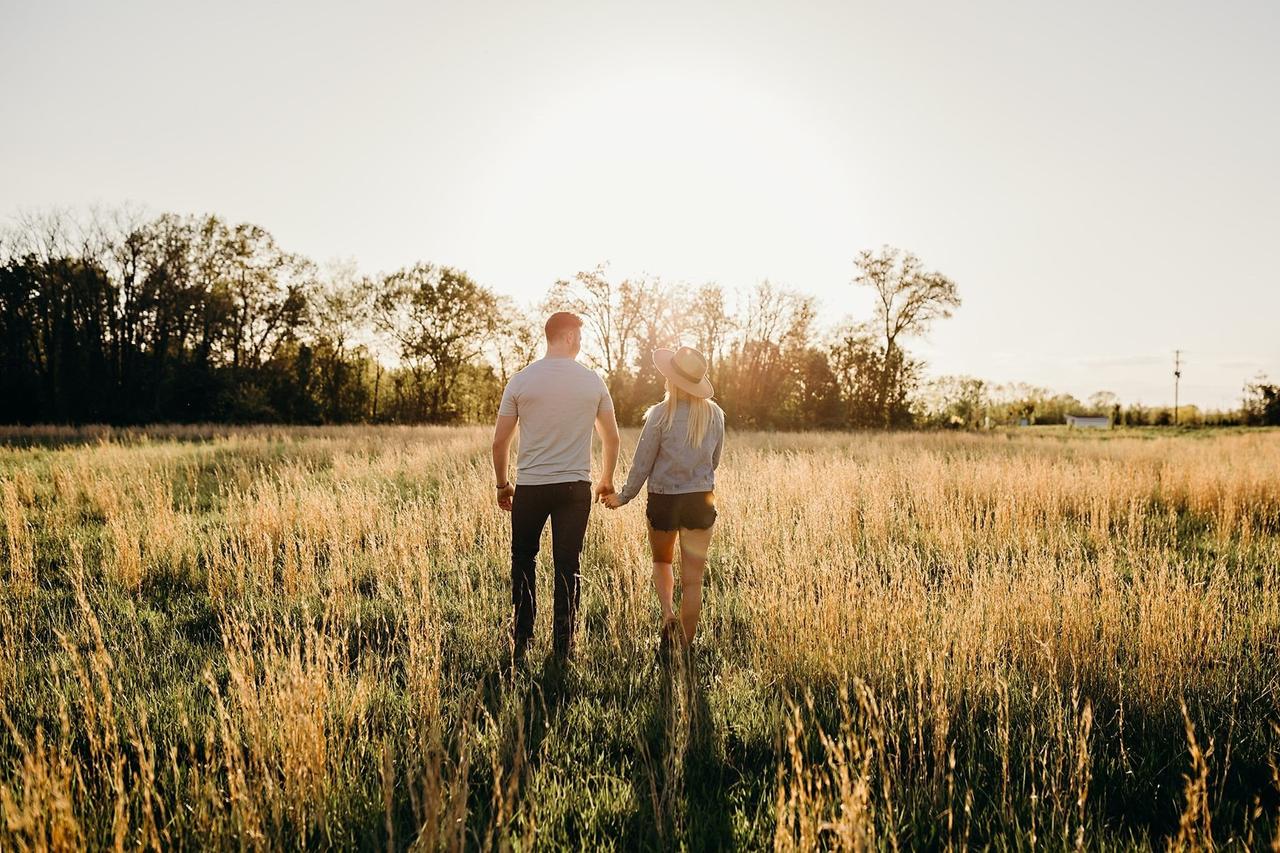 Talk it out
If you've got a therapist, use them. If you don't have one, consider getting one. If that's just not your style, vent out your stresses and frustrations with friends, family members or even other couples in our community. Plenty of people have been in your shoes before and know all too well how hard wedding planning can be on your mental health. As you're probably well aware, talking about what's bothering you can do wonders, and if you're lucky, the people you're talking to will have some sage wisdom that'll help you get through those rough patches, too.
Make your body feel good
Put down your wedding planning bible and do something that makes your body feel good. If you love breaking a sweat, do some YouTube yoga, or head to a local trail and hike up a sweat. If movement isn't calling to you right now, try meditation. Clear your mind to make way for positive thoughts and good vibes.
Practice gratitude
Give yourself a pat on the back for all the hard work, because gratitude is important! You've come a long way and you deserve to celebrate your successes, no matter how big or how small. Your special day will be one to remember no matter what.
Stay organized with WeddingWire's FREE wedding planning tools »