8 Ways to Get Your Stepparents Involved in Your Wedding
You definitely don't want to leave your stepparents out of your wedding. Here's how to make them feel like they're a part of your big day.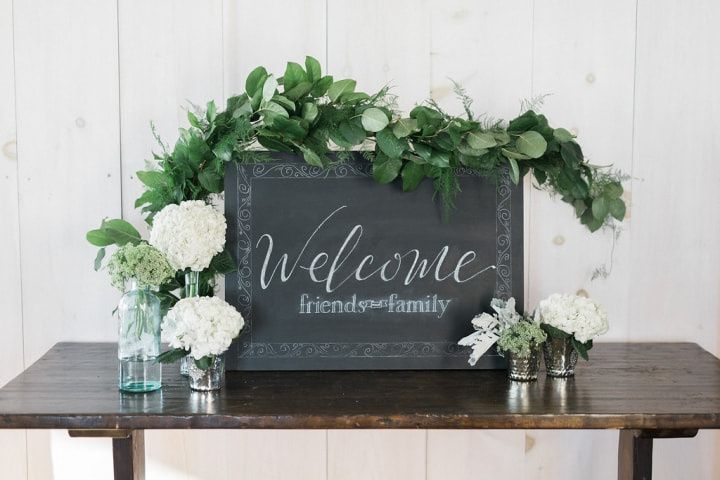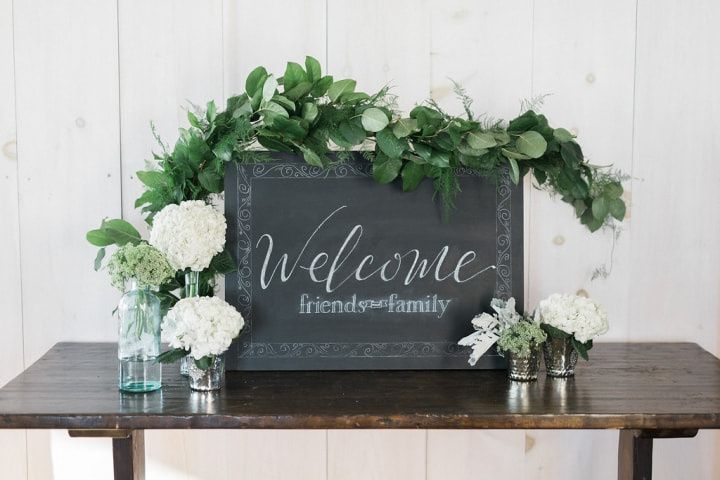 Family is what weddings are all about, so you'll want to make sure all of your loved ones are involved in your wedding - like, all of them. Your stepparents are a big part of your life and there's a good chance they'd love to be equally as involved in your big day. Here are a few ways to make them part of the process - from the first stages of wedding planning to your reception.
Here's how to get your stepparents involved in your wedding.
Make them part of planning
If your stepmom or stepdad expresses interest in helping you plan your wedding, get 'em involved. Planning a wedding takes an army, so the more hands on deck the better. If they don't get along with your mother or father, you'll want to bring them on separate outings, just to keep everyone happy. For instance, if your mom and stepmom don't get along, you should probably skip bringing them to the bridal salon at the same time.
Put their names on the invitations
The rule of thumb is to include everyone who has financially contributed to your wedding in your invitation wording because they're technically hosting it. If both sets of parents are helping you pull together your big day, put their names on separate lines so that no one feels left out.
Help dress them up
You want your stepparents to feel like they're a part of your wedding's VIP squad, so help them dress the part. The easiest way to do this is with boutonnieres and corsages, but you can definitely go the extra mile and ask them to wear an outfit that matches your wedding colours, too. Note that you'll want them to look different than your bridesmaids and groomsmen, so you may want to give them a few reference photos to work with.
Have them walk you down the aisle
You don't have to follow the traditional setup for your trip to the altar. If your stepfather and father get along, you can ask for them both to walk you down the aisle (the more the merrier, right!?). Or, if you're closer with your stepfather (or stepmother) you could have them walk you down the aisle solo. They'll definitely feel loved if you let them be a part of this amazing moment.
Snap photos together
You definitely don't want to leave your stepmom or stepdad out of the family portraits. Tell your wedding photographer about your parents and stepparents so that they know how to create the perfect wedding album for you. Keep in mind that your parents aren't on the best terms, you may have to take family photos separately.
Give them VIP seating
When creating your seating plan pay attention to where you place your stepparents. You don't want to accidentally throw them at a table with your college friends or coworkers, after all, they're VIPs! They should be seated with their spouses, either at the head table with the rest of your wedding party or at a table nearby. Remember, if your parents don't get along they (and their current spouses) should probably be seated a healthy distance away from one another.
Dance with them
You've probably plotted out your mother-son and father-daughter dances, but you don't want to leave your stepparents out of the equation, especially if you're super close. Plan a special dance with them to show them how much you care. Pro tip: if you don't want to take up too much time with parent-child dances, you can always trade partners halfway through a song (for example, start the father-daughter dance with your dad and end it with your stepdad).
Give them a present
You want to thank your nearest and dearest with more than just favours because of all the love, support and help they gave you leading up to (and on) your big day. Try to find something they'll really cherish, like a personalized piece of jewellery or a framed family photo. Remember, it doesn't have to be expensive to tug on their heartstrings.
Join the "family stuff" discussion in our community forums »