A Guest's Guide on What to Write in a Wedding Card
Don't have a clue what to write in a wedding card? We've sorted it all out for you with this article.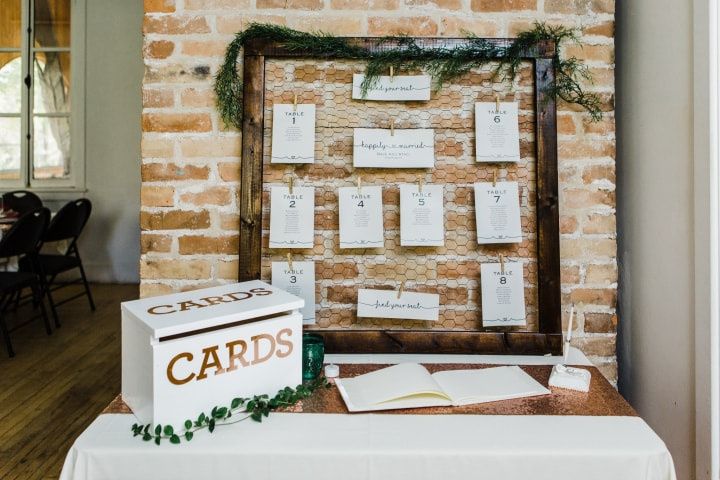 If you don't know what to write in a wedding card, you're not the only one. Many wedding guests struggle when it comes to penning the perfect note. Luckily, you don't have to be a professional writer to create something memorable that tugs on the happy couple's heart strings and says everything it needs to say.
This is a guest's guide on what to write in a wedding card.
Say congrats
Kick off your message by saying congratulations to the happy couple. This can be formal or informal, depending on the type of wedding celebration and how close you are with them.
Make the message suit your relationship
The message you write in a wedding card should suit the relationship you have with the couple. If you're close friends or family, you should aim to make it a bit more personal than you would if you were on more of an acquaintance level.
Infuse it with your personality
When planning what to write in a wedding card, it should be infused with your personality so that the happy couple isn't reading the same card over and over again. If you're a jokester, make your message funny. If you're a poet, be a bit more romantic with your script.
Thank them for including you
Of course, you'll want to dedicate a portion of your wedding card to thanking the guests of honour for including you in their big day. This part doesn't need to be particularly lengthy, but you don't want to skip it. Typically it appears right before the sign off.
Don't include anything that could be seen as insulting
Now's not the time to slip in a joke about divorce rates or to take a jab at any sore spots in the happy couple's relationship. When thinking about what to write in a wedding card, it should be sweet, sincere and congratulatory, nothing else.
Don't be afraid to use a template
If you're really at a loss as to what to write in a wedding card, there's no shame in using a template to craft your message. Of course, you'll want to add a bit of personality to what you write in your thank you card, but these can be super helpful to those who aren't a born wordsmith (hey, we can't all be Shakespeare). You can find examples at stationery stores and online.