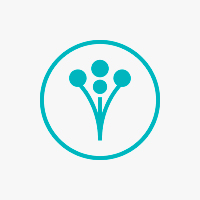 Brittany Barber
Contributor
Brittany Barber, lover of books, dogs and romance, graduated from Bishop's University with a Communications and Theatre degree. After spending some time working abroad in the theatre world, she now is a Toronto-based writer covering a range of lifestyle topics including wedding and event planning.
Articles published by Brittany Barber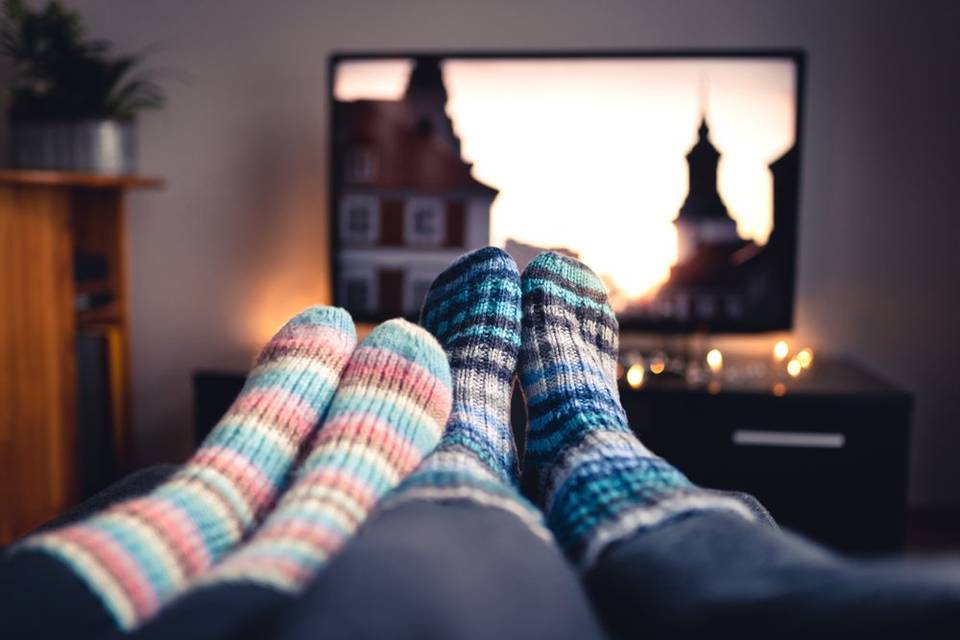 Trends & Tips
From binge-watching an old show to rearranging the living room, there are tons of ways for couples to make some happy memories and keep spirits high while you're safe at home.