7 Things You Should Know About Your Wedding Day
Even after all the browsing for inspo, advice from friends and careful planning, there are some things that might surprise you on your wedding day.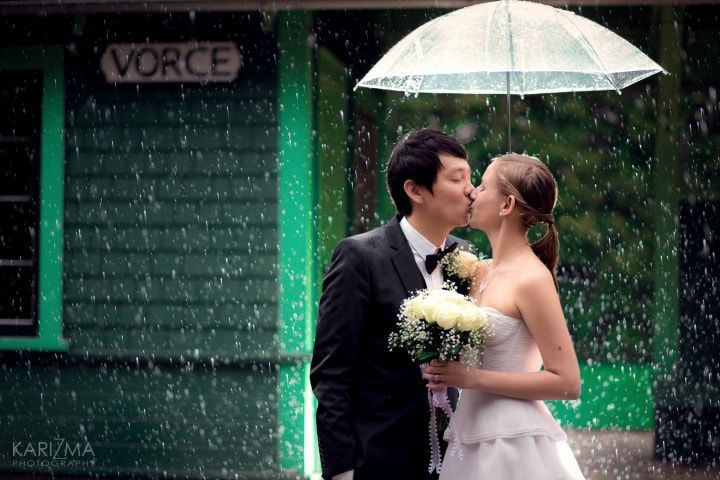 Your wedding day is a once-in-a-lifetime experience that you will probably spend more time preparing for than you can imagine. But there are things about it that you maybe can't really imagine or anticipate. Here, we give you a heads-up so you're not caught too much off guard.
Be prepared for these wedding day truths:
You'll have trouble sleeping the night before
All the nerves and excitement will probably have you tossing and turning, and you'll wake up before your alarm goes off. Don't overindulge in food or alcohol on the night before your wedding, and try to get to bed early to get as much rest (and sleep) as you can. Then let the adrenaline get you through your wedding day.
Your gown needs a special hanger
This is especially true if you're planning a still-life "portrait" of it for your wedding album. Customizing a nice wooden hanger is a simple DIY project, but if you're not so inclined, you can find one on Etsy.
Your gown will get dirty
Despite your best efforts and intentions, your wedding dress will get soiled, at least around the hem if it's floor-length. Try to keep it clean long enough on your wedding day for your portraits, but then stop worrying about it and just have fun! No one will judge you. P.S.: we have tips on what to do with your dress after the wedding.
There will be tears
Happy tears, of course, but still a threat to your makeup. Choose waterproof mascara, and have a few tissues or a pretty handkerchief at the ready, in your own or someone else's purse or pocket or maybe tucked up your sleeve.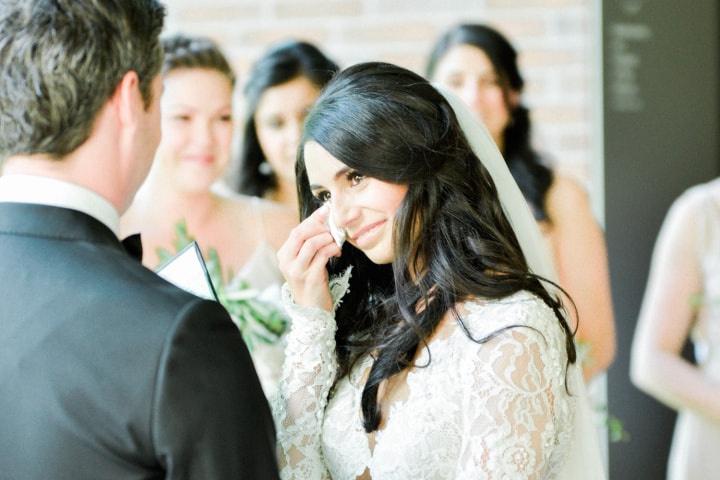 Something will go wrong
Despite all your careful wedding planning, there is no way to prevent every possible problem. It might be a minor thing or a major one: a spill, lousy weather, a flat tire. Just take it in stride and keep the bigger picture in mind.
It goes by in a flash
The end of your wedding day will arrive before you know it. That's why wedding photography is so important! But photos are no substitute for the real thing, so try to be present in the moment and soak it all in.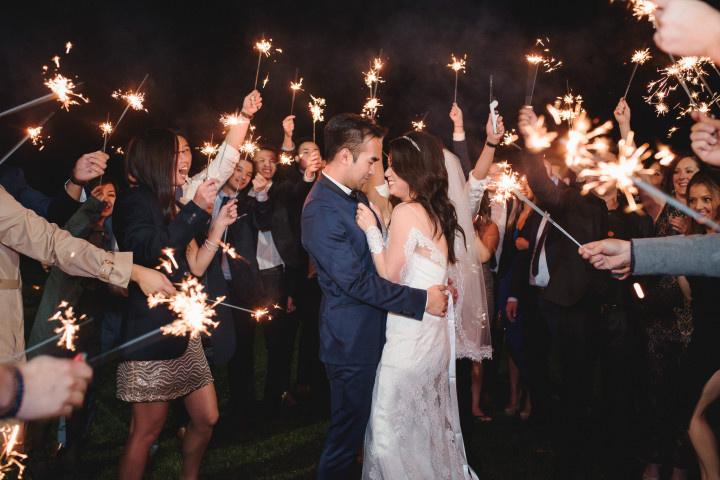 You will feel the love
Not only for and from your spouse, but from all the family and friends who have come to celebrate with you. It will be heart-warming, maybe even overwhelming (that's why you need those tissues!). Take a few minutes to appreciate, absorb, and enjoy it.