5 Things Nobody Told You About Your Wedding Day
People often reminisce about their trip to the altar and their first dance, but there are a few things your friends may have forgotten to mention.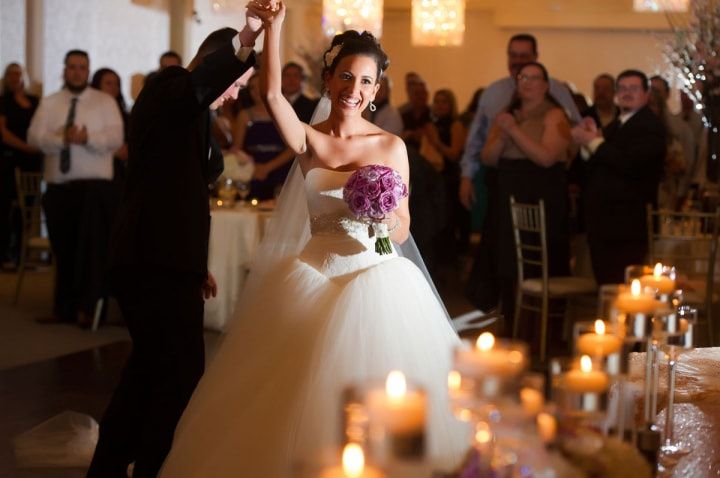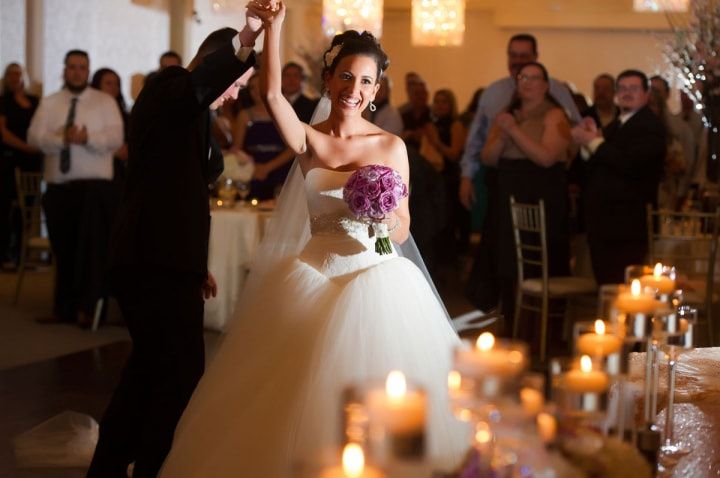 When people talk you about their weddings they often skip the nitty gritty details and head straight for the grand moments and emotions. Why? Because they're the most memorable parts, of course. Well, between those things you're going to stumble upon a few you weren't expecting - like your wedding dress getting dirty and your nerves playing up. Instead of letting them put a damper on your big day, our best advice comes from everyone's favourite Disney ice princess, Elsa. Follow her lead and "let it go, let it go".
Here are a few things nobody told you about your wedding day.
There's never enough time
Father time is not a bride and groom's best friend. No matter how much time you spend planning, prepping and primping, there will never be enough to prepare for your moment in the spotlight. Make every moment count in the hours leading up to your walk down the aisle. Make a checklist for good measure and then cross your fingers and hope for the best. It'll all work out in the end.
Your nerves will get to you
You may not have cold feet - heck, you may even classify them as toasty warm - but you'll probably run into a bit of stage fright right before you head to the altar. This isn't because you're debating whether your spouse-to-be is "the one", it's because you're about to embark on a new chapter of life and that's pretty daunting. Take some deep breaths and remember how awesome your partner is, seeing them smiling back at you will get you through it.
You won't remember everything
No matter how hard you try to make it last, your wedding day will go by in the blink of an eye. It's a huge whirlwind of loving, dancing, mixing and mingling - and you'll probably remember all of that in broad strokes. Sure, you'll have complete clarity on moments like your kiss at the altar and first dance, but you probably won't recall exactly what you and your aunt talked about during dinner, and that's totally expected. Good news, you hired that wedding photographer and wedding videographer for a reason, so you can take a trip down memory lane and see everything that may have slipped your mind.
You won't see all your guests
Unless you've planned an intimate affair, you won't be able to shake hands and speak with every single one of your guests. Try to be the host or hostess with the mostest and make an effort to chat with as many people as possible, but don't let it stress you out if you can't have dedicated face time with more than two hundred people. You should be enjoying your wedding, so do your best and let the chips fall where they may.
Your dress will have a bit of wear and tear
You probably spent a pretty penny on your bridal ensemble, so the last thing you want is to see it get messed up. Unfortunately, you're going to have to deal with a bit of wear and tear if you don't want to spend the day standing like a statue (and trust me, you don't). Whether you're walking down an outdoor aisle or busting a move on a shiny ballroom floor, you should expect to see it get a bit weathered as the day goes on. When you start feeling anxious about your beautiful bridal gown remind yourself that it's only supposed to be worn once and specialty cleaners do exist. Pro tip: we've got some advice on what to do with your dress after the wedding.