6 Major Wedding Cake Don'ts
This should be the dreamiest dessert of your life, so getting it right is key. Avoid these wedding cake no-nos and you'll be good to go.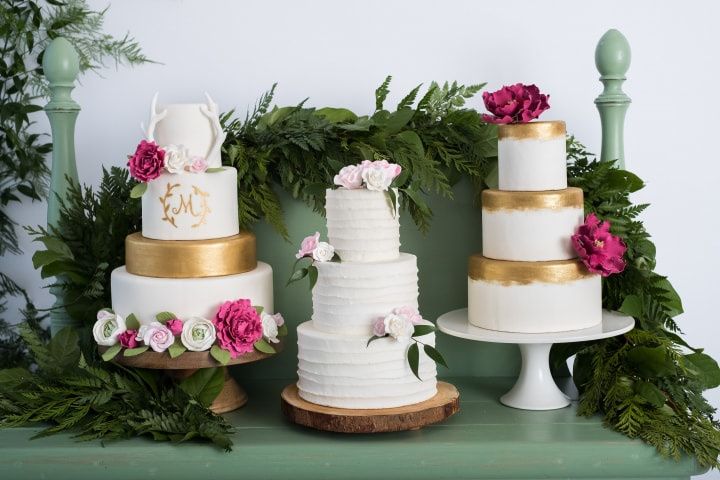 So, you're onto the tastiest part of wedding planning? Choosing your wedding cake isn't exactly a piece of cake - but if you want to make it easier, there are a few things you should aim to avoid. From putting your guests' tastes before your own to forgetting to save the top tier, here's everything you shouldn't do when finalizing your wedding cake plans.
Here are a few major wedding cake don'ts.
Don't try to make everyone else happy
This cake may be feeding all of your guests, but it's designed to please two people in particular: you and your partner. When choosing wedding cake flavours and designs, don't focus on how much everyone else will enjoy it - pay attention to yourselves! If your guests aren't head-over-heels for it, NBD, they'll skip dessert or choose something else from your wedding dessert table.
Don't think inside the box
You can do just about anything with your wedding cake, so flex those creative muscles when coming up with your dream design. From wallpapered tiers to elaborate sugar toppers, the world's your oyster. If you need a bit of inspo to get you started, here are a few of the hottest wedding cake trends in the wonderful world of wedding cakes right now.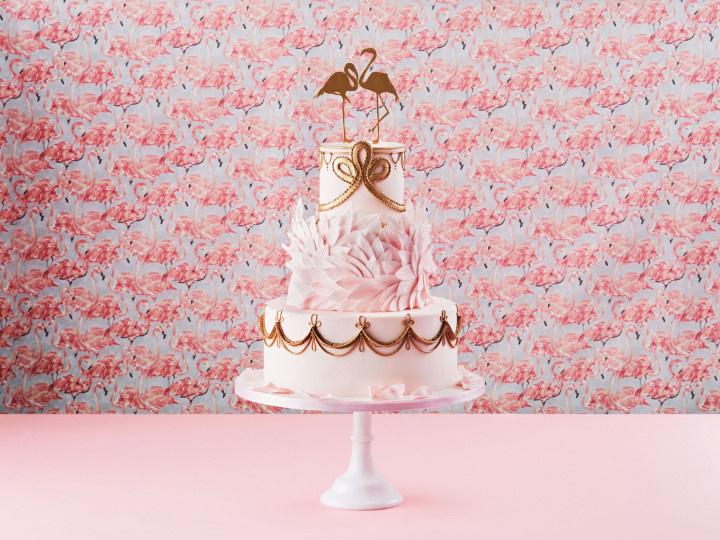 Don't forget to serve everyone
Absolutely everyone who comes to your wedding should be treated to dessert. Now, if you're guest list is in the hundreds, you probably won't be able to give them a slice of your star confection (or, maybe you're just into the idea of a smaller cake). If this is the case, you should aim to order extra sheet cakes, cupcakes and/or other desserts to fill your sweet table.
Don't miss out on tastings
If there's one time when you should totally unashamedly ditch your wedding diet, it's wedding cake tasting. Even if you're 100% sure you want chocolate, take the opportunity to try out different ganaches, mousses and icings. You may uncover an unexpected flavour combo that blows your mind.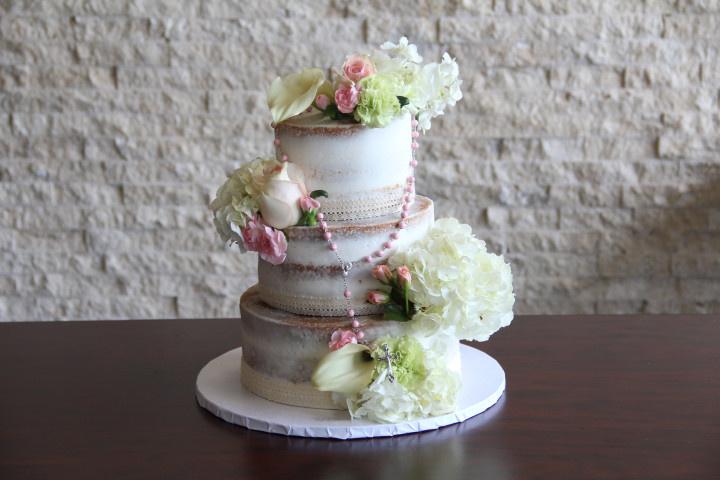 Don't ignore the weather
Your wedding cake baker will probably point this out to you, but some frosting types don't mix well with warmer weather. Whipped variations like buttercream are best suited for colder conditions, so if you're hosting your wedding on a scorching hot Saturday in August, you may want to look into something sturdier, like fondant (especially if there's no AC).
Don't skip saving the top tier
One tradition that you may want to get in on is saving the top tier of your wedding cake. After all, slicing into your wedding cake on your first anniversary is a pretty adorable way to celebrate one year as a married couple. You'll want to make sure you know how to properly freeze your wedding cake so that you don't accidentally tamper with its flavour or crush it under mountains of leftovers.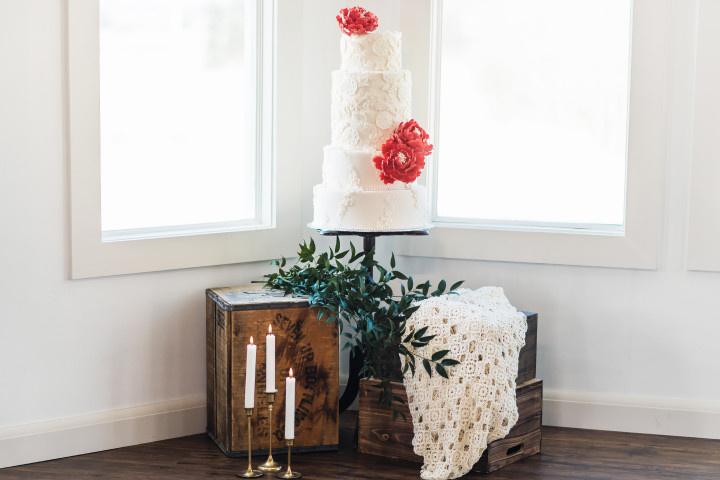 Find wedding cake designers and specialized bakeries on WeddingWire »