6 Fun Frozen Desserts to Serve at Your Summer Wedding
Can't decide which dessert to serve at your summer wedding? Here are a few of our favourite frozen treats.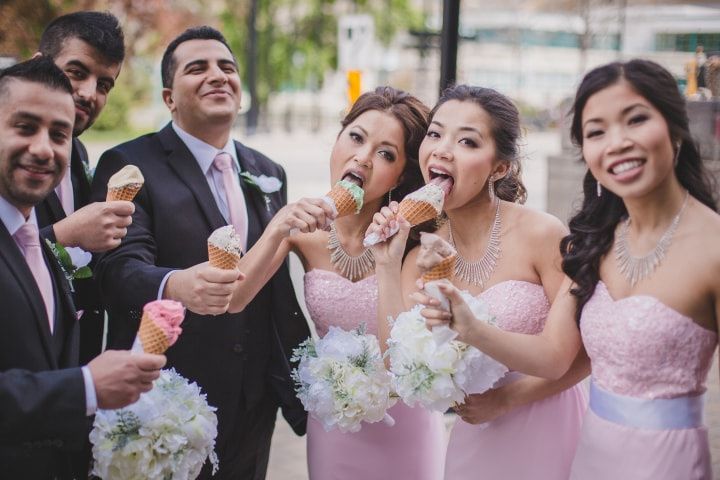 The last thing you want to do in warm weather is down a hot, decadent treat, so cool things off by offering up some fun frozen desserts at your summer wedding reception. From ice cream sammies to snow cones, you've got plenty of awesome options to choose from. We've rounded up all of our favourites to help you create a drool-worthy post-dinner menu that'll get your guests drooling (and save them from the heat).
Here are a few fun frozen desserts to serve at your summer wedding.
Ice Cream
Let's start off nice and simple! Ice cream is a classic frozen dessert that'll have your guests lining up for more. If you want to go the extra mile, create a toppings bar so that your guests can customize their cones with fun add-ons like sprinkles, fruit, candy and sauces. P.S. you'll definitely want to add a few sorbets or gelatos to your menu so that your dairy-free guests can get in on the action, too!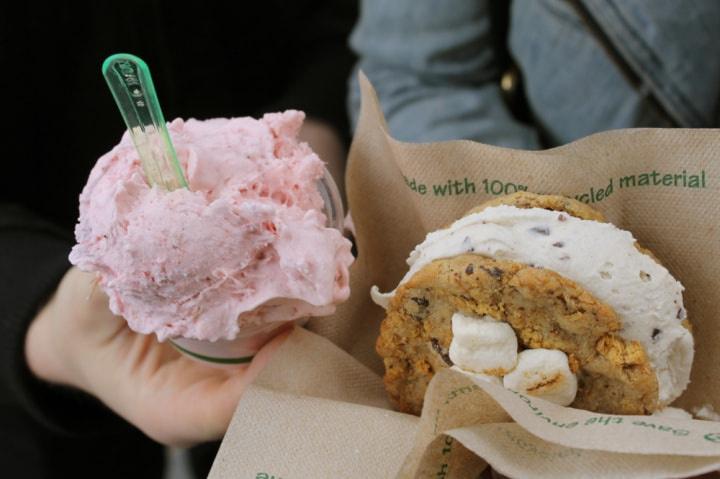 Ice Cream Sandwiches
Ice cream sammies are never a let down. They're sweet, they're delicious and they're super filling. If you don't want to go the traditional cookie sandwich route, shake things up by using donuts, macarons, pop tarts or waffles (seriously, anything can be a bun if you believe).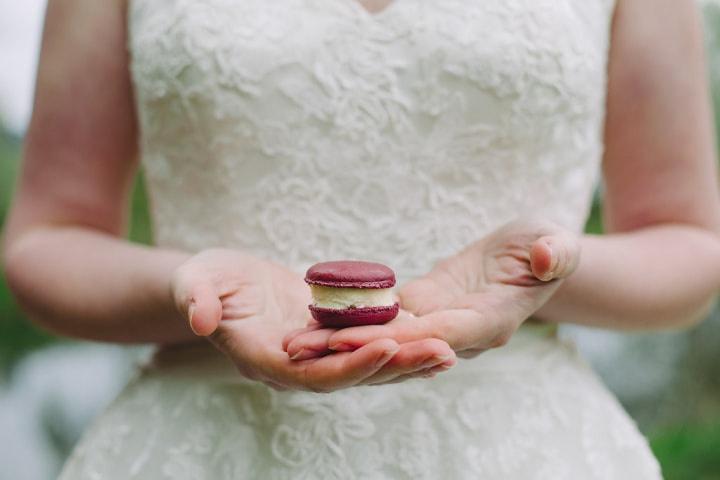 Ice Cream Cake
Want to transform your wedding cake into a frosty treat? You totally can! Squeeze a few layers of ice cream in between your ganache, icing and cake to make your dessert a bit more refreshing and summery. Word to the wise, you'll want to store it in a cool place so that it doesn't melt before everyone gets a slice.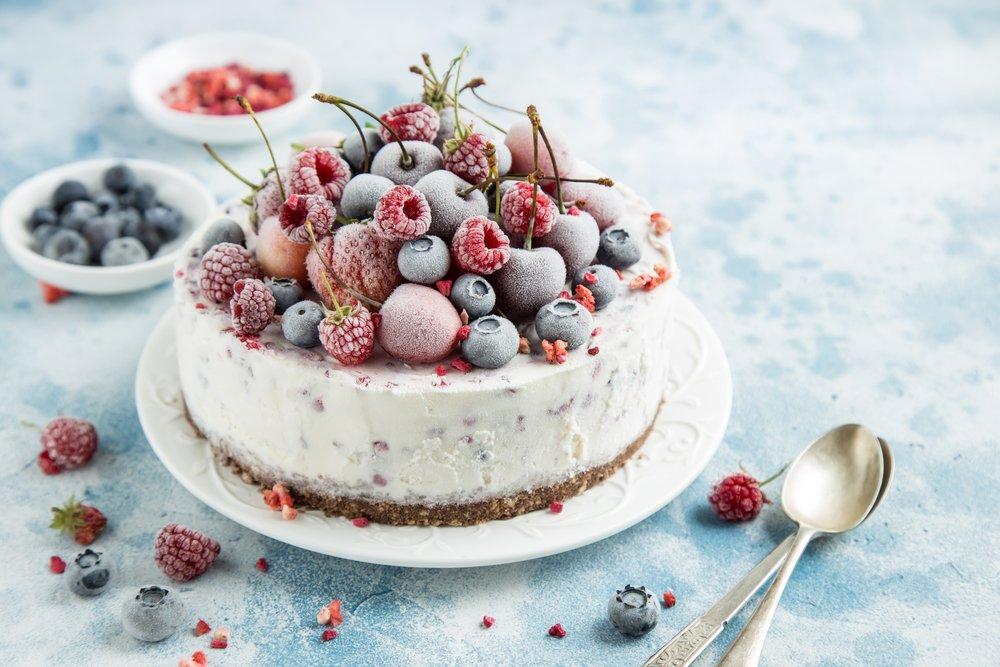 Snow Cones
This classic fair food may not be the most elegant frozen dessert, but it sure is tasty. Create a snow cone bar in your reception area so that your guests can have fun mixing and matching flavours. If you want to amp them up, you can even add in a little booze (limoncello snow cones, anyone?!).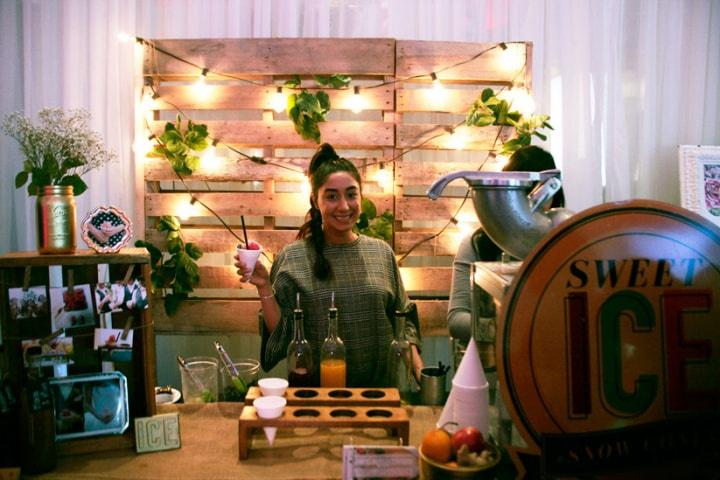 Popsicles
Make your guests feel like kids again by serving up popsicles after dinner (or during your cocktail hour). You don't have to go the typical orange, grape and cherry route - you can have a little fun and ask your caterer to craft artisanal offerings like mojito, watermelon and mint and lemon and ginger. The world's your oyster here, so get creative.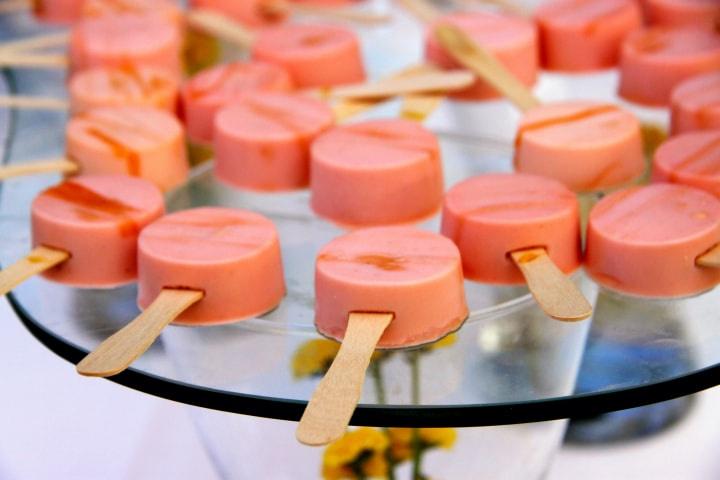 Affogatos
Think you and your guests will be in need of a caffeine kick before the revelry begins? Serve up some affogatos. The classic combo of espresso and ice cream will wake everyone up and give them their sugar fix, too.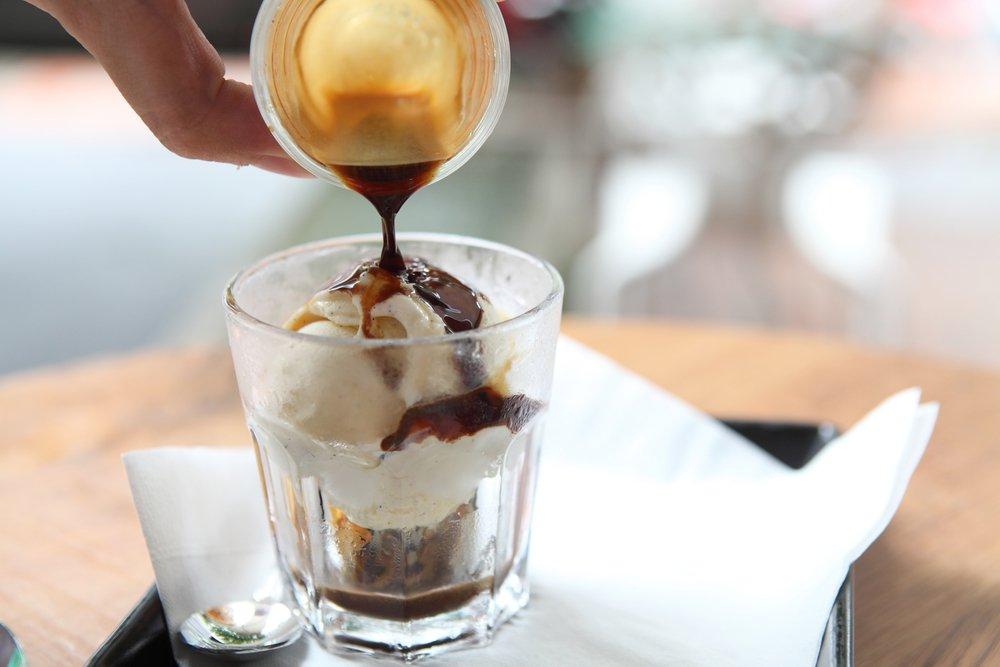 Find a wedding caterer to make frozen desserts on WeddingWire »