5 Ways to Make Your Out-of-Town Guests Feel At Home
If you're hosting a lot of guests from out of town at your wedding, it's important to make sure they feel taken care of from start to finish.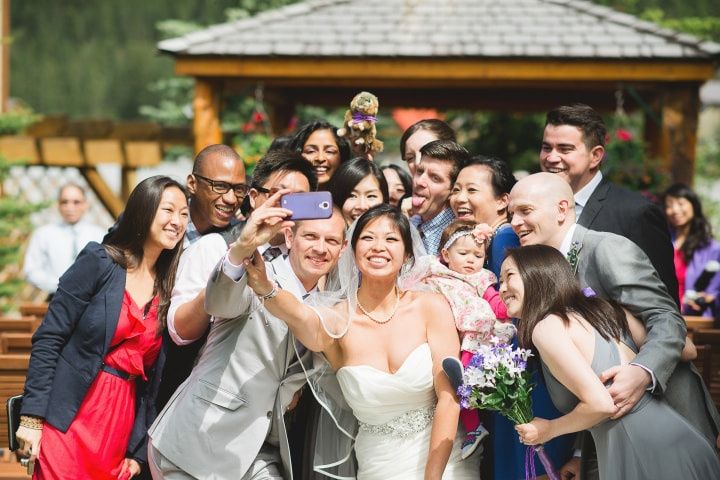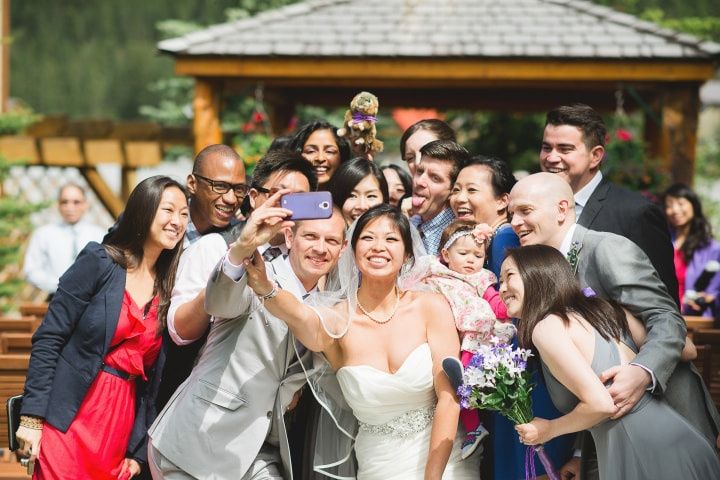 If you're like most couples, you probably have some friends and family travelling to join you for your wedding celebration. From giving them plenty of notice to helping them make the most of their visit, you'll want to give your out-of-town guests some special treatment.
Here are some of our top tips for hosting out-of-towners!
Send Save-the-Dates Early
By giving your guests enough advance notice, you're providing them with ample time to plan their travel—and take advantage of potential deals for booking early. If you're hosting a destination wedding or planning on having a lot of out-of-towners, try to send save-the-dates out a year before the big day, if at all possible!
Book Hotel Room Blocks
Instead of having your guests search for hotel rooms near your wedding venue, do the research for them! Reserve room blocks at a few hotels (at different price points!) so that your guests won't have to do the research and can reap the benefits of group discounts. Make sure to publicize the room blocks on your wedding website to spread the word.
Keep an Up-to-Date Wedding Website
Speaking of your wedding website, it's a must—especially if you're hosting a lot of out-of-towners. Out-of-town guests will likely have a lot of questions, so instead of fielding lots of phone calls and emails, put all of the important information regarding travel and accommodations on your wedding website so that everyone is kept up-to-date.
Welcome Bags
Welcome bags, which are usually provided when guests check-in to their hotels, are a thoughtful gesture that do not go unnoticed. Provide out-of-towners with some snacks, bottled water, perhaps a treat or sundry that's appropriate to your wedding location (sunscreen for a beach location, for example), and a note welcoming them and providing any important information about the wedding weekend.
Wedding-Day Guest Transportation
Renting a car or navigating public transportation is an added expense for your out-of-towners. Providing a shuttle bus to and from your ceremony and reception venues may be a hit on your own budget, but it will be greatly appreciated by your guests (and help combat drinking and driving!).
Set up your FREE wedding website and find hotels and resorts on WeddingWire »