11 Ottawa Bachelor Party Ideas For Every Type of Groom
Planning your buddy's last hurrah as an unmarried man in the country's capital? Here are a few of our favourite Ottawa bachelor party ideas to help you out.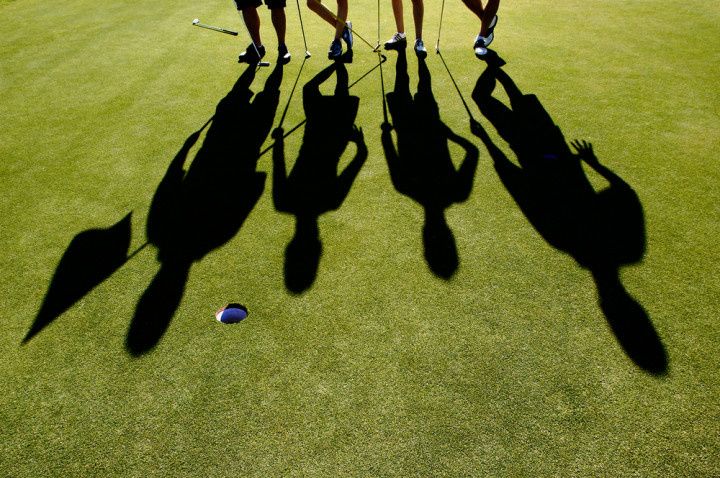 Ready to celebrate your best bros last hurrah? We're here to make getting through stag party planning a total breeze. We've rounded up the top Ottawa bachelor party ideas for every groom so that you can celebrate his last night out of unmarried life in style. From an arcade bar to a dance club to an axe-throwing spot, there's something for every kind of dude on this list. And, hey, if you're not totally sure what he'd be into, it's not against the rules to get his input (it might actually make the whole bachelor party thing more fun for him, anyway).
Here are a few Ottawa bachelor party ideas for every type of groom.
For the partier: The 27 Club (27 York Street)
The 27 Club is the perfect destination if you want a classic bachelor party where you dance and drink the night away. It plays hip hop, metal, top 40, and everything else, so you're bound to hear a few of your favourite jams. As an added bonus, it has events all the time so you can theme your whole Ottawa bachelor party around one.
For the scotch enthusiast: The Highlander Pub (115 Rideau Street)
If the man of the hour loves nothing more than kicking back with a few glasses of scotch, take him to The Highlander Pub to sample the best Scotch in the city. It has over 300 bottles of single malt varieties, so you're bound to test a few new and exciting flavour combos. P.S. you should obviously indulge in some top-shelf options, after all, your guest of honour only gets one bachelor party.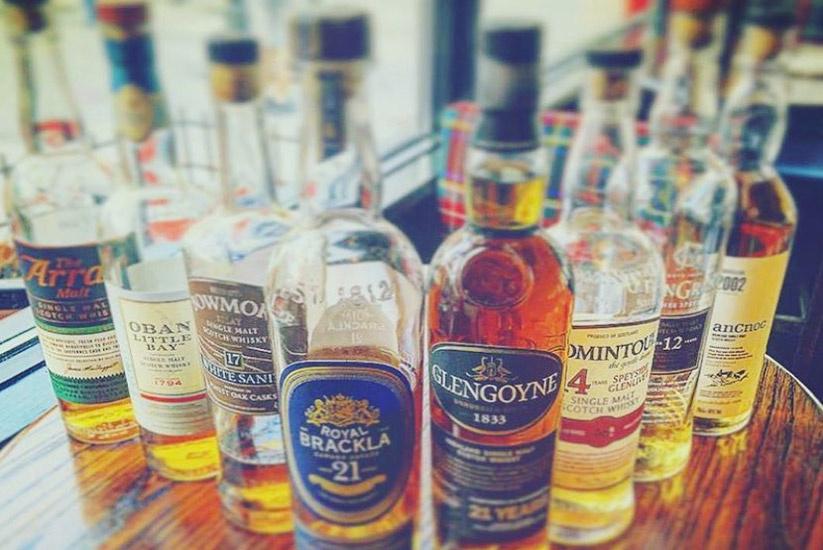 For the survivalist: Jigsaw Escape Rooms (12 Byward Market Square)
If your friend is already prepping for the apocalypse or just loves a good puzzle, there's a good chance he's a fan of escape rooms. Jigsaw Escape Rooms offers six unique experiences, with themes like cabin in the woods, a diamond heist, and a CSI study. Whether they like things a bit creepy or just want a few thought-provoking problems to solve, you'll find something they'll love here.
For the lumberjack: BATL (2615 Lancaster Road)
BATL is where to go to work off a bit of wedding planning stress before the big day arrives. It's an axe-throwing area where you and your friends can hone your inner lumberjacks for a few hours of fun. Once you're done, you can celebrate with a little food and drink – the space is equipped with a fully licensed bar and kitchen and has a ton of craft beers to choose from.
For the golfer: Anderson Links Golf & Country Club (4175 Anderson Road)
Anderson Links Golf & Country Club is a sweet Ottawa bachelor party spot for a guy that would rather spend his day on the green than a night in the club. It has a 27-hole course as well as a two-storey clubhouse where you can kick back after your game. Of course, this probably won't take you from dawn 'til dusk, so you can totally pair it with another Ottawa bachelor party idea on this list.
For the gamer: The Ottawa Pinball Arcade (2559 Baseline Road)
If your friend is a bit of a gamer, The Ottawa Pinball Arcade will probably be right up his alley. It has dozens of pinball games and video games that you can get lost in for hours and is a lot more fun than spending your bachelor party playing Call of Duty in a dingy basement.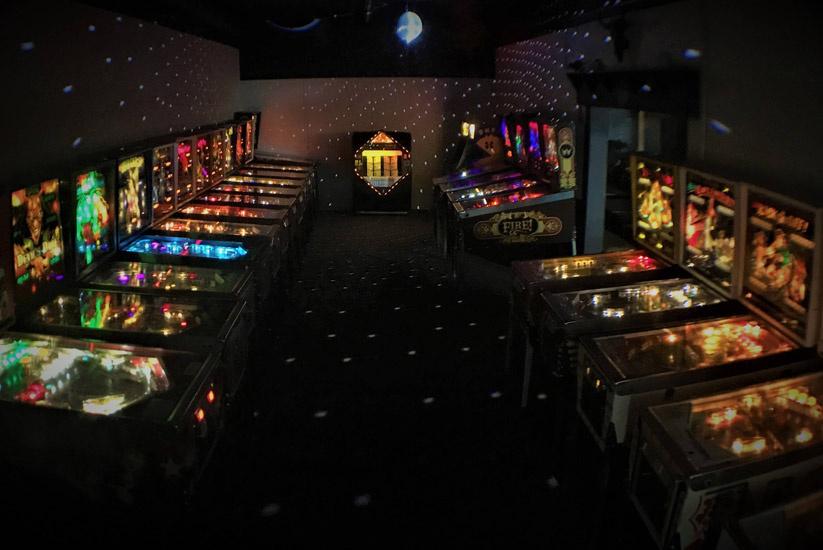 For the athlete: Mount Pakenham (577 Ski Hill Road, Pakenham)
If you want to do something a bit more athletic than dancing, make your way to Mount Pakenham to shred some powder. It offers experiences for skiing, snowboarding, tubing, and even snowshoeing (if you want to try something a little different). Don't forget to indulge in a boozy apres-ski fun when you're done on the hills to give it a real bachelor party vibe.
For the zen bachelor: Third Avenue Spa (784 Bank Street)
Going to Third Avenue Spa for a day of rest and relaxation is an awesome Ottawa bachelor party idea for any guy who just needs to chill. It offers everything from manicures to chakra balancing, and we suggest booking a few treatments to really pamper yourselves (and calm down the groomzilla in your life). As an added bonus, the spa also serves wine, charcuterie and cheese, so you can do some fancy snacking, too.
For the foodie: Atelier (540 Rochester Street)
Atelier is probably on your guest of honour's list of places to go if he's a total foodie. Yes, it's pricey, but you only get one bachelor party, so now's the time to splurge. The upscale eatery specializes in molecular gastronomy and is equipped with a 12-course tasting menu, which is something your group probably doesn't indulge in often, making it an extra-special experience.
For the board game nerd: Level One (14 Waller Street)
Does your pal love board games with all his heart? Well, then a trip to Level One is a solid Ottawa bachelor party idea. It has a ton of different board games for you to sample out, and serves up craft brews, cocktails, and comfort food.
For the gambler: Casino Lac-Leamy (1 Boulevard du Casino, Gatineau)
Feeling lucky? Take the short 15-minute drive from Ottawa to Gatineau to roll the dice at Casino Lac-Leamy. It has all the classic options, like blackjack, baccarat, and slots, giving you hours upon hours of entertainment. Word to the wise: give yourselves a dollar limit before you start drinking and gambling, especially if you're bankrolling the bachelor – the party will be fun regardless and you definitely don't want to leave broke!
Create an Ottawa bachelor party hashtag with our Bach Party Hashtag Generator »