The 5 Best Bachelor Party Destinations in Canada for Party Animals
Want to go buck wild at your last hurrah? These are the best bachelor party destinations in Canada for party animals.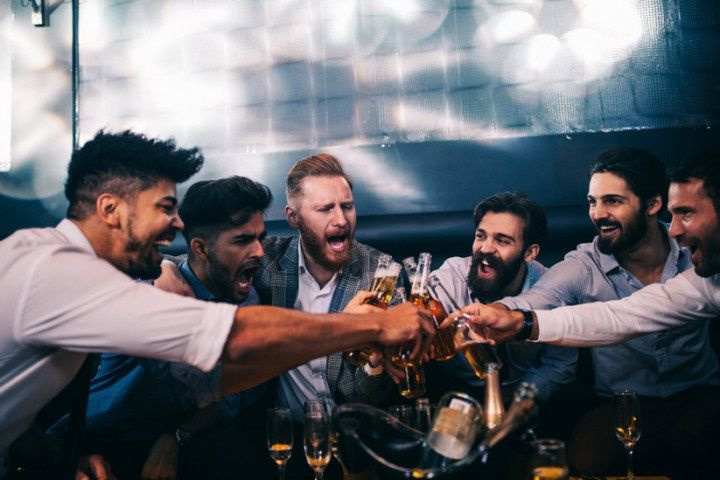 If you're trying to create a destination bachelor party that mirrors the antics of The Hangover crew, you don't need to fly to Las Vegas! From Quebec hotspots to apres ski clubs in Whistler, there's no shortage of awesome party-centric places worth visiting for your last hurrah. We've hashed out the best bachelor party destinations in Canada, now all you need to do is book your rides and accommodations.
Here are the best bachelor party destinations in Canada for party animals.
Montreal
Montreal is known for its party scene, so naturally, it fits the bill for stag parties perfectly. If you're looking for a crazy night on the town, Saint Laurent is where to go. Yes, it's touristy, but more people means a bigger party. It's lined with late-night eateries, bars, strip clubs and more, so you won't even have to hop in an Uber to hit all the places on your list.
Toronto
Toronto is a popular destination for bachelor parties and beyond thanks to its solid supply of clubs and trendy bars. There are too many suggestions to offer, so we'd choose an area and spend the night hopping from place to place. Dundas West and Kensington are the perfect options for hipper bachelors while King West and the Entertainment District are where it's at for club-lovers.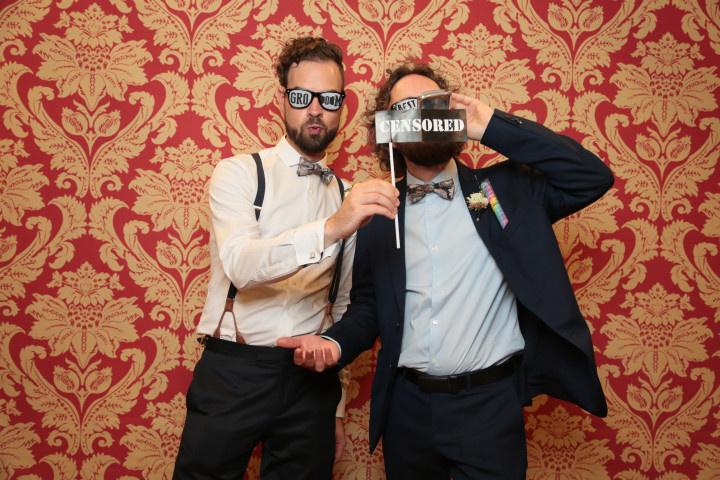 Calgary
If you're lucky enough to have your bachelor party date(s) overlap with the Calgary Stampede, you're in for a good time. When the event takes the city in July, clubs and venues go overboard with parties, giving you the ideal atmosphere for your last night(s) of freedom. Whether or not you're hosting your bash in the summer, Habitat, Commonwealth and HiFi Club should be on your radar.
Vancouver
From parkour gyms to Michelin Star restaurants, Vancouver has a lot of bachelor party destinations, but if you're looking for a night of drinking and debauchery, Granville Street is the place to go. The stretch boasts Irish pubs, cocktail lounges, laidback watering holes and full-blown clubs - basically everything you could want for a killer night out. The Belmont, The Morrissey, Cabana and The Roxy are all worth visiting if you're planning a bar hop.
Whistler
If winter sports are your thing, Whistler is the Canadian bachelor party destination for you. Not only will you get to ski and snowboard to your heart's content, but you'll also get some of that awesome party atmosphere when you're ready for your apres ski. There are plenty of lively joints where you can down shots and dance the night away, but fan favourites include Buffalo Bills, Moe Joe's, Garfinkel's and the Longhorn Saloon.
Create a bachelor party hashtag with our Bach Party Hashtag Generator »