10 Vancouver Bachelor Party Ideas For Every Type of Groom
Wondering where to host your (or your pal's) stag in Vancity? We've got you covered with these Vancouver bachelor party ideas.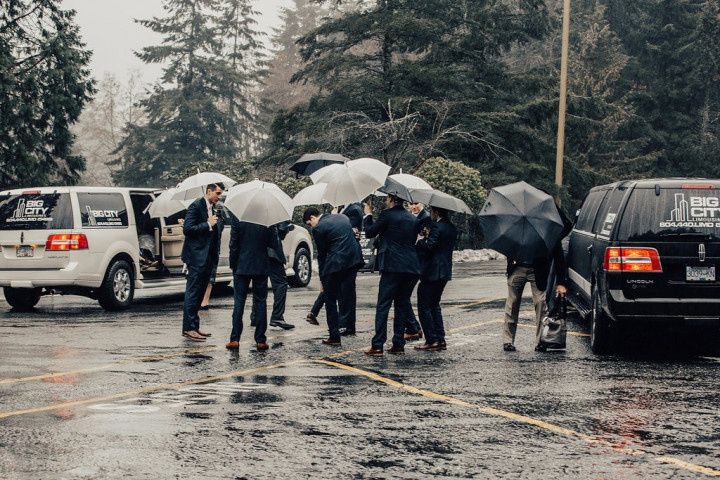 If you plan on taking Vancouver by storm for a bachelor party, we've got a few spots you need to add to your itinerary. Whether you want to have a meal at a fancy restaurant, enjoy a few casual pints or throw a Hangover-style event to remember (or forget) there's something on this list of Vancouver bachelor party ideas for you. P.S. If you really can't decide, why not do it all?
Here are the best Vancouver bachelor party ideas for every type of groom.
For the drinker: Odd Society
Class up your drinking game by booking a tasting at Odd Society. This Vancouver gem specializes in luxurious small-batch spirits that are crafted on-site. Whether you love gin, vodka or whisky, you'll find something in your wheelhouse on its cocktail menu. As an added bonus, you can purchase a bottle or two of your favourite and then head to one of your houses, hotel rooms or Airbnbs to keep the stag party going (without racking up a huge tab).
For the beer lover: Vancouver Brewery Tour
Beer more your thing? Skip the spirits and do a Vancouver Brewery Tour with all your best buds. You'll get to spend your day sipping lagers, sours, IPAs and more at the city's most beloved craft breweries. You can opt for the classic tour or add a meal on to your package if you want some sustenance, too (let's be honest, if you don't do the latter, you're ending up at McDonald's).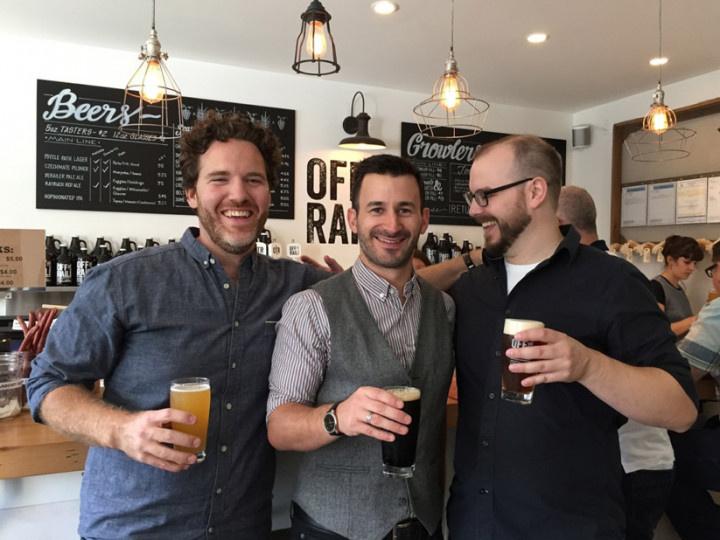 For the x-rated event: Penthouse
If your best bud wants a classic bachelor party experience, a classic bachelor party experience he will get. The best spot for this? Penthouse. It offers burlesque performances, cabaret, and, of course, exotic dancing (they'll even help you plan your party). Hey - it may not be the classiest joint in town, but you're almost guaranteed to enjoy your last night of freedom here.
For the athlete: Grouse Mountain
For the more athletic dude in your group, Grouse Mountain is the ideal Vancouver bachelor party destination. The massive 1,200-metre mountain will give you and your guys the chance to ski, snowboard or hike to your heart's content. If you'd prefer to do a little trip, instead, Whistler is a mere hour and a half away by car or travel to one of these other bachelor destinations in Canada for skiers and snowboarders.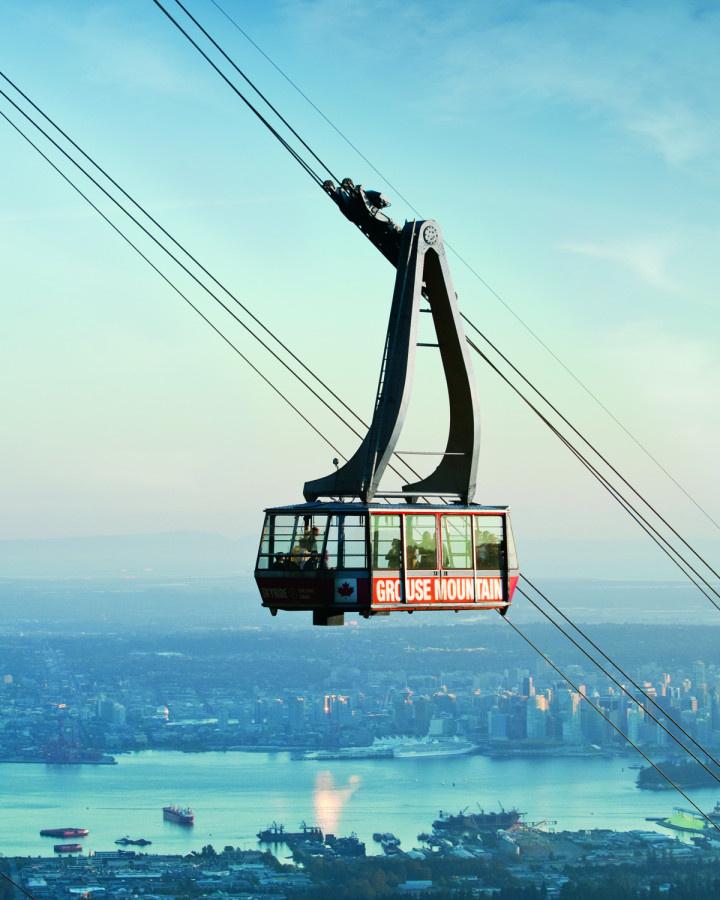 For the golfer: Shaughnessy Golf & Country Club
If the groom in your group loves nothing more than a trip to the green make your way over to Shaughnessy Golf & Country Club. It is located on the shores of the Fraser River and is definitely more scenic than most bachelor party locales. Once you're done playing a round or two, hit one of its dining rooms, lounges or patios to enjoy a beverage before you head out on your next adventure.
For the gamblers: Hastings Racecourse
With this Vancouver bachelor party idea, you'll put your luck to the test by doing a bit of gambling at Hastings Racecourse. It has horse racing, casino slots and a gaming floor - giving you ample opportunity to win (or lose) a few bucks. Bonus: it's also home to several restaurants, bars and lounges, so you won't need to change locations if you're in need of snacks or libations.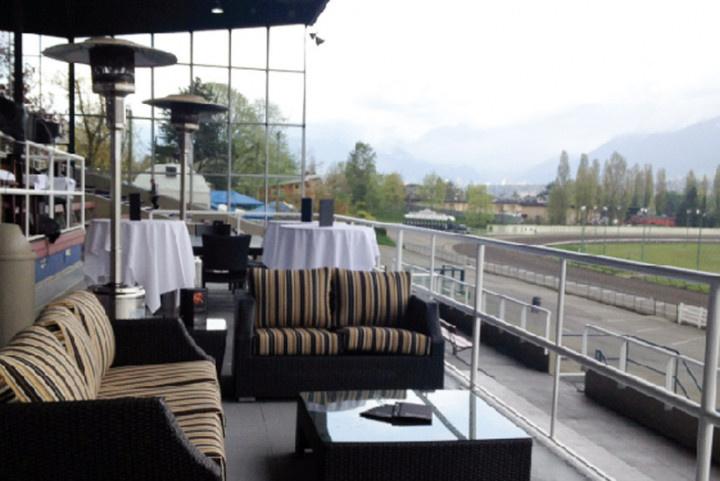 For the survivalist: Find + Seek
For the groom who loves nothing more than a good puzzle, Find + Seek is the perfect Vancouver bachelor party idea. It offers two unique, immersive challenges that'll put your brains to the test. Keep in mind that these escape rooms are good for ten people or less, so you'll need to keep your squad on the smaller side (you can always meet up with more people at a bar after).
For the foodie: Tojo's
So, the man of the hour is a total foodie, driven by his taste buds and not the party life? Take him to Tojo's for an epic dinner event. This is definitely a more low-key Vancouver bachelor party idea (AKA no strippers or electric-hued shots) but that doesn't mean you won't have a blast. Chef Tojo will prepare you an Omakase experience that's more than worth its price tag (meals are $80+ if you opt for Omakase over the A la Carte menu).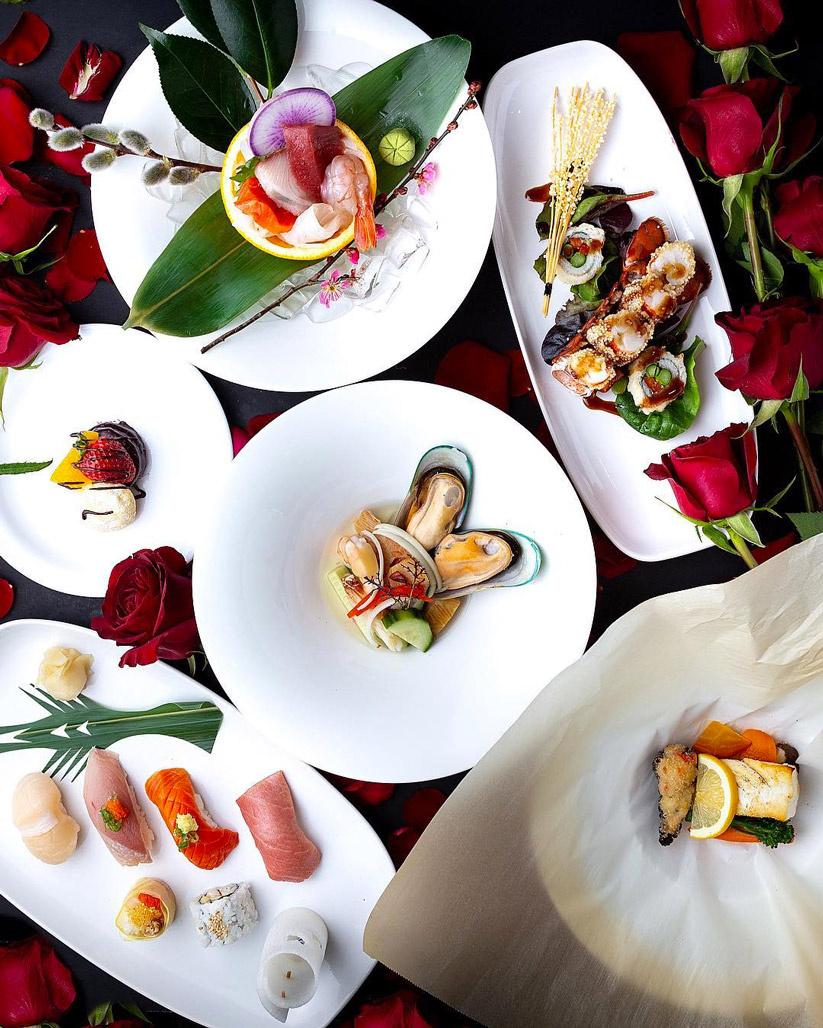 For the hunter: Delta Force
If you're looking to go mano a mano in a bit of combat, head to Delta Force for a paintball war to remember. It has six unique fields and all the equipment you could ever need for some solid gameplay. This is definitely a step up from playing Call of Duty on your dilapidated sofa, so put away your controllers and prepare to get down and dirty.
For the outdoorsman: Mount Seymour Provincial Park
If you and your crew want to escape the city and be one with Mother Nature instead of partying it up at a club, head to Mount Seymour Provincial Park. It's located just under an hour north of the city centre, so it's pretty easy to get to. Campgrounds are open year-round, so you can plan this for any time of year regardless of snow, rain or sleet. There are plenty of spots to hike, fish, cycle and more around the grounds, so you won't run out of things to do.
Create a Vancouver bachelor party hashtag with our Bach Party Hashtag Generator »