How to Politely Decline a Wedding Invitation
Can't make it to a family member or bestie's big day? Here's how to decline a wedding invitation with grace.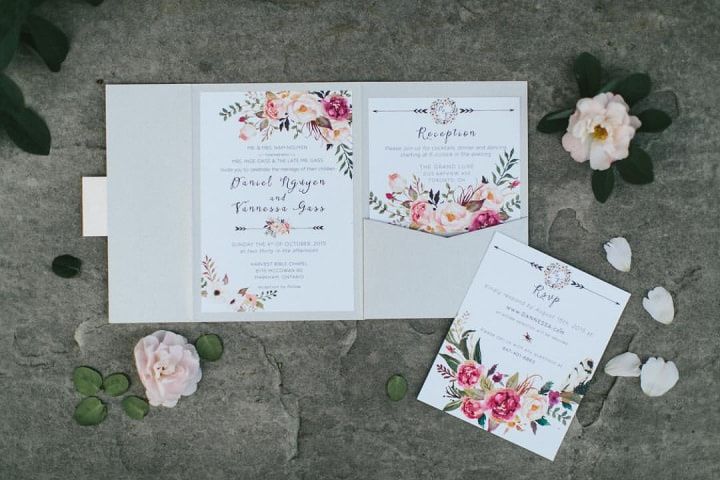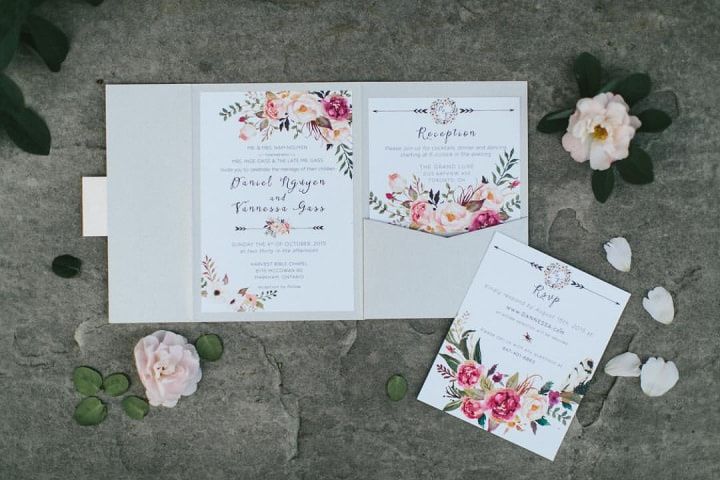 It's always sad when your friend or family member's big day just doesn't fit into your schedule, but the guests of honour will understand that not everyone will be able to attend their wedding. If you need to decline a wedding invitation, keep these etiquette rules in mind when letting them know. Even though you won't be there to witness their "I do's" you should still act like a gracious guest. Tip: this applies to all other wedding adjacent events like bachelor/bachelorette parties, post-wedding brunches and rehearsal dinners, too.
Here's how to politely decline a wedding invitation.
Call
Filling out the RSVP card is great, but you should also call the couple if you don't plan on attending (especially if you're super close with them). Texts and emails are awesome for little things, but they're also a bit impersonal. Drop the soon-to-be spouses a line to tell them you can't make it and don't forget to offer your congratulations while you have them on the phone!
Don't overshare
You don't need to tell the couple all the ins and outs of why you can't make it to their wedding day. Keep you answer short, sweet and to the point - they don't need all the nitty gritty details. A simple "I have a prior commitment" will do the trick and won't have anyone asking too many follow-up questions.
Send a gift
Even if you have to decline a wedding invitation, it's proper etiquette to send along a gift, anyway. Scope out their wedding registry to find that perfect somethin' somethin' to say congratulations to the happy couple. Remember, you don't have to purchase a big ticket item to show that you care.
Do it on time
RSVP cards include a deadline for good reason, so pay attention to it! Yes, it may be tough to tell one of your good friends or family members that you can't make it to their big day, but you've got to rip the bandaid off. Word to the wise, sooner is better than later.
Don't over-apologize
You don't need to apologize more than once about having to miss a wedding. If you've already called the couple to say that you're sorry you can't be there, don't say it a hundred more times. While repeating the sentiment may feel like the right thing to do, the couple has a lot more on their minds than just you, so let 'em get back to the business of planning their wedding.
Don't change your mind
Nobody likes a flip flopper - especially people trying to meticulously plan a wedding. The couple needs a headcount early in the game so that they can plan seating, meals, favours and more, so don't change your mind after you've already said no. Once you've declined a wedding invitation, there's really no turning back.