How to Plan an Eco-Friendly Wedding in Montreal
Are you trying to plan an eco-friendly wedding in Montreal? Here's the green wedding venues and suppliers you need to check out.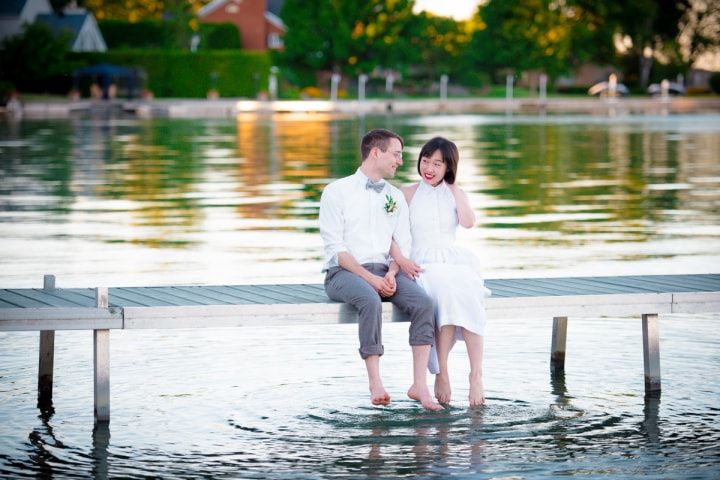 If you're looking to make your wedding a little bit greener, we're here to help you plan an eco-friendly wedding in Montreal. From eco-conscious stationers to stunning wedding venues, this city has everything you need so that you can celebrate your big day in style without making a negative impact on the environment.
Here's how to plan an eco-friendly wedding in Montreal.
Venue: Space for Life
Once you've hashed out basic details like your wedding budget, you can move onto finding the perfect place to host your celebration. Any of the Space for Life venues are awesome for eco-conscious couples as they are dedicated to scientific research and conservation (so you know your wedding bucks are being used for good). From a gorgeous botanical garden to a star-spangled planetarium, you've got options here.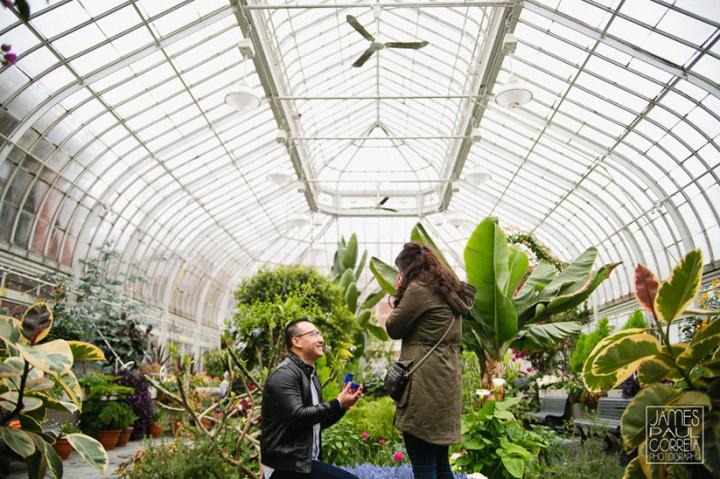 Stationery: The Paper Shop
Once you've settled on a wedding venue, you can start putting together your save the date cards, invitations, menus and more. The Paper Shop is one of the best eco-friendly wedding stationery options Montreal has to offer. While it has dozens of styles choose from, you'll want to go with corkskin if you're trying to be as green as possible for your big day. This material uses only the outer layer of tree bark, so no trees have to be cut down or killed for you to end up with absolutely gorgeous wedding stationery.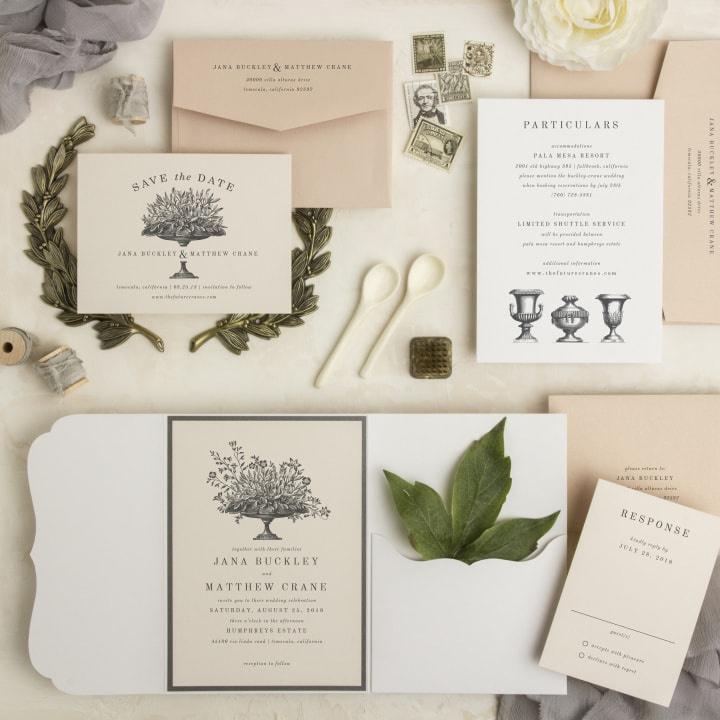 Dress: Dream It Yourself
Time to start looking for your fairytale bridal gown? Well, Dream It Yourself has a few eco-friendly wedding dress options worth looking into. It carries gowns by green designers like Pure Magnolia, which uses sustainable fabrics to create absolutely stunning frocks. From boho chic to sweet and simple, it has all the bases covered when it comes to styles.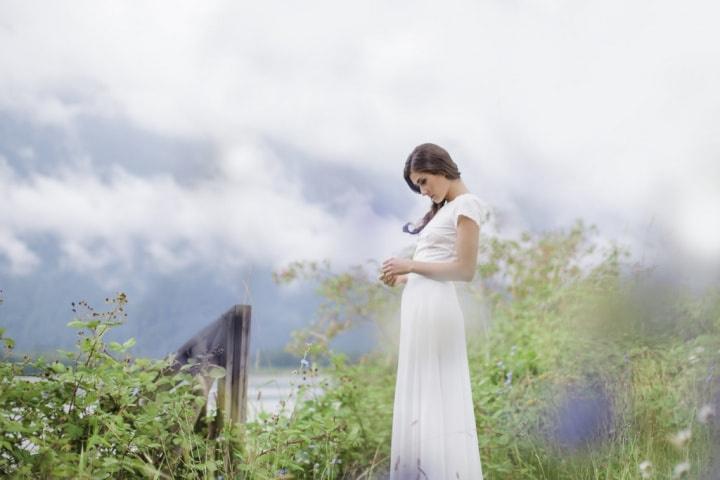 Flowers: Terrafolia
Every wedding needs flowers! If you're on the hunt for an eco-friendly wedding florist in Montreal, look no further than Terrafolia. It's been in business since 1976 and crafts environmentally responsible arrangements that are locally grown, organic, fair trade and/or sustainably grown certified. Whether you're in need of wedding boutonnieres, a bridal bouquet or some show stopping table centerpieces, it's got your back.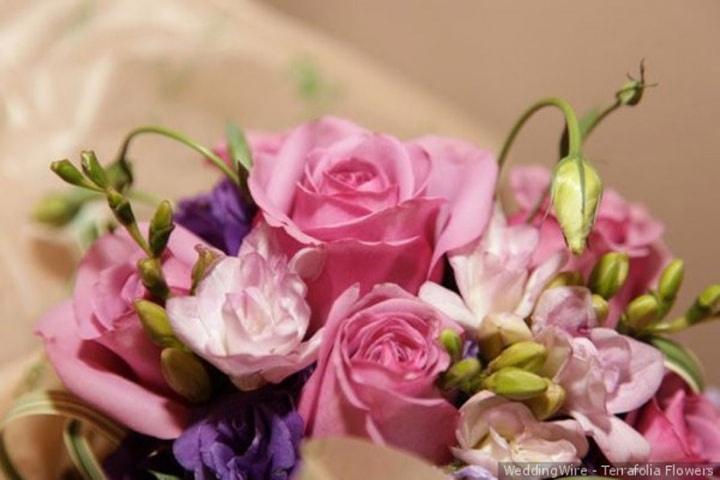 Catering: Vert la Bouche
Creating delicious, eco-friendly dishes is the aim of the game at Vert la Bouche. The company specializes in locally-grown, fresh, organic eats and will help you create a wedding meal that's just as tasty as it is ethical. Its sample menus include corn fritters, house made gnocchi, cheese plates, potato and leek tartlets and plenty more delicious delights that your guests are guaranteed to love.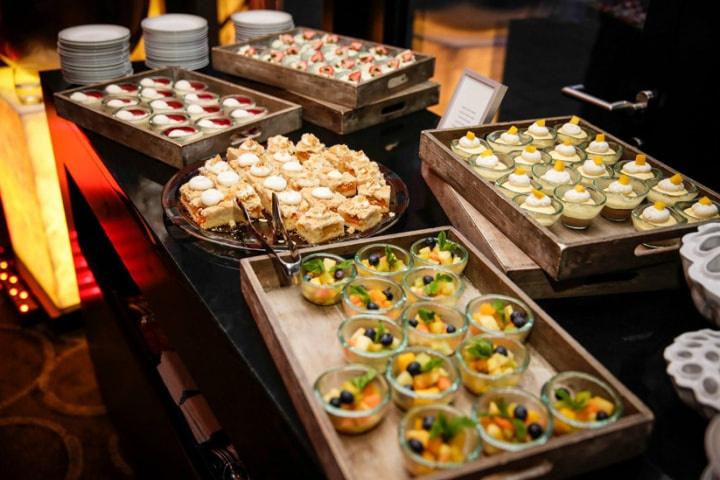 Cake: Sophie Sucrée
Last, but certainly not least, you've got to deliver your guests some drool-worthy dessert for when their done their dinner. While Montreal has no shortage of amazing patisseries, Sophie Sucrée is the place to go for eco-friendly wedding cake and dessert options. Not only are its confections great for people with allergies and dietary restrictions, but all of its sweet treats are made of plant-based, organic ingredients, which are guaranteed to make your big day a little bit greener.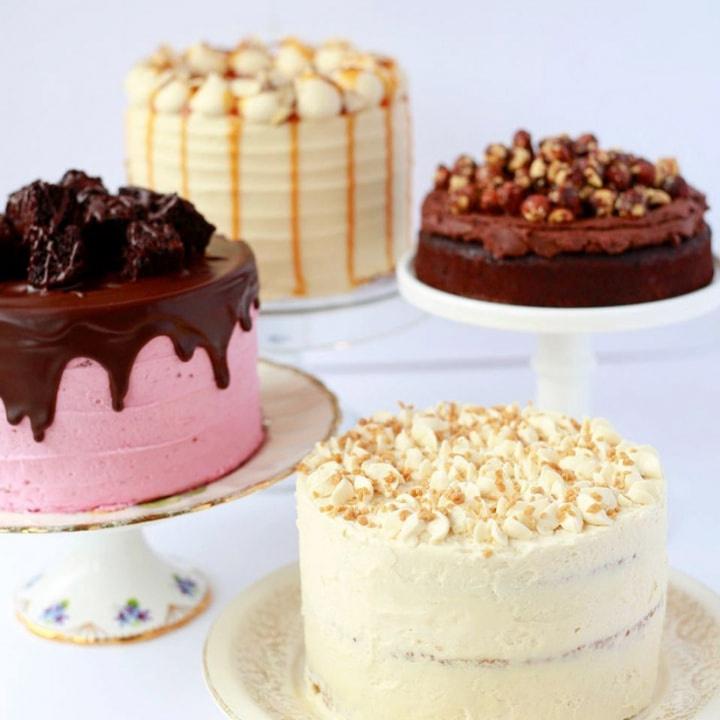 Find Montreal wedding venues and vendors on WeddingWire »