How to Book Wedding Vendors While Social Distancing
Planning your wedding while social distancing? Here are a few tips to keep in mind while looking for your wedding vendors.

Planning a wedding is stressful. Planning a wedding during a pandemic? Even more so. If you're trying to hire your wedding vendor squad during this trying time, you may feel a little stuck. However, there are actually plenty of wedding tasks you can tick off from the comfort of your own couch, from hiring a caterer to booking a florist. We've got it all laid out for you here so that you can get down to business with planning your epic event.
Here are a few tips for booking wedding vendors while social distancing.
Venue: Do an online venue tour
Just because you can't set foot in your dream wedding venue IRL, doesn't mean you can't "visit" it. Nowadays many venues are posting 360-degree walkthroughs or video venue tours so you can hunt down your fairytale venue without actually leaving your sofa. Many of them can be found on wedding venue listing pages right here on WeddingWire, but if you can't dig up what you're looking for, you can get in touch with venue coordinators to see if they can point you in the right direction. P.S. This is also a great way to view venues abroad when we're finally relieved of social distancing!
Catering: Order from a few of your local restaurants
You've probably already dreamed up a few ideas for your wedding menu, but you may not have found the right caterer just yet. Unfortunately, you can't exactly go to a restaurant right now, so why not get delivery instead? Before placing any orders, head on over to your favourite venue or eateries' websites and check if they offer catering services. If the info isn't there, you can always shoot them an email (they'll probably be happy to help!). Not only is this a great opportunity to figure out what you'll be serving on your big day, but it'll also help support local businesses, which is something we should all be striving to do ATM.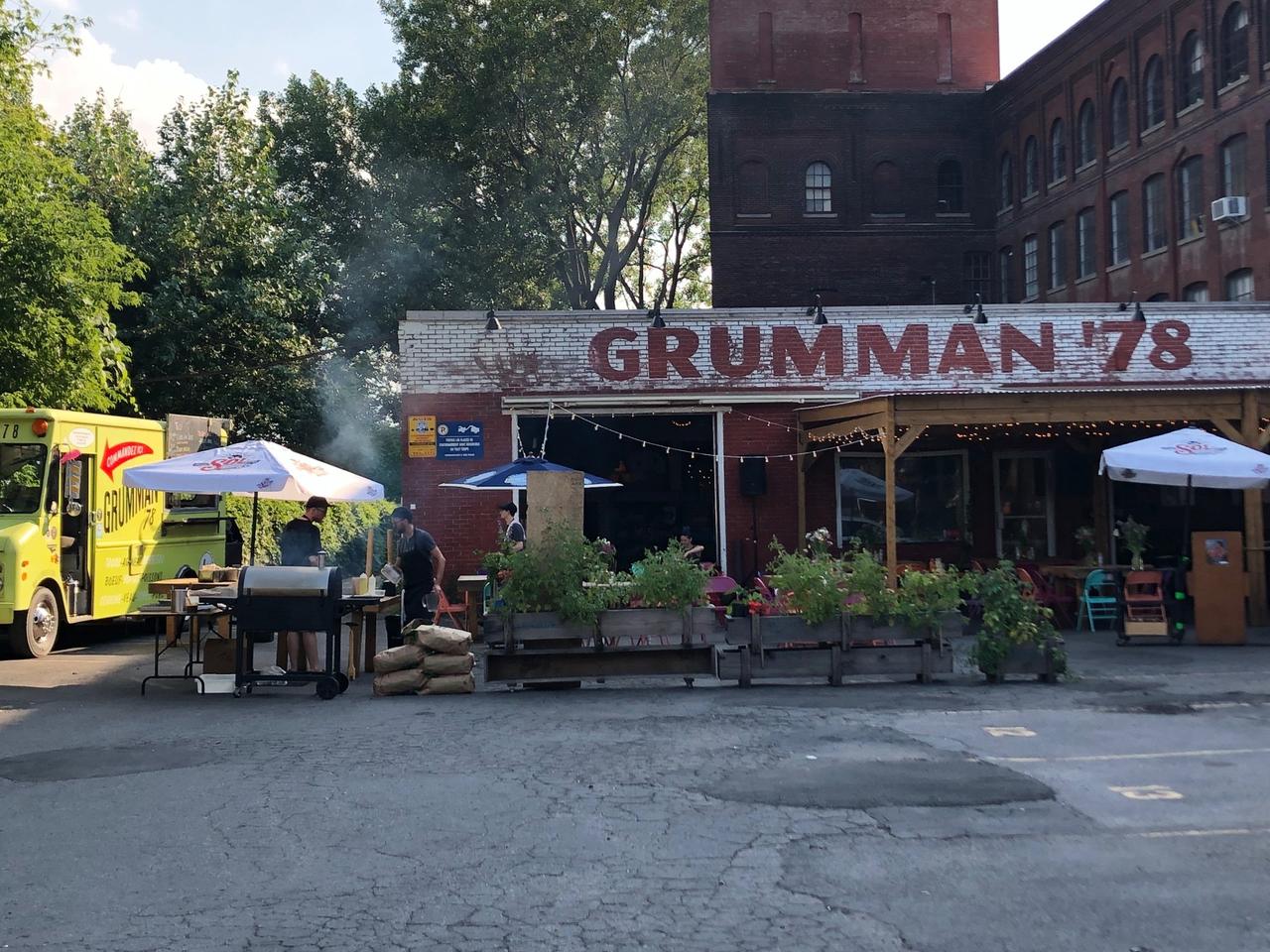 Wedding Cake: Order from a few of your local bakeries
Like restaurants, many bakeries are still offering delivery through social distancing. For your wedding cake sampling, you don't have to order full-blown wedding cakes from each and every one, but you may want to sample flavours in the form of cupcakes and a few of their other sweet treats to fill your dessert table. You can always contact them personally and ask if they offer a cake tasting package or are willing to offer a special price for a bulk order since you're sampling for your wedding. It's definitely worth it!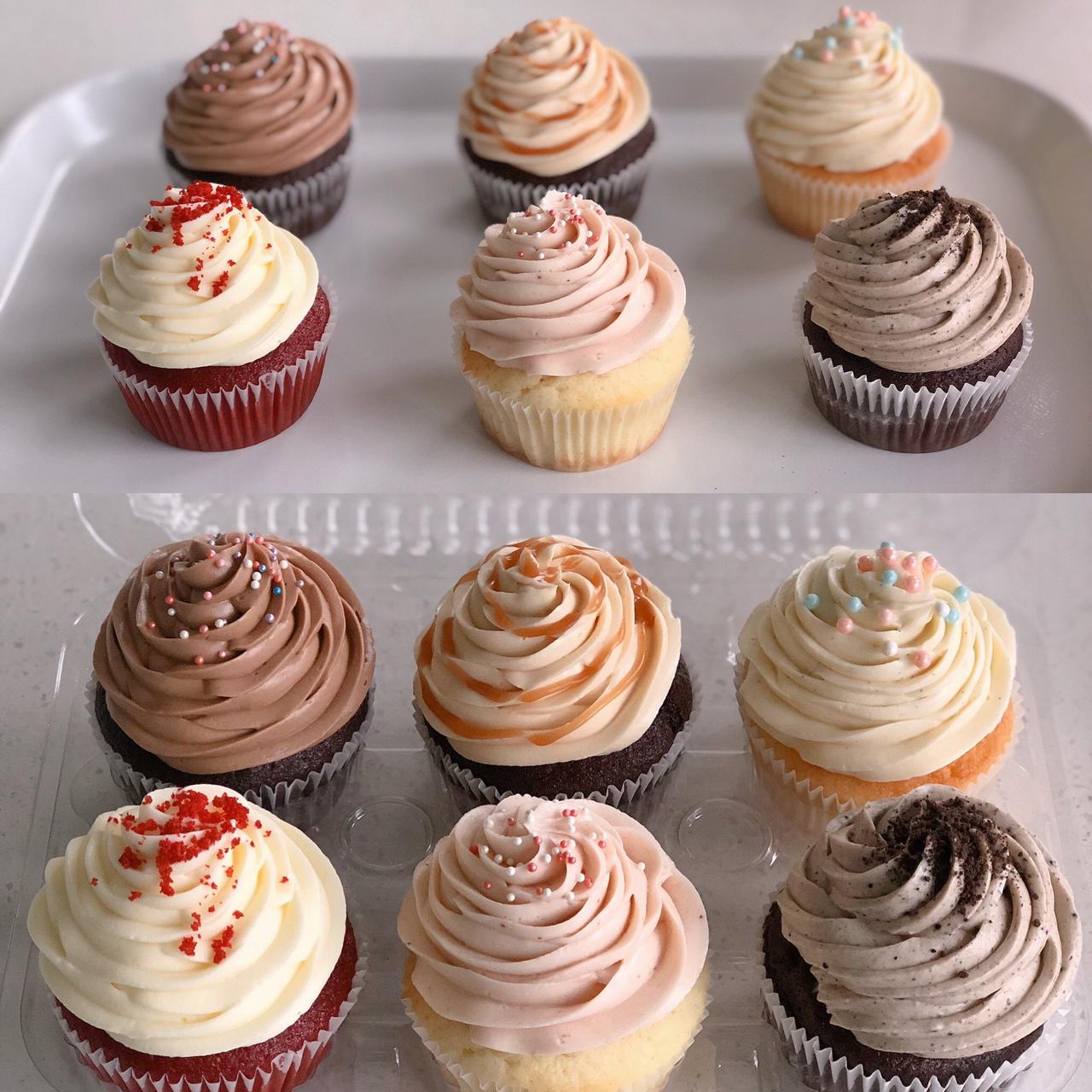 DJ: Ask for a sample playlist
A DJ's main job (unless you're also hiring them to emcee) is spinning tracks. If you want a sample of what they can do for you, ask them to create a sample playlist for you or direct you to some of the playlists they've used at past weddings. This will give you a taste of what the vibe of your wedding day will be and probably give you a few new tracks to add to your quarantine playlist, too (a real win-win, if you ask me). Video: Next Entertainment, Montreal
Wedding Dress Designer: Do a digital dress try-on
Of course, it sucks not being able to have your "Say Yes to the Dress" moment surrounded by your besties while holding a glass of complimentary champagne—but you can have the next best thing. Some bridal boutiques are offering virtual appointments so that you can get a feel for what's out there without breaking the rules of social distancing. Everywhere is different, but this is typically how it goes: a team member will have a consultation with you to figure out your personal style and hopes and dreams for your gown. Then, they'll show you your options via screen so that you can see what's out there. Naturally, you'll still want to try on your favourite frocks when quarantine ends, but at least you'll have a better idea of what's available in your price range!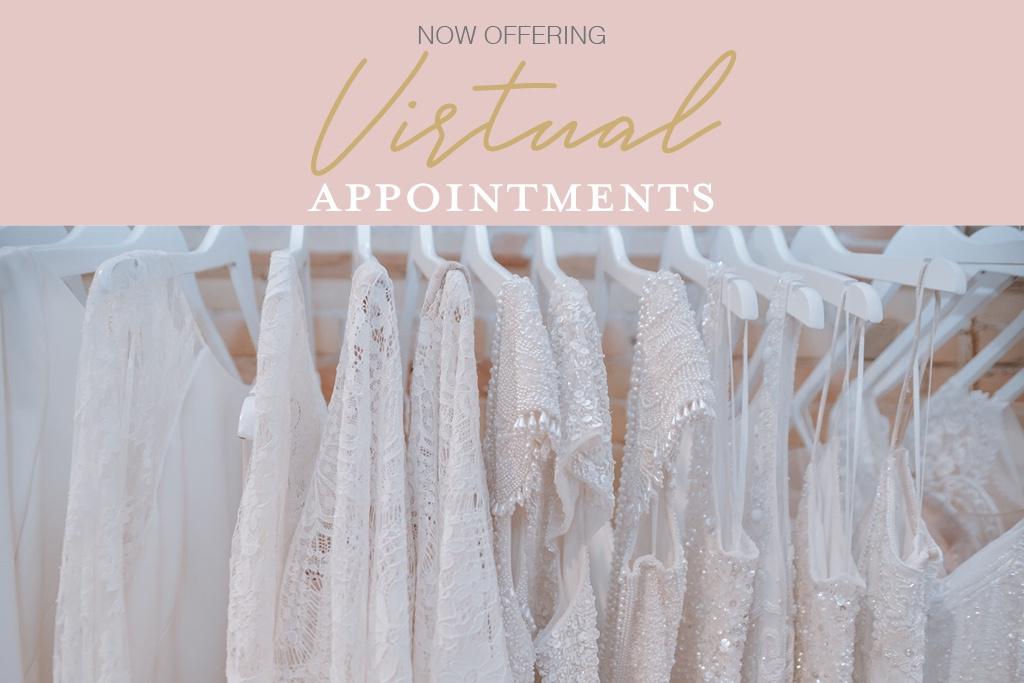 Florist: Order flowers online
If you live near a florist, it may be time to place an online order to sample their arrangements. Most are small businesses and would love to start working with clients in this time of business uncertainty. Remember to give them your wedding colours, approximate wedding date (though it may change), and the names of a few of your favourite flowers so they know what to pack your bouquet with. Of course, you don't want to over-order, but think about how nice it would be to have a home filled with gorgeous flowers right now!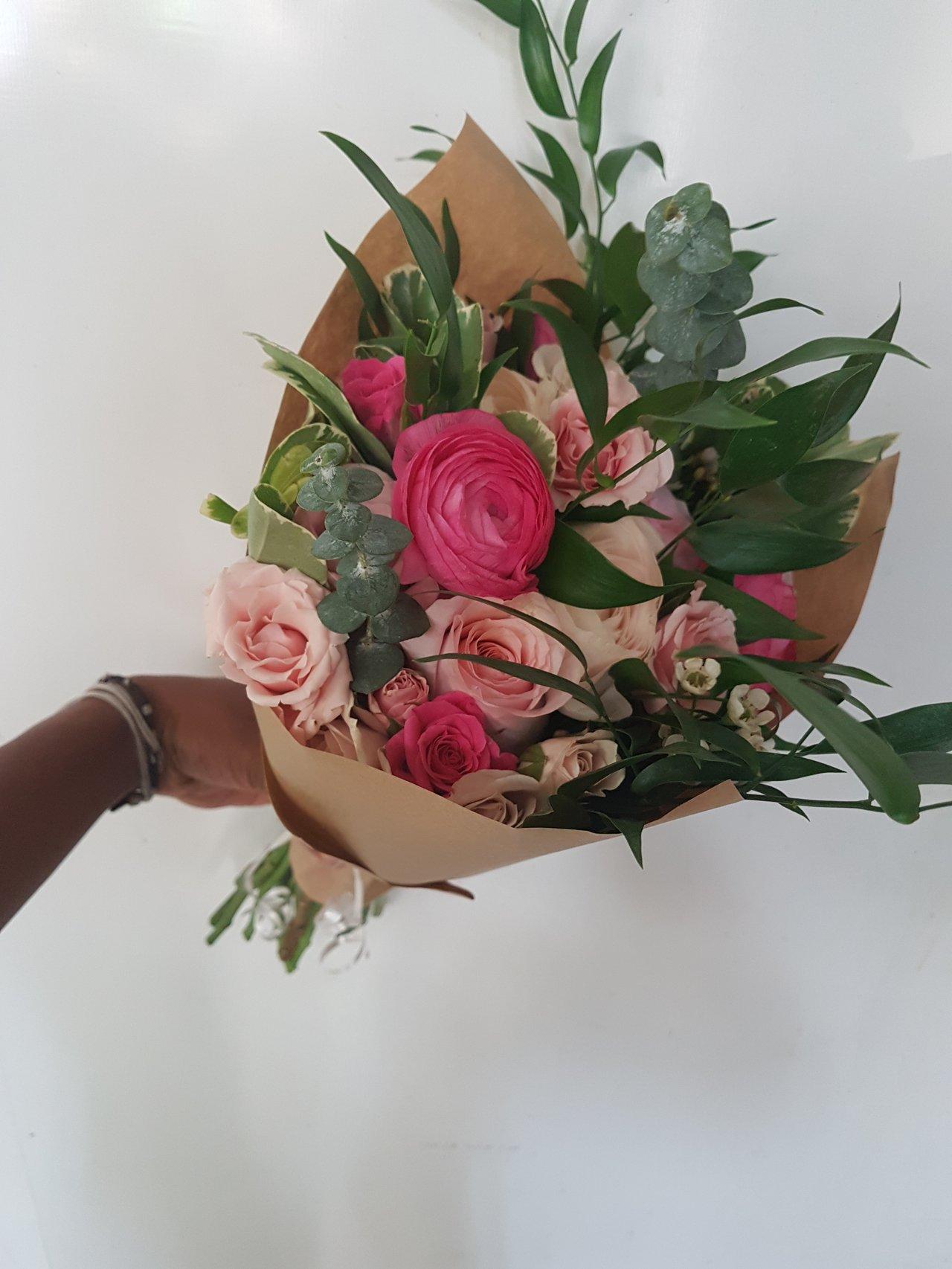 Favours: Get yourself some samples
You always want to see a wedding favour IRL before ordering hundreds, and now's your chance to see what's out there (without being worried about how long it will take to ship). Order singles of things you may want to give out at your wedding, be that mini plants, decorative knick-knacks, or edible treats. They're usually pretty inexpensive, so one or two petite orders won't break the bank.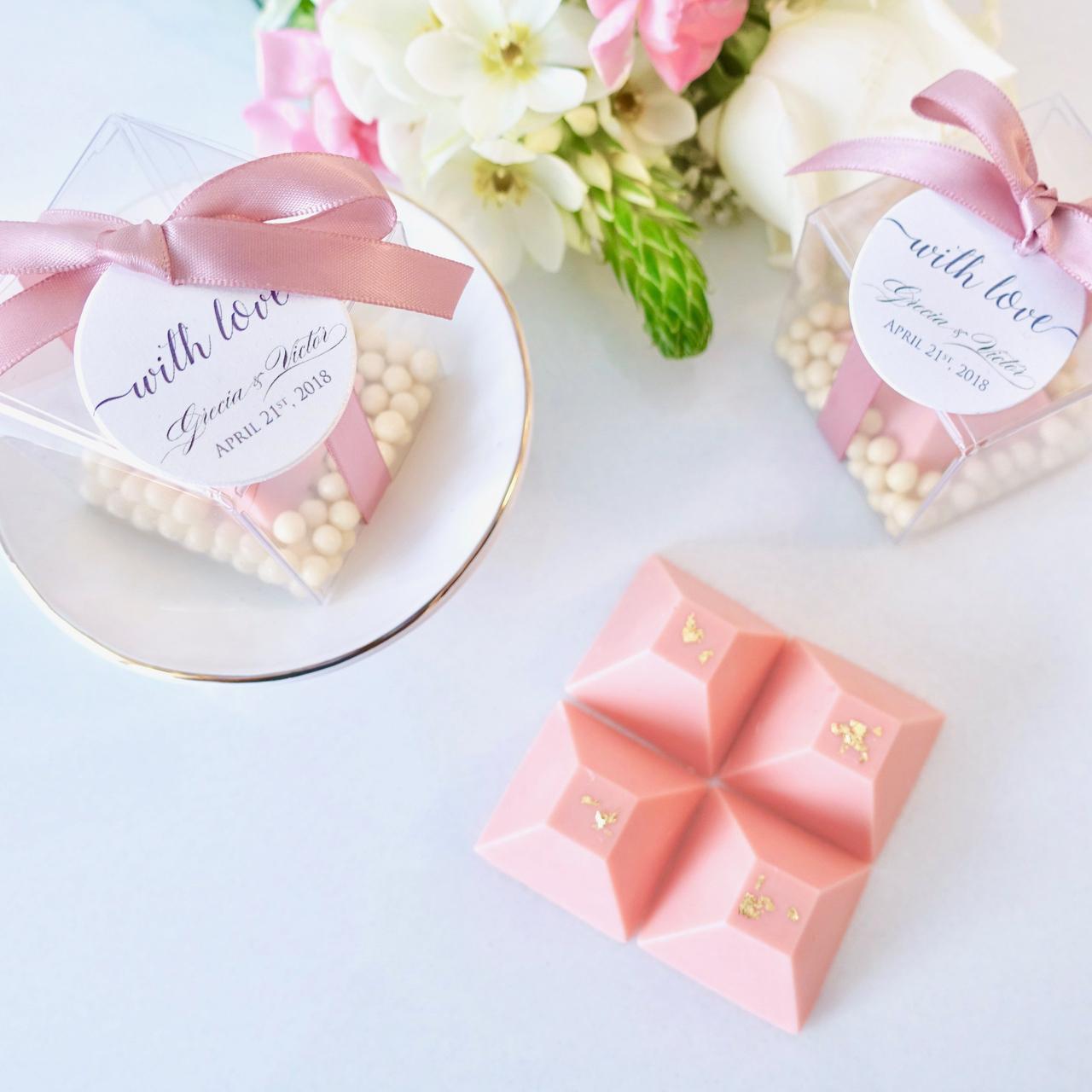 Photography and videography: Do a deep dive into portfolios
Since you've probably got some time on your hands, you can put a little more effort into looking into your dream wedding photographer's and videographer's work. Bring up their portfolios (we have hundreds in our listings section) and do a bit of comparing and contrasting. You may learn that you want a completely different style than you had originally thought!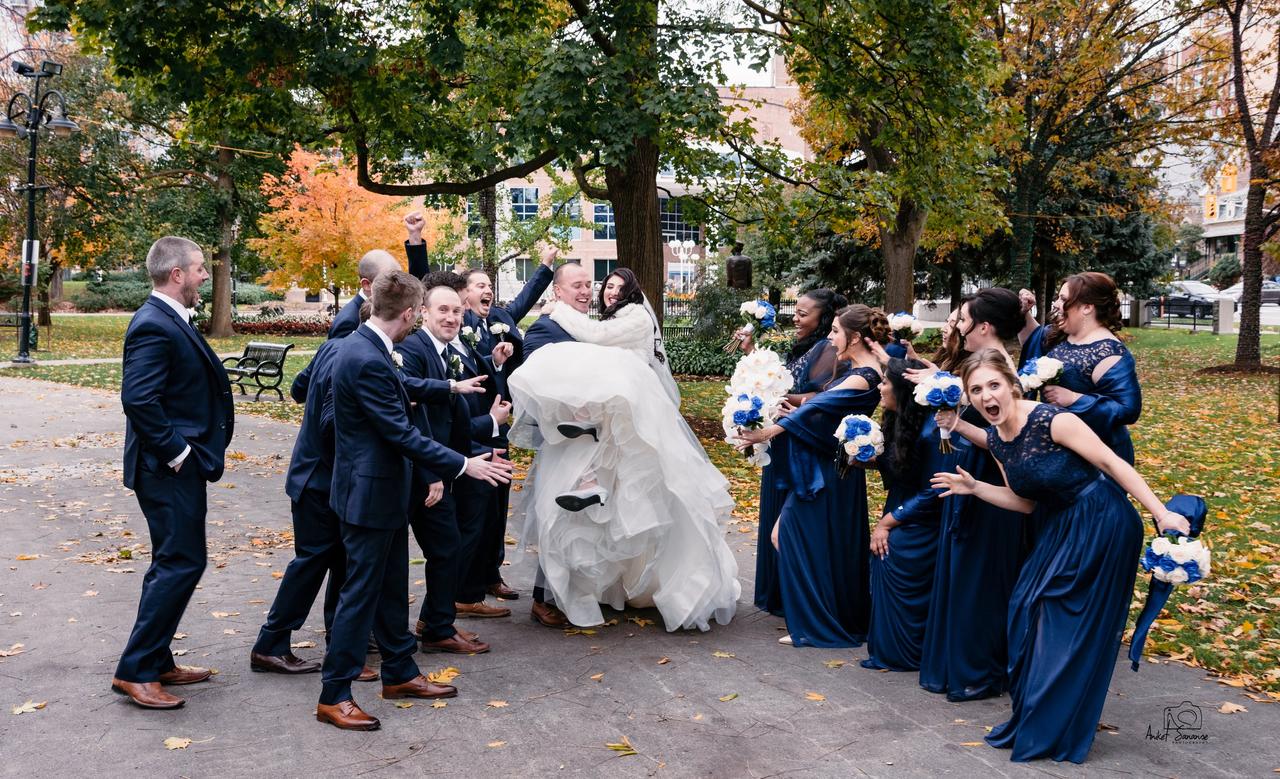 A note to our couples: we've opened up a dedicated hotline to answer any and all wedding planning questions that you may have – (833) 998-2865 or help@weddingwire.com