7 Reasons to Hire a Day-of Wedding Coordinator
Wondering whether you should be hiring a day-of-wedding coordinator? We totally think you should - and here's why!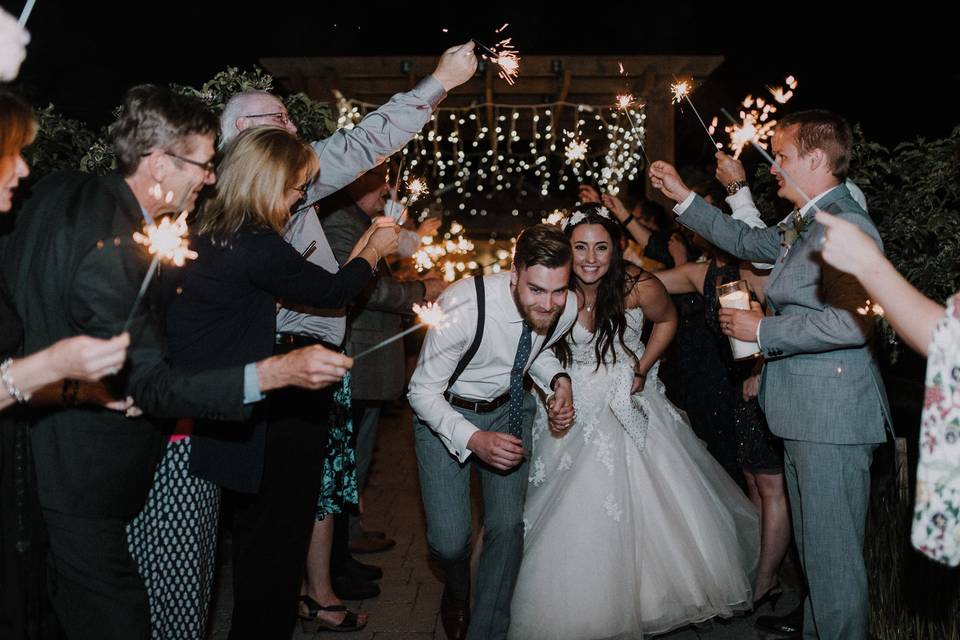 If you're confident that you can take care of most of your wedding planning duties on your own, but still would like a bit of help with the finishing touches, a day-of wedding coordinator might be worth looking into. They'll work alongside you in the last few days leading up to the main event to make sure everything is running smoothly, saving you from stressing out at the last minute. Basically, they'll be responsible for finishing what you started by assisting and directing your wedding vendors, keeping an eye on your itinerary, managing set-up and breakdown and handling all the other little things in between so that you don't have to oversee your wedding plans while you're trying to soak up every moment of your celebration. If day-of wedding coordination sounds like something you'd be into, read on.
Here are the reasons you may want to hire a day-of wedding coordinator.
They're less expensive than a full-service wedding planner
If you hire a full-service wedding planner, they'll work with you from day one to help you build your wedding from the ground up, helping you tackle everything from choosing your wedding theme to finding the right vendors and, of course, day-of wedding coordination. As you can imagine, this gets pretty expensive, since you're basically creating a part-time (or even full-time) job for them for a number of months. The cost of a day-of wedding coordinator is a lot cheaper since they'll only be working with you in the home stretch. This is great news when it comes to budgeting because it will shrink down your costs, meaning you can put that money into other things, like your dress, venue or honeymoon.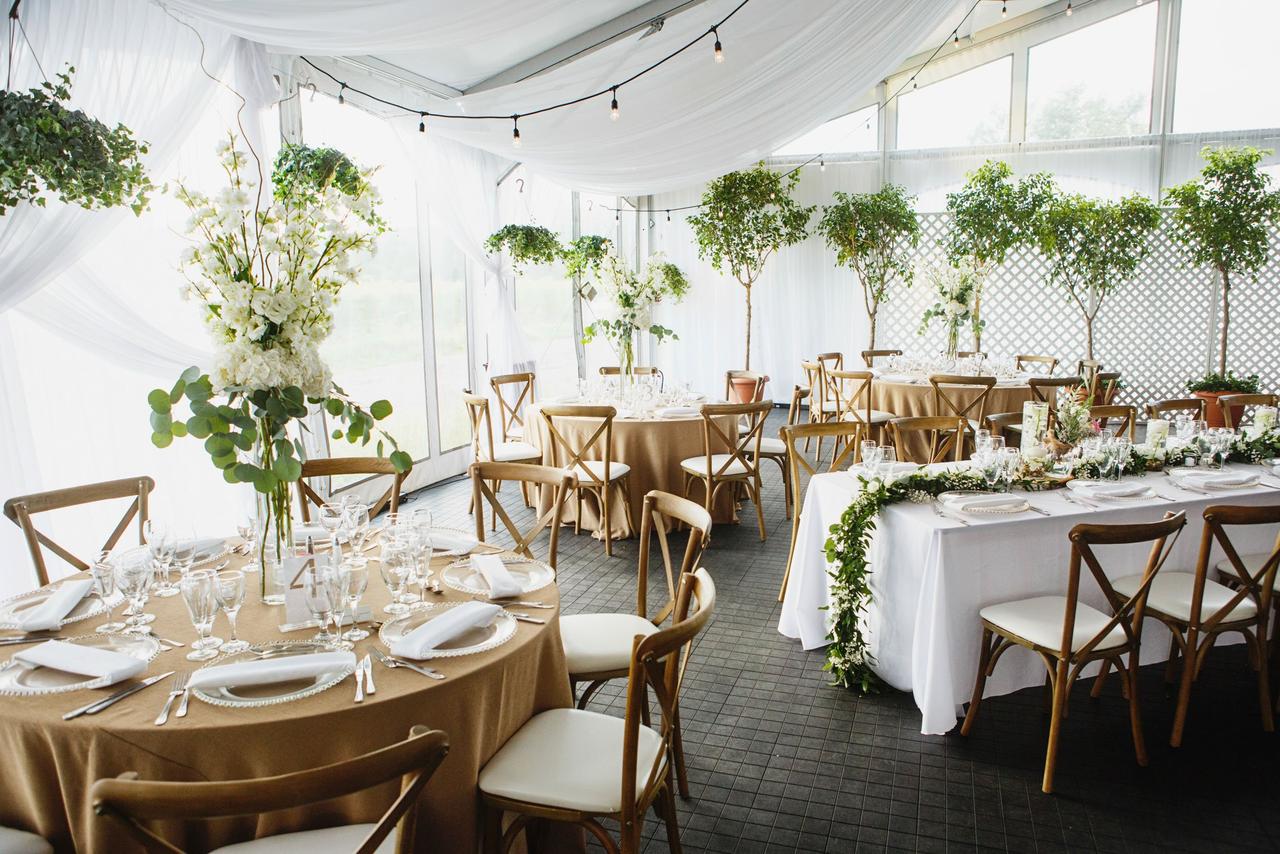 They won't control your vision
There is such a thing as having too many cooks in the kitchen when it comes to wedding planning! Getting a wedding planner on board in the beginning phases of planning can be super helpful if you have no idea what you want. However, if you've already got a clear vision for your theme, venue, menu, and more, that extra hand may actually hurt you. How? The planner may (accidentally) inject too much of their style into your wedding, so you don't end up with exactly what you want. If you go the day-of wedding planner route, you'll be handling the bulk of the planning solo, so there won't be anyone to throw you off course – they'll just keep the ball rolling with what you've already got going. Essentially, if you're easily swayed, this is perfect.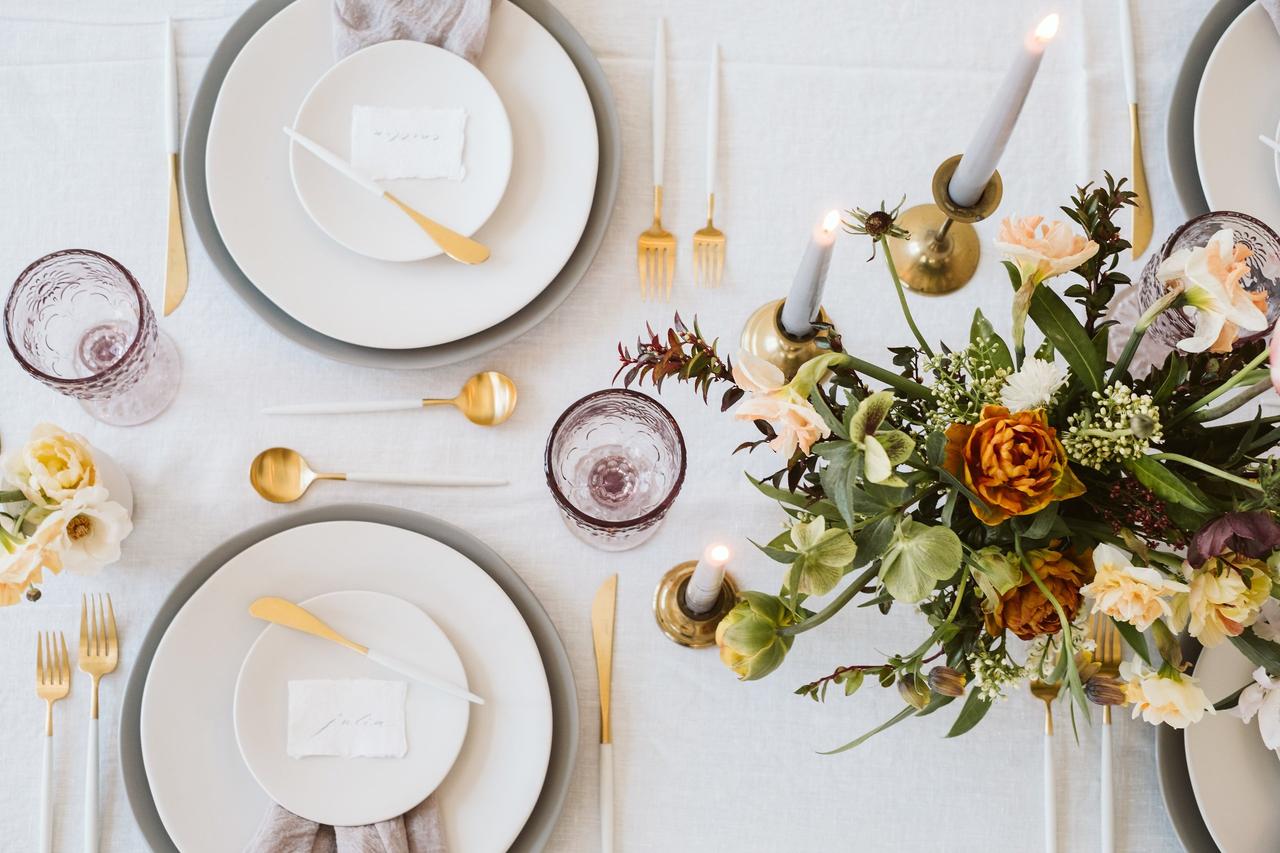 They'll coordinate your vendors
Worried about getting everyone where they need to go on your big day? With the help of a day-of wedding coordinator, you don't need to stress. They'll keep an eye on your wedding vendor squad and make sure that everything is delivered and that everyone is in the right place at the right time. This will free up your time and make you a little less stressed before walking down the aisle.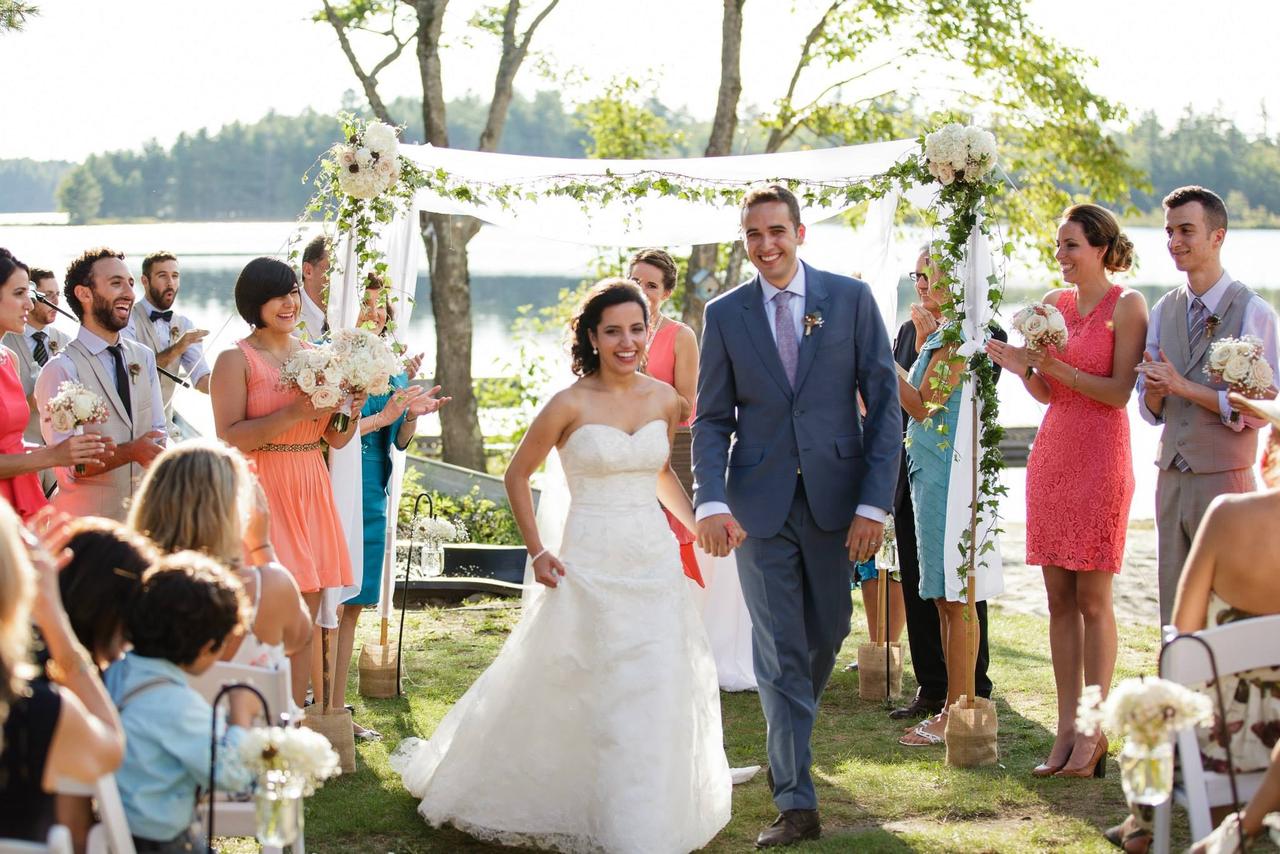 They'll help you with essential last-minute details
If you've got any loose ends that need tying up – no worries! It's the job of your day-of wedding coordinator to finish the job. They'll be overseeing all details of your big day as it unfolds and make any necessary changes so that you can focus on what's important. For example, if your wedding seating plan needs to be changed because of one or two surprise guests, they'll move things around for you (with your approval, of course).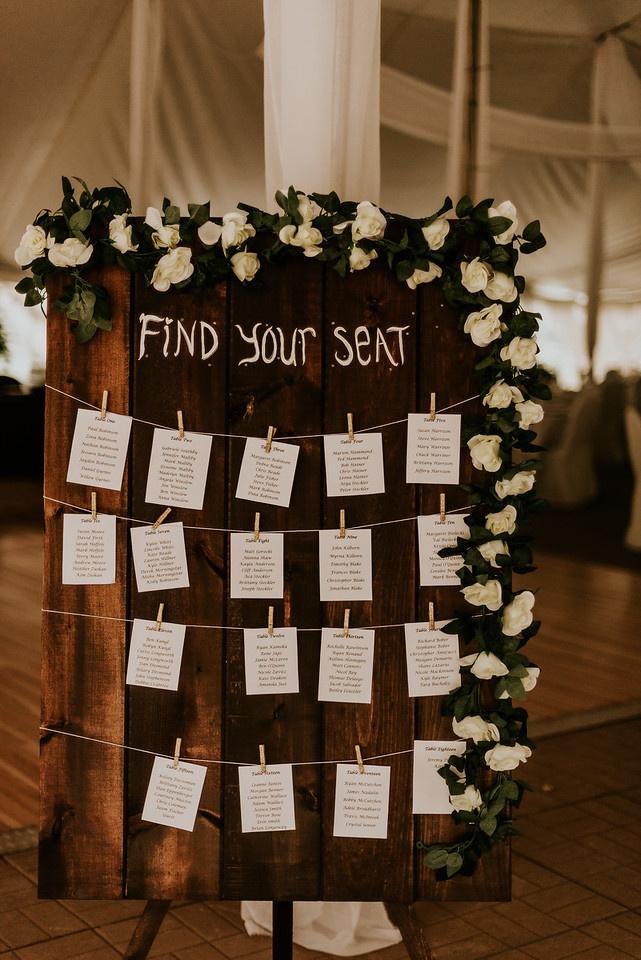 They'll smooth out any bumps on your big day
Every event has its own unique set of challenges, but, obviously, you want to focus on the good (not the bad) on your big day. If you hire a day-of wedding coordinator, any wedding-related problem, big or small, will now be their problem. If it starts to rain, they'll put your Plan B into action. If someone accidentally knocks over a buffet tray, they'll find a solution. If someone ends up in the wrong seat, they'll find someone to usher them to the correct place. Basically, it's like having a live trouble-shooter at your event, which can come in pretty handy.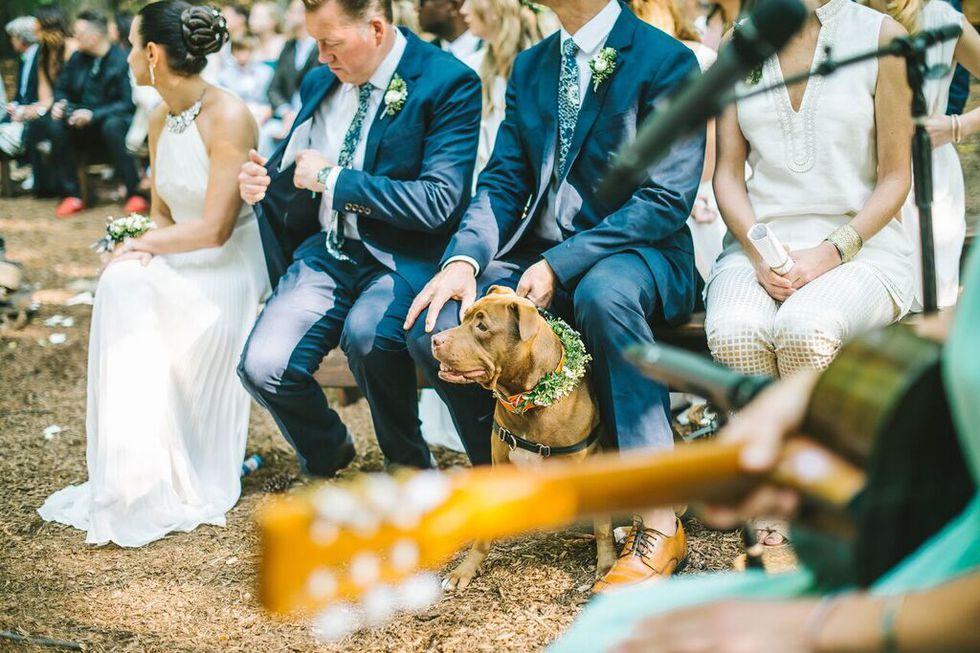 They'll keep the ball rolling
Staying on schedule is essential for any wedding. From the vows to the food to the first dance, everything needs to be on time (after all, you only have your venue for a set number of hours). Your day-of wedding planner will be there to gently nudge you along, making sure that everything happens when it should so that you can squeeze in every important moment. This is a huge help if you're the kind of people who just roll with the punches as weddings do require some structure.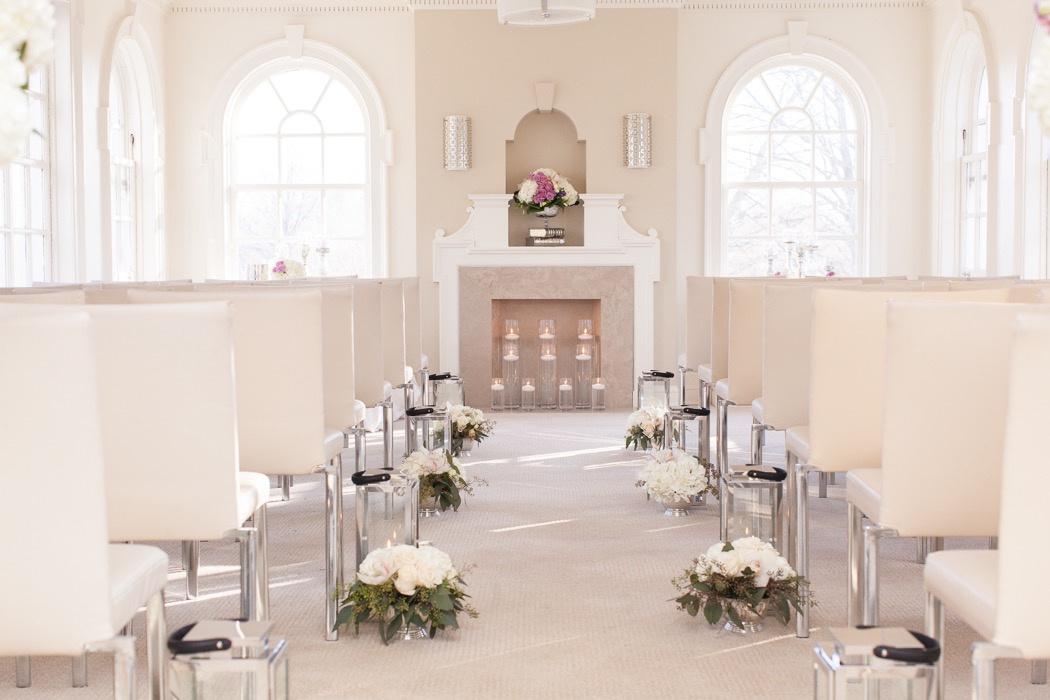 They'll help keep your stress levels low
Every happy couple experiences wedding day stress, it's totally natural. Emotions are running at an all-time high and there are a lot of things that need to fall into place for everything to go smoothly. Hiring a day-of wedding coordinator can help keep you a bit calmer, because they'll be dealing with all your vendors, making sure your itinerary is perfect and generally keeping an eye on everything. That means you'll be free to focus on actually getting married and celebrating. Yes, the whole thing is still a little stressful, but it's a lot less stressful than if you were to be handling those other tasks, too.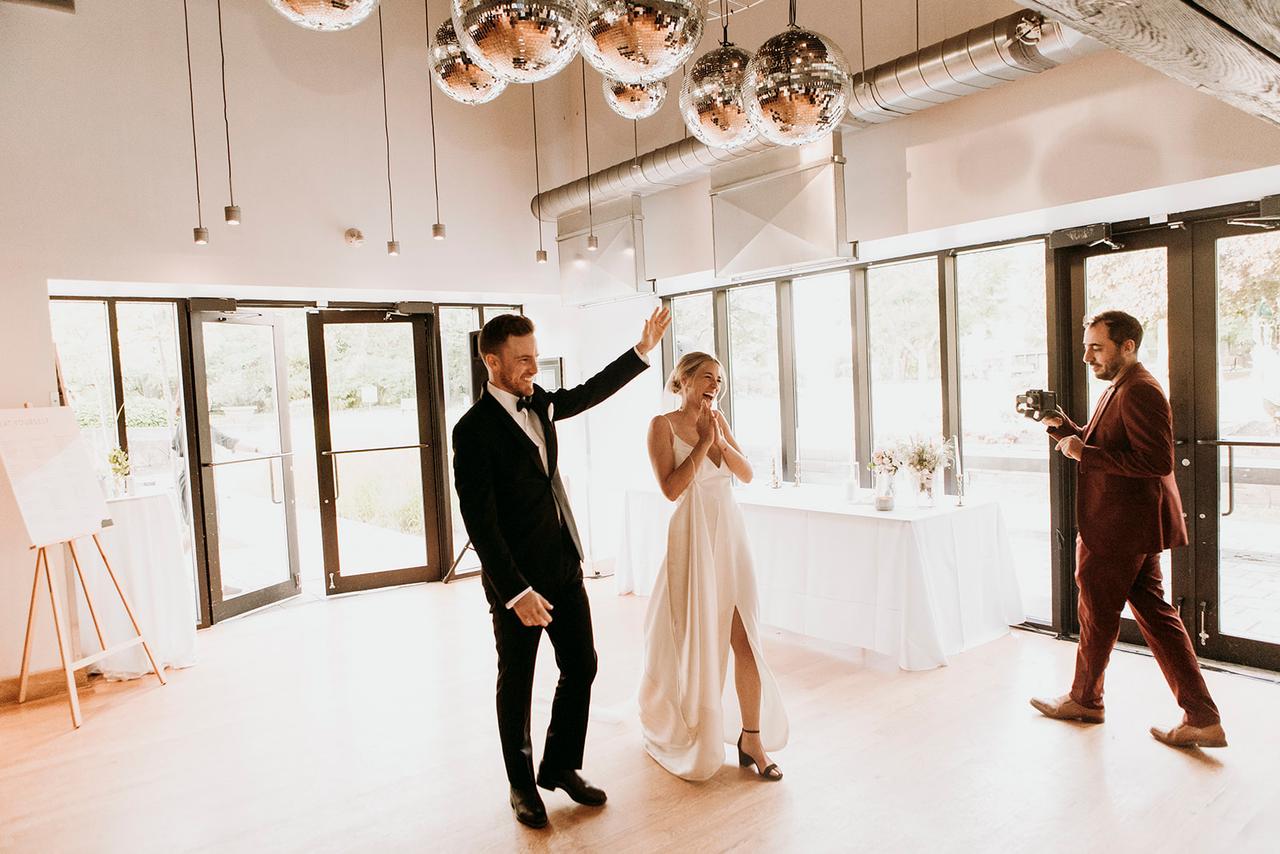 Find your wedding planner on WeddingWire »