5 Ultra Canadian Wedding Favours Your Guests Will Love
Want to give a nod to your Canadian heritage with your wedding favours? Here are a few of our favourite options.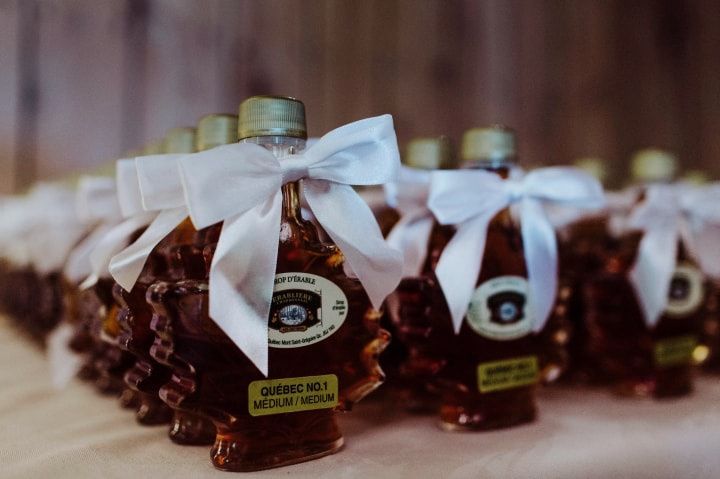 Shopping for wedding favours in Canada? You want to select gifts that aren't too expensive but will leave your guests with an awesome trinket (or snack) when your wedding wraps. If you can't decide on a theme, why not go with some Canadian wedding favours and pay homage to the great white north? We've narrowed down some fun, not-so-cheesy options that your guests are guaranteed to love.
Here are a few ultra Canadian wedding favours that your guests will love.
Maple anything
Sure, Canadians loving maple everything may be a stereotype, but it's pretty darn accurate. If you're into the idea of edible wedding favours from Canada to give your guests something to remind them of the true north strong and free, go with maple syrup, maple candies (Squish sells some adorably packaged ones) or maple baked goods.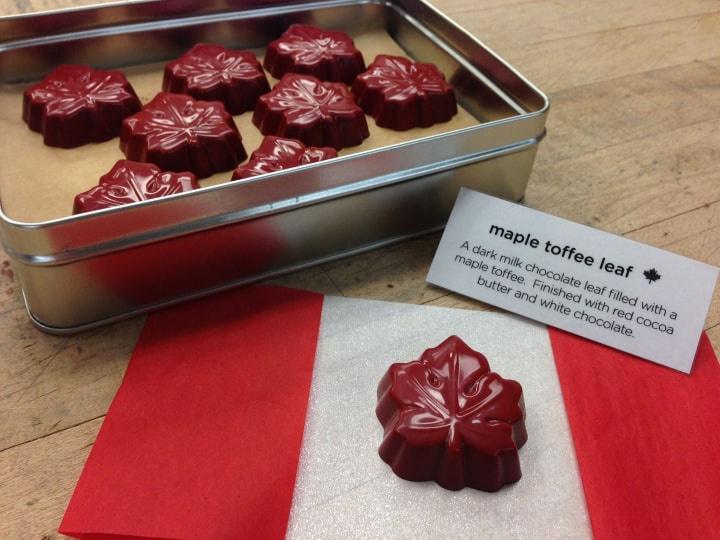 Saskatoon berry jam
Have you opted for a shabby chic wedding theme in a barn or forest venue? Well, you're going to want some rustic wedding favours to match. A fan favourite in this category is jams and preserves, and while any seasonal fruit will do the trick, we suggest going with Saskatoon berry jam to pay homage to your Canadian roots.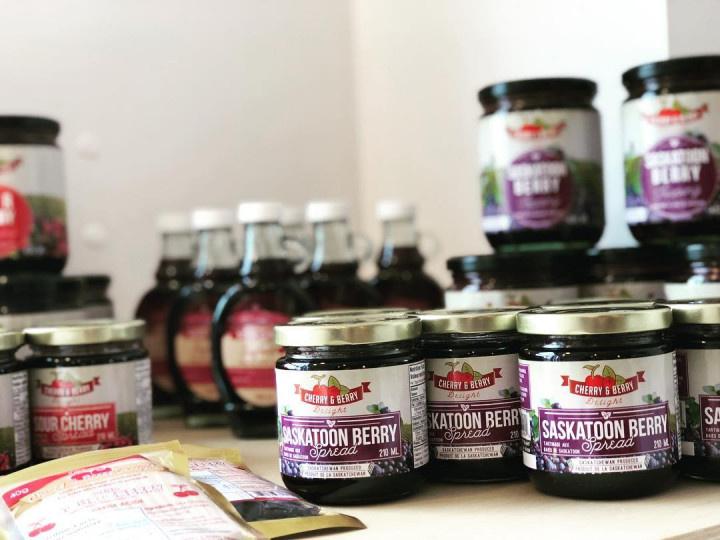 HBC goodies
If you want to gift your guests with some quintessentially Canadian wedding favours, opt for something with Hudson's Bay Company's iconic white, green, red, yellow and indigo stripes. The brand sells everything from canvas totes to coasters, so you're bound to find something that fits your celebration perfectly.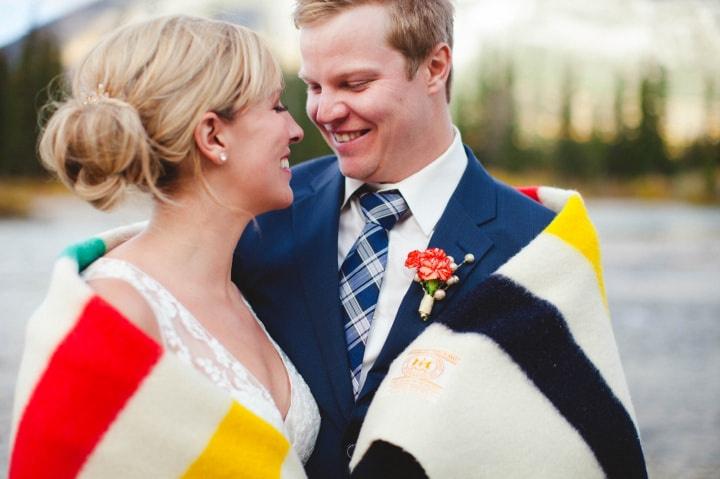 Winter accessories
Fact: Canadian winters can be harsh. If you're hosting a fall or winter wedding, help your guests prep for the sleet, snow and bitter winds by giving them some cozy accessories. Hats, mittens, gloves and scarves are all awesome wedding favours for Canada's cool conditions. Pro tip: if you really want them to fit with your wedding, purchase them in colours that complement (or match) your wedding colour scheme.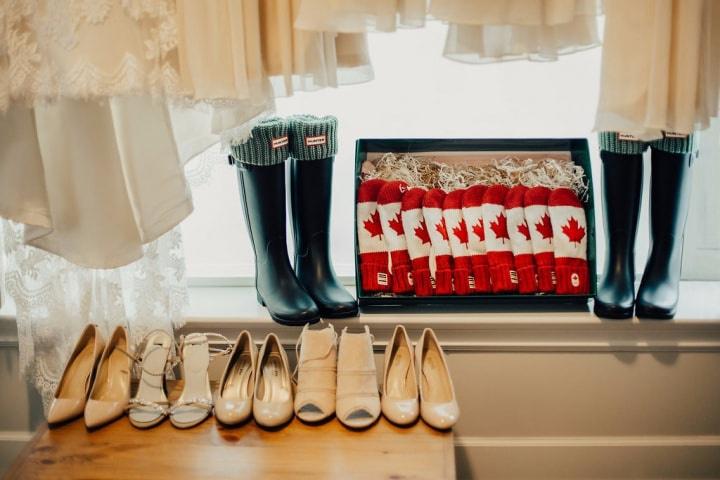 Craft beer
OK, so craft beer isn't only available in Canada, but most canucks enjoy themselves a hoppy beverage every now and again. So long as your guests are of or over the legal drinking age, send 'em off with a tall can from your favourite local spot. This to-go beverage could come in handy at your after party (or at a follow-up event the next day). P.S. if you're not a beer fan, you could always go with bottles of vino from a nearby winery.