7 Signs That Your Partner is Going to Pop the Question
Has your partner started acting different? Has your mom stopped asking you when you're going to get married? Well, you might be getting proposed to very soon.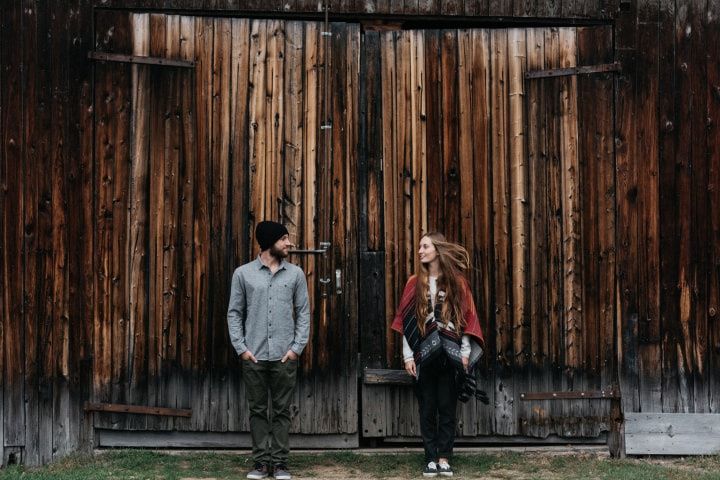 You and your partner have talked about getting married a thousand times, you love discussing your future together, heck, maybe you even know what the name of your firstborn child will be, but you haven't gotten an engagement ring just yet. If you start feeling like your partner is going to pop the question, there's a good chance that they are. No, you shouldn't jump to conclusions every time your S.O. bends down to tie their shoelace, but there are a few telltale signs that suggest a marriage proposal is coming.
Here are a few signs that your partner is going to pop the question.
Your partner is acting a little off
Unless your partner has the poker face of a world champion, they're probably going to start acting a little weird before they propose. This is likely a sign they're going to pop the question. Don't nag them into telling you what's up, they're probably just anxious and working up the nerve to drop down on one knee (it takes a lot of guts to put your heart on the line like that).
One of your rings has gone MIA
What's a tried and true way to figure out someone's ring size? By bringing one of their baubles to a jeweller, of course! If one of your favourites has gone missing, there's a good chance that your partner is trying to find some bling for your ring finger — a surefire sign they're going to pop the question.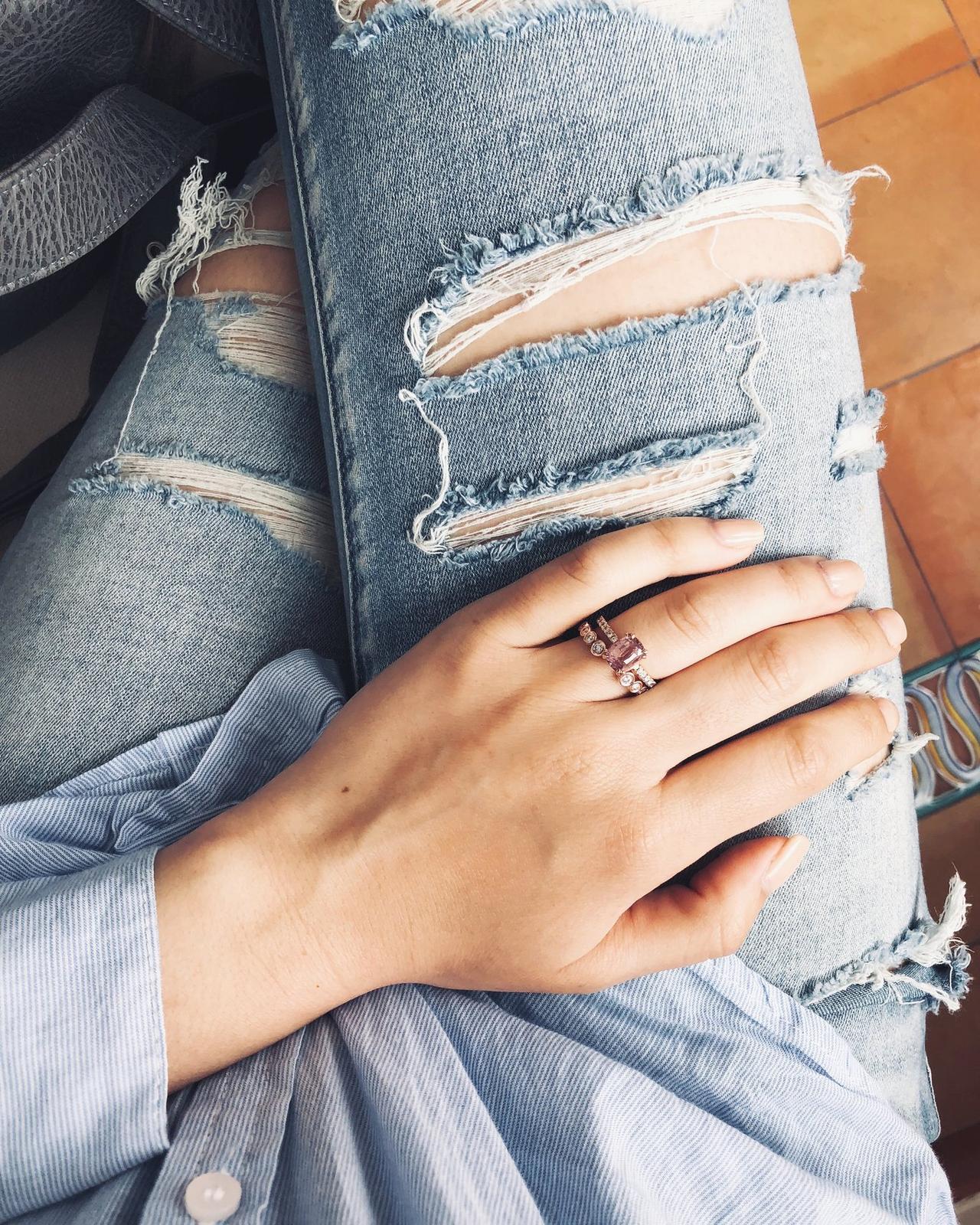 He or she starts taking you out more
Your date nights used to be all about sweatpants and Chinese takeout, but now they look more like something you'd see on The Bachelor. Yes, your partner may just be trying to spice things up, but they could also be scouting out the perfect location to pop the question. If you see a ring box-shaped bulge in their coat pocket, try your best to remain calm (it'll happen soon enough).
They won't let you scroll through their camera roll
So, your partner has begun keeping their phone locked at all times and won't let you anywhere near their camera roll? This may sound kind of bad, but it could be the total opposite. Choosing the perfect ring is tough and their photo album may be stacked with shots of bands and bling. While seeing a sneak peek of what they're planning would be cool, it'd also take away that element of surprise.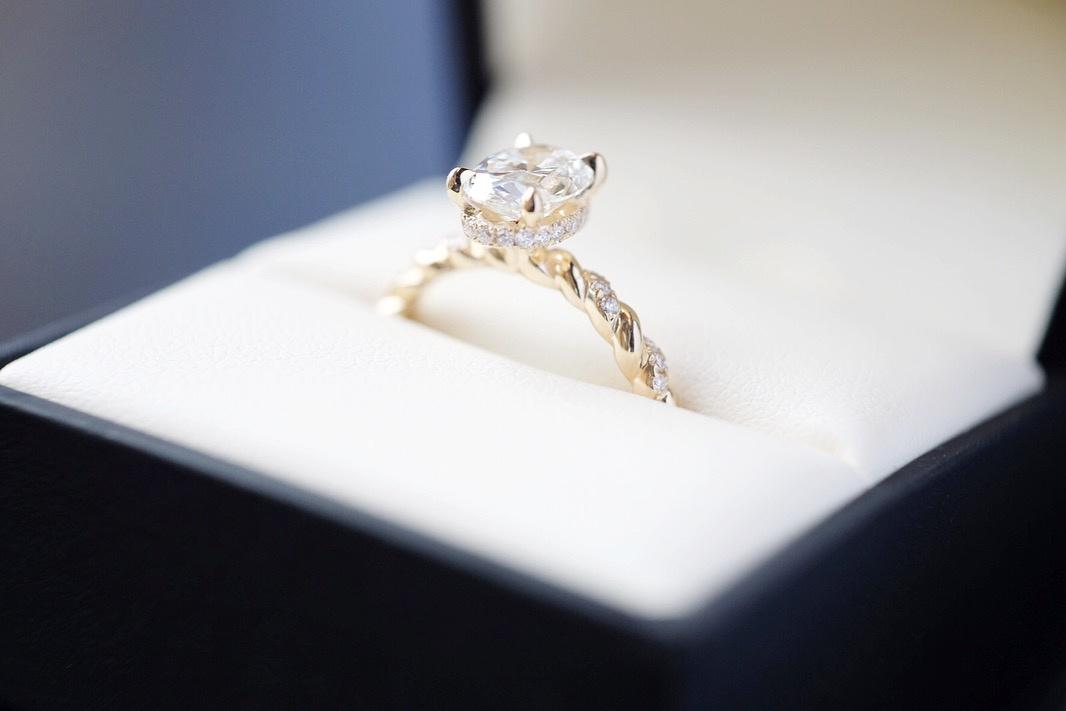 They're being a bit more frugal
If you're eating more ramen than takeout and have lost your status as regulars at your favourite restaurant, something could be up. Sure, your partner might be saving up for a new Hyundai, but they could also be trying to tuck away those dollars to get you a sparkly new piece of jewellery.
Your nearest and dearest stop asking you questions about marriage
Has your mom, who's usually quite the inquisitive lady, stopped grilling you about getting hitched? Well, she might know something you don't know. If the question seems to have magically disappeared from your conversations as of late, she's probably steering clear of the topic for a reason — another sign that your partner is going to pop the question.
...or they start asking a lot
Not everyone is great at keeping their lips sealed. Every squad has that one friend who just can't hold onto a secret — that'll be the one throwing some pretty obvious clues your way. Though they probably know better than to say anything too specific, they may start dropping hints and eyeing your ring finger a lot more.