5 Ways to Save Money on Your Post-Wedding Brunch
Ready to start drafting plans for your post-wedding brunch? We've got all the money saving tips you need to know.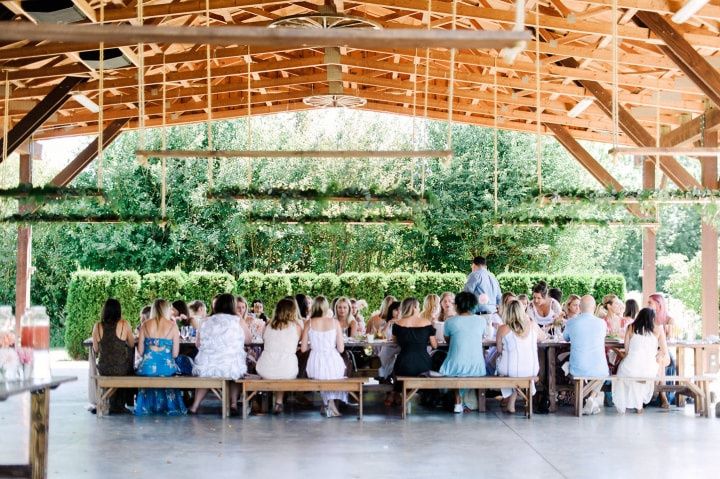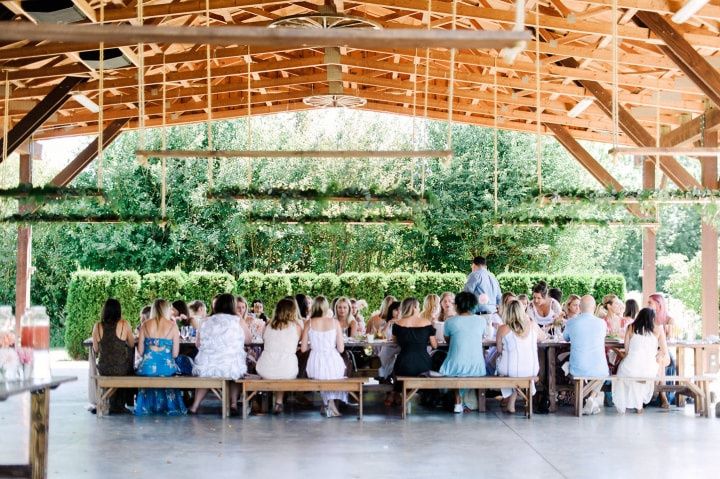 After investing in wedding attire, venues, catering and more, there's a good chance your bank account is looking less than full. So, how will you be able to host the post-wedding brunch of your dreams? With a few creative money saving hacks, that's how! We've rounded up a few of our favourite ways to keep costs down to help you out.
Here's how to save money on your post-wedding brunch.
Keep the guest list short
Instead of having all of your wedding guests attend your brunch, keep the guest list short and sweet. Invite your wedding party, your close family members, your inner circle of friends and maybe your out-of-town guests. You already celebrated tying the knot with everyone at your reception, so you shouldn't feel bad about keeping this event intimate.
Choose fan faves over fancy dishes
You don't need to go ultra gourmet with your post-wedding brunch menu. You probably served an amazing meal and a few fancy hors d'oeuvres at your celebration, so you've already impressed everyone. Consider opting for tried and true favourites like bagels, cereals, fresh fruit and fun extras like pop tarts. Pro tip: go heavy on the carbs - those will help with the hangovers.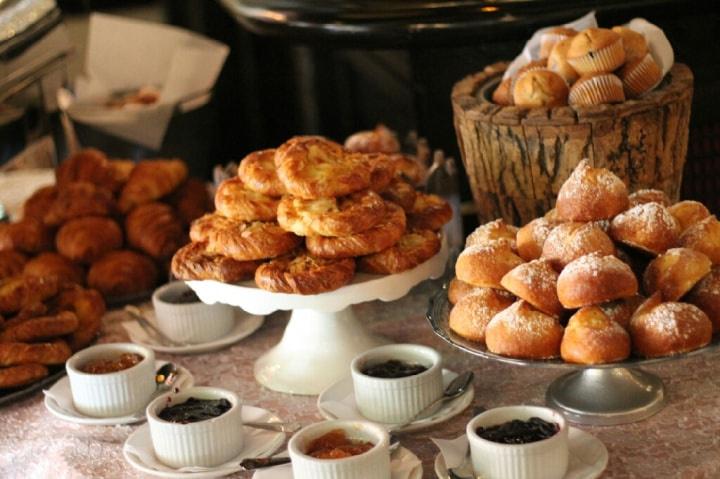 Skip the caterer
You don't need to hire a caterer to have an amazing post-wedding brunch. We suggest stocking up on fruit platters, baked goods and cereals in advance of your big day and stashing them in your room (or a friend/family member's room). An hour or so before your brunch is scheduled to begin, bring them to your event space and set everything up. P.S. you can probably ask one of your wedding party members to take on this task as a favour (just remember to pay them back when their wedding rolls around).
Opt for a buffet
As far as serving styles are concerned, a buffet is the way to go. It's fuss free, it allows guests to choose their faves and it's easy to set up (you won't even have to hire serving staff!). Remember to rent or bring bowls, platters and trays so that your guests aren't grabbing goodies out of boxes and bags.
Ditch the alcoholic drinks
I know, I know, everyone loves a mimosa with brunch, but if you haven't got the funds for champagne or sparkling wine, take boozy beverages off your menu. Instead, serve a variety of iced tea, detox waters and caffeinated drinks - they're delicious and much less expensive. Plus, if you plan on partying hard with your guests at your wedding reception, a dry day would probably benefit your bodies.
Create a post-wedding brunch guest list using WeddingWire's FREE Guest List tool »