5 Things You Should Be Serving At Your Post-Wedding Brunch
Your post-wedding brunch menu deserves more than just bacon and eggs. Here's what to include on yours.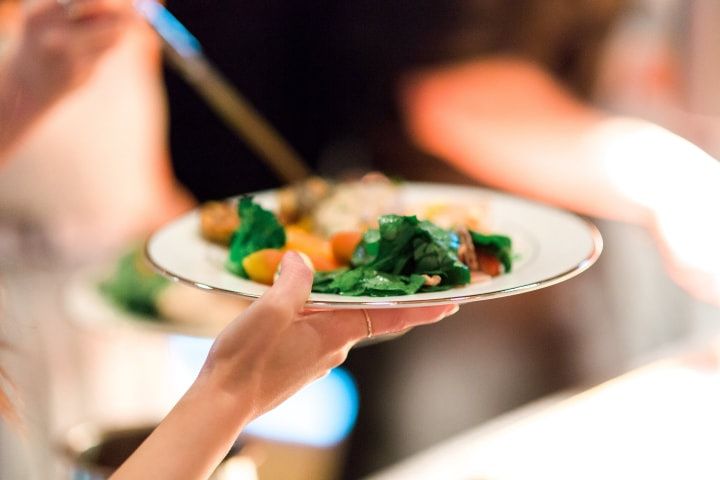 Yes, you're probably putting most of your energy into your wedding day plans, but don't forget about the morning after. If you're throwing a post-wedding brunch, the most important part is the food, so you'll want to get it right. Yes, you could hit your local Loblaws and stock up on fruit trays and bakery buns, but why not get a bit more creative?
Here are a few things you should add to your post-wedding brunch menu.
Tried and true favourites
You don't have to go the whole nine yards and hire a caterer to fill your tables with frittatas, hash browns, pancakes and more, but try to have a few old and faithfuls at the ready. Your guests are probably expecting the standard breakfast fare, so give the people what they want!
Something indulgent
Your wedding weekend is the perfect excuse for your guests to throw caution to the wind and forget about their clean and lean diets for just a sec. Not to mention, carbs are what every slightly sluggish person wants when the morning rolls around. We suggest scrolling through instagram and get a bit of #foodinspo before planning your post-wedding brunch menu. Some fan favourites? Donuts, crepe cakes (here's your opportunity for a second wedding cake!) and chicken and waffles.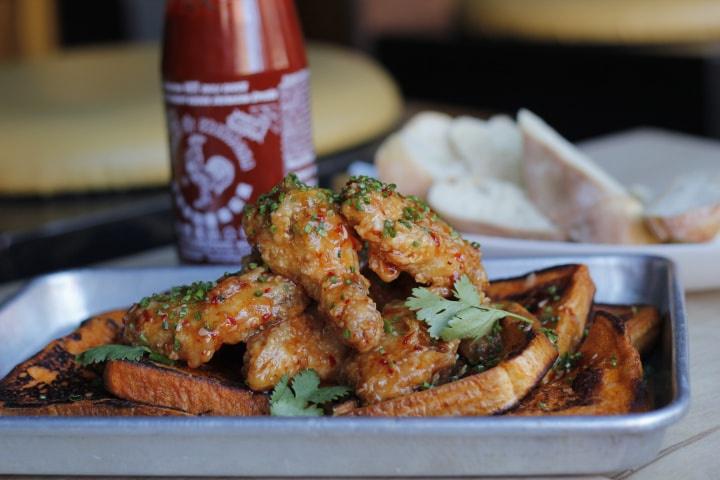 Something healthy
If your guests indulged a little too much at your wedding, they may want something on the opposite end of the food spectrum the following morning. Fruit trays and salads are the most fuss-free and budget-friendly option, but if you want to go above and beyond, think about adding something like parfait cups or smoothie bowls to your post-wedding brunch menu.
Coffee - and lots of it
Are you planning on following up your reception with a killer after party? Do you want to be sipping cocktails and singing karaoke until 4 a.m. with all your pals? If you answered yes, you're probably all going to need a cup of coffee (or two) the morning after. If you want to plan something a little swankier than ordering cartons from Starbucks, create a makeshift coffee bar with all the fixings so that your guests can create the drinks of their dreams.
Hair of the dog
Now, coffee is essential, but a boozy beverage may be just what the doctor ordered. There's no need to go overboard and stock your bar with every spirit under the sun, but make sure you have some bubbly and some orange juice on hand. This is brunch after all, and what is brunch without a few mimosas?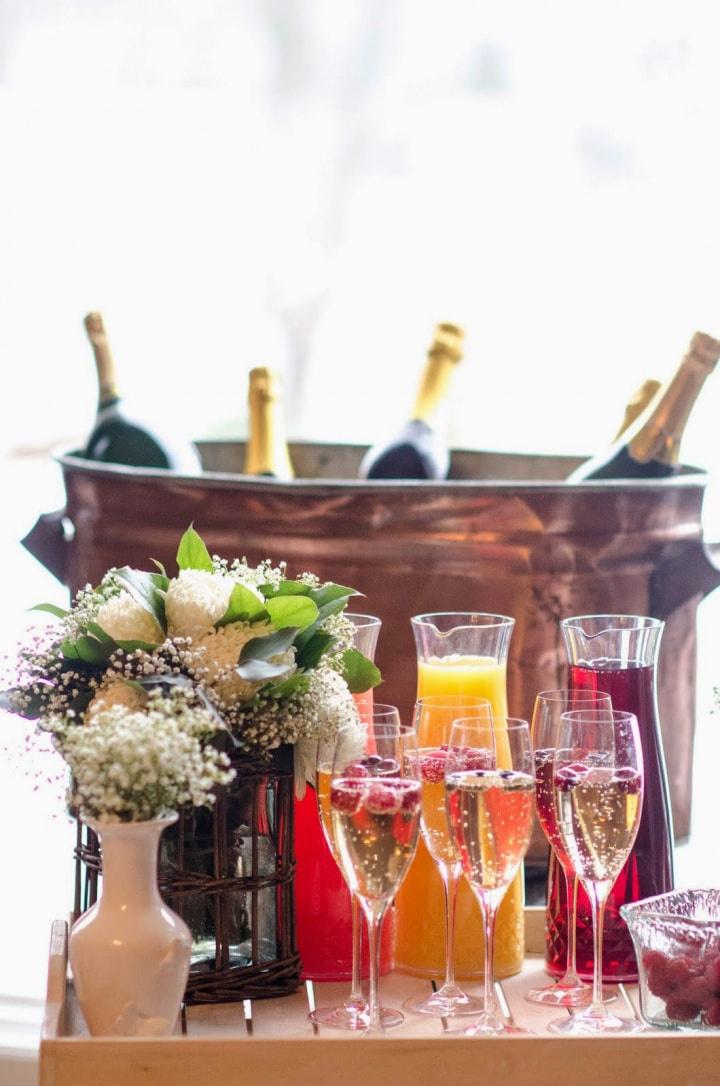 Find restaurants and caterers for your post-wedding brunch on WeddingWire »