5 Ways to Research Wedding Photographers
Yes, looking through a portfolio is the first step in researching a wedding photographer, but you'll want to be a bit more thorough than that. Here's where you should be doing your research.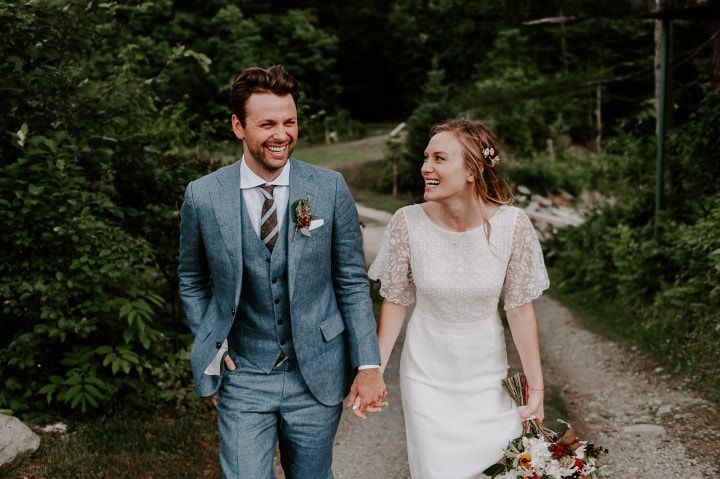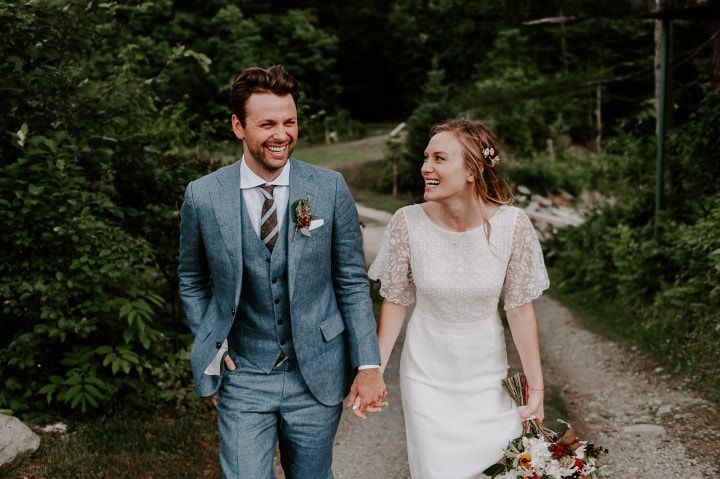 Your wedding photographer is responsible for making your wedding's most important and photo-worthy moments last a lifetime - so they've got to be good. If you're trying to narrow down your list there are a few places you can look to make your decision even easier. Yes, their portfolio is a great place to start your research, but you'll definitely need to dig a little deeper to find the perfect guy or gal for the job.
Here are a few ways to research a wedding photographer.
Read the reviews
The first step to verifying a photographer's expertise? Reading reviews. Knowing what people liked and didn't like about their wedding photographer will help you narrow down your list to cream of the crop. If you use our wedding photography listings section you can also click through a gallery of their photos.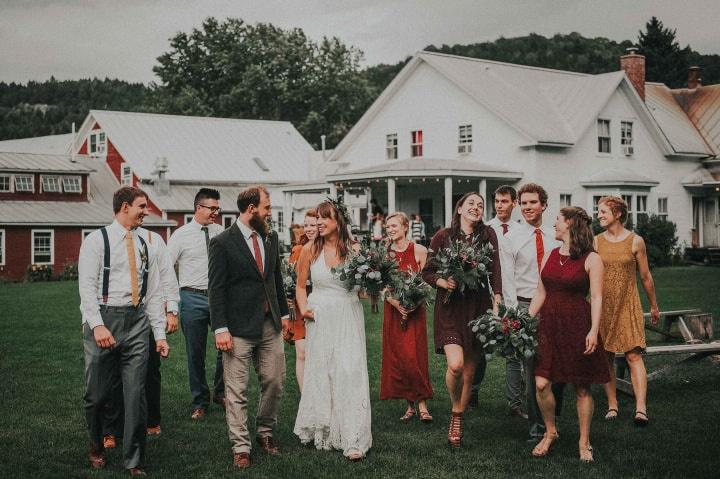 Lurk their social
I've said it before, and I'll say it again, social media is your best friend during the wedding planning process. Instagram, since it is a photo-based app, is one of the best ways to hunt through a photographer's work. Don't forget to check out FB, Pinterest and Tumblr, as you may find some hidden gems there, too.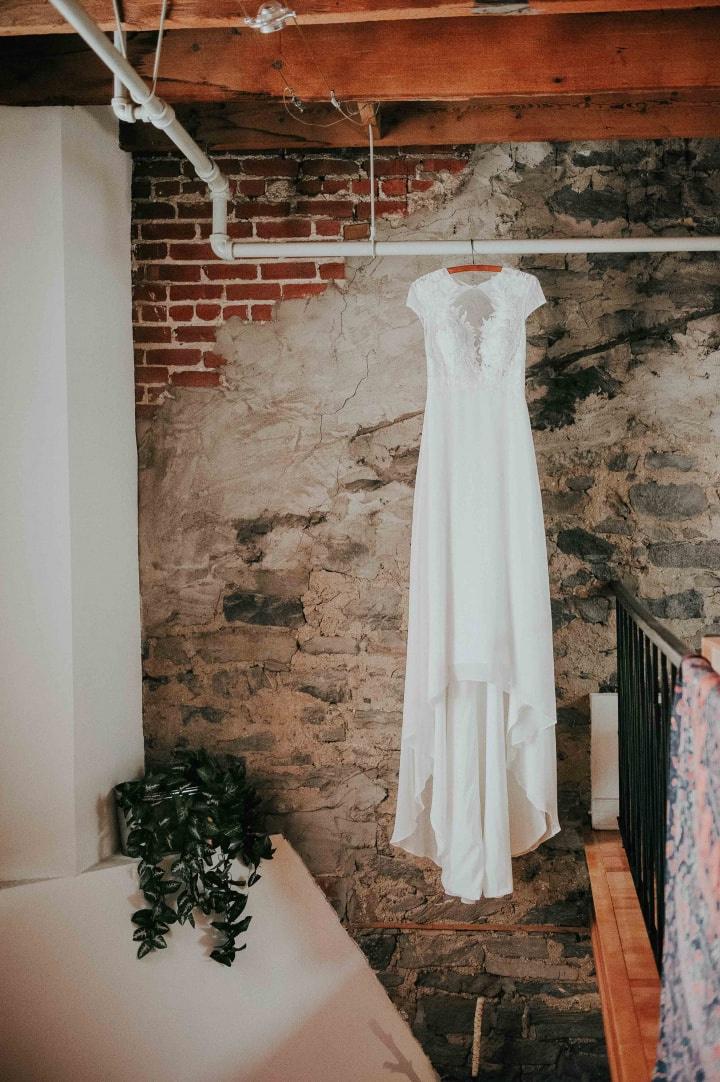 Check out their blog
Nowadays, pretty much every wedding photographer runs their own blog, making it easy to click through pages of their work. While they may just spotlight one photo per wedding on their Instagram or Facebook, they tend be a bit more generous on their websites, posting a handful of photos from each event they shoot. Hint: if they have a blog, its url is normally in their Insta bio, so check there first.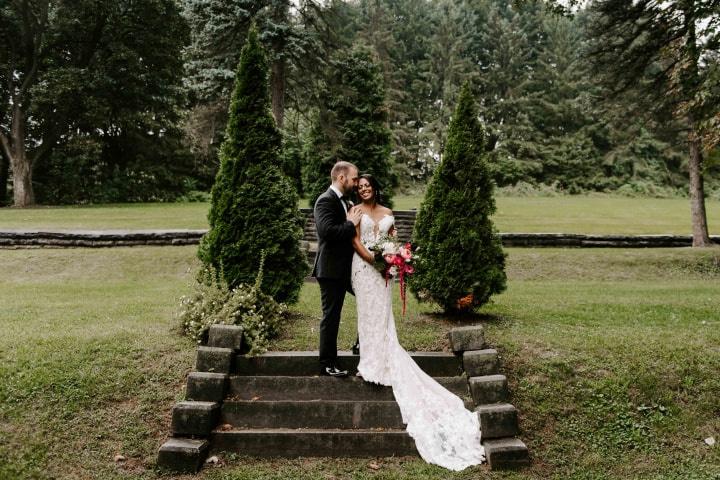 Look at a full album
Remember, wedding photographers only display the best of the best online and in their portfolios. You need a comprehensive picture of what your wedding album is going to look like when the job is done and dusted, so we recommend asking to see a past example from start to finish. Make sure they've included all the important stuff, like first looks, detail shots and candids of your guests. If some of your most desired shots on your wedding photography checklist are missing, you may want to skip this photographer or give them very specific directions. Tip: check out our Real Weddings section to browse wedding albums by photographers in your region.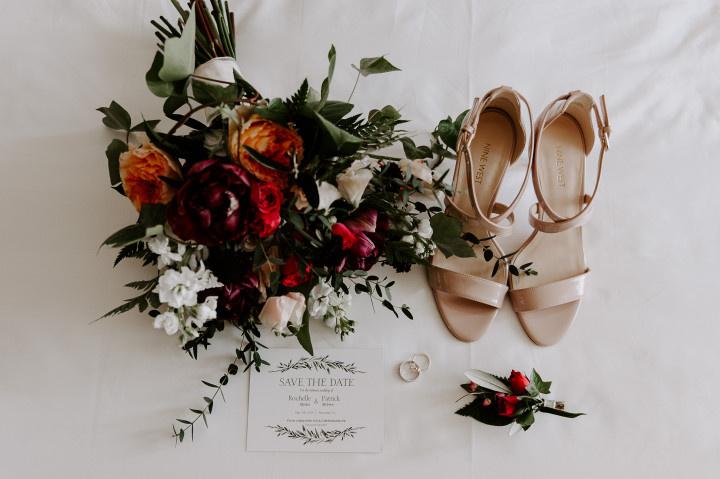 Hit a wedding show
Wedding shows can be a bit overwhelming, especially if you're new to this whole wedding thing. However, they can be totally worth it if you're willing to invest the time and be a bit of a social butterfly. Not only will you be able to meet tons of skilled wedding photographers, see their work IRL and have a short Q&A on the spot, but you'll also get the chance to scope out potential vendors for other areas of your wedding (killing several birds with one stone).
Find your wedding photographer on WeddingWire »