Your Guide to Wedding Cake Icing
Want to know the ins and outs of the most popular wedding cake icing? We've got your back with this guide to frostings.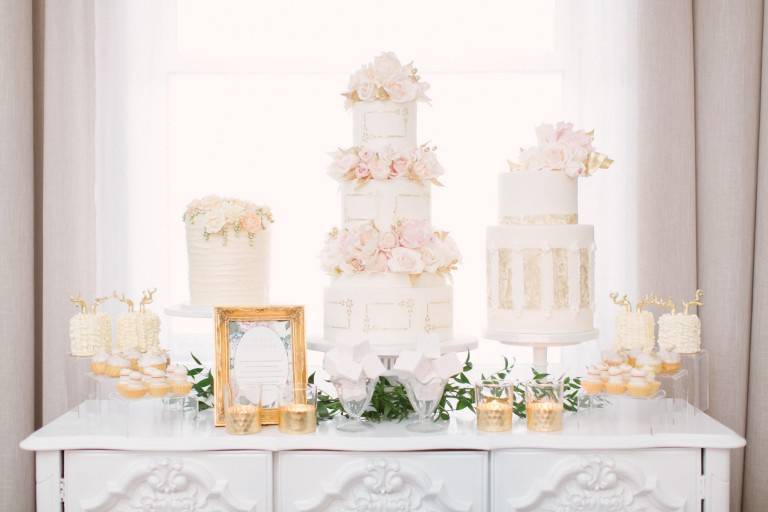 Before you commit to a wedding cake design, you need to get to know your frostings. From meringue to marzipan, there's plenty to choose from and each wedding cake icing has its pros and cons. We've laid out the basics for you here so that you know exactly what you'll be biting into on your big day.
This is your essential guide to wedding cake icing.
Fondant
Want a wedding cake with clean, crisp edges and an all-over smooth look? Fondant icing is the way to go. It's made from a mix of sugar, water, gelatin, vegetable fat or shortening and glycerol and is extremely malleable. Once combined, it's rolled out into a thin sheet and laid over the base cake. It can be used as the base for watercolour designs, metallic tiers and image transfer cakes and is definitely one of the biggest fan-favourites.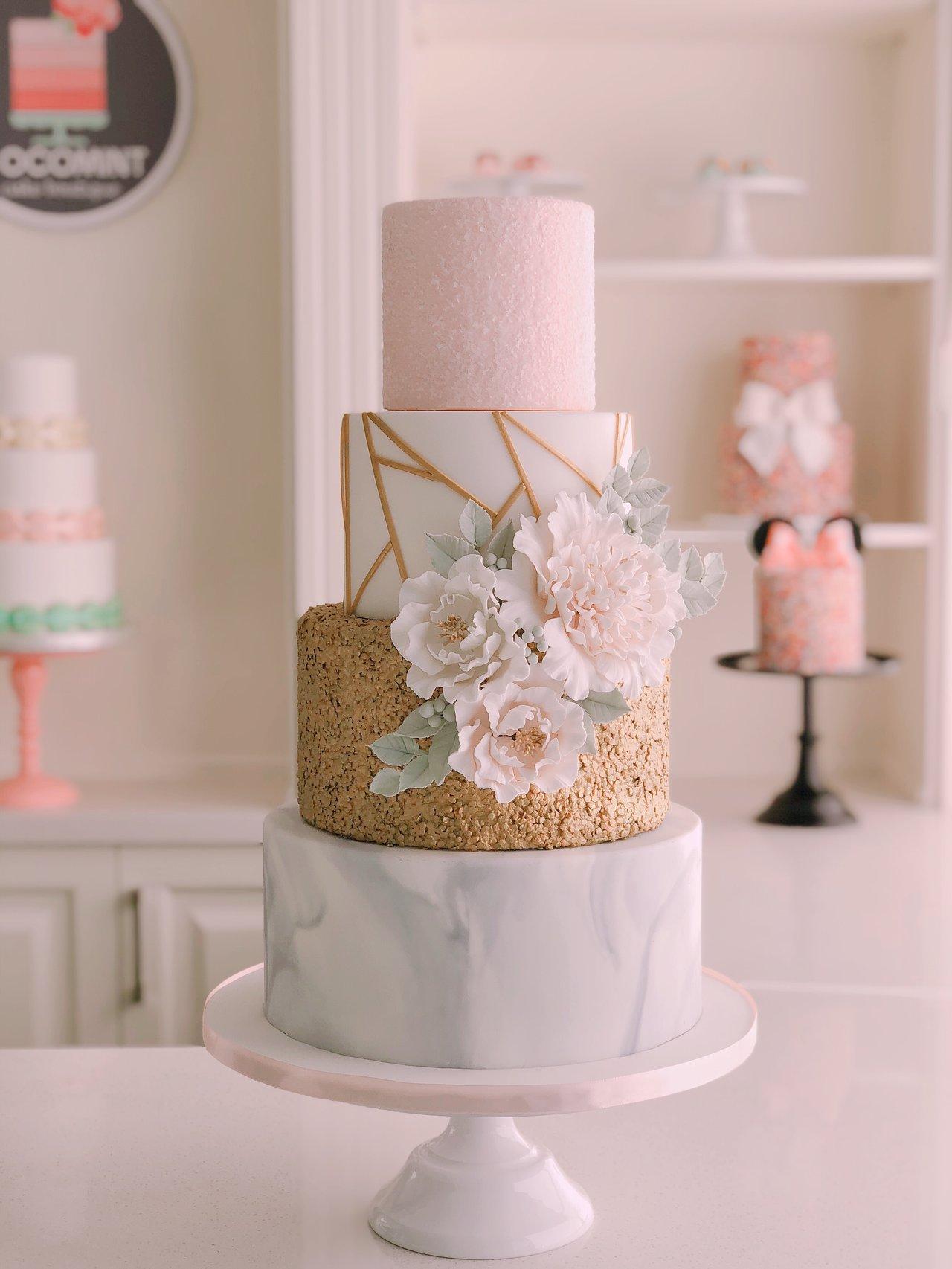 Buttercream
Probably tied for first place with fondant as the most popular wedding cake icing is buttercream. This smooth, silky and delicious frosting is made from a simple mixture of butter and sugar. It can be used to create airy, rustic designs, ruffled cakes, semi-naked cakes and more. Word to the wise, it doesn't hold up so well in the heat, so you may want to skip it if you're having an outdoor summer wedding.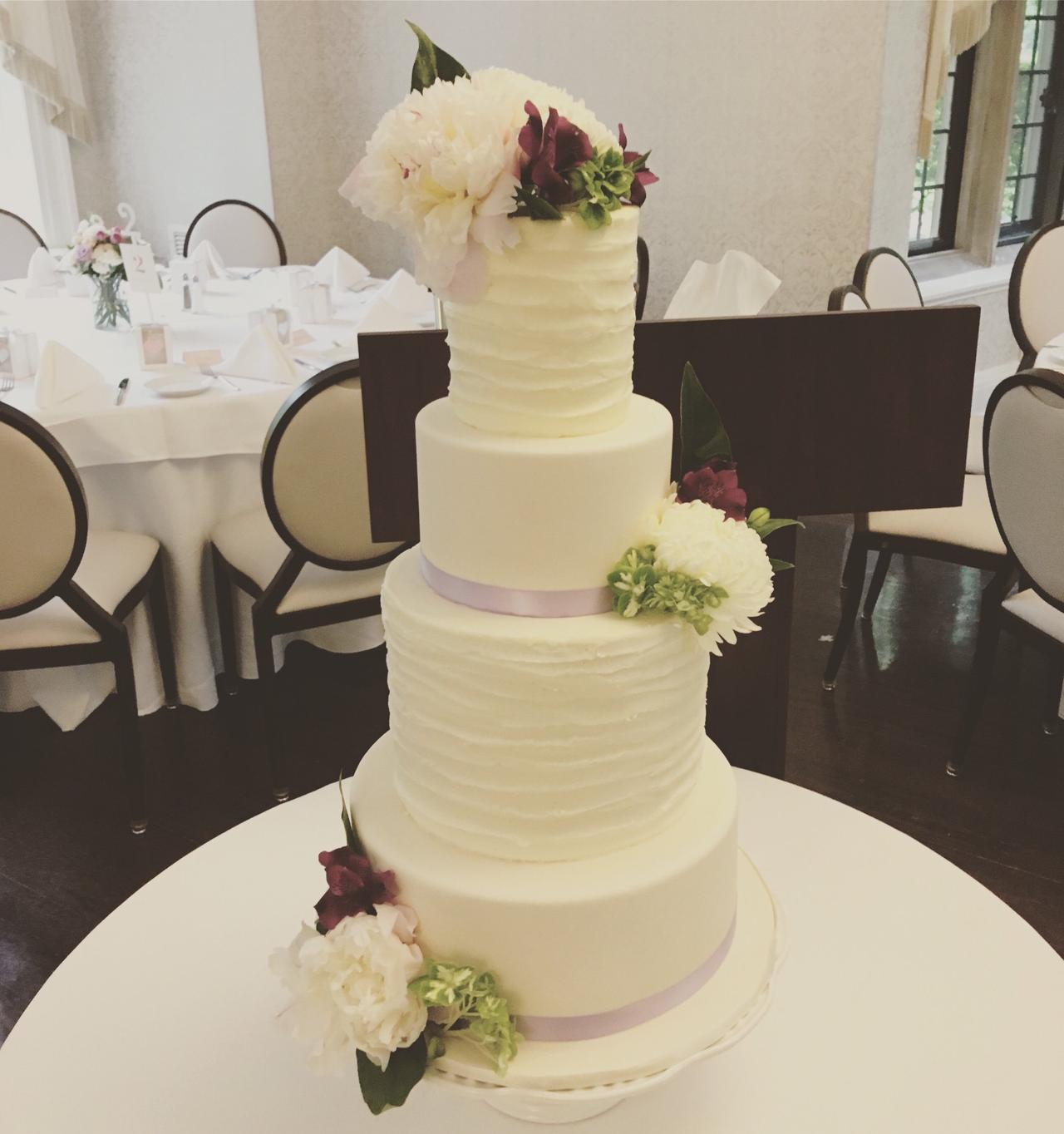 Royal icing
Want to take a page from the royal family's book? This is the wedding cake icing for you. Most couples in the British monarchy have had a fruit cake covered in royal icing at their reception (though Meghan and Harry notably ditched this tradition). The icing itself is traditionally made with egg whites, confectioners' sugar and lemon juice and is hard to the touch when dry. It can be used to cover an entire wedding cake or as an adhesive to attach edible decorations, toppers or flowers.
Ganache
Calling all chocoholics! If your snack drawer is stocked with Kit Kats, Daim bars and Flakes, a ganache-coated wedding cake will be right up your street. This style of wedding cake icing is made from chocolate and heavy cream giving it a super rich flavour. It will give your cake a sleek, glossy look.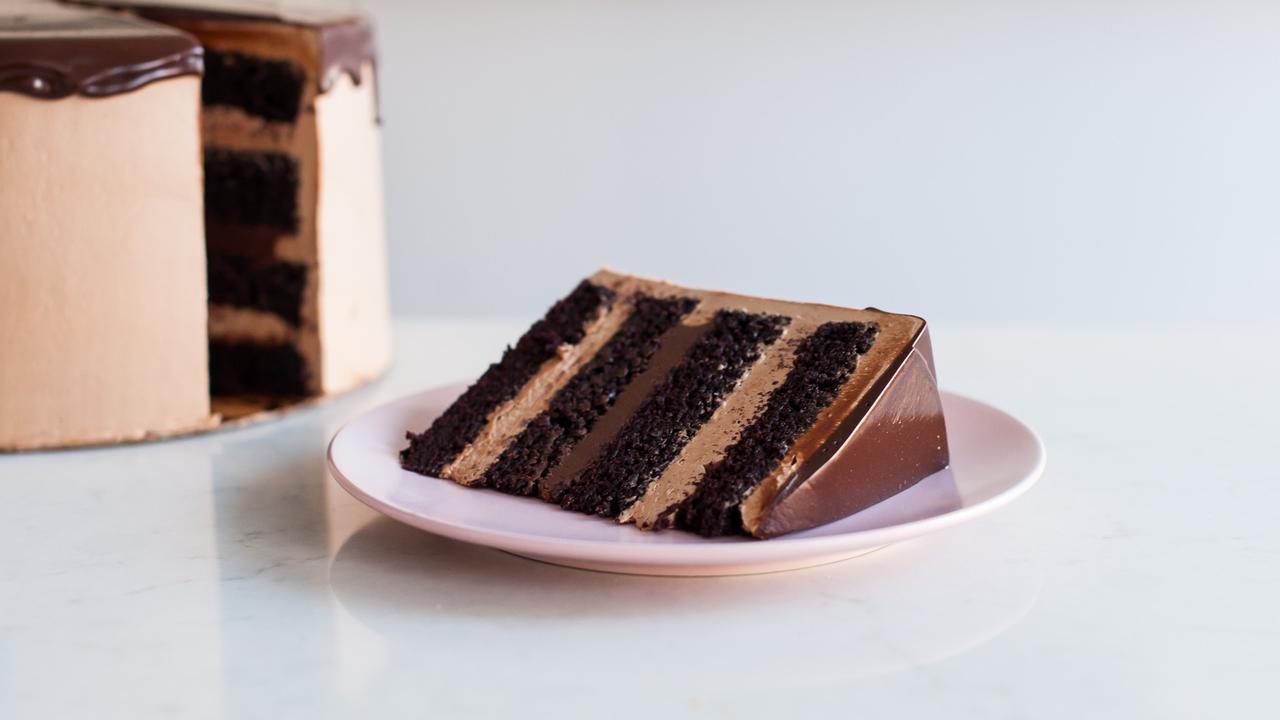 Meringue
If you love that light and fluffy look, meringue will help you achieve it. It's made from whipped egg white and sugar and has an airy look (yes, even airier than buttercream) to it. If you want to take it to the next level, you can torch those soft peaks to make them look like golden brown marshmallows.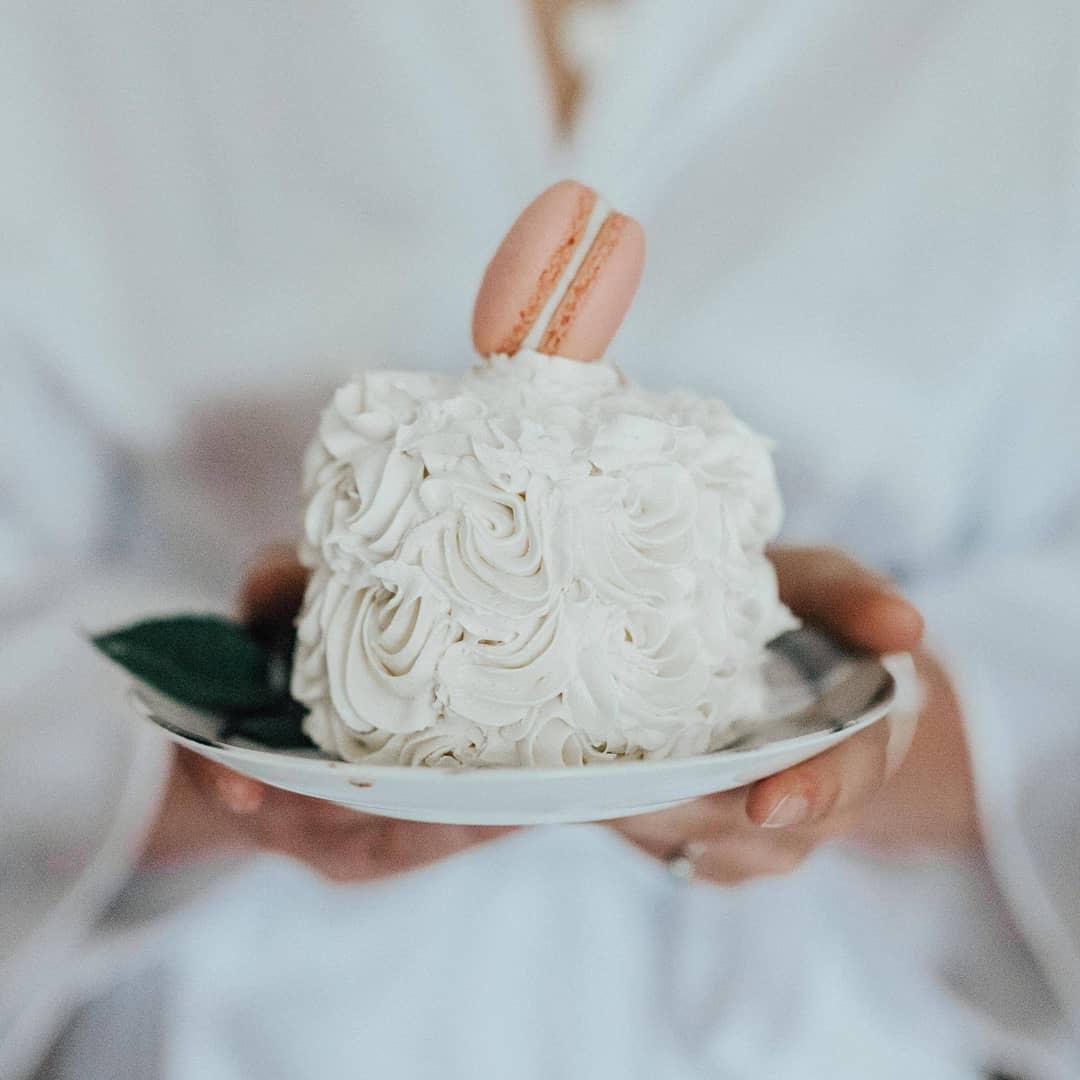 Marzipan
Marzipan is a delicious (but expensive) wedding cake icing that's on the thicker, heavier side. It's made from almonds, sugar and egg white and looks similar to fondant. It can also be used to make intricate edible wedding cake decorations like flowers, fruits and butterflies.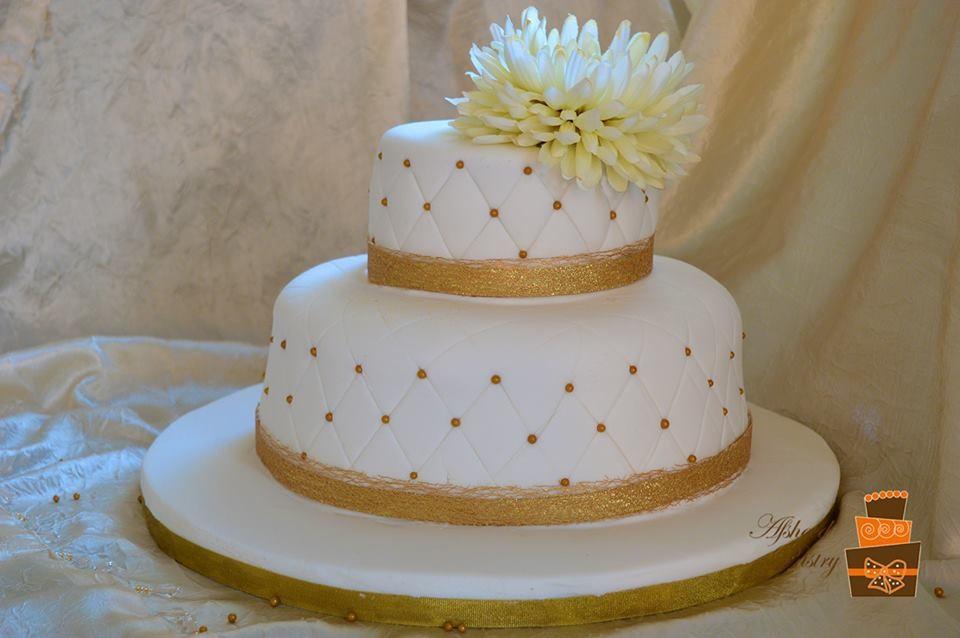 Glaze
If you don't want the icing to overpower your cake, consider doing a glaze. It's always made from a mix of sugar and milk (and sometimes butter) and can be infused with just about any flavour. It looks particularly amazing on rustic creations and drizzled over naked wedding cake designs.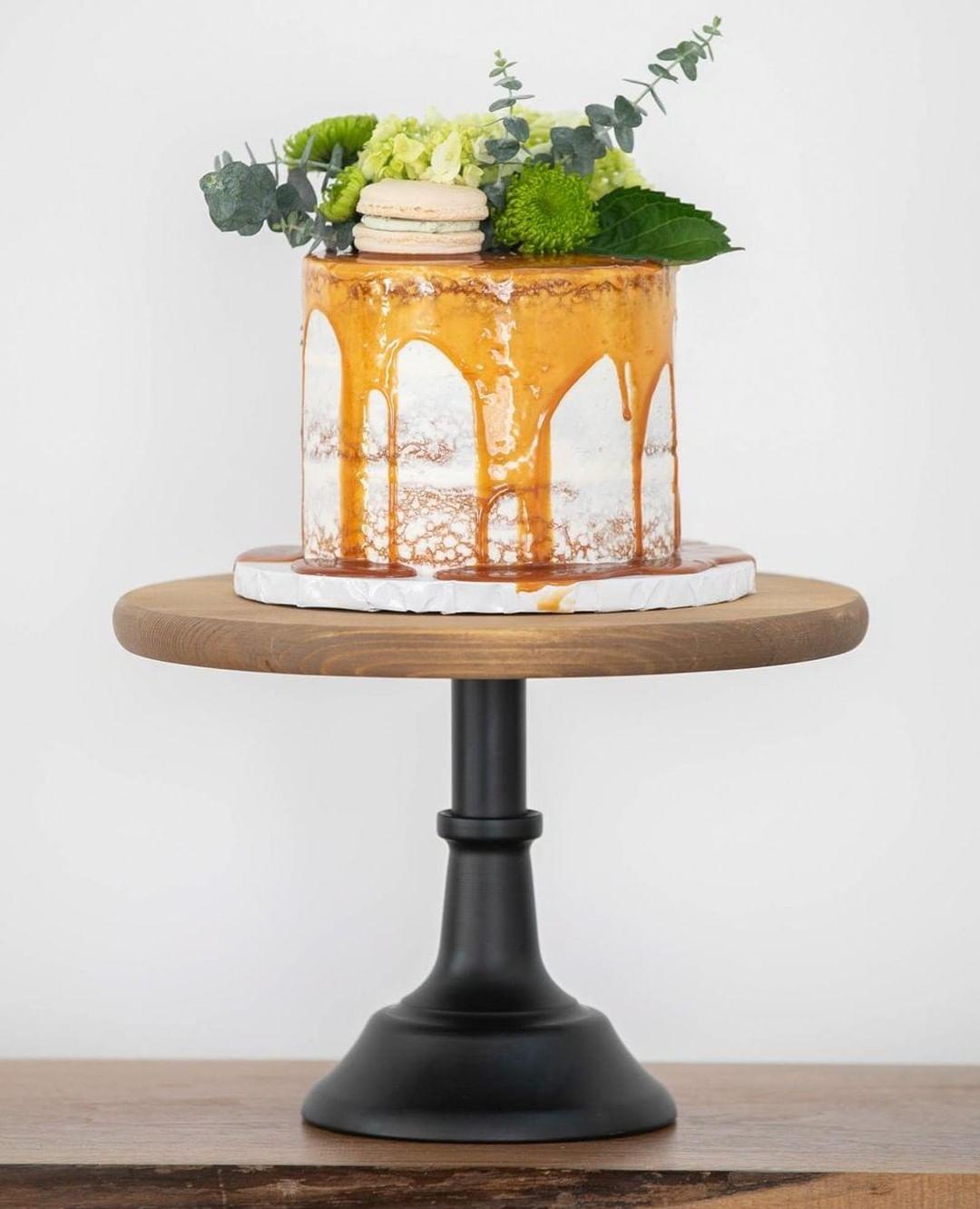 Naked
Want something even lighter than a glaze? Go naked! Your wedding cake doesn't need layers of icing to look (and taste) absolutely amazing.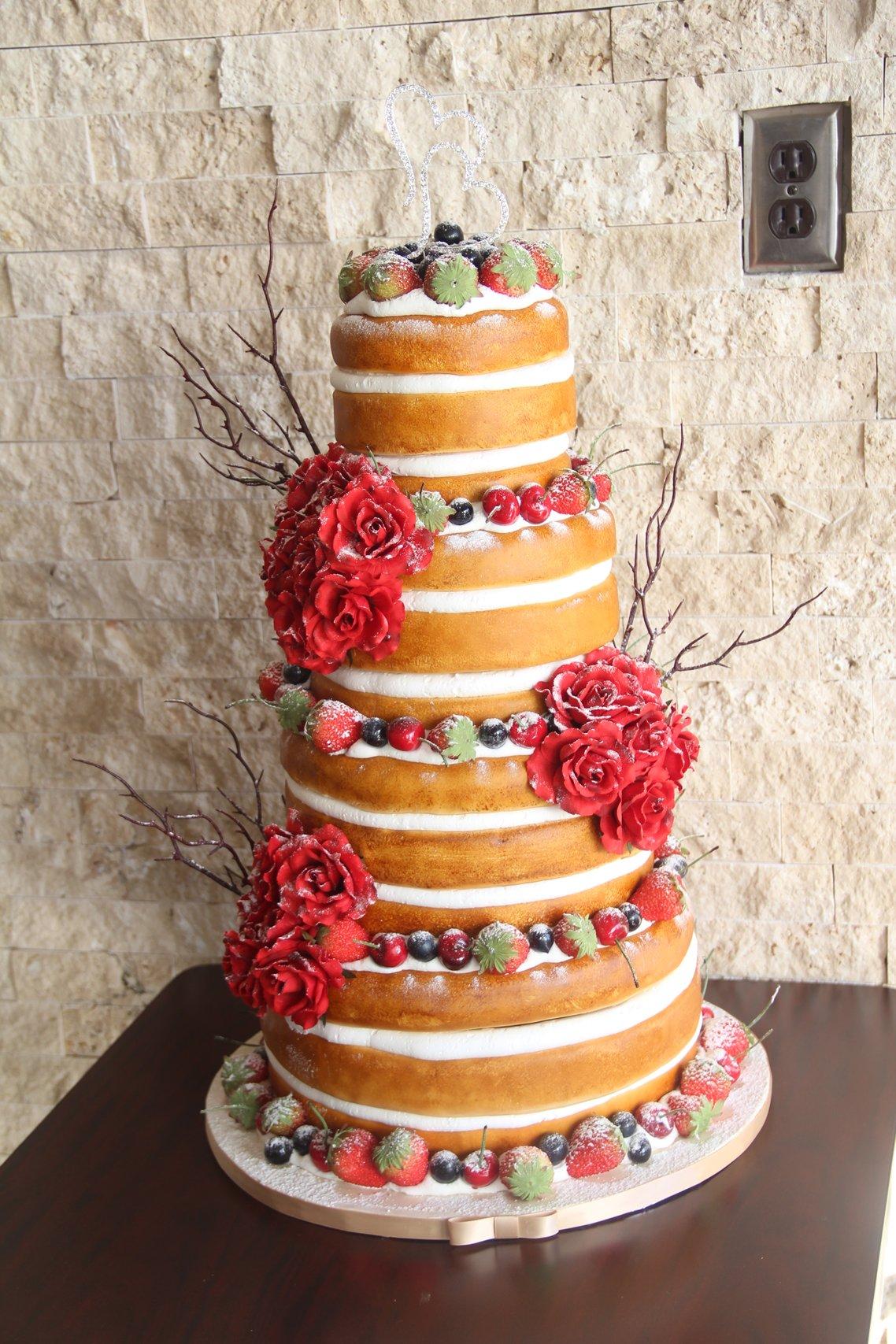 Find wedding cake designers and specialized bakeries on WeddingWire »