5 Reasons to Have a Weekday Wedding
Thinking of hosting your wedding between Monday and Friday? Sounds like a great idea to us! Here's why.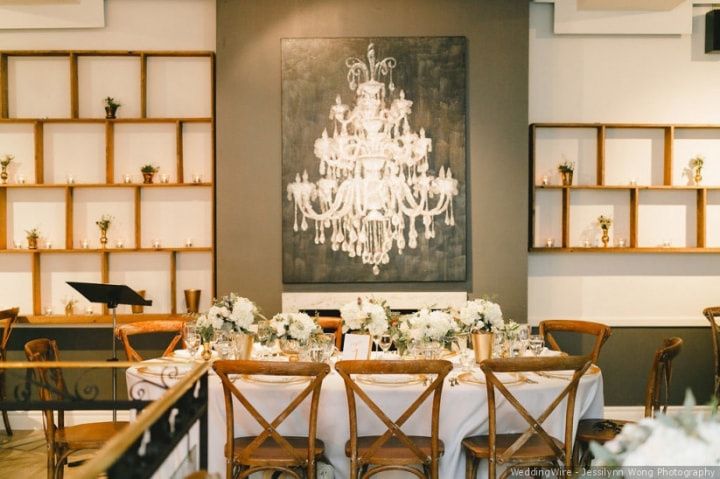 Most couples choose to host their wedding on a Saturday or Sunday, but those aren't your only options. Weekday weddings can be just as awesome, but things typically go down a little differently between Monday and Friday. If you're looking for a few excuses to host your wedding on a weekday, we've laid them out for you in this article.
Here are a few reasons to have a weekday wedding.
It will save you money
There's no doubt about it, weddings are expensive. However, if you host a weekday wedding, you may be able to save some serious cash. Wedding venues and transportation vendors are typically more expensive to book during the weekend, so if you throw your event between Monday and Friday, you'll probably be able to save a bit of money on your wedding budget. This will leave you more to invest in things like your dress, decor and honeymoon - and who doesn't want that?
You'll have your pick of vendors
Wedding vendors are in high demand on weekends, since that's when most of the action goes down. Bakers, caterers, florists, wedding photographers and stylists usually aren't as busy during the week, so you'll probably be able to book your first choices. This is especially awesome if you're aiming to have a short engagement (since you'll have less time to book vendors). Some wedding vendors even offer weekday wedding packages at discounted rates.
You can keep it intimate without hurting anyone's feelings
Small weddings are amazing, but they can be tricky. Why? Well, you have to keep your lips sealed about your big day around everyone else to avoid hurting people's feelings. If you host a weekday wedding, you may be able to keep things intimate without offending anyone because your friends and family will more likely be busy during the week. RSVP rates are typically a lot lower on weekdays.
Pro tip: Here are 12 Expert Tips on Planning a Micro Wedding.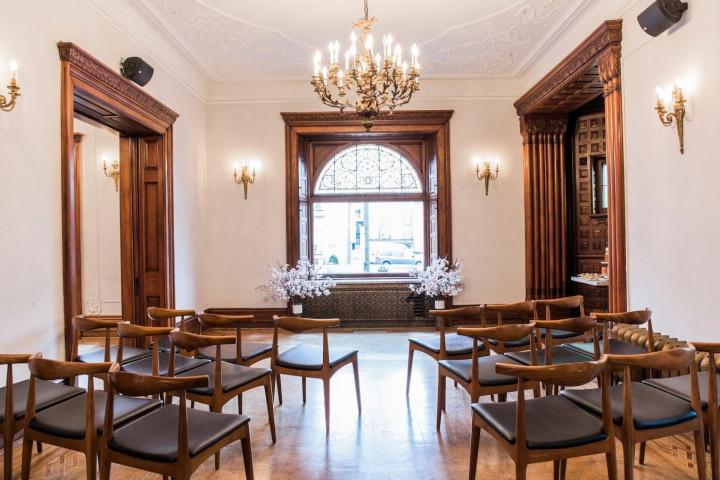 You'll actually get to enjoy your wedding night
Most of your guests will dip into their vacation days for your wedding, but they probably won't want to party until the break of dawn on a Wednesday. This means you can shut down your reception a little earlier than a weekend wedding. Not only will this save you money on things like late night snacks, but it means you and your partner can enjoy more time one-on-one (AKA not just passing out in your wedding attire after all the dancing).
You can keep the party going over the weekend
If you choose to have your weekday wedding on a Thursday or Friday, you can bring your celebrations into the weekend. Party it up at a local bar with friends, have a group dinner - basically whatever you see fit. This is awesome because it won't be as expensive as hosting a traditional reception, but you'll still get all those celebratory party vibes.
Find wedding venues and wedding vendors on WeddingWire. »