How to Nail Your Wedding Day Manicure
Do you need a bit of help sorting out your wedding day manicure? You've come to the right place for tips and advice.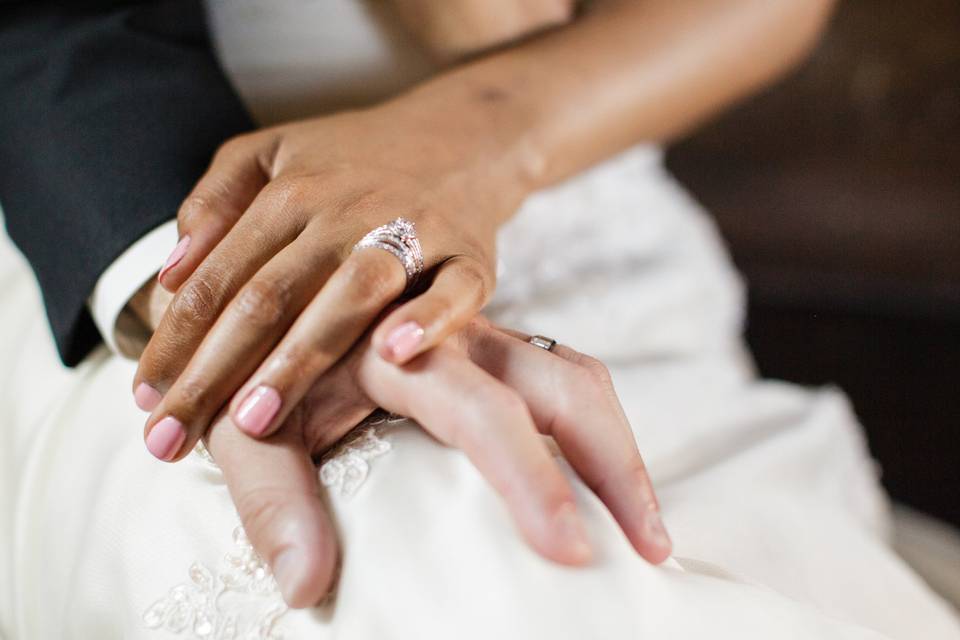 When it comes to your bridal look, your nails probably aren't your top priority. However, without a killer wedding day manicure, those beloved wedding ring pics are gonna be a bit lacklustre. Whether you want something sweet and simple or totally OTT, these steps will help you find and achieve the design of your dreams.
Here's how to nail your wedding day manicure.
Do your research
As with any part of wedding planning, you'll want to start by defining your vision. Hunt down photos of real brides and celebrities to see what they've chosen for their own celebrations. Who knows? You may find an unexpected design or colour you love. Pro tip: create a Pinterest board or Instagram folder of all your faves so that you can revisit them when you're shopping around for colours.

Dare to be different
While nude polish is the fan favourite for weddings, you don't have to follow suit. Your nails could be your 'something blue' or bedazzled with jewels and glitter. The aim of the game is to find wedding nail designs that suit your style, no matter how modest or bold that may be.
Sample it out
Naturally, you'll want to try out your wedding day manicure before your big day, so schedule a few trial runs with different options. Remember, sometimes colours look great in the bottle, but not on your nails or with your unique complexion colour. P.S. trials are great excuses to get your nails done for pre-wedding events, like your bachelorette party.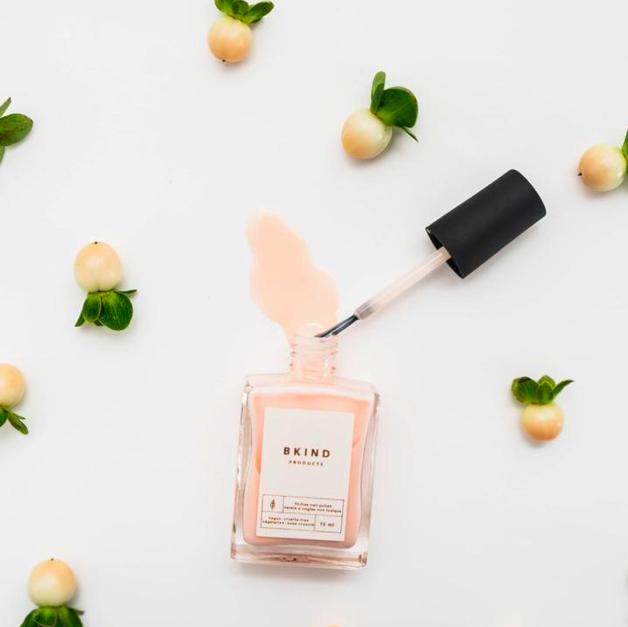 Think about your look
Obviously, you want your bridal nails to look great with your entire bridal ensemble. Just like you would your wedding shoes or any other accessory, so try your desired nail look with your dress before your big day to see if it works (if your gown isn't done, hold up a fabric swatch). Don't forget about your wedding bouquet, either!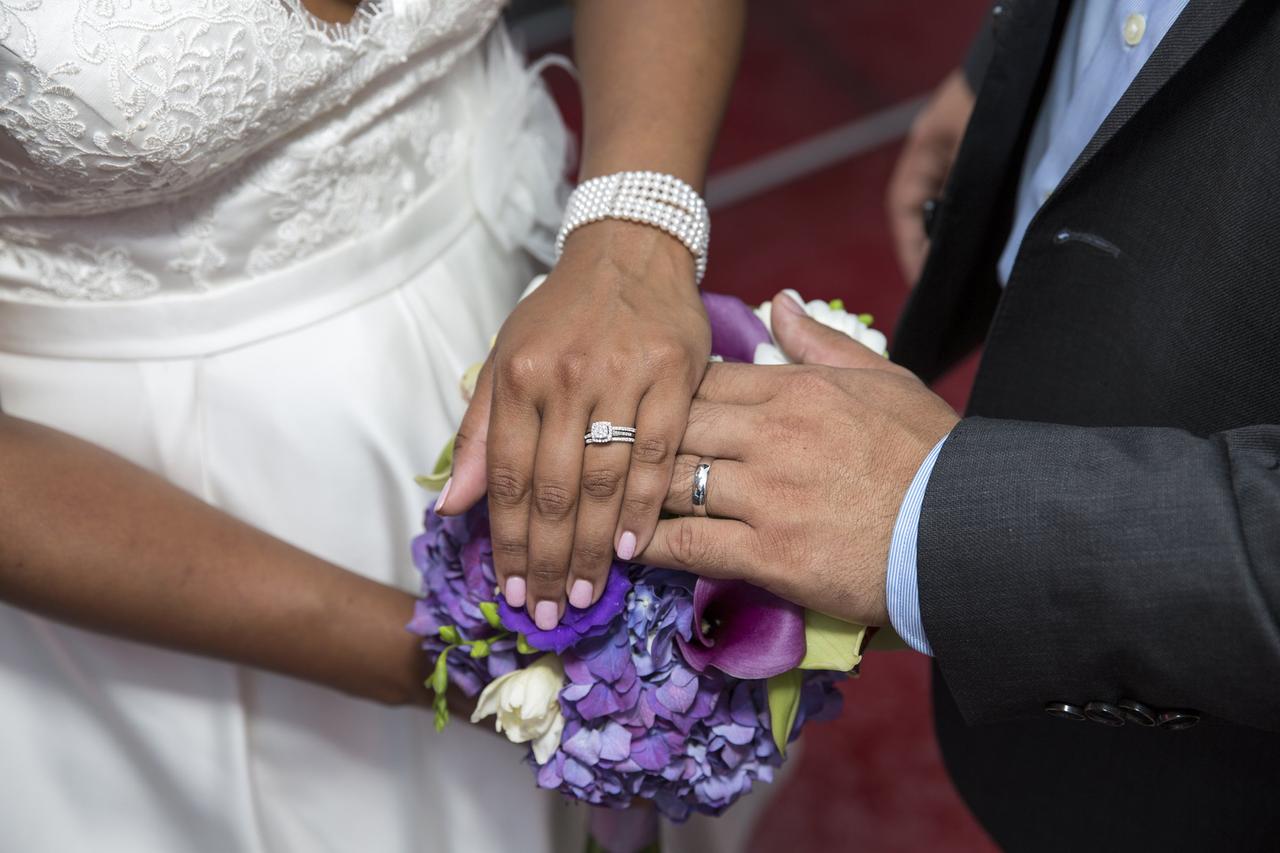 Make sure it'll last
You don't want your nails chipping before you've even had your first dance, so it's probably best to go with gel, shellac or faux tips. Yes, these options are pricier than your typical polish manicure, but the lasting power is definitely worth the investment. If you're lucky, your manicure may even see you through your honeymoon.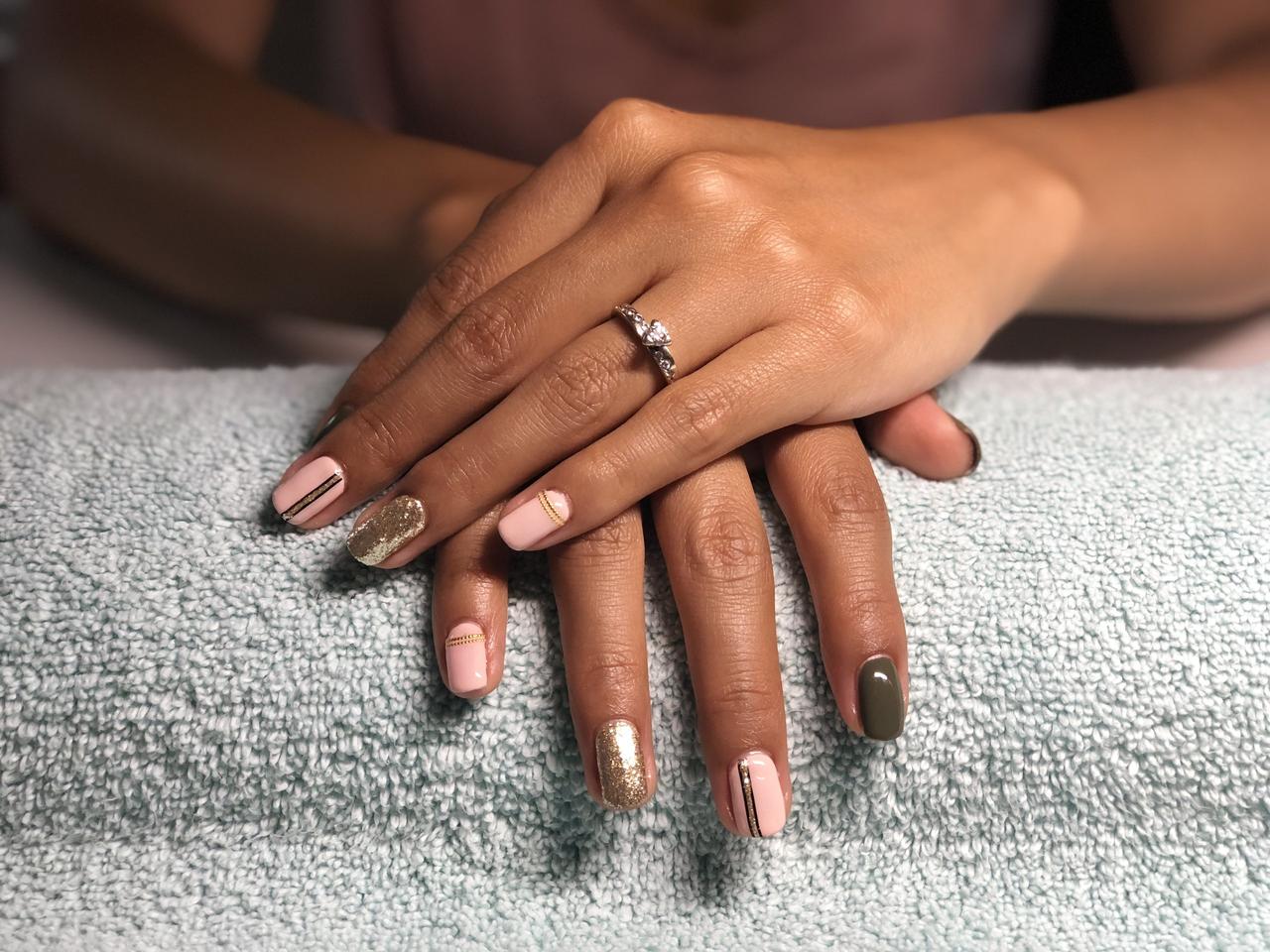 Go to a pro
You can DIY a lot of stuff for your celebration, but your wedding day manicure probably shouldn't be one of them. Even if you've been blessed with a steady hand, having a professional nail artist take care of your tips will ensure that they last longer and are as photogenic as possible.
Find your wedding makeup and nail artists on WeddingWire »