Where to Get a Wedding Cake in London, Ontario
Looking for a wedding cake in London, Ontario? We've rounded up the best bakeries and cakeries for the job to help you out.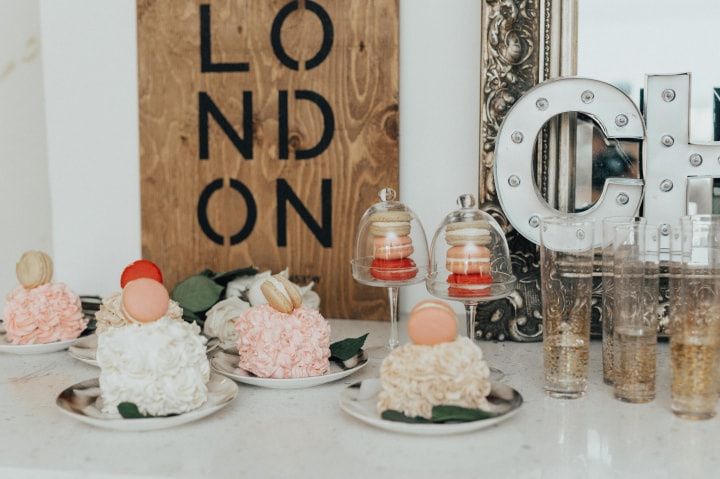 The tastiest part of wedding planning is choosing (and sampling) wedding cakes and desserts. If you're looking for a wedding cake in London, Ontario, there are a handful of bakeries that you need to know about. These spots specialize in stunning (and delicious) wedding treats and will help you create the perfect confection(s) for your big day.
Here's where to get a wedding cake in London, Ontario.
C.W. Sweets
If you're looking for a truly photogenic wedding cake in London, Ontario, C.W. Sweets is the bakery for you. Its gallery includes downright dreamy cakes in all the trendiest styles, from colourful, sprinkle-clad drip cakes to minimalistic, metallic designs. The company prides itself on only using fresh ingredients and has a killer Italian meringue buttercream that's sure to have all your guests coming back for seconds.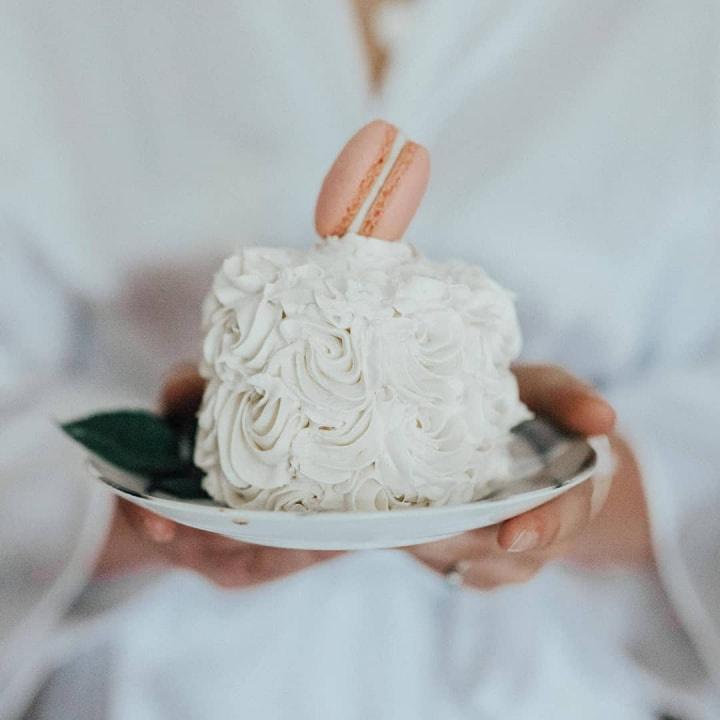 Melrose Bakery
Whether you want a rustic, ombre confection or a picture-perfect fondant creation, Melrose Bakery will gladly take on the challenge. Its portfolio flaunts sky-high elegant creations, cupcake towers and more, so you know you're in good hands. Want to amp up your dessert spread with a few more tasty treats? This bakery will also craft custom cookies, cupcakes and pastries for your big day.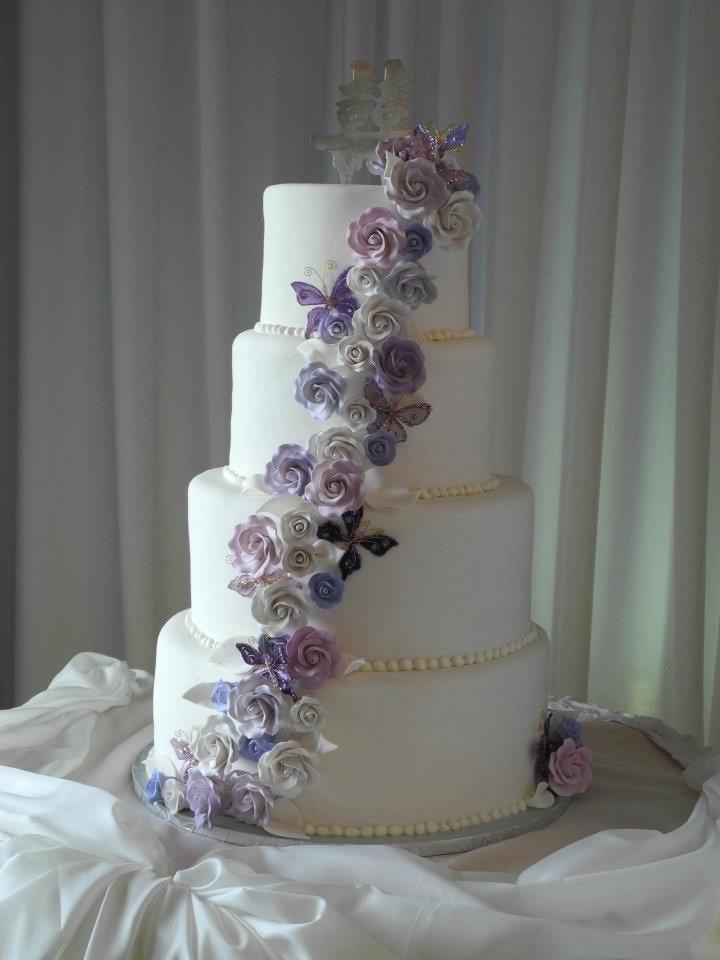 LV Sweets specializes in trendy bespoke wedding cakes and all kinds of pretty custom treats for your dessert table including cupcakes, cake pops, cookies, donuts and macarons. Their drool-worthy cakes include tall tiers with drip, sprinkle, gold leaf and hand painted designs. We suggest topping yours off with their signature macarons or go for one of their cake and macaron tower combos. The bakers here use fresh, local ingredients and can accommodate special dietary needs.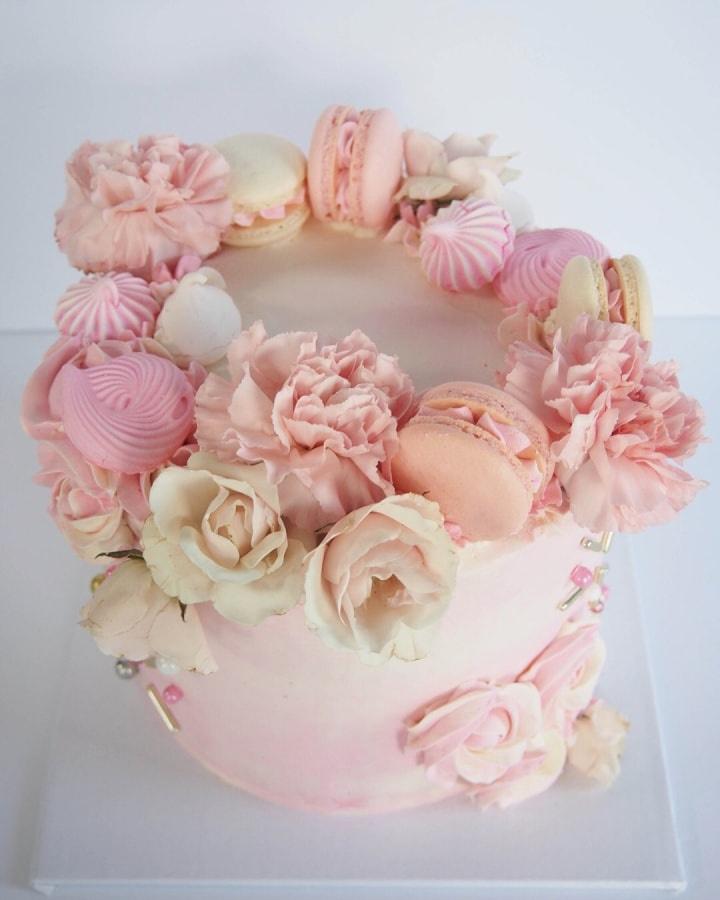 The Boombox Bakeshop
The Boombox Bakeshop is one of London's coolest bakeries and if you're looking for a unique wedding cake, this spot needs to be on your radar. It's done hamburger cupcakes, whimsical unicorn designs, Marvel-inspired cakes and many more colourful, crazy designs (as well as some traditional stuff, too). P.S. the bakers here can make some of their wedding cake  flavours gluten-free, if you're in the market for a wheatless cake.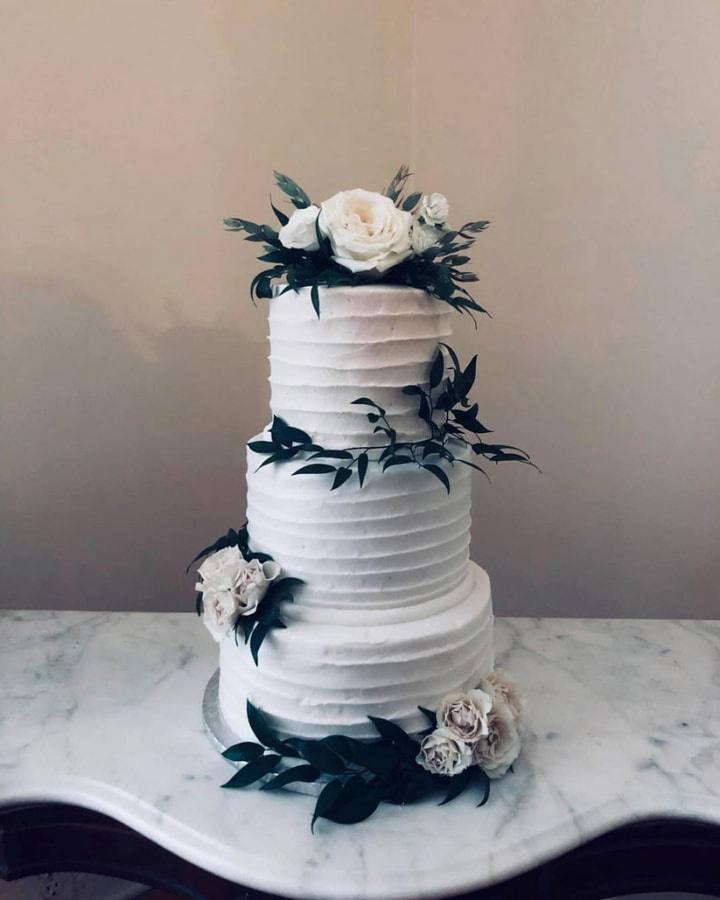 Hey, Cupcake!
Hey, Cupcake! is a family owned and operated London bakery that creates scrumptious and stunning cakes on Wharncliffe Road. All of its confections can be customized to suit you and your S.O., from the flavours inside to the icing designs on top, so you can really flex your creative muscles. The shop also offers a variety of cupcake sizes and flavours, so if you want to trade the classic multi-tiered style for an epic cupcake tower, you totally can.
The Kitchen in the Woods
If you've got allergies or dietary restrictions, The Kitchen in the Woods is the bakery for you. It creates beautiful bespoke wedding cakes, cupcakes, macarons and cookies in a bevy of flavours and styles and - good news - they can be made gluten-free and/or vegan. Of course, if you're not avoiding any specific ingredients they can whip you up a more traditional cake and wedding desserts, too.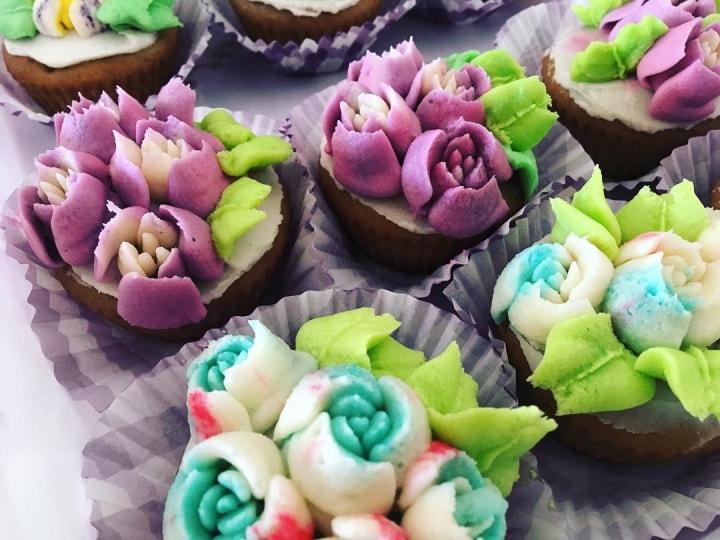 Divine Specialty Cakes
Divine Specialty Cakes will help you land your dream wedding cake in London, Ontario. Its gallery includes metallic marble designs, flowery fondant-coated confections, all-white ruffle cakes and more, giving you plenty of design inspo. Because it's a home-based operation, you won't be able to schedule a traditional tasting, but you can order a small cake (or a few small cakes) to sample the goods before committing.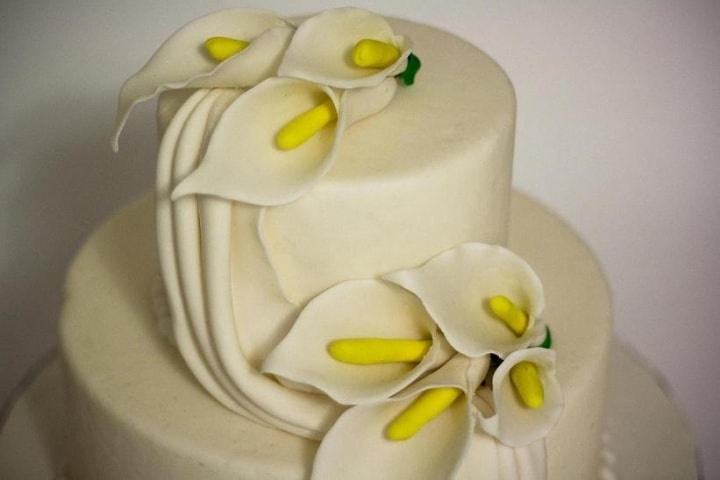 Bella Bella Nice Custom Cakes
Bella Bella Nice Cupcakes is known for slinging stylish, custom wedding cakes in London, Ontario. Its menu boasts fondant cakes, sculpted cakes, Italian rum cakes, handmade edible flowers and sculptures, and more - so you're sure to find something you love.
Candies Cakery
This Hamilton Road cakery is known for its timeless designs and delicious favours. In its portfolio you'll find stunning filigree designs, pearl-covered tiers, cute cupcakes and tons of other styles that are sure to wow your guests. and As an added bonus, the company can also whip up some tasty treats for you to give away as foodie wedding favours when your reception wraps.