5 Questions You Need to Answer Before Planning Your Honeymoon
Ready to start planning the honeymoon of your dreams? Here are the Qs you need to A before diving in too deep.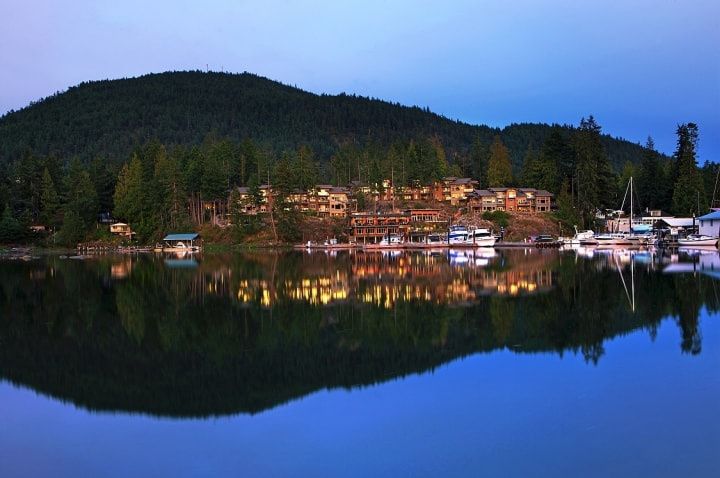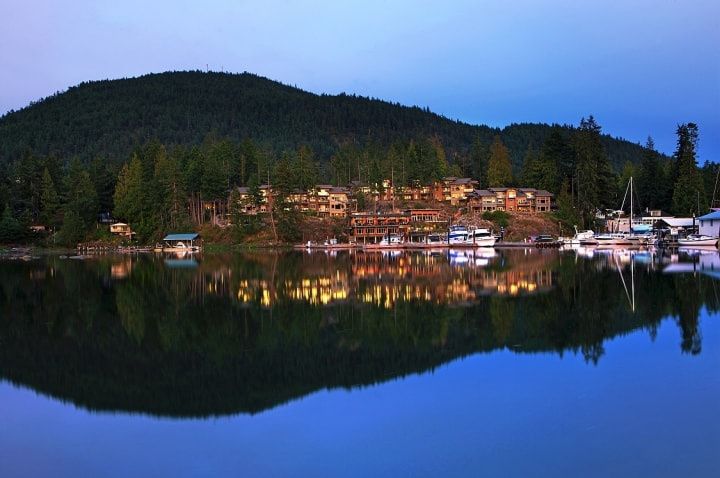 Once you've reached the final phases of wedding planning you should start thinking about what comes after your reception wraps: your honeymoon. This will be the most memorable vacation of your life, so you'll want to plan it perfectly. Before you start making reservations and planning snorkelling trips there are a few things you need to figure out.
Here are a few questions you need to answer before planning your honeymoon.
How much can we afford to spend?
The first thing you'll want to figure out is your budget. You probably just invested a pretty sizeable chunk of money in your wedding, so you may be feeling a bit thrifty. While you don't have to splurge on your honeymoon, it should be special. If you don't think you'll be able to afford your dream vacation, consider setting up a honeymoon registry or putting it off for a few months.
What kind of honeymoon do we want to have?
All honeymoons are different. Some couples like to relax with their toes in the sand while others like to rush around cities scoping out galleries and museums. Decide just how you want to spend you honeymoon and then start looking for destinations. Keep in mind that some places offer more options than others, so if you have no idea what you want to do, you may want to go with a more versatile locale than a remote island or big city.
What does our dream destination look like?
Everyone has at least one bucket list place they'd love to visit in their lifetime. We suggest writing down your top five and exchanging lists with your partner to see if you have any in common (if you do, that's probably the winner). If you can't decide on a specific place right off the bat, NBD. Just write down all your must-have criteria (i.e.: must have a beach or a solid arts and culture scene) and work from there.
When do we want to head out on our honeymoon?
The season plays a huge role in choosing your wedding destination. If you want to flee the Great White North and go somewhere with balmier weather, make sure you're not booking your trip for the rainiest time of year. You definitely don't want to go expecting fun in the sun only to find out you'll be spending your entire trip indoors.
How long is our honeymoon going to be?
If you had it your way your honeymoon would probably be a few months long, but (unfortunately) that's probably not going to happen. Sit down with your partner and figure out just how lengthy your post-wedding vacay can be. While your work schedule is probably the biggest thing you'll need to work around, don't forget about holidays, important birthdays or any milestone events that might interfere. And, remember, if you can't go away for two or three weeks right after tying the knot you can always have a minimoon and save the real deal for later.