How to Choose Between a Honeymoon and a Minimoon
Once your wedding has wrapped you'll be ready for some R&R. Whether you want to hit the beach for a two-week vacation or go with something short and sweet is up to you. Here is what to think about when choosing between a honeymoon and a minimoon.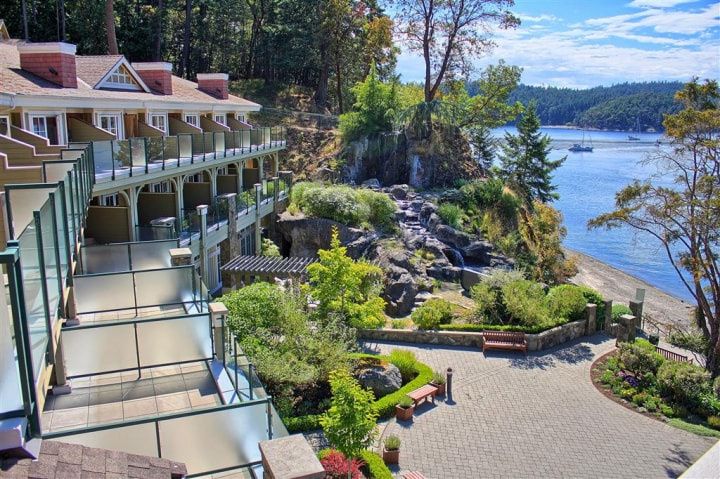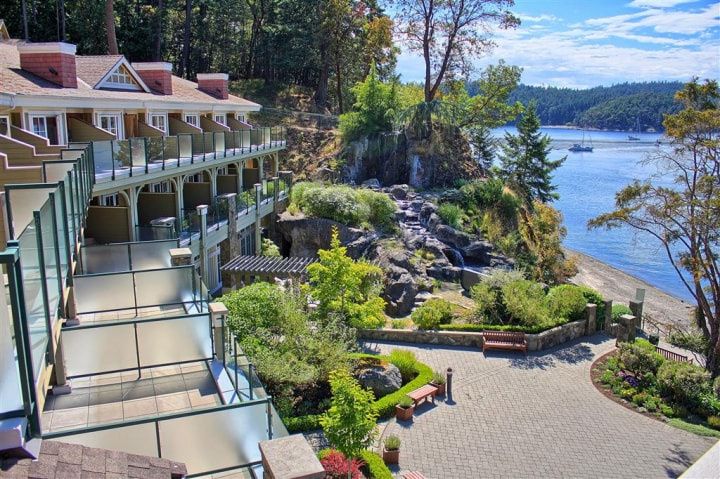 Once your wedding reception has wrapped you've got one final wedding-related decision to make: where will you and your new spouse be taking off to - and for how long. Before you start adding pins to a map and packing your bags, you'll want to consider your choices - a honeymoon or a minimoon.
You've got two options: a honeymoon and a minimoon.
Let's begin by hashing out the pros and cons of the short and sweet option - the minimoon. Now, this word might be a stranger to you (no worries, it is to many). But, it is exactly what it sounds like: a miniature honeymoon. It usually lasts around two or three days and involves a lot less planning than a traditional honeymoon, which adds to its allure.
A minimoon allows you and your new spouse to kick back and enjoy each other's company without lengthy flights or itineraries. The tried and true minimoon options are Airbnbs or resort getaways fairly close to home. However, if you want to take take a flight out of Canada, that's fine too! The ball is in your court. Just make sure you won't be spending more time in transit than relaxing.
The length of a minimoon is a double-edged sword. Though it'll save you from spending heaps of cash and using up your coveted vacation days, it'll also take away some of that one-on-one time. You won't have the time to go on any grand adventures or see many new sights. If a few days just won't cut it, you may want to save up for that honeymoon.
Honeymoons are the tried and true post-wedding vacation option. They can take any amount of time, but usually end up lasting around two weeks. This will give you time to unwind and explore. You'll want to hash out everything from flight details to accommodations before you head off to the airport, meaning you'll need to do more planning than you would for a minimoon.
Heading out on a honeymoon usually costs a pretty penny, but it definitely pays off. You'll have the time to immerse yourself in another culture and tick off all the things on your to-do list. Of course, there are always expensive minimoons and inexpensive honeymoons to be had. You can cut costs by staying in the country, booking Airbnbs instead of hotels and heading out at the least expensive time of year.
But good news! If both options appeal to you, you can have it both ways - in fact, we recommend it. Chances are your wedding racked up a pretty serious bill, so going on a honeymoon might not be advisable (at least in the budget department). Don't skip the chance for some R&R altogether. Instead, plan a minimoon right after you big day at a cottage or bed and breakfast so that you and your new spouse can take a breather. It won't cost you too much and you'll be able to get away from it all for at least a couple of days. After you return, start to think bigger. Pick your dream locations and spend the next few months saving up for it. It'll give you something fun to look forward to and not leave you in extra debt right off the bat.
Remember, your honeymoon (or minimoon) shouldn't be a source of stress. It should be a fun and memorable vacation that you and your S.O. will remember for the rest of your lives. So, love birds, do what makes you happy!