Eco-Friendly Honeymoon Hacks You Need to Know
Want to make your honeymoon a bit more eco-friendly? Here are a few hacks to put to use on your getaway.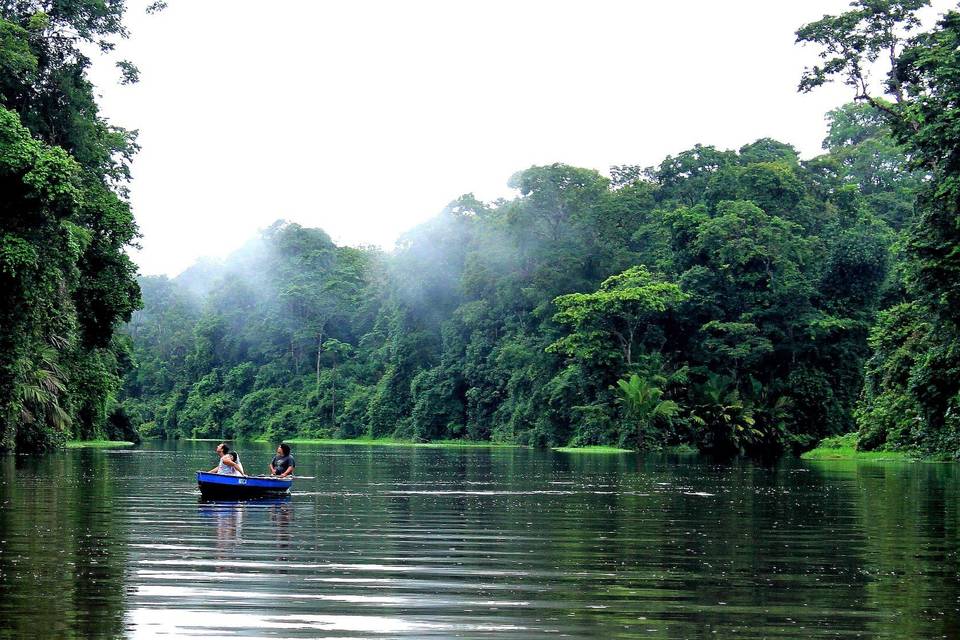 If an eco-friendly honeymoon in the cards for you and your partner, this is the article for you. The good news is, planning a green vacation isn't too tricky and we promise following these rules won't make your holiday any less magical. All it takes is a bit of extra research and maybe a few tweaks to your itinerary to make your holiday cleaner and greener than your average getaway.
Here are the eco-friendly honeymoon hacks you need to know.
Opt for a staycation
If you're worried about your growing carbon footprint, consider doing a staycation instead of a full-blown vacation. Because you won't be taking a plane or travelling hundreds of miles, you'll minimize the amount of fossil fuel you burn on your trip (a huge win for the environment). To make it feel like an actual honeymoon, choose a ritzy hotel or Airbnb in your home town and spend a week or two being tourists in your own city. It can be just as fun and will probably save you some money, too. P.S. we've rounded up some of the best things to do in Vancouver, Montreal and Toronto to help you out.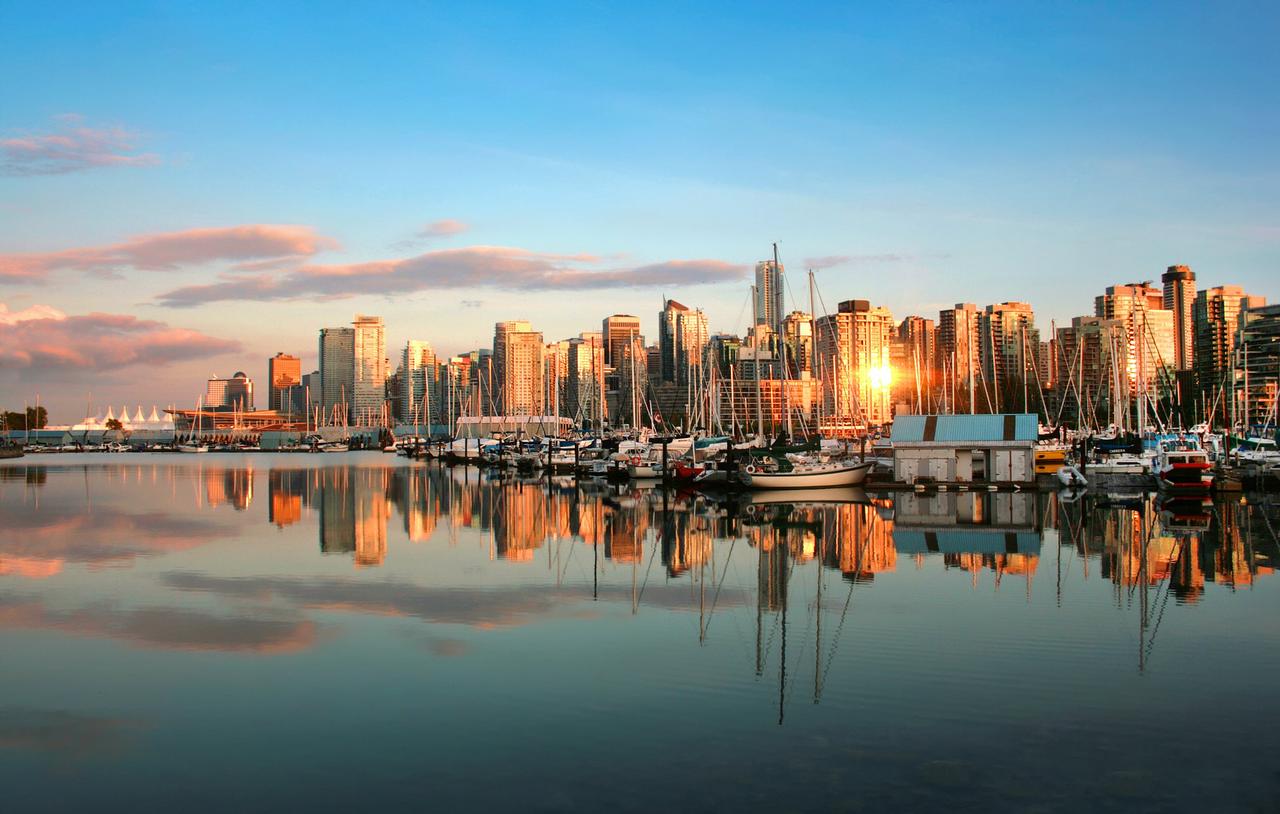 Don't travel too far
Already seen everything there is to see in your home city? Choose a destination that's not too far from your place for a more eco-friendly honeymoon. Plane rides and long drives burn a lot of fuel, so go with something an hour or two away. For example, if you hail from Toronto, you could head to cottage country (there are lots of things to do in Muskoka on your honeymoon) or Niagara-on-the-Lake. There are probably plenty of gems you have yet to explore!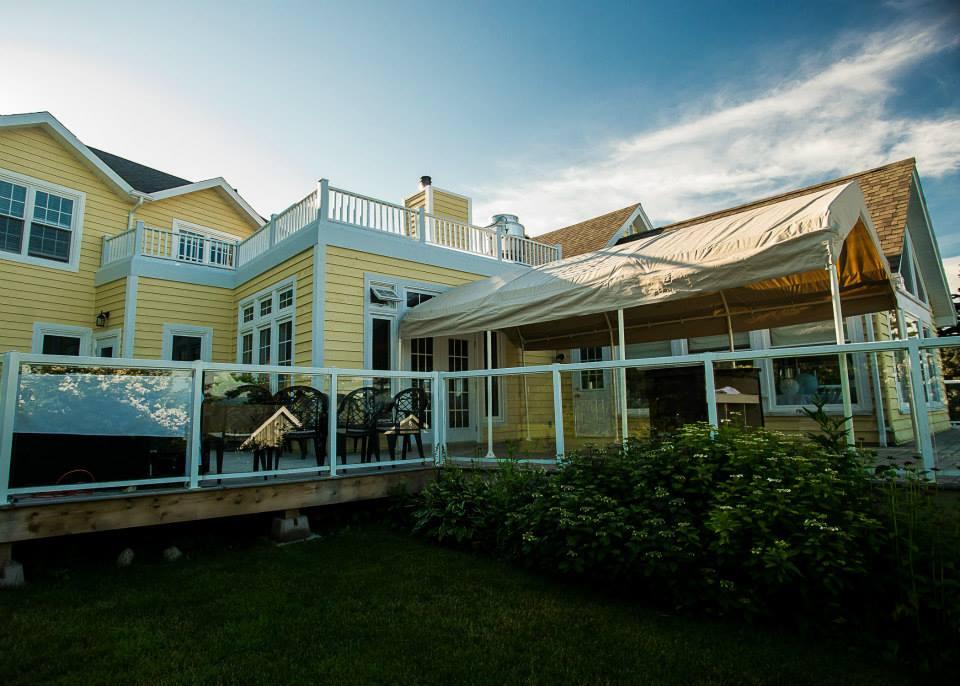 Find an eco-friendly resort
If you do want to travel far far away, you can still make some tweaks to your trip to make it more eco-friendly. The first step is to find accommodations that are on the same page as you when it comes to saving the environment. Look for a place that makes a commitment to using greener products (everything from cleaning supplies to shampoos) and practices (like solar power, recycling and more). Most eco-friendly resorts will have this info bolded on their websites, making it easy to find.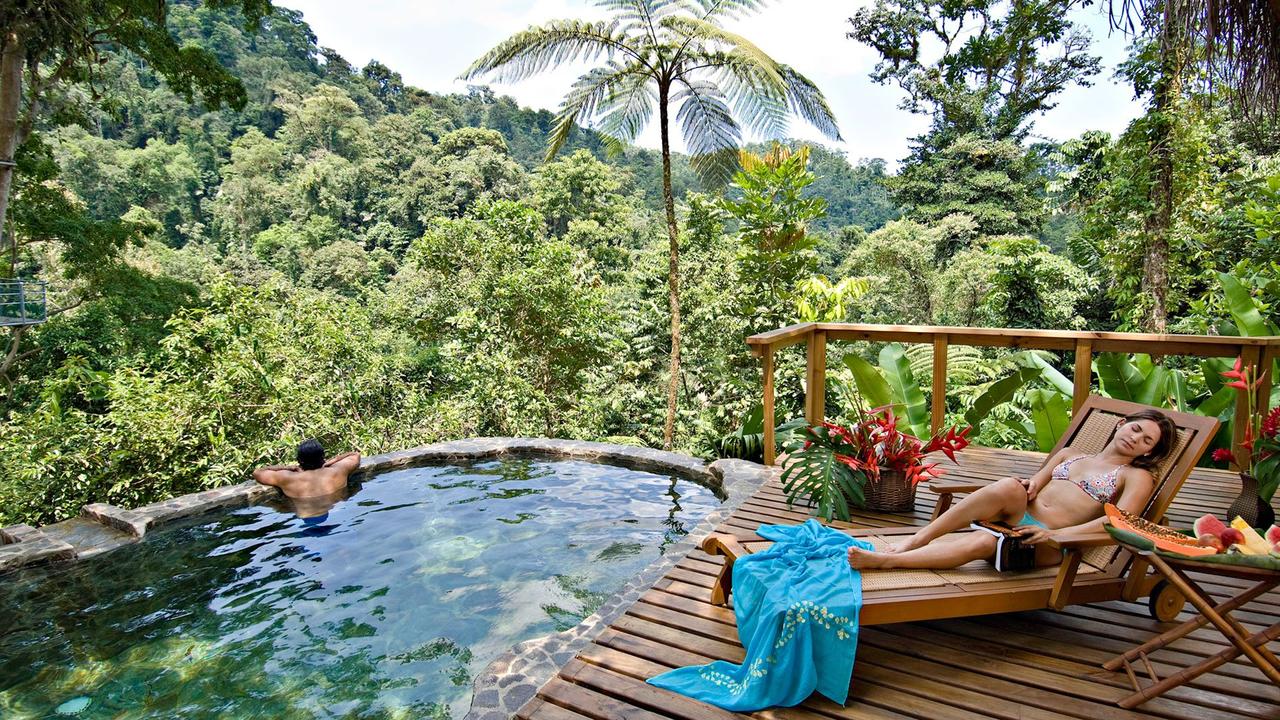 Don't support harmful businesses and tourism spots
If you want to do more than lay by a pool, focus on finding activities that have a low environmental impact. These days, there are ecotourism groups almost everywhere, so you shouldn't have too much trouble finding environmentally-friendly excursions in your dream destination.
Be mindful of the transportation you choose
Even if you are taking a plane to a faraway destination, you can shrink your honeymoon's carbon footprint by opting for more energy-efficient adventures. Do walking and biking trips and use public transit whenever possible and save the car, train or plane rides for when you really need them.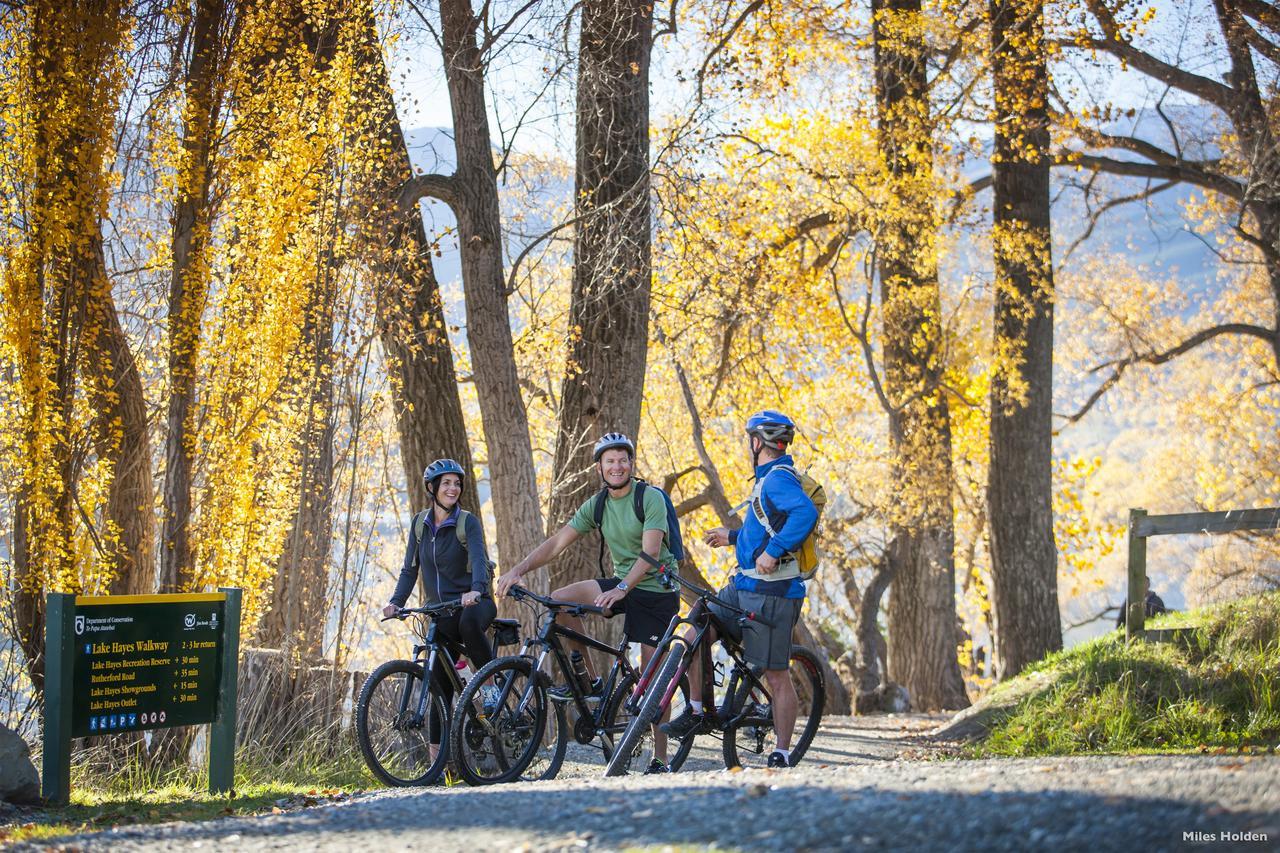 Don't go overboard with souvenirs
Of course, you'll want to bring a few things back to remind you of your trip, but if you're trying to keep your honeymoon eco-friendly, don't go crazy buying every keychain, snowglobe, and tchotchke in sight. There's a good chance those will just end up piling into your junk drawer and (sadly) end up in a landfill when you Marie Kondo your home.