25 Things to Do in Muskoka on Your Honeymoon
If you want to plan a seriously dreamy Ontario honeymoon with all the bells and whistles, here are all the things to do in Muskoka.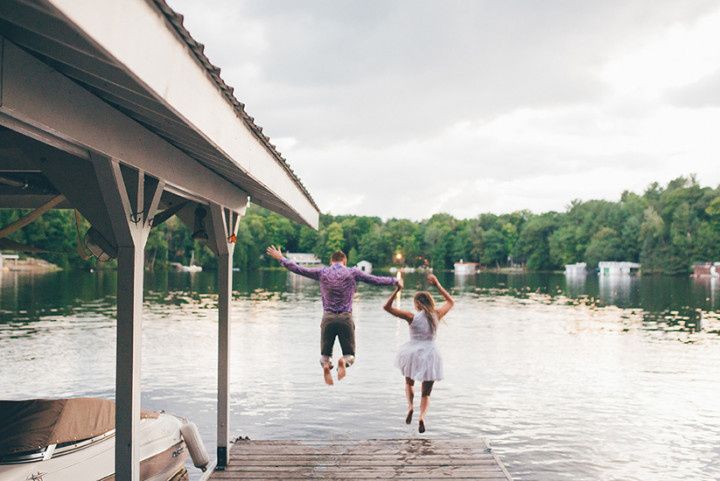 Want to escape the hustle and bustle of the city after your "I do's"? Well, with all the things to do in Muskoka on a honeymoon, a trip to cottage country is for you. That's right, if you hail from Ontario, you don't even need to catch a plane to get your post-wedding vacay started. Just pack up your car, throw in your duffel bag and get ready for the rustic retreat of your dreams.
Here's a list of 25 things to do in Muskoka on your honeymoon.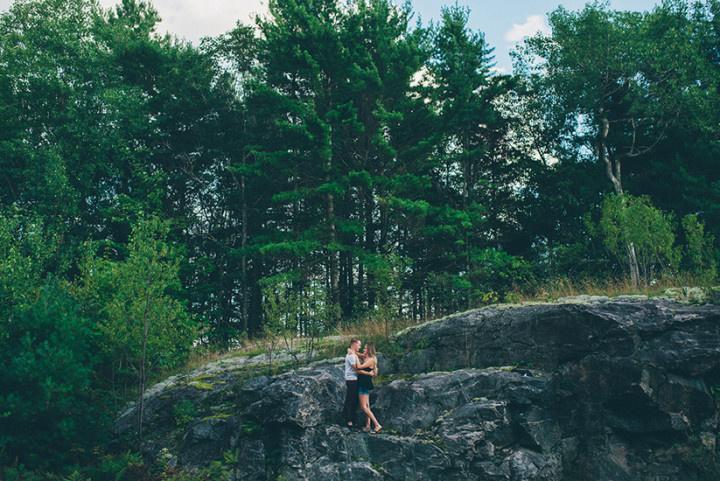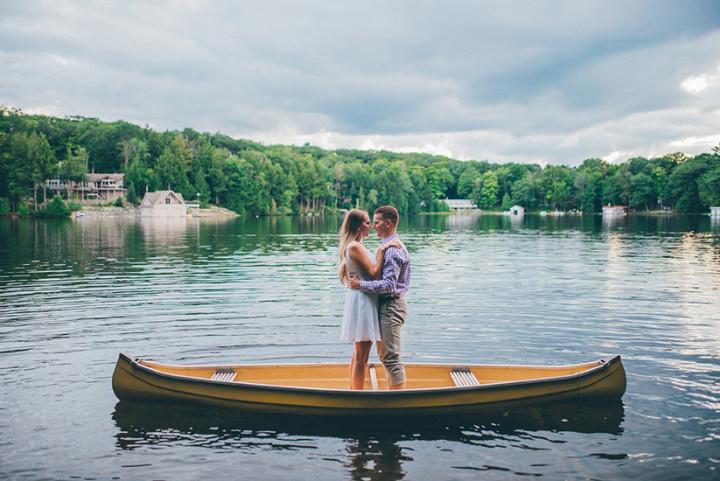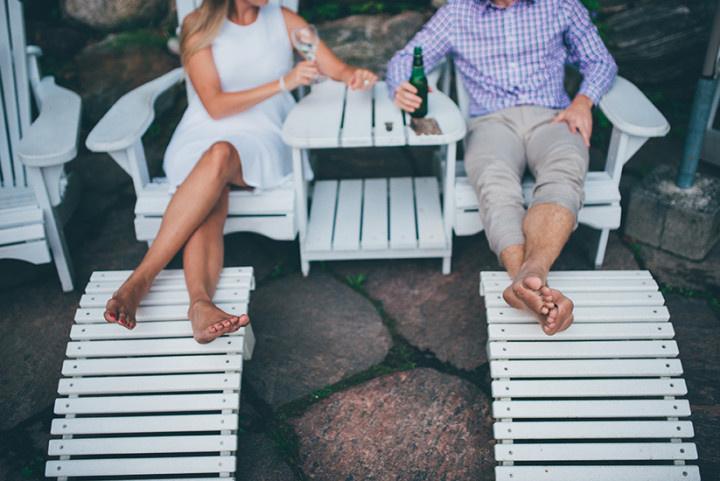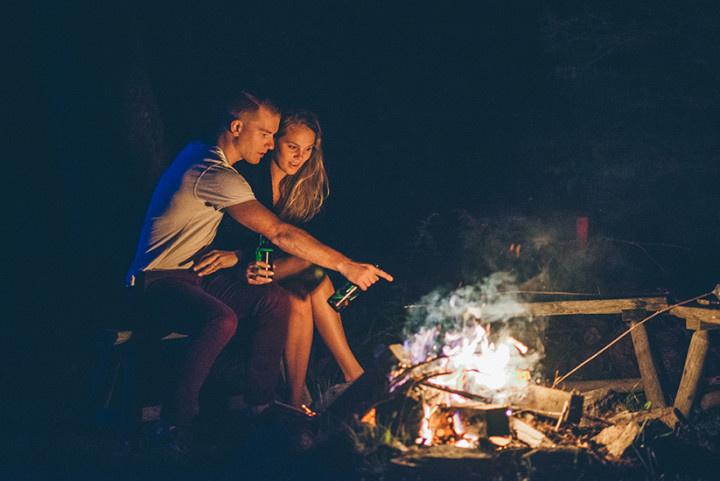 Pictured here: Kim and Scott in Muskoka captured by Sara Monika, Photographer.