The Ultimate Niagara-on-the-Lake Honeymoon Checklist
Heading to Niagara-on-the-Lake for your first vacation as a married couple? Here's everything you need to do.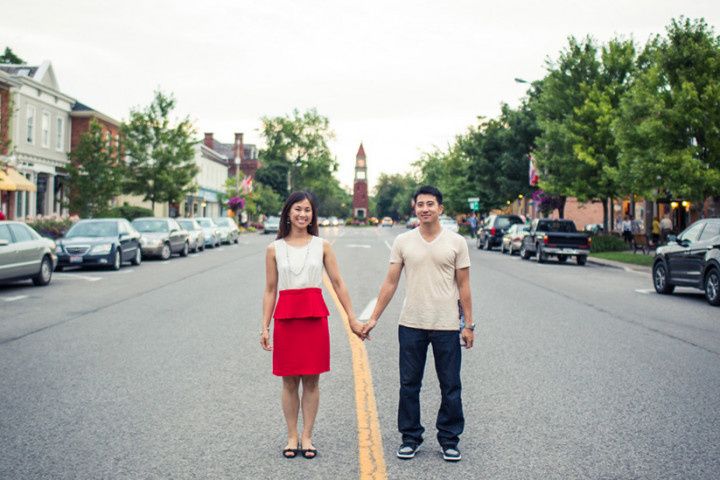 Niagara-on-the-Lake is one of Ontario's most beloved honeymoon destinations, and for good reason - it has sprawling vineyards, beautiful parks, adorable little inns and just about everything else you could ever ask for. If you're looking for a romantic getaway not far from Toronto (it's only a 90-minute drive!), this is the place for you. Bonus: because it's so close to the city, it also makes for a great minimoon spot.
Here is your ultimate Niagara-on-the-Lake honeymoon checklist.