The Ultimate Vancouver Island Honeymoon Checklist
Instead of staying on the mainland, take your honeymoon to the next level by heading out to the island.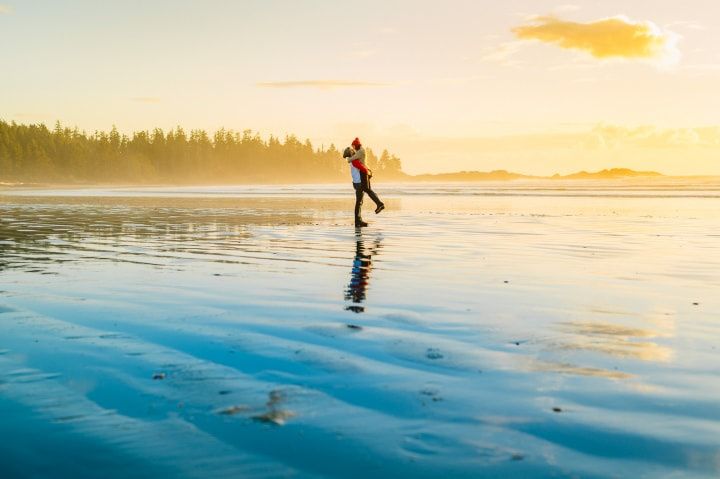 While many newlyweds take their love to Vancouver's mainland for their honeymoon, the island should not be overlooked. Amazing eats and adventures are just a ferry - or seaplane - ride away, so why not go the extra distance for your first vacay as a married couple? From prime surfing spots to a stunning castle, this place has it all. Pro tip: if you're Vancouver locals, you can even use this spot as your minimoon destination!
Here is your ultimate Vancouver Island honeymoon checklist.