The Ultimate Vancouver Honeymoon Checklist for Foodies
From churro ice cream sandwiches to the craziest caesars, Vancouver has lots of trendy eats worth trying.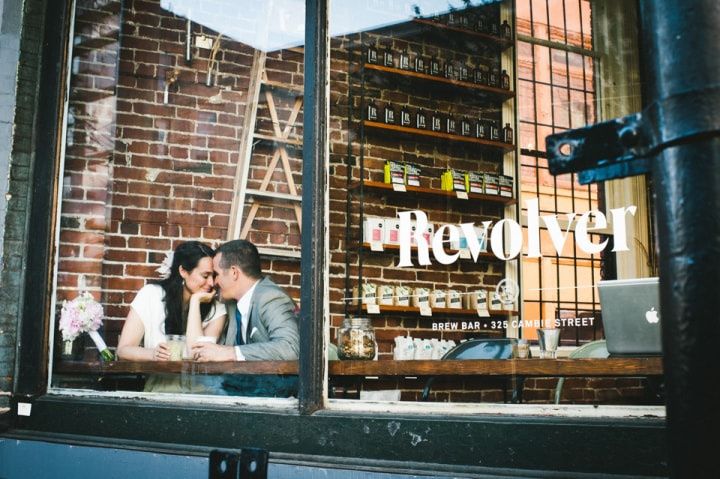 If you and your partner want to enjoy a few mountain adventures and discover some sweet new eateries, Vancouver is the perfect honeymoon destination for you. Seriously, when it comes to food, the west coast is the best coast. Vancity's streets are filled with amazing restaurants and trendy eats worth trying - and what better time to sample them than on your first vacay as a married couple?
Here is the ultimate Vancouver honeymoon checklist for foodies.